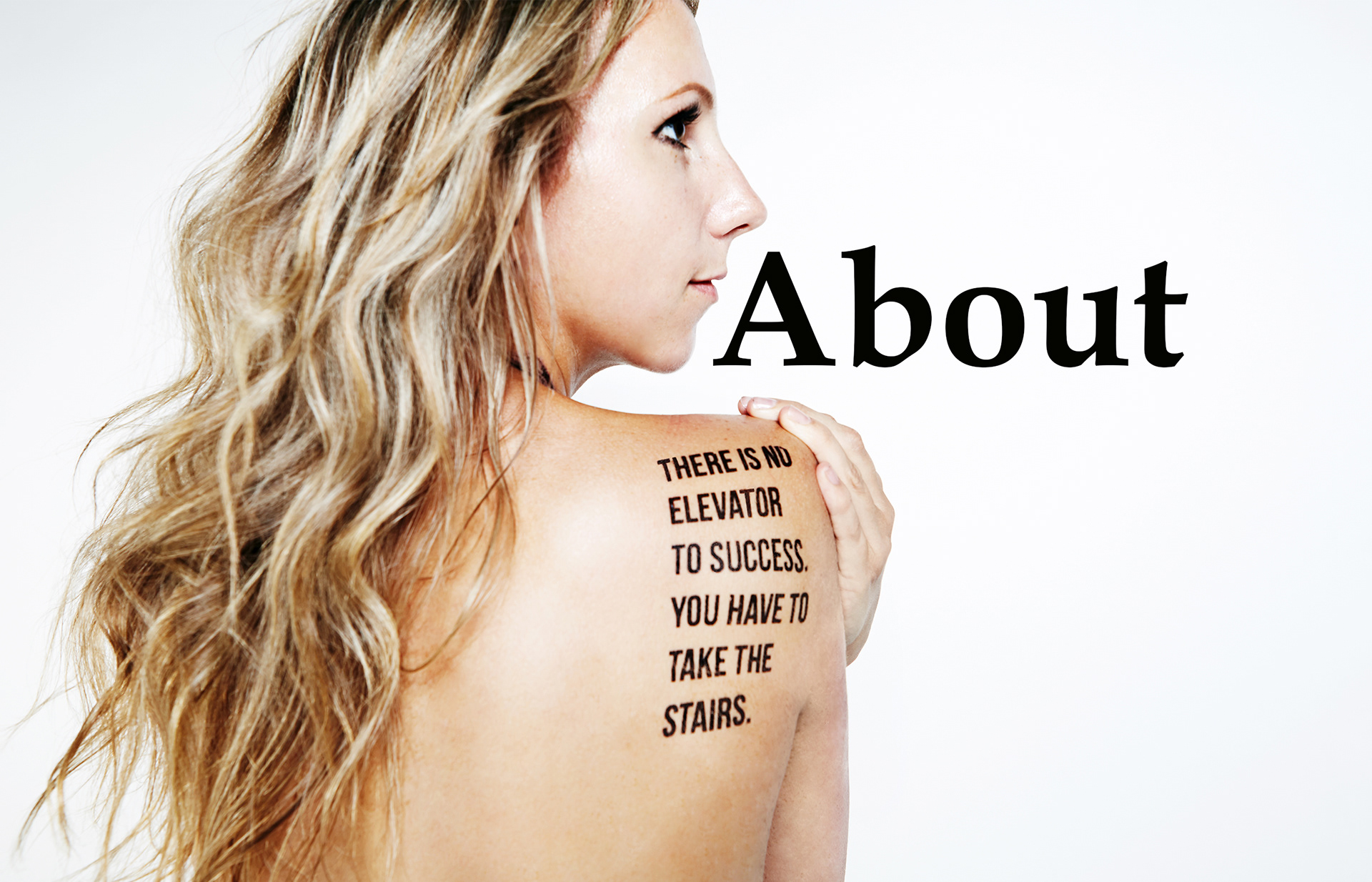 Anya Obolonskaya - owner/lead photographer
Anya was born in Russia where she received her Master's degree in Information Technology and Design. After working in one of the biggest advertising agencies in Moscow, Anya moved to NYC at the age of 23. The plan was to continue her career in advertising in New York, but between online business courses at Harvard and part time jobs, she fell in love with the fitness industry. As an artist, she was upset that people couldn't see the beauty in their own bodies. This was the beginning of her non-profit project "You Deserve Magazine Cover".
In 2016 Anya published 9 online issues of the magazine. The magazine's focus was to shift the client's mindset and self image, through a process of participant photoshoots and interviews. The intent was for the participants to  truly accept and genuinely love their bodies, and refrain chasing trending physiques. She believes that the fitness industry puts huge pressure on everyone to keep a certain physique, when in reality one's focus should be on health and inner peace. With this view, Anya believes the diversity of beauty in all people is revealed. As a result of the perspective Anya gained through this work, she created the company Artfitnessflow.  Artfitnessflow is dedicated to shift the intent of working out from one of hate, anger, and protection, to a mindset and intention of love, tenderness, and care for the body you were given. 
Soon after it's start, Artfitnessflow began to receive requests for individual portraits, family portraits, events, product photography, real estate photography, maternity photography and so on. Expanding services only confirmed the company's motto: "We make every still picture to show a beautiful moving story behind it". New clients are always welcome as well as creative collaborations. Let's create beautiful memories!