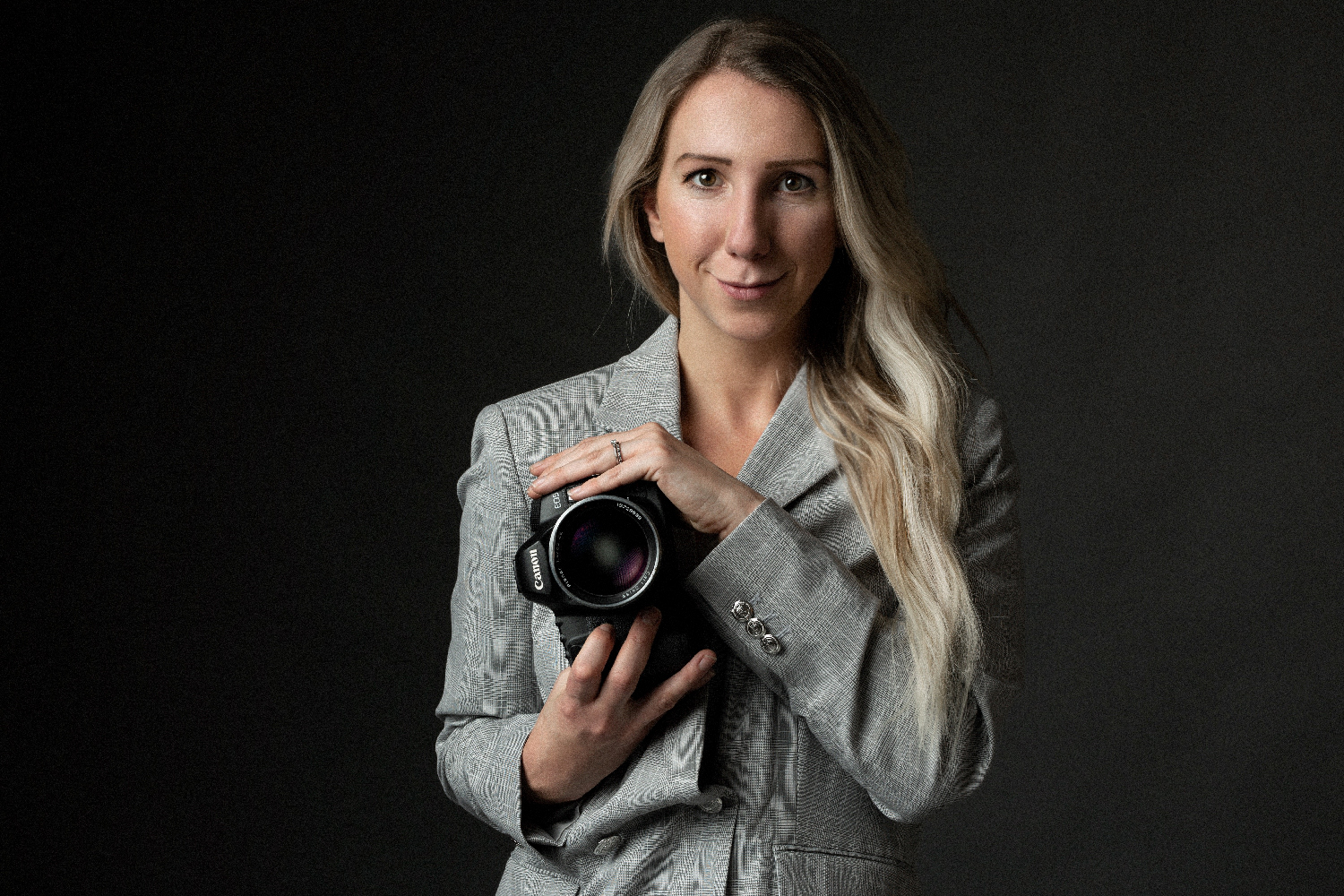 About Artfitnessflow Photography
Welcome to my little photography studio! I'm Anya and I'm an Edgewater NJ photographer.
Prior opening photography business, I worked at Digital Advertising  in Moscow, Russia and then after moving in US, I was a project manager in ad agency in New York City. I always wanted to have my own business and had unstoppable passion for photography, storytelling and working with kids. My mom is a teacher, so I took a role of nanny of class of 20 from the age of 10. 
I specialize in
newborn photography
,
family photography
and
maternity photography
. I  work from my little (cutest as I say) home photography studio and meet clients at their home or on-location as well. I have a strong skill in capturing gorgeous luxury maternity portraits with my set of professional lights and backgrounds like you would see in the most expensive studio. I serve all of Edgewater, Weehawken, Jersey City, Hoboken, Englewood , Alpine, and NYC. With hundreds of photographers in the area, I make sure I separate myself with the highest quality of images and the most creative, beautiful, unique photos. I invest huge part of my profit in education, making sure I follow all trends and I'm staying in the Top newborn photographer list in NJ and NYC area.
Edgewater NJ is a golden cost luxury living area. There are plenty places where we can capture photos with Manhattan skyline on the background if you are planning the shoot outdoors. And when it get's cold I'm making sure the tea pot is hot and fresh baked croissant is on the table when I meet you in  my cozy studio. 
If you are looking to get inspired or have any questions left, please check my
blog
, like on
Facebook
or find me on
instagram
, don't forget to follow, I promise you won't regret. 
For the picky clients who doesn't like to pose in front of the camera, I also offer more intimate documentary sessions to show the story of their family. 
Those session are
Birth Photography
and
Fresh 48
(in hospital newborn photoshoot) and they not required you to pose at all. I'm becoming a shadow photographer who will collect this precious moments and will deliver them to you in images so you can save it as a family heirloom. Hospital newborn sessions  are very special to me. It brings me to tears to see the tender moments of new parents bonding with their baby. Some parent chose to add
newborn videography
to their session so we don't miss any little moment of those early days .I can't show you how much I love what I do in a few paragraphs, but I promise that you will feel that when we meet. Most of my clients schedule their session online, while if you want to meet me and ask all questions or just making sure you are comfortable with me, I encourage you to do so. Meanwhile, take a look at my work. There are galleries with family, newborn, maternity pictures and so much more. 
Ready to book a session? please fill out the
inquiry form
, email me at
anna@artfitnessflow.com
  or schedule a call. I can't wait to meet you and document beautiful images for you and your family!
With love,
Anya