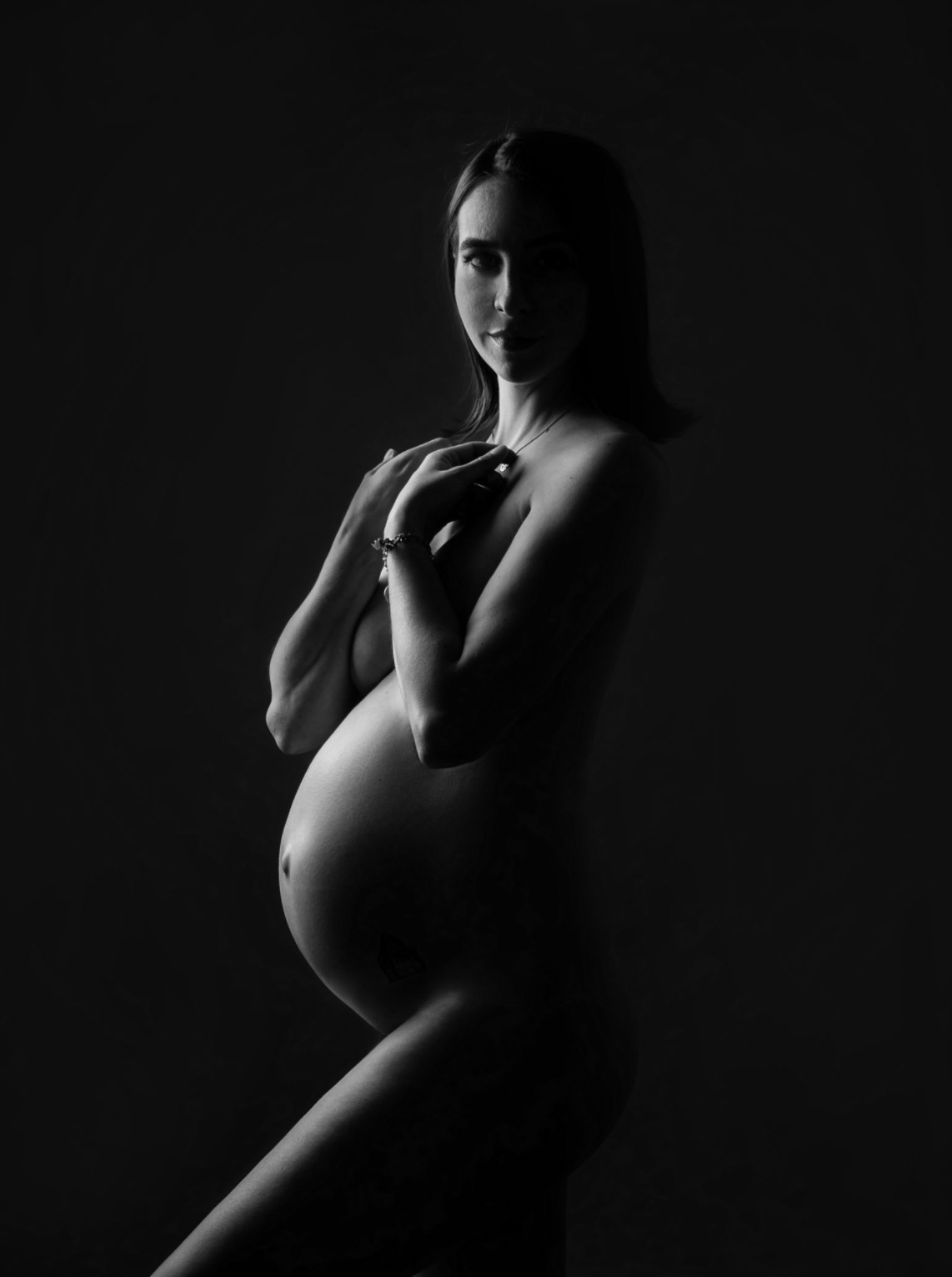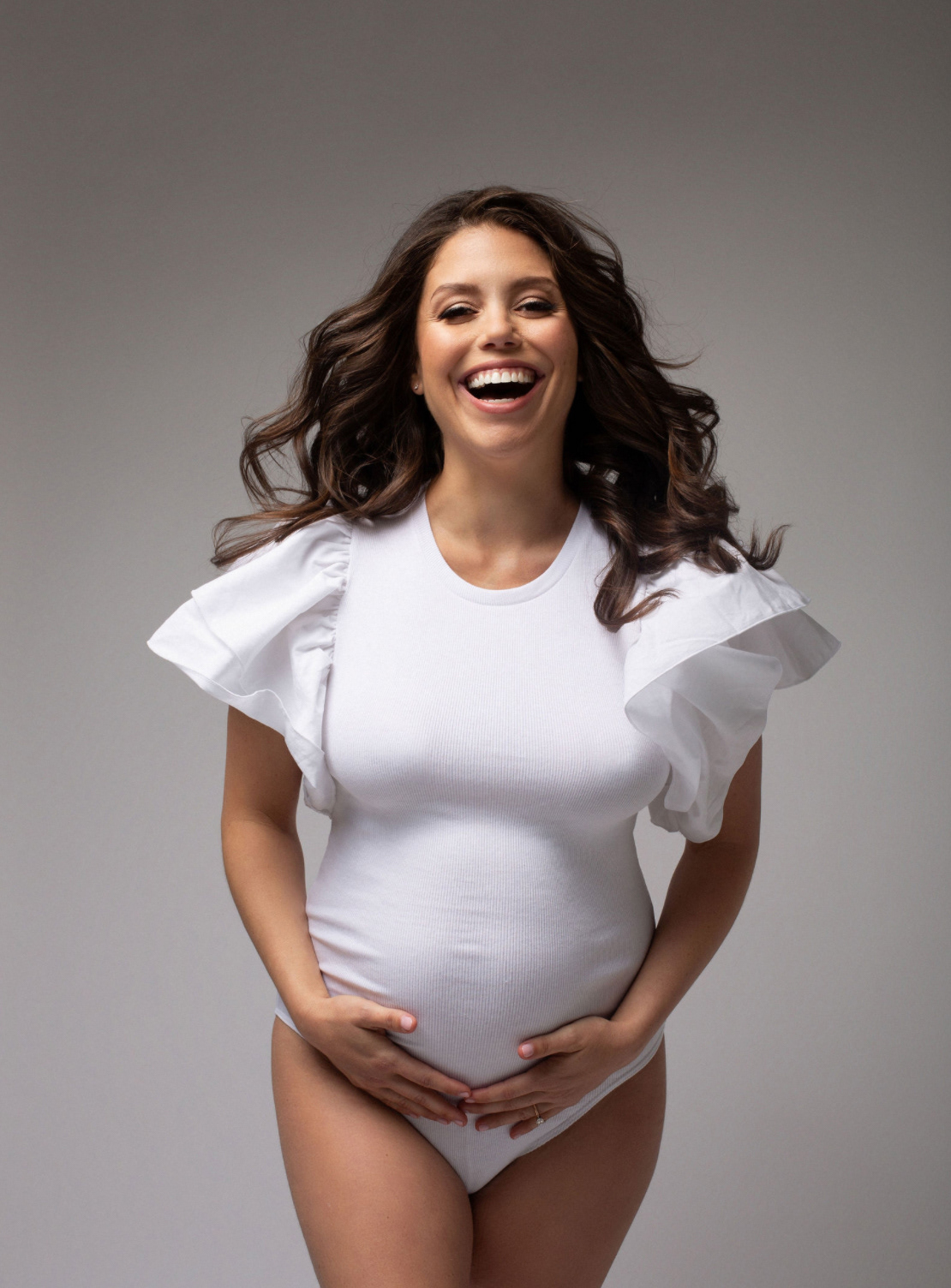 When is the best time to have a maternity photography shoot?
We recommend having your maternity images taken around 28 – 34 weeks.
How long is a maternity photography session?
Studio session is approximately 1.5  hrs and includes 3 set ups of your choice.
Where will the pregnancy photography take place?
I am based in Plano, TX and travel worldwide
What is included in a maternity photoshoot session?
The Studio offers a range of fabrics and clothing to create a beautiful unique look for yourself. You are also invited to bring your own clothing if you have something specific in mind. Always happy to provide advice for styling or connect with stylist's company to plan your session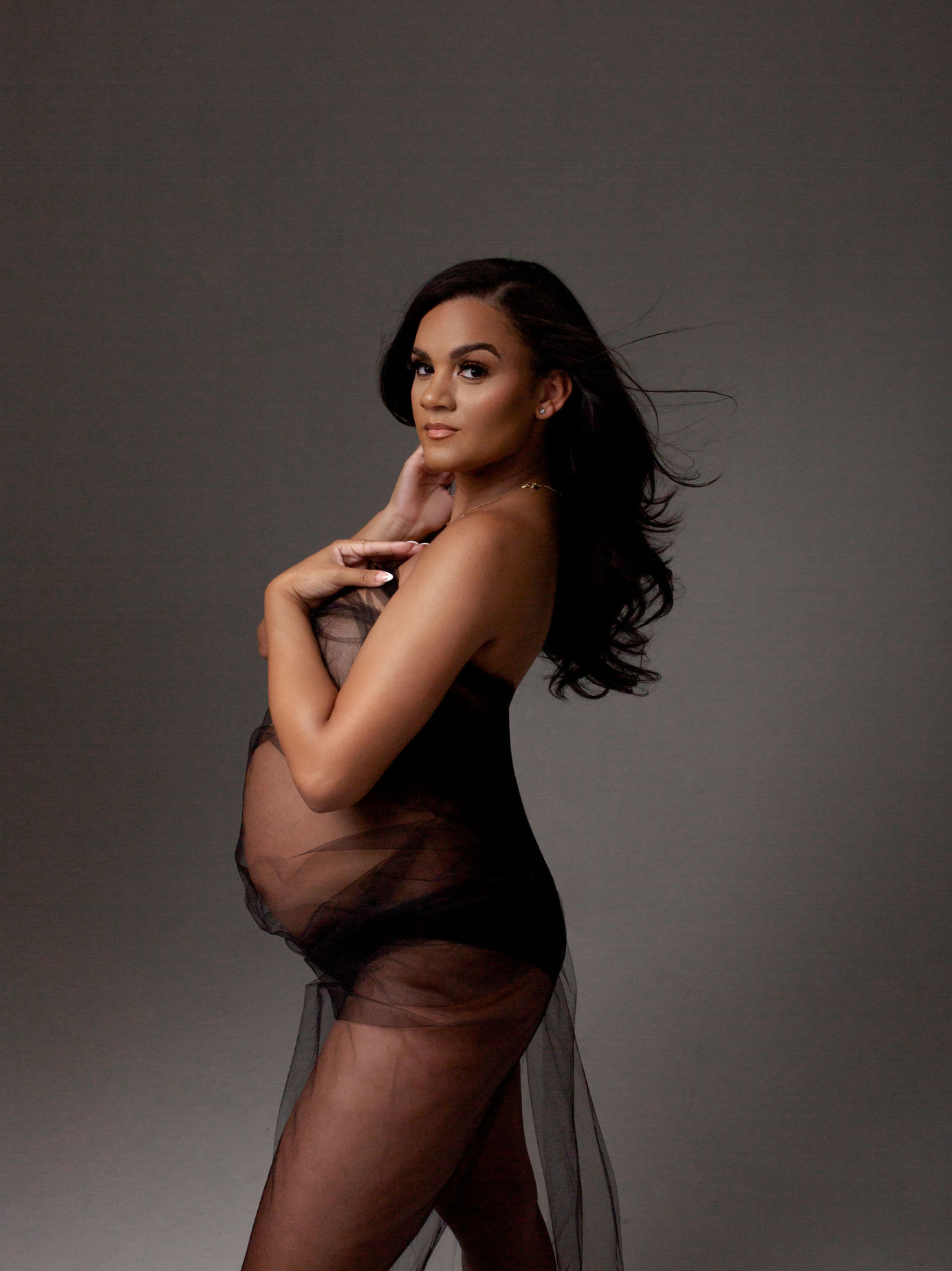 Just a glimpse of maternity session in the studio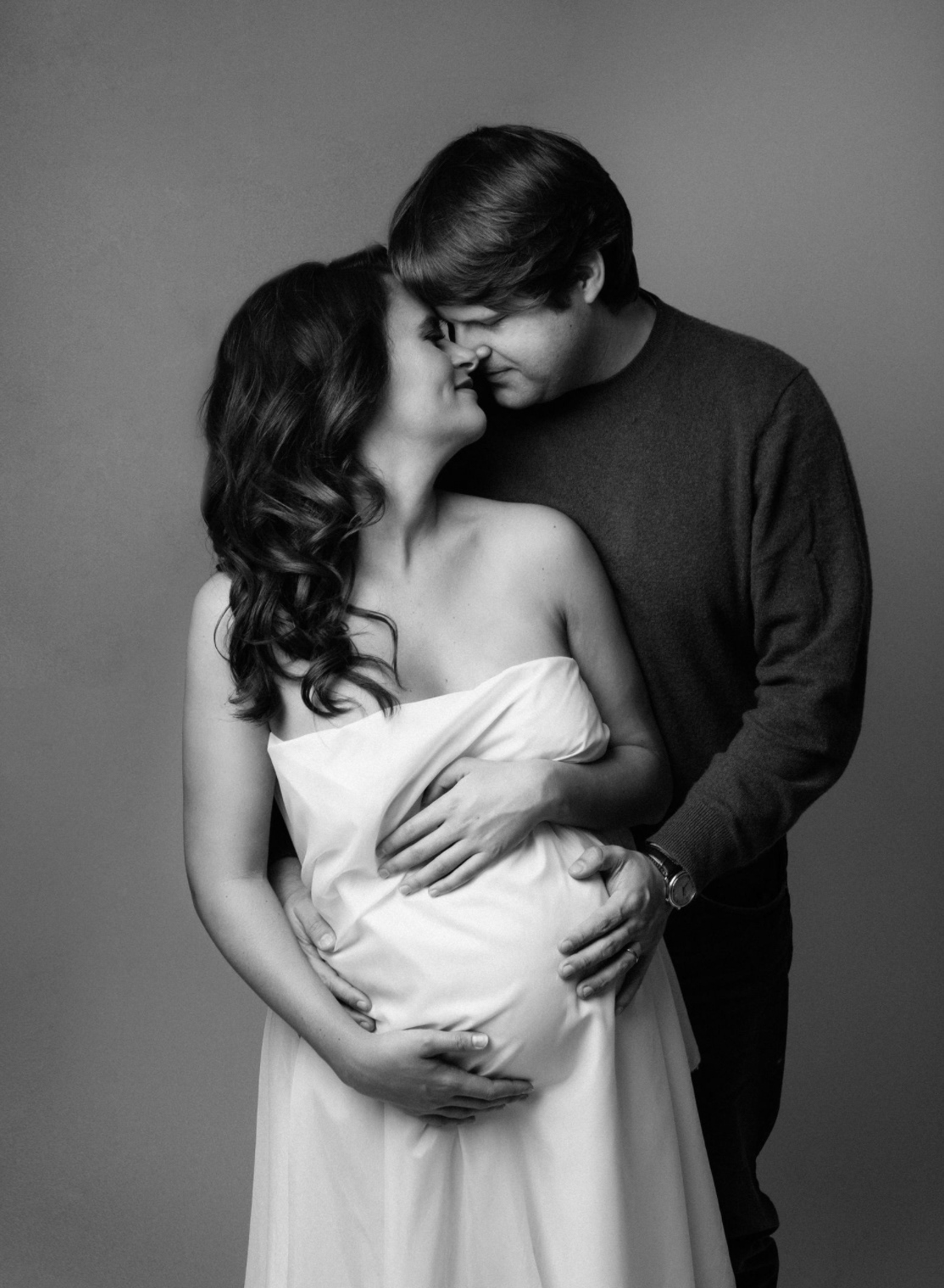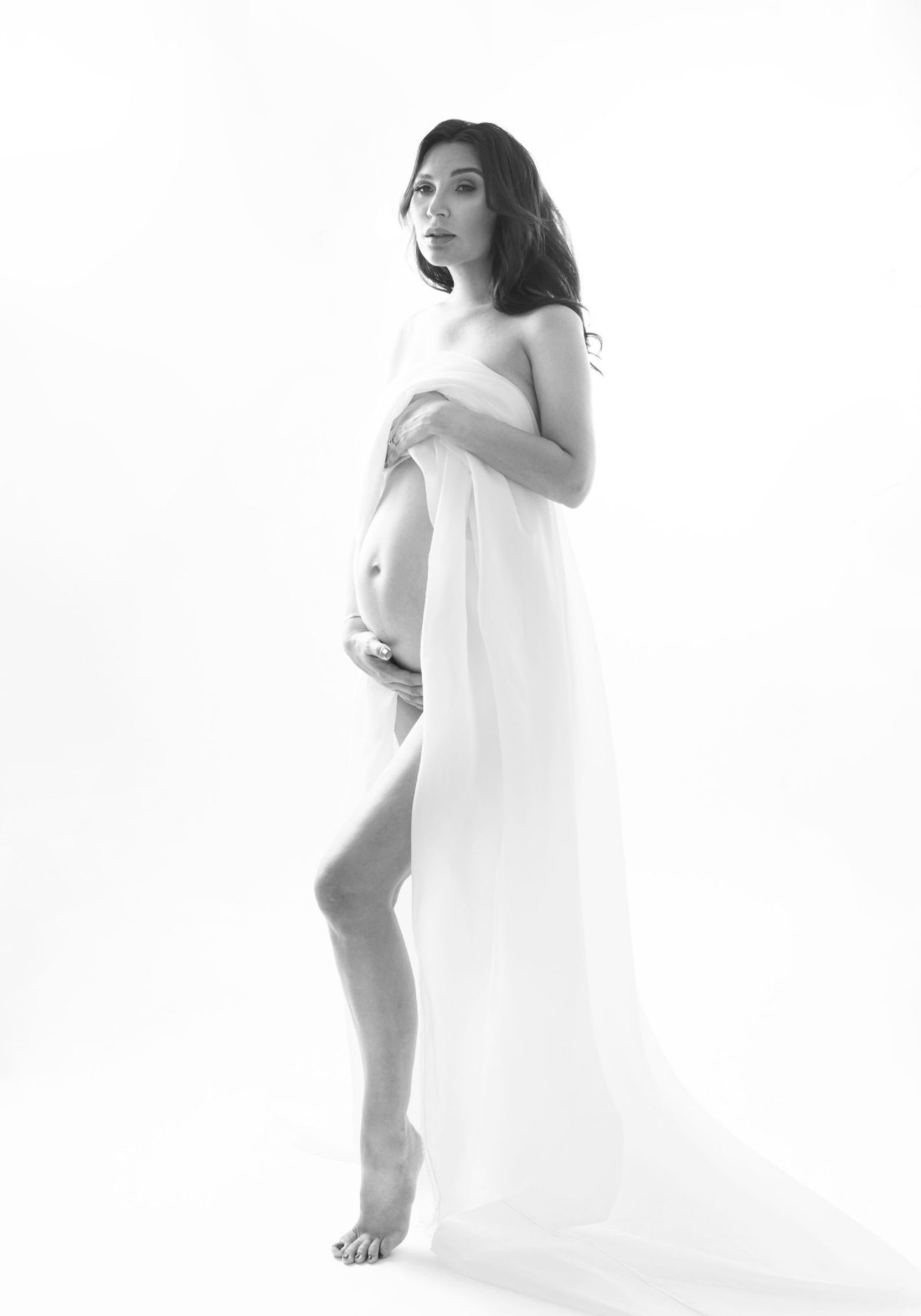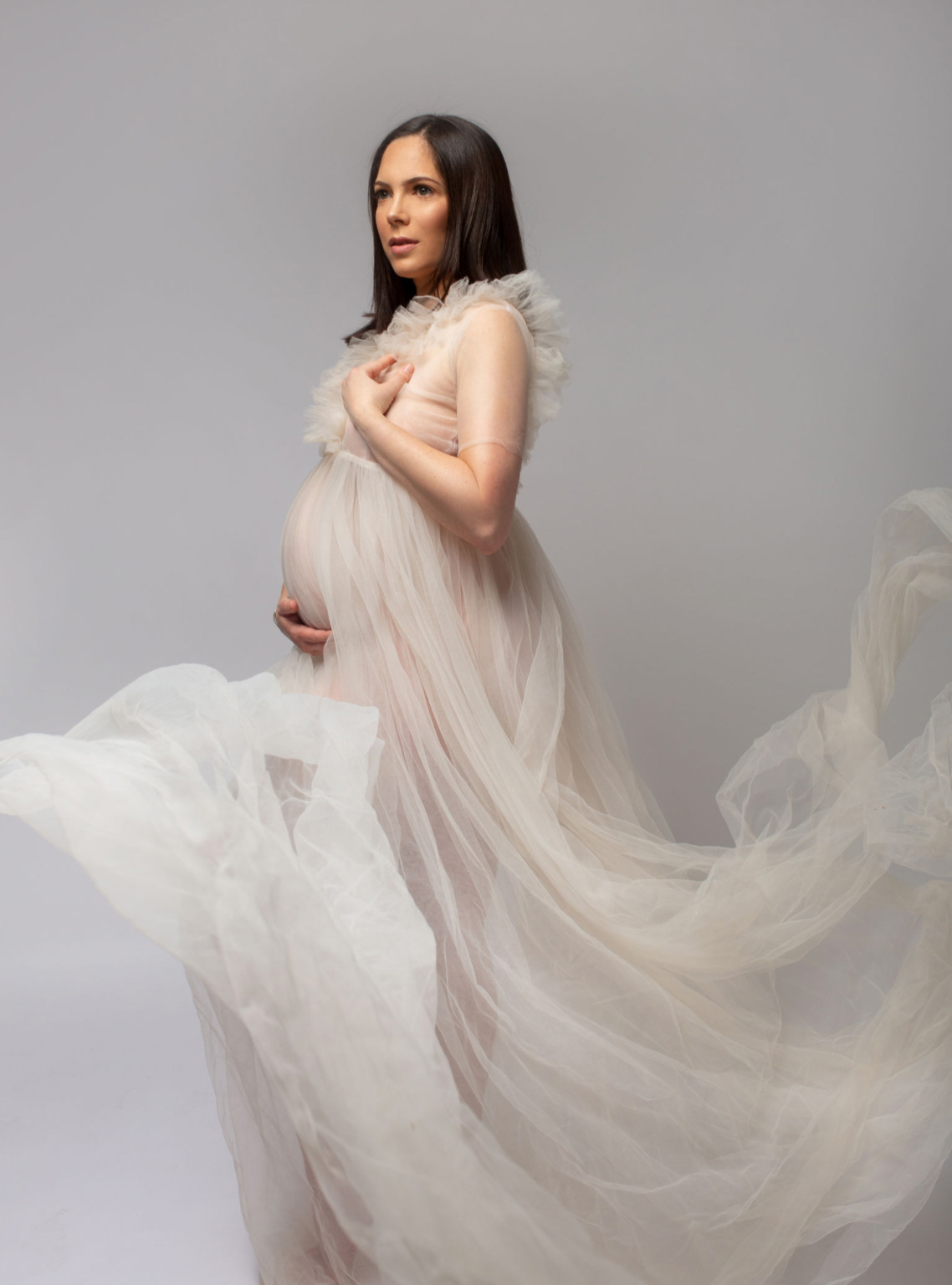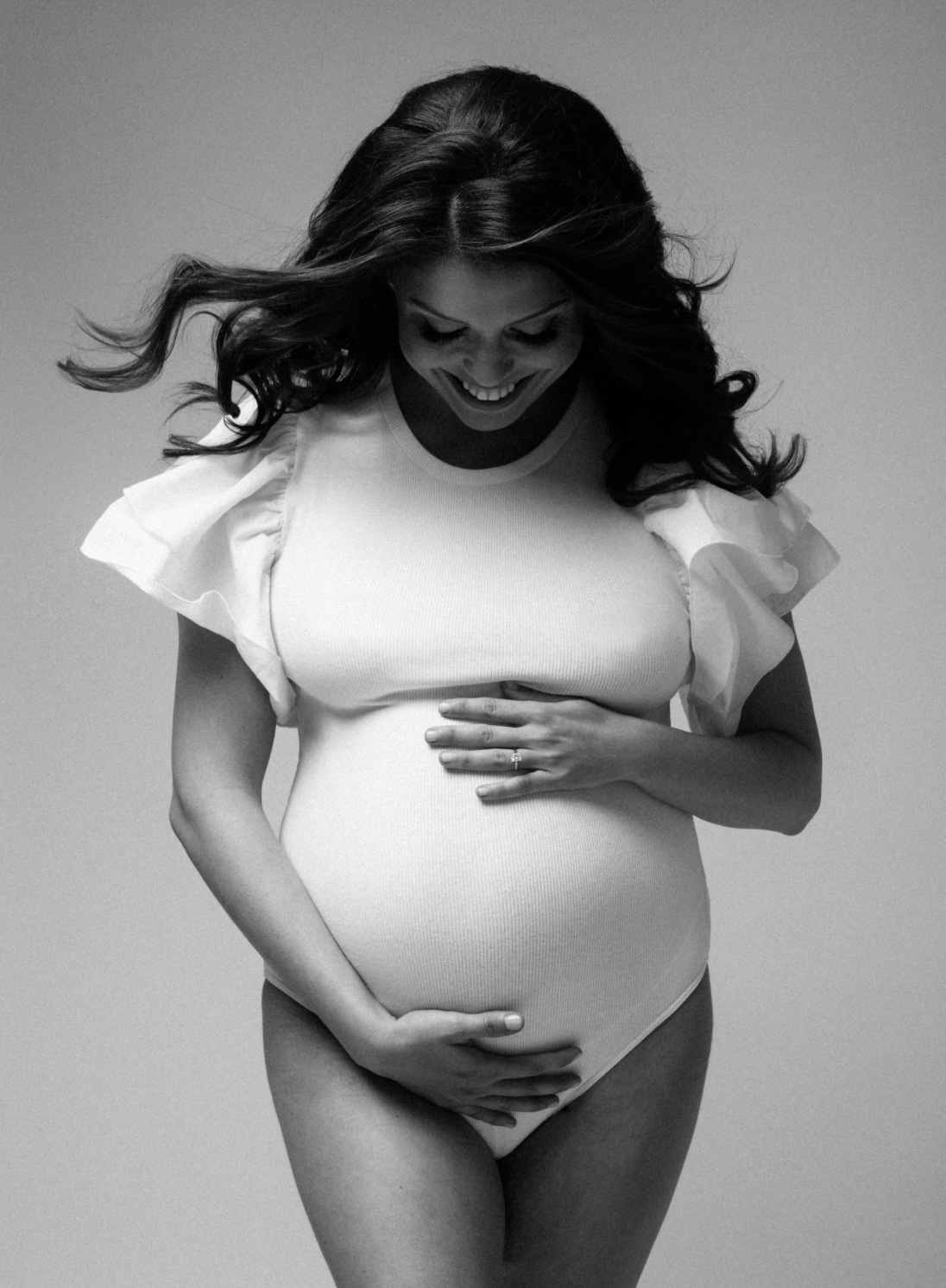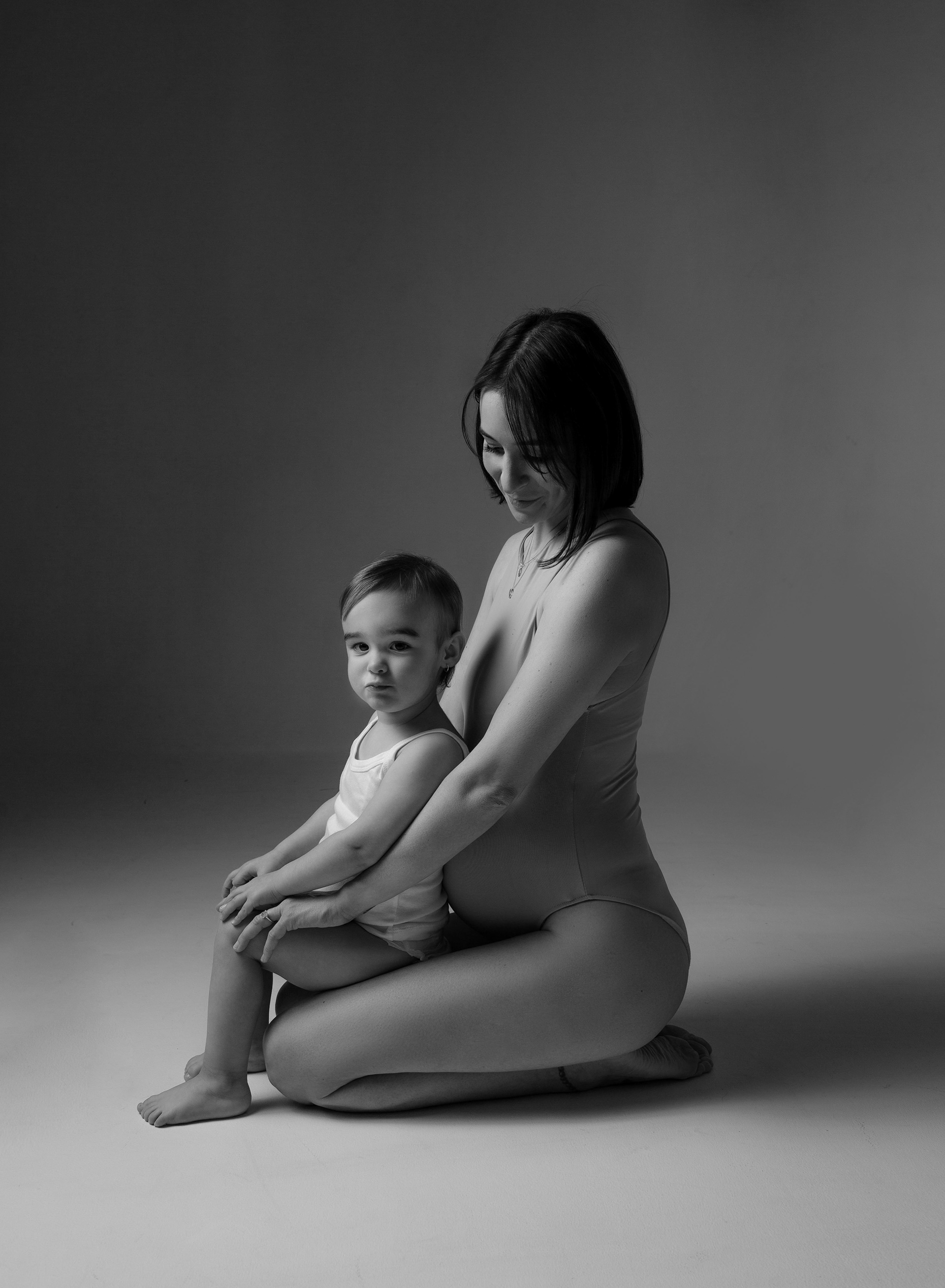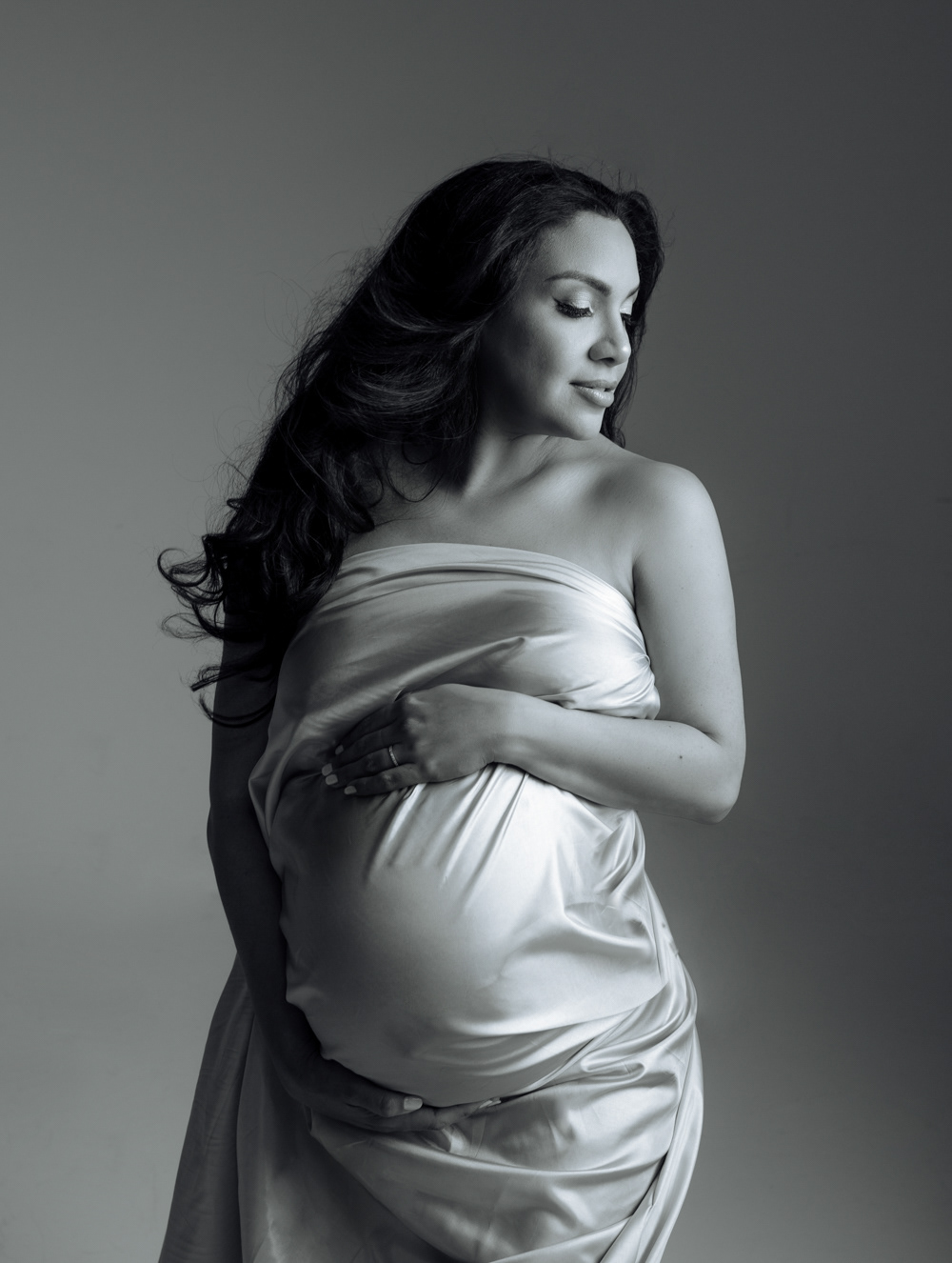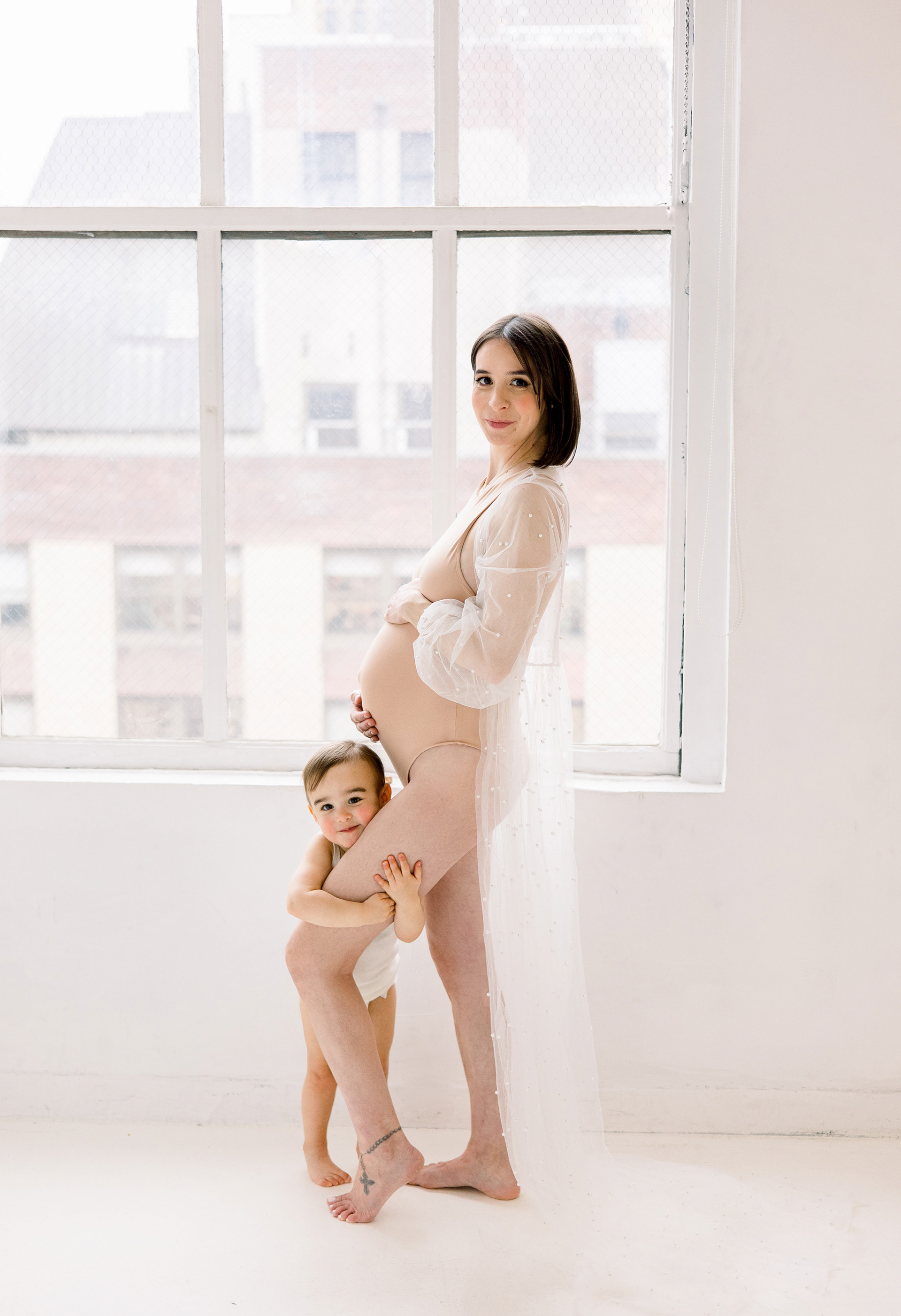 Dallas maternity photographer, Mckinney maternity photographer, Plano maternity photographer, Celina maternity photographer, Allen maternity photographer, Frisco maternity photographer, The Colony maternity photographer