Newborn photography is the heart of my work. My name is Anya and I work with newborn babies since 2015. I went from classic poses in basket and props to minimalism and focus on babies through out the years. 
Classically trained, I still have a knowledge of how to achieve every newborn pose in the safest most pleasant for baby ways, yet I choose to follow baby led approach, where baby is the star of the show and  give us clues on what positions and setting to be captured. 
Minimalism requires attention to details and create timeless images that will make your family happy in 20 years as much as right now.
What separates Artfitbaby from other photographers is the unique approach to capture the essence of YOUR baby rather then cookie cutter image.  Specified amount of digitals included in each session.  Consultations and  wall art/albums appointments are only for those who want their house extra special. If you want to keep just digitals, I respect your choice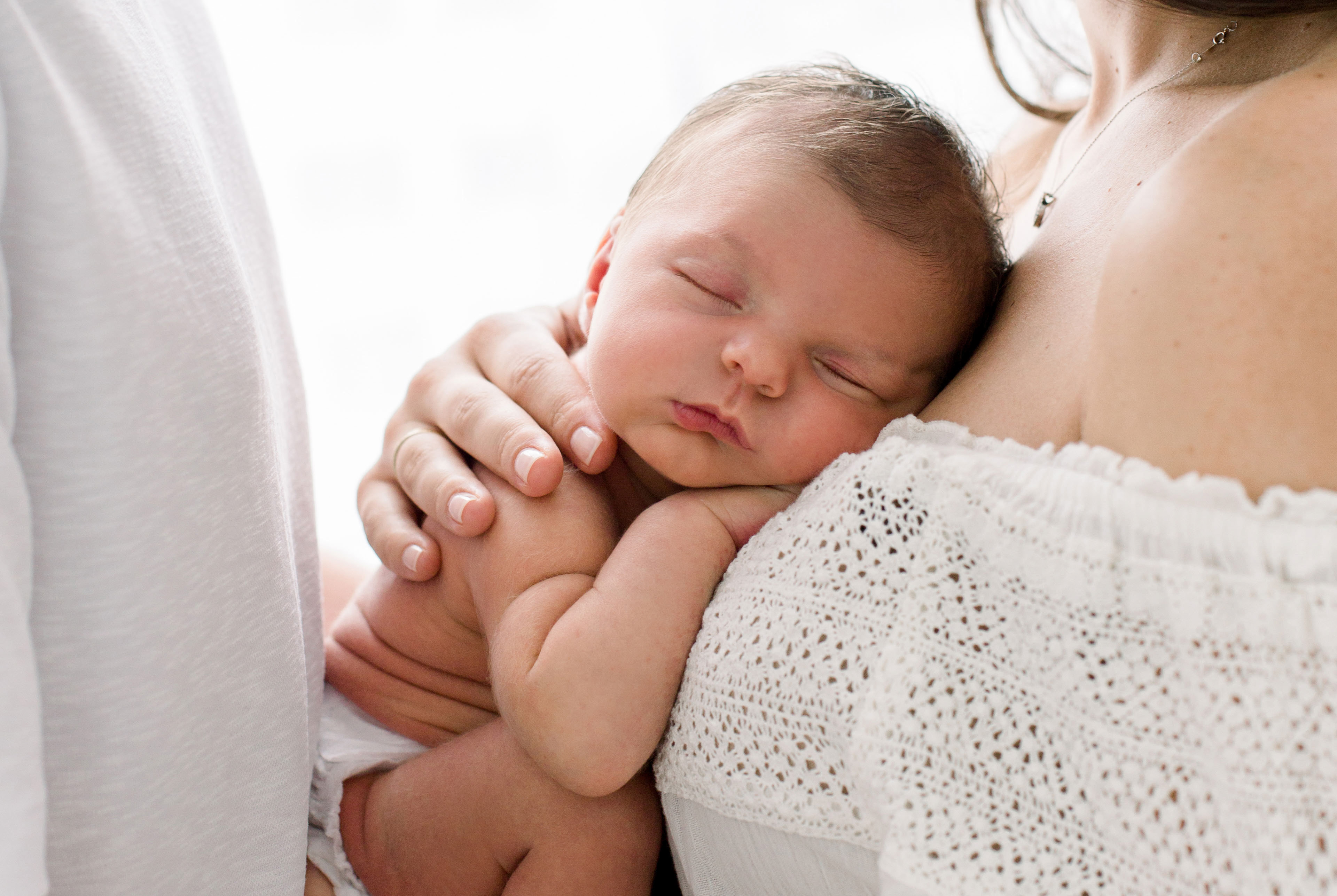 "She is exuberantly kind, considerate, PASSIONATE, TALENTED, accommodating, and has that 'special' touch. She is worth every cent. If you want true quality not just a good picture resolution but images that capture you and your family beautifully, come to Anna."

- Natalie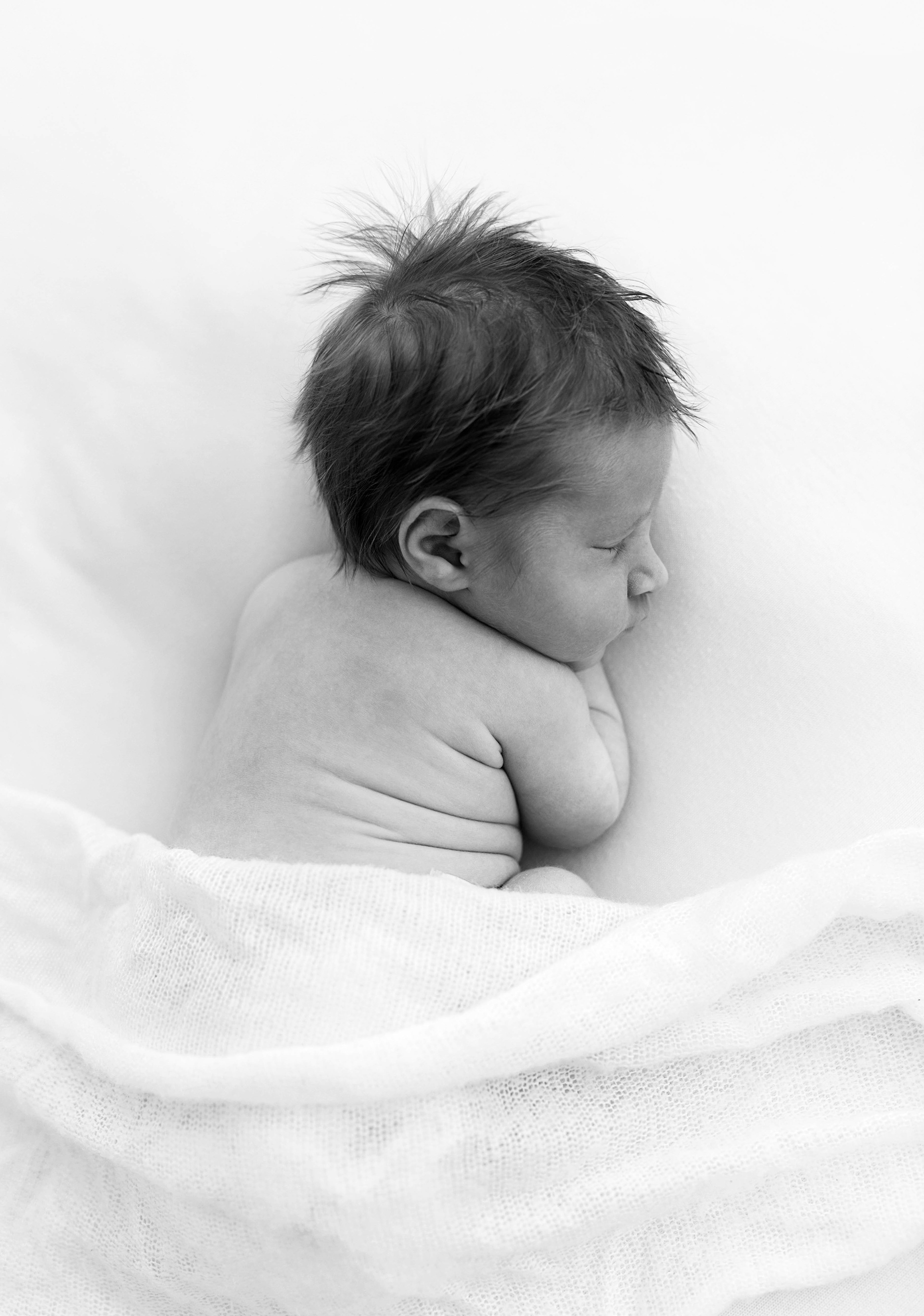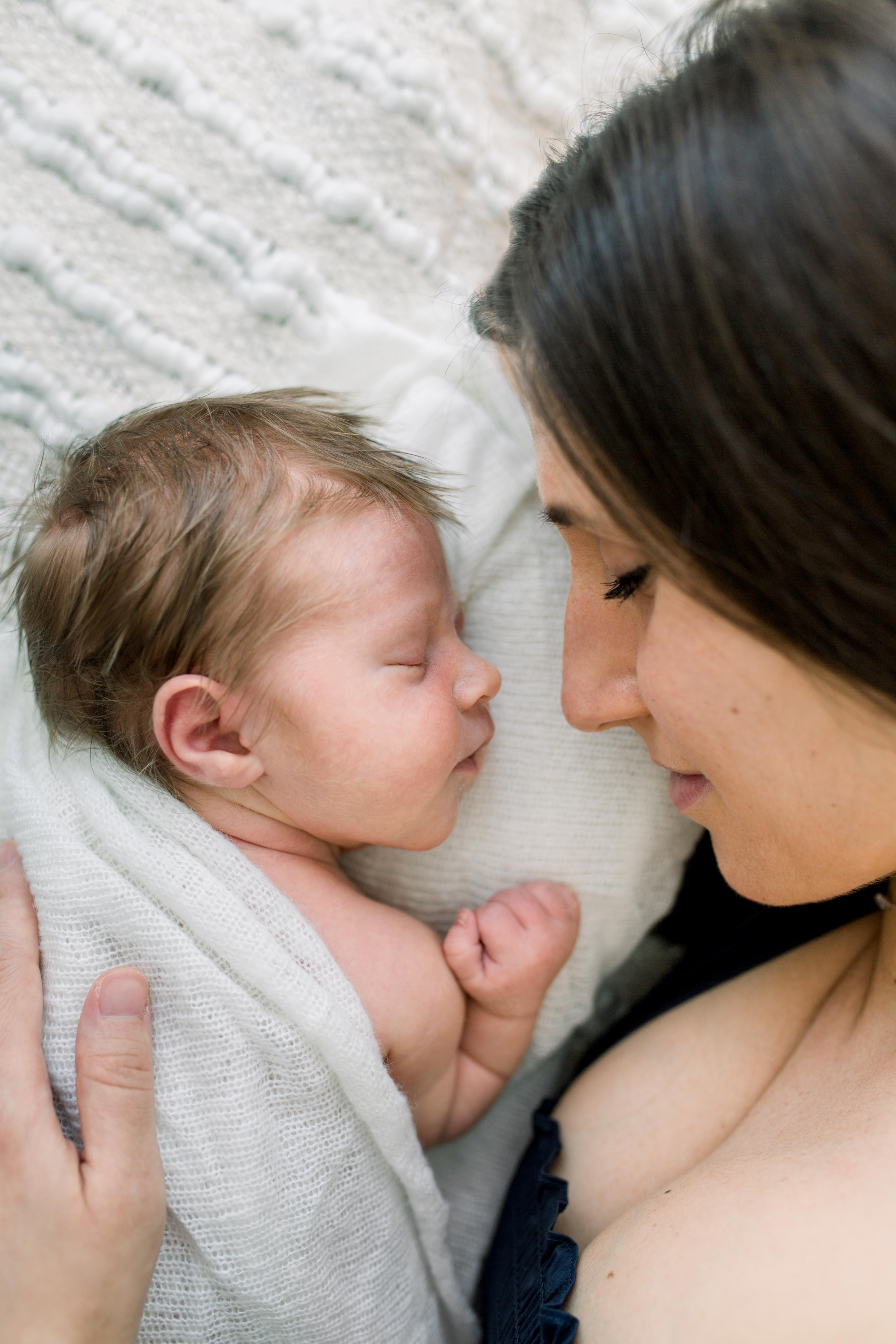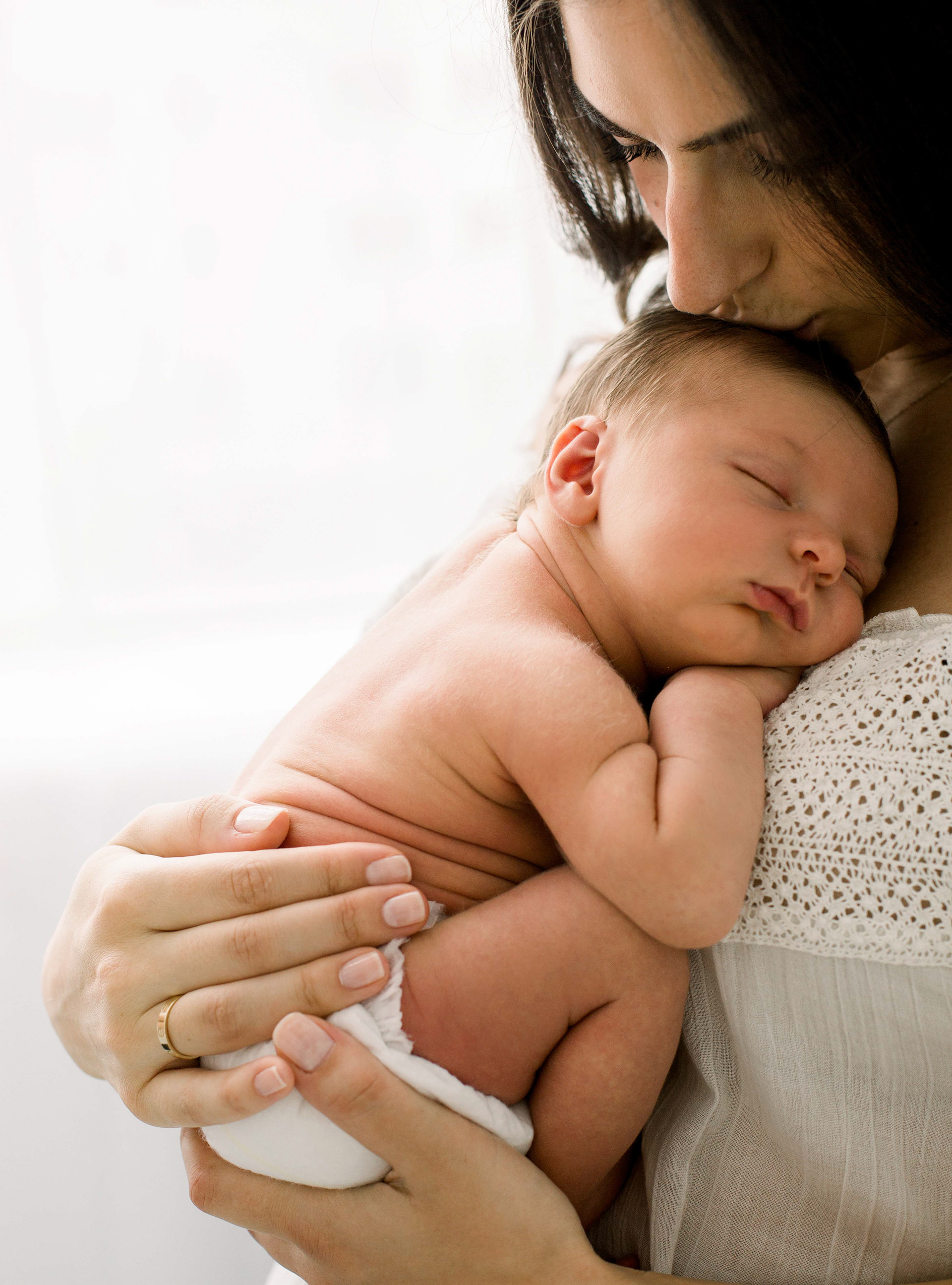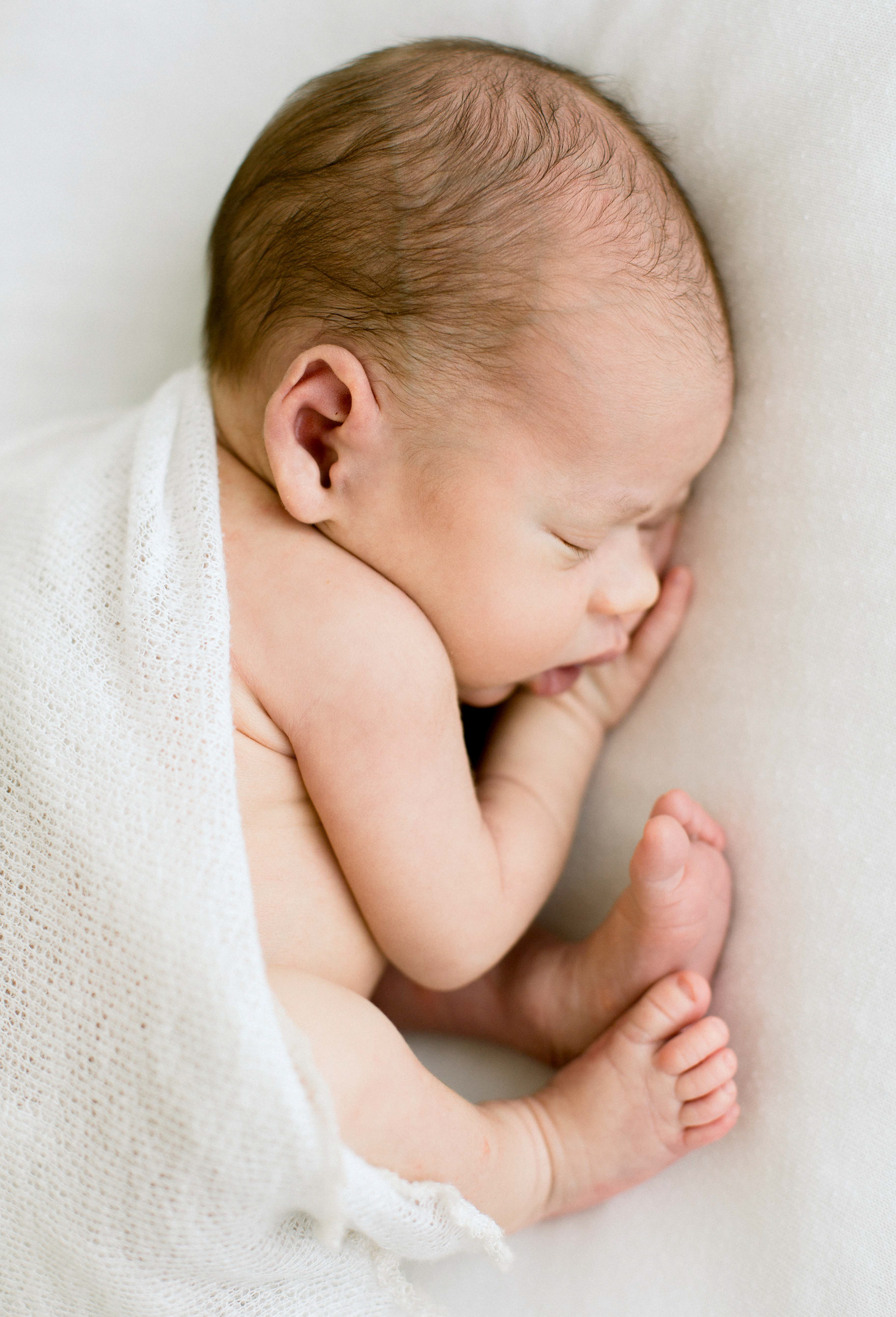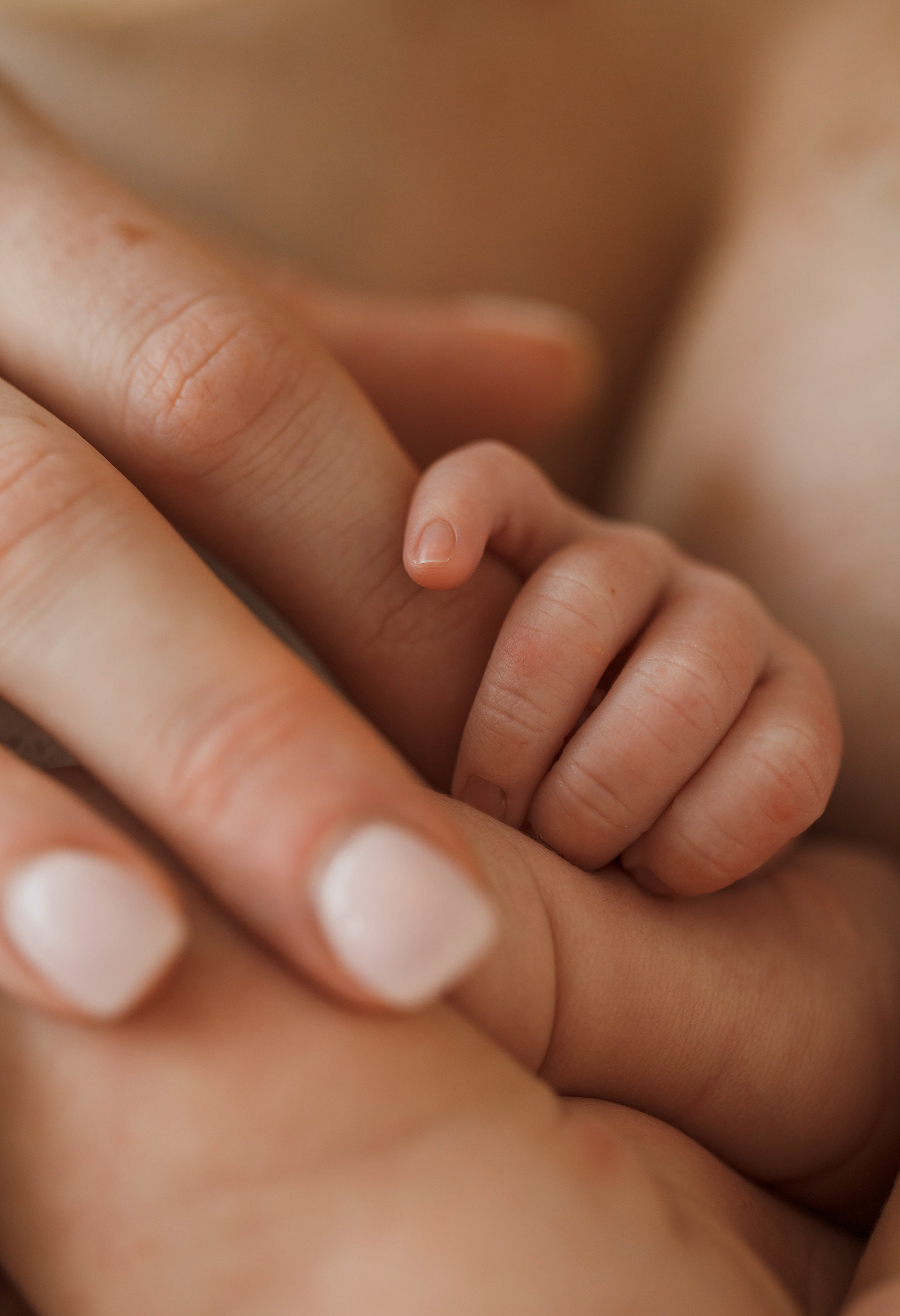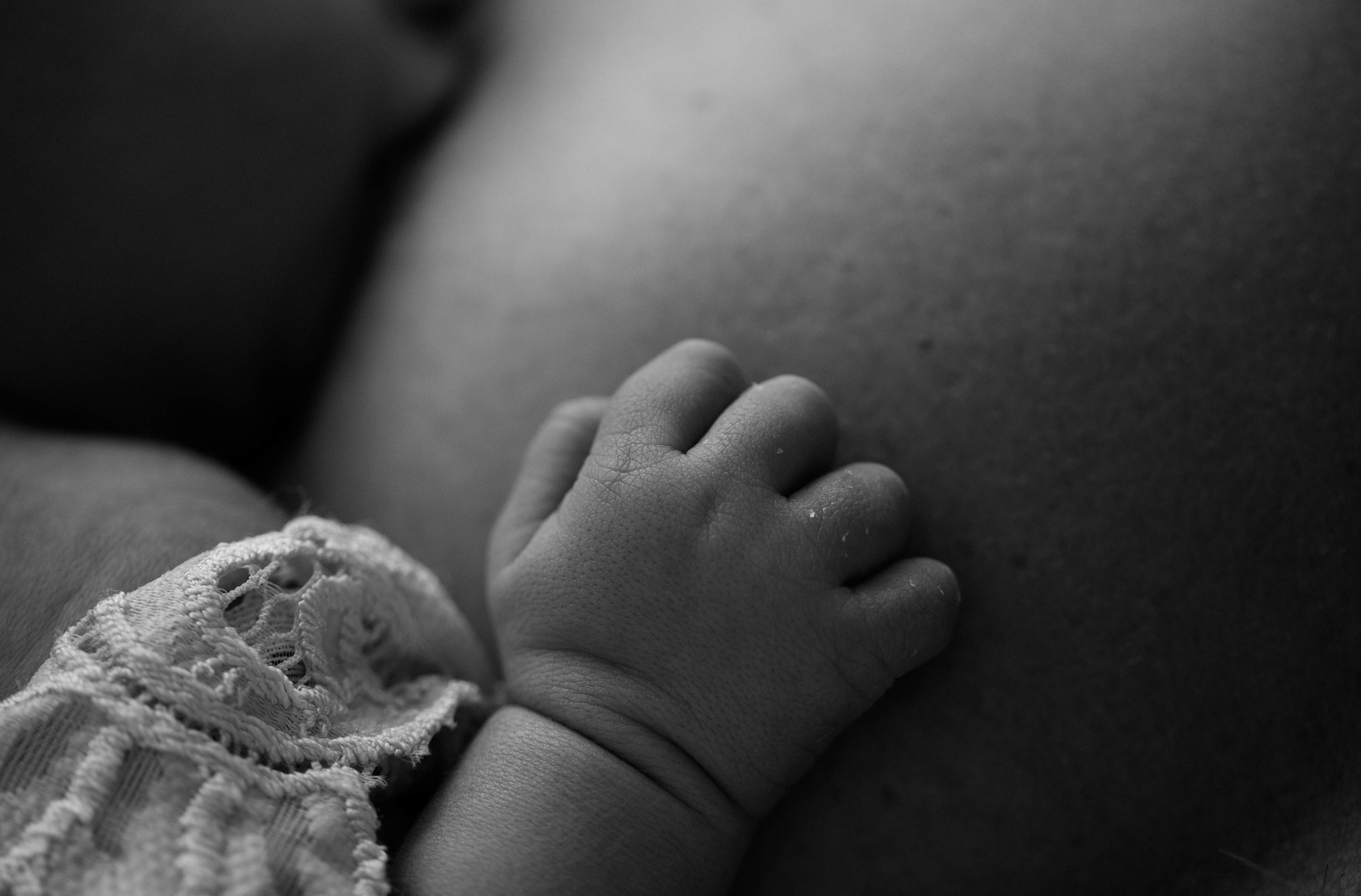 "I was extremely happy with my newborn session by Anna. I was looking for classic, timeless newborn pictures and she nailed it. She was kind and warm and made this new mom feel at ease. I was a bit frazzled dealing with a 7 day old, but Anna was calm and SO good with my little girl. Highly recommend and would absolutely use her again." - Brooke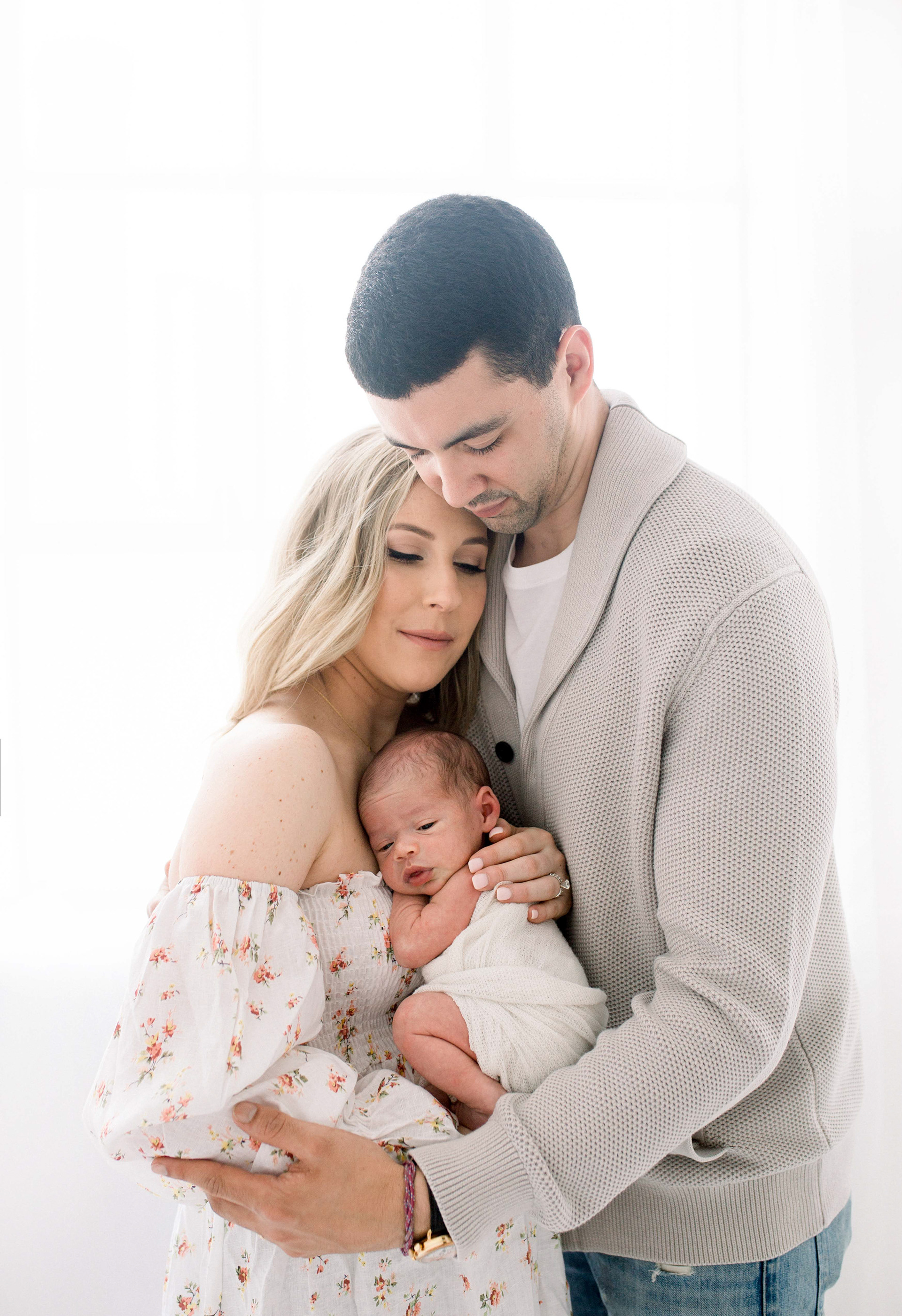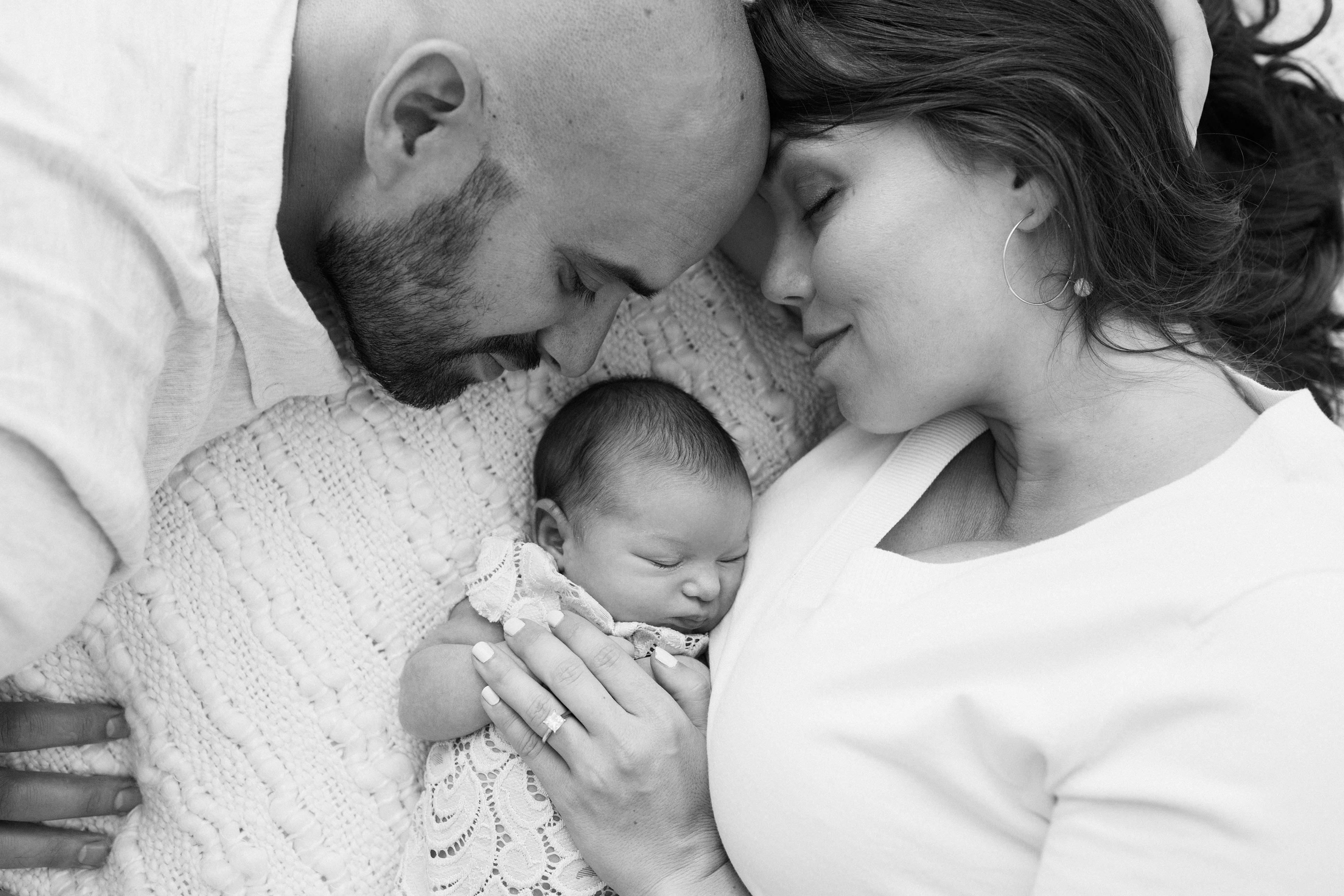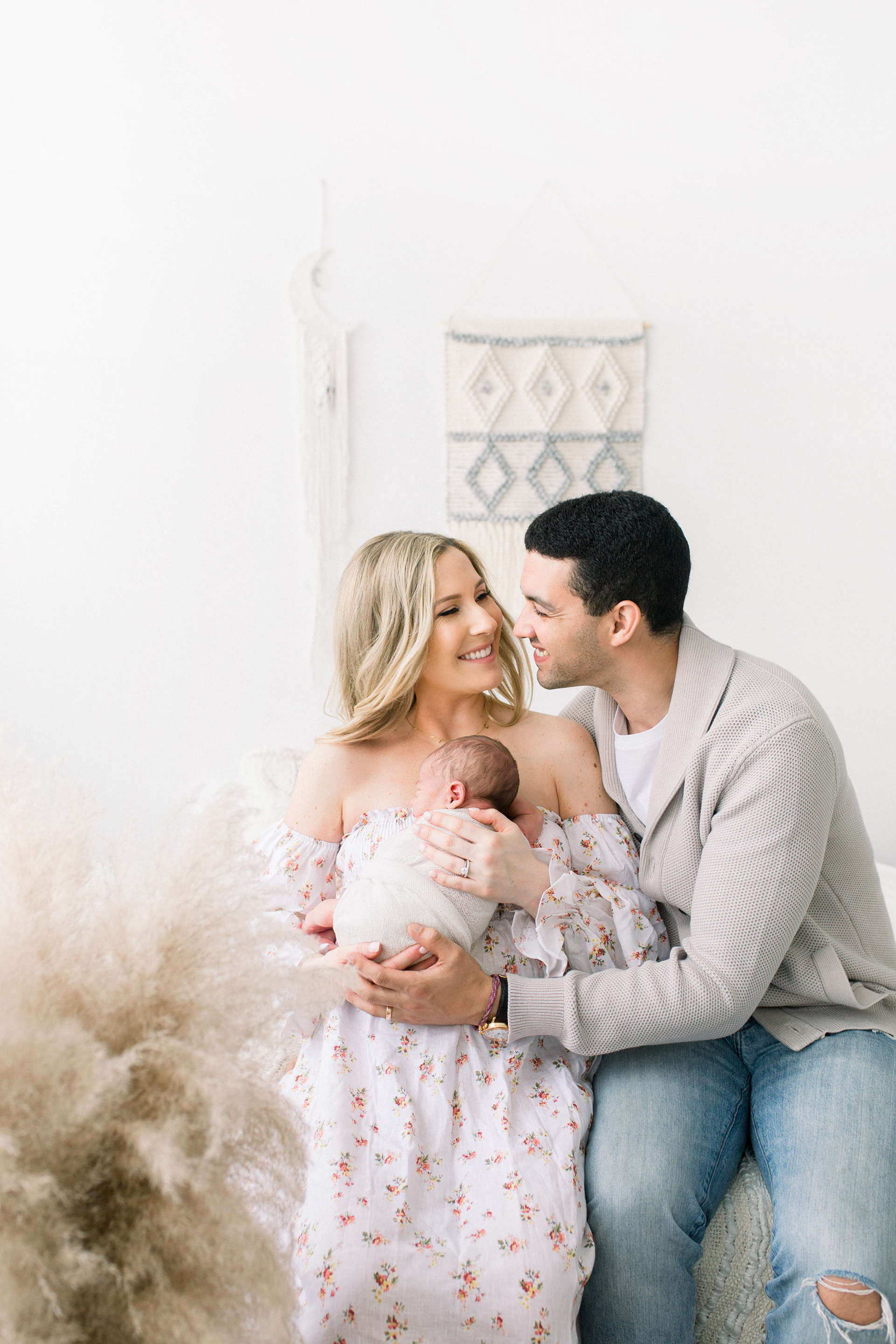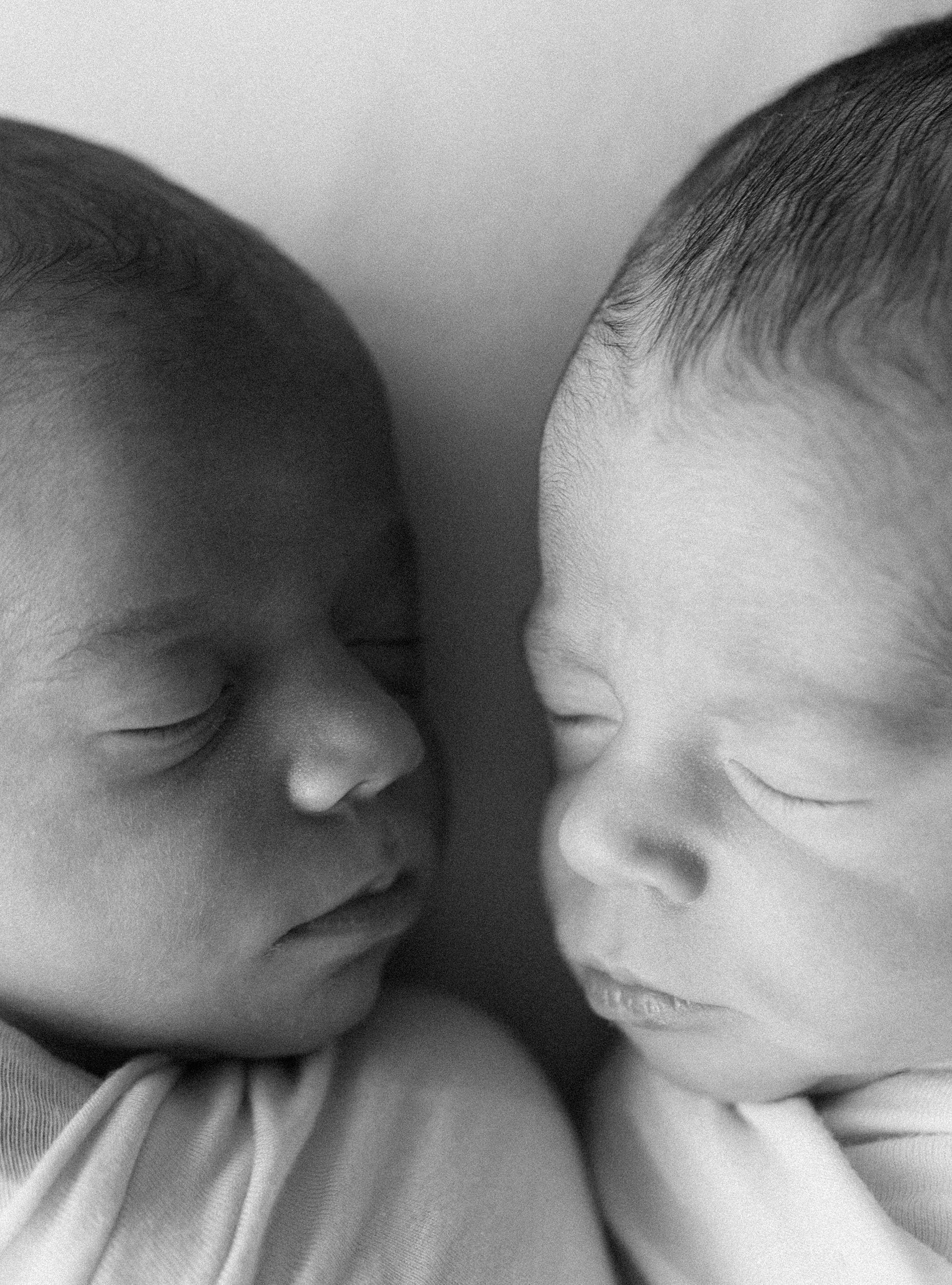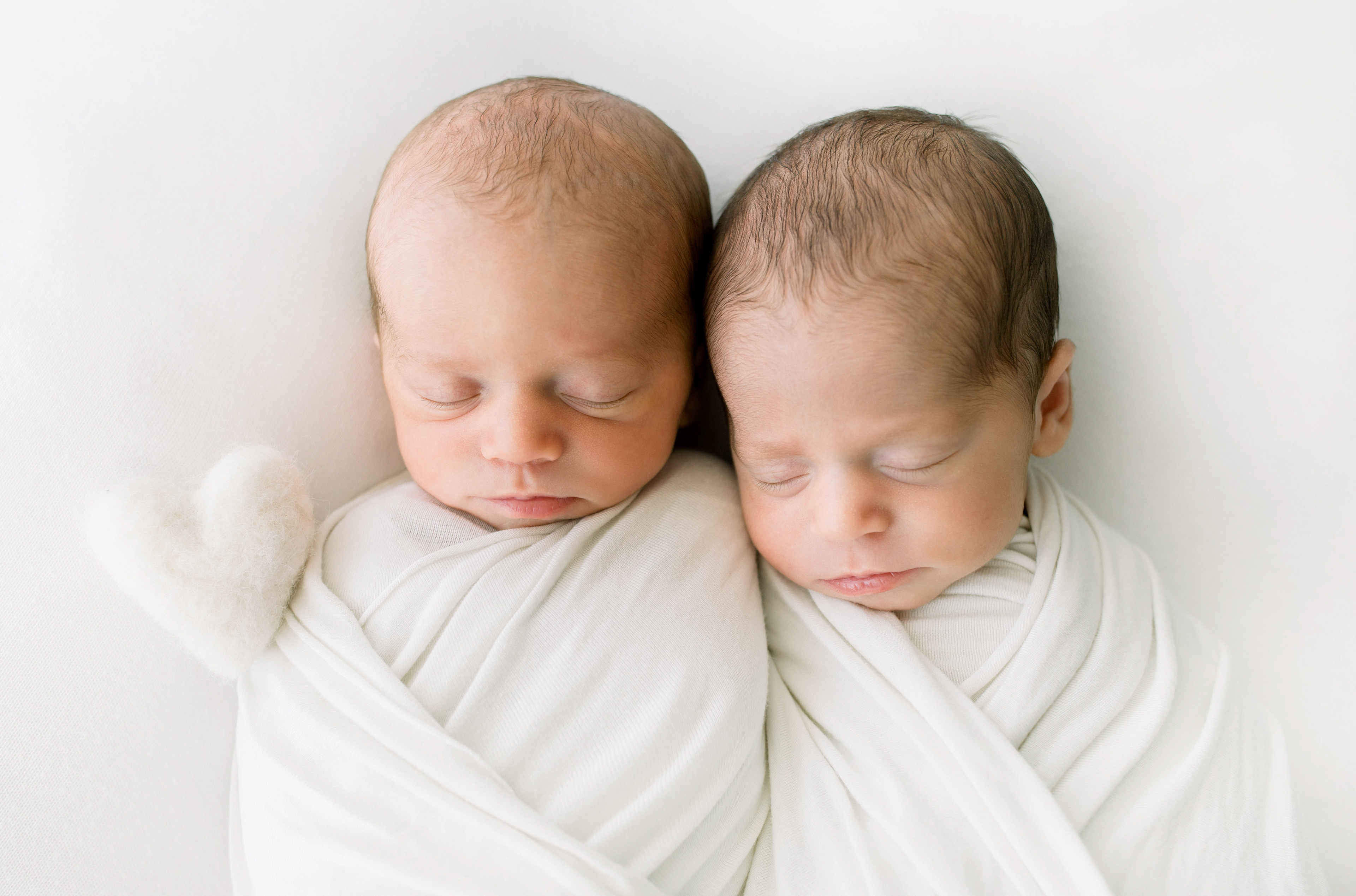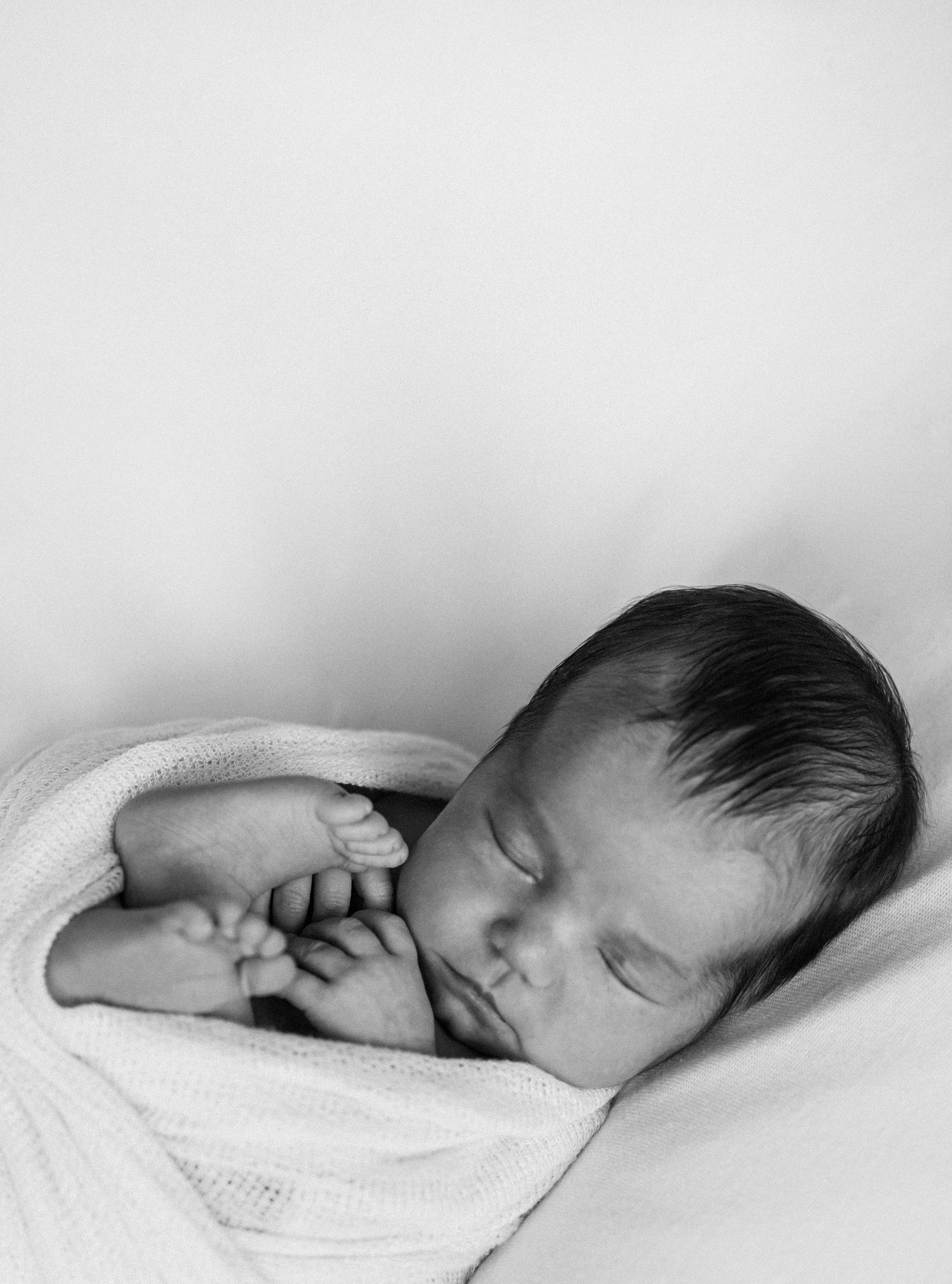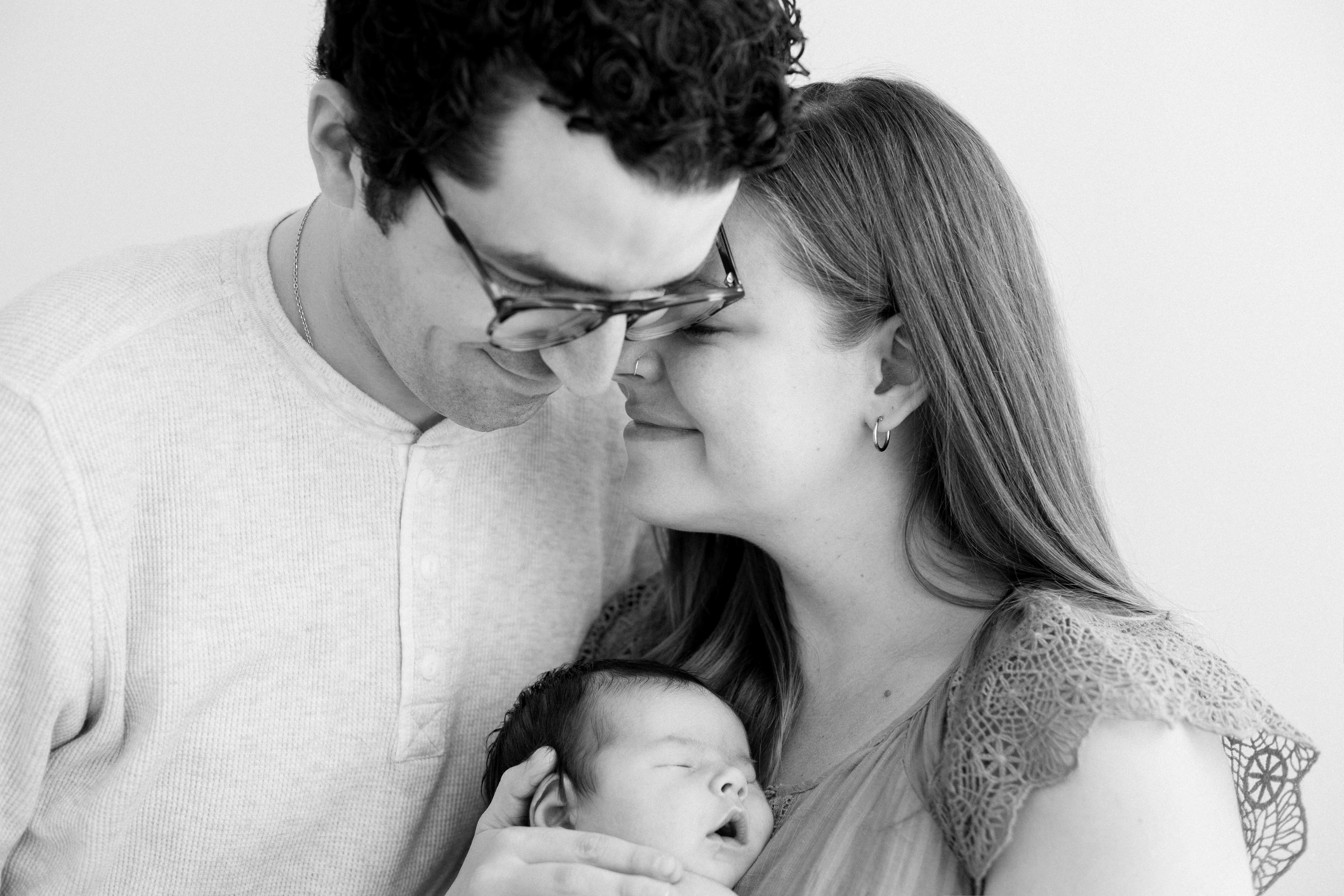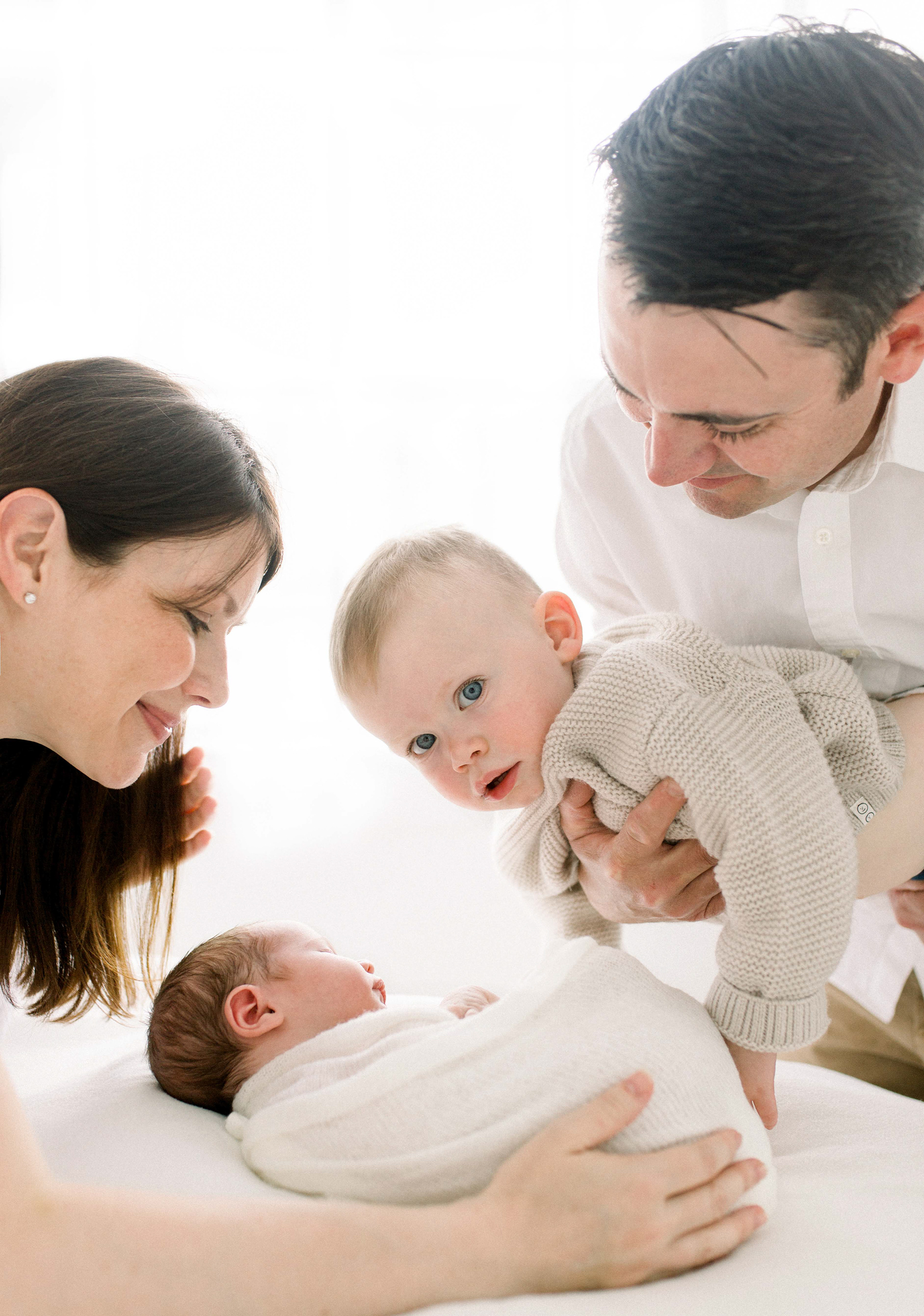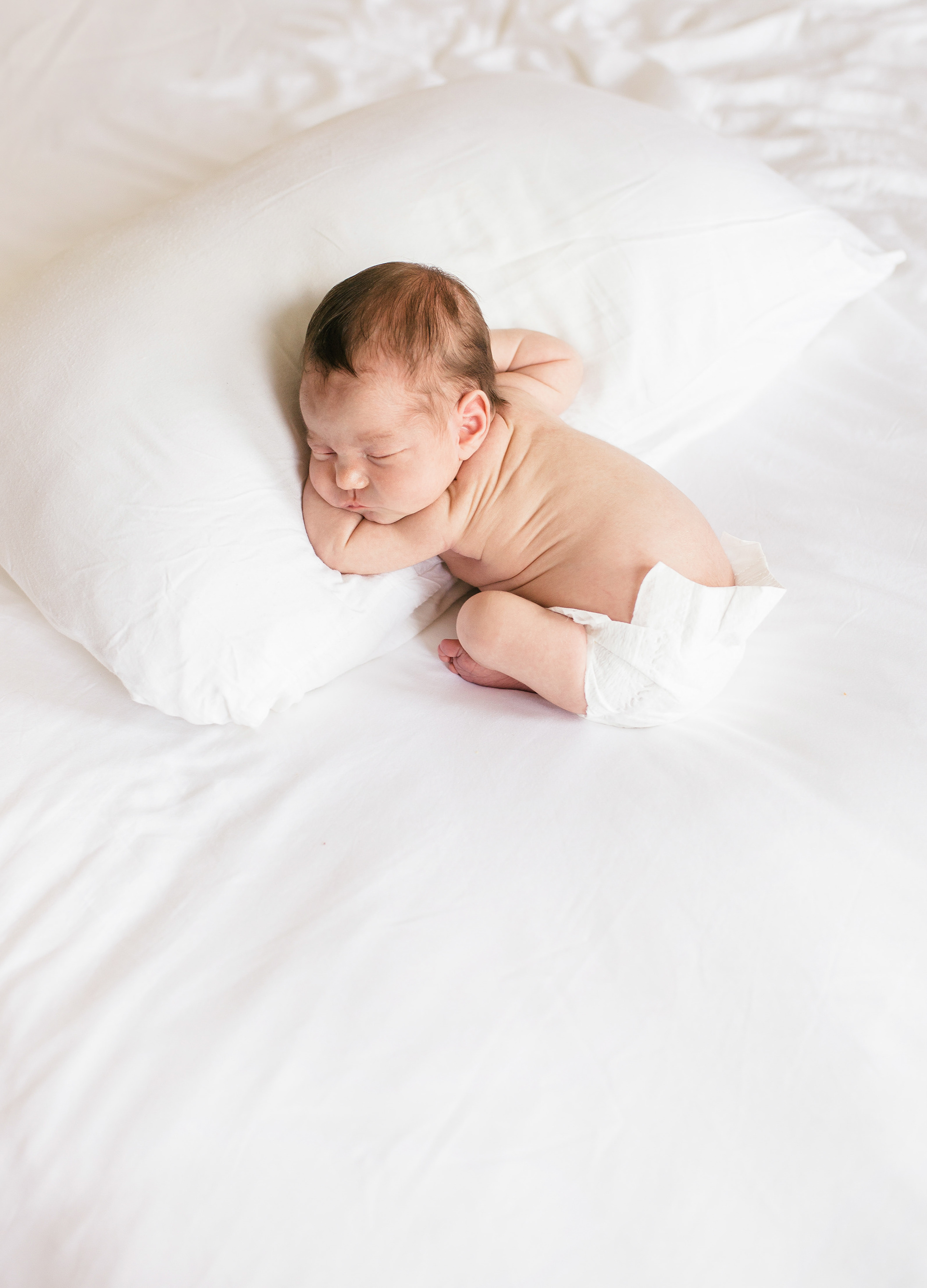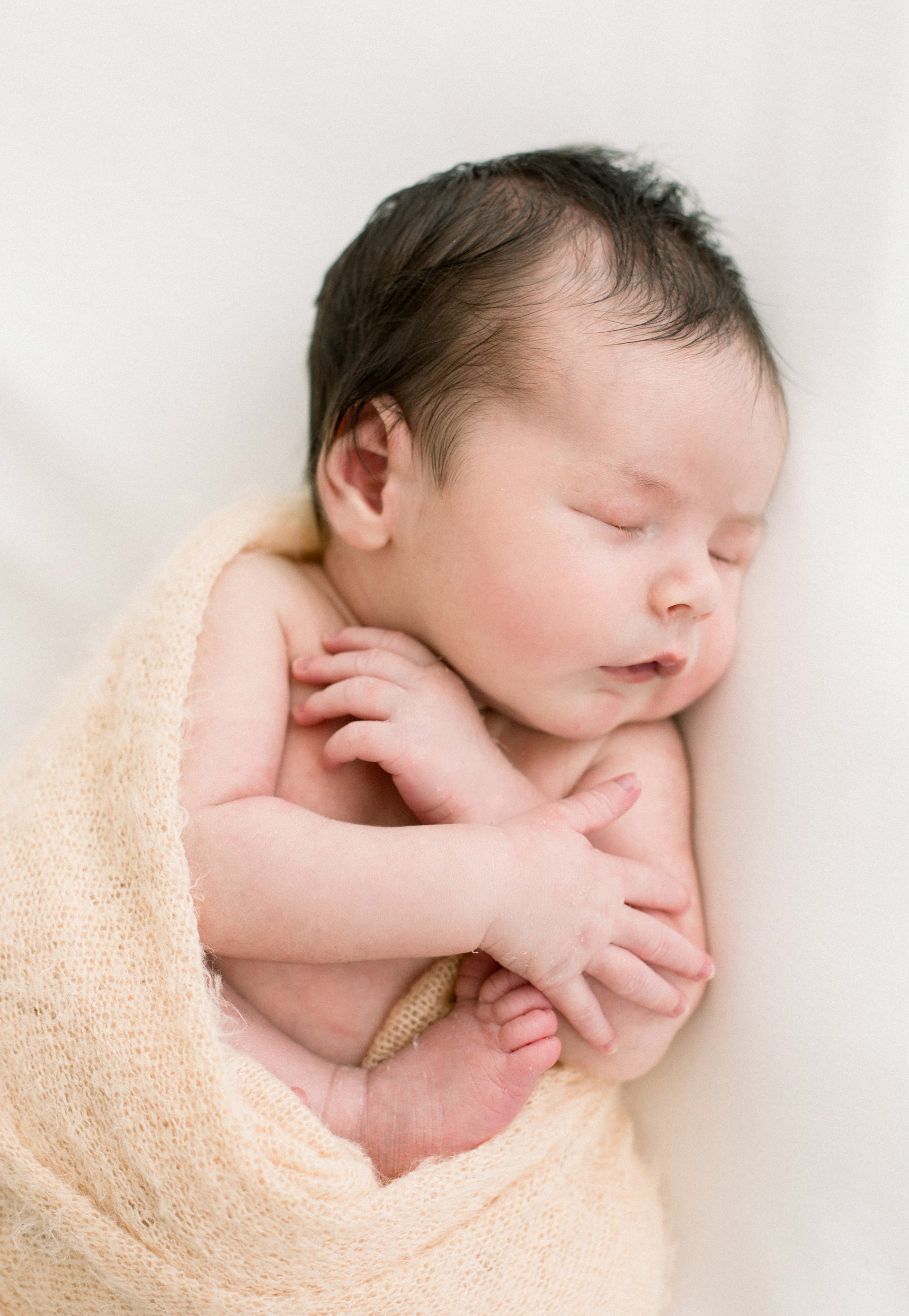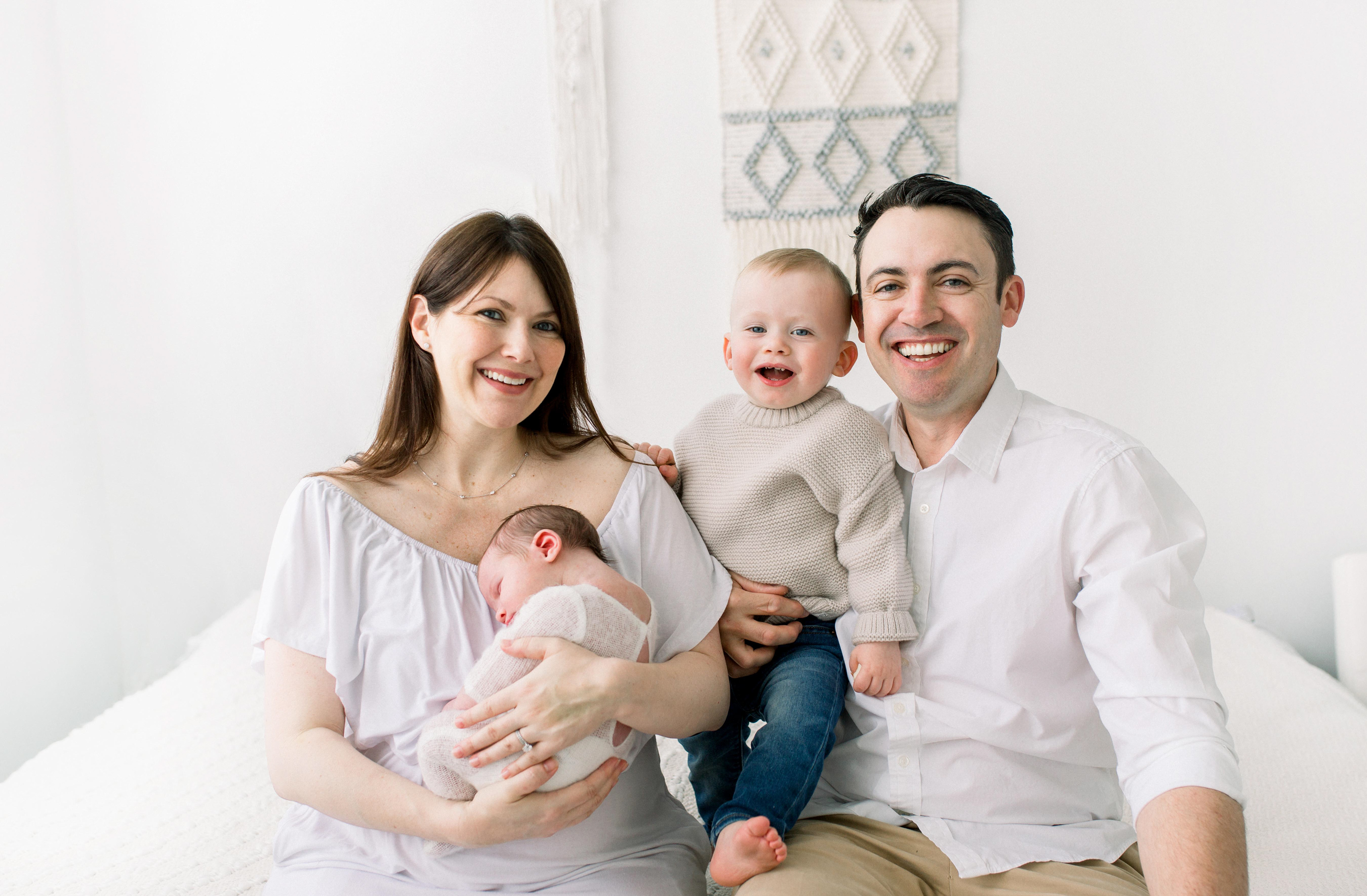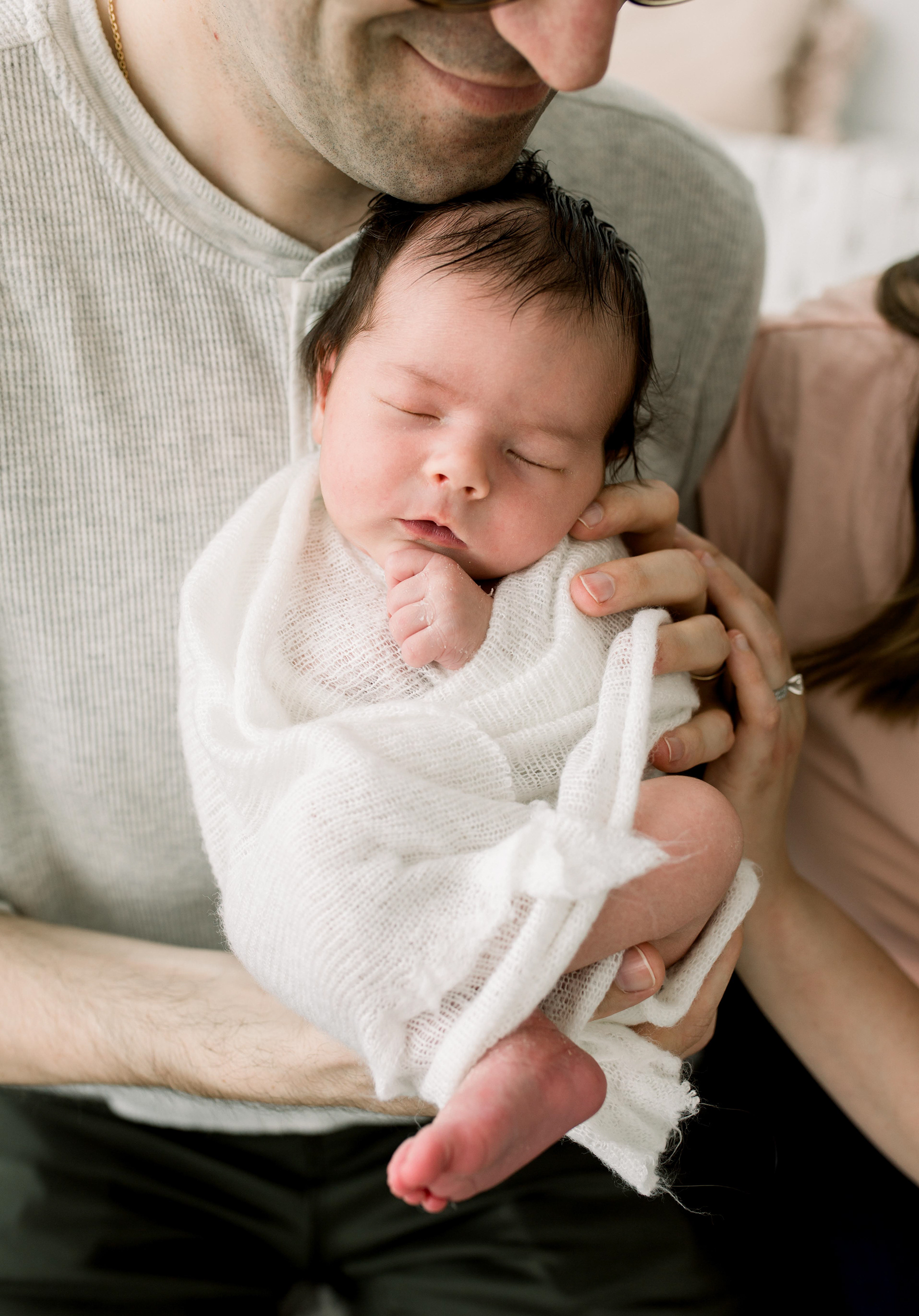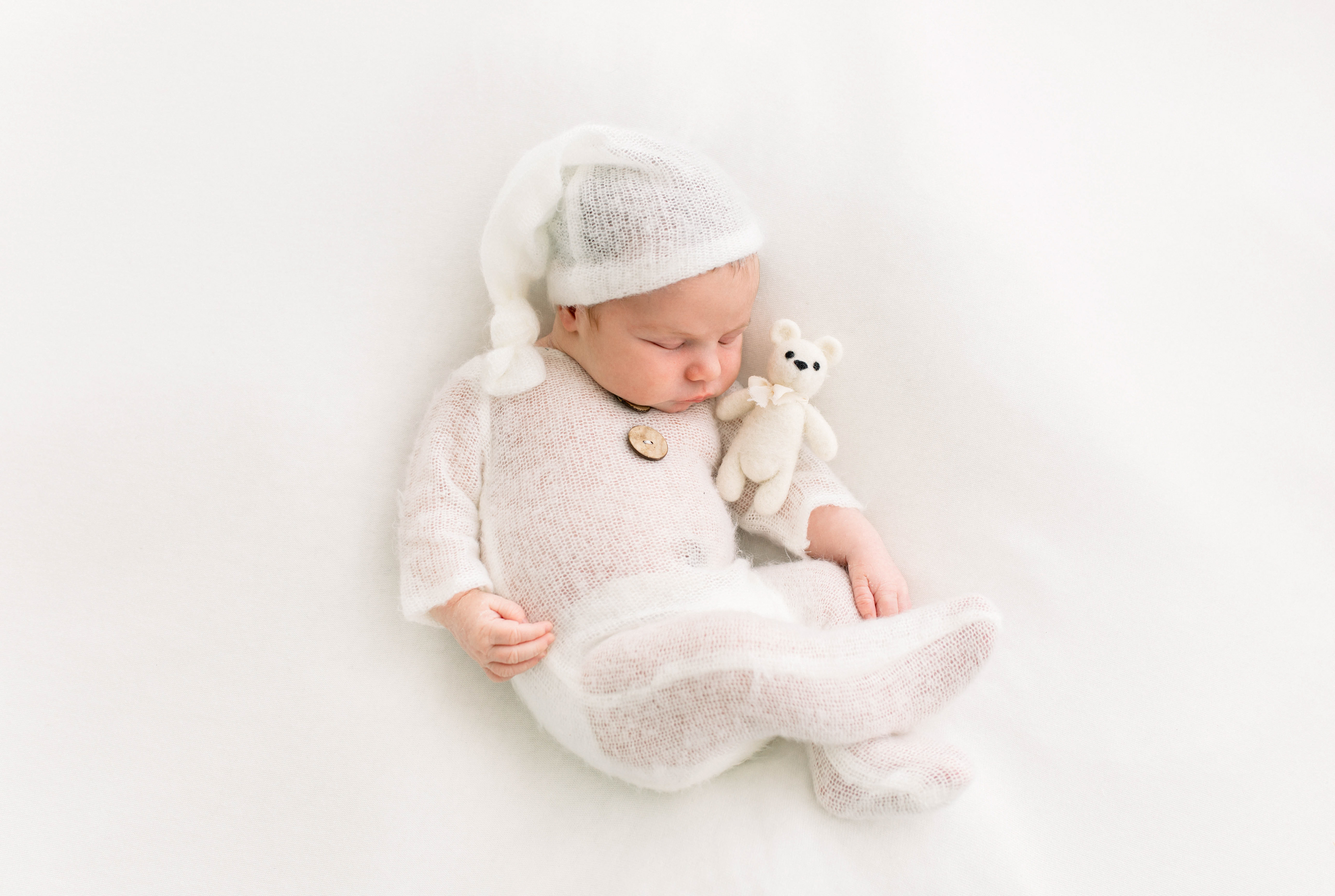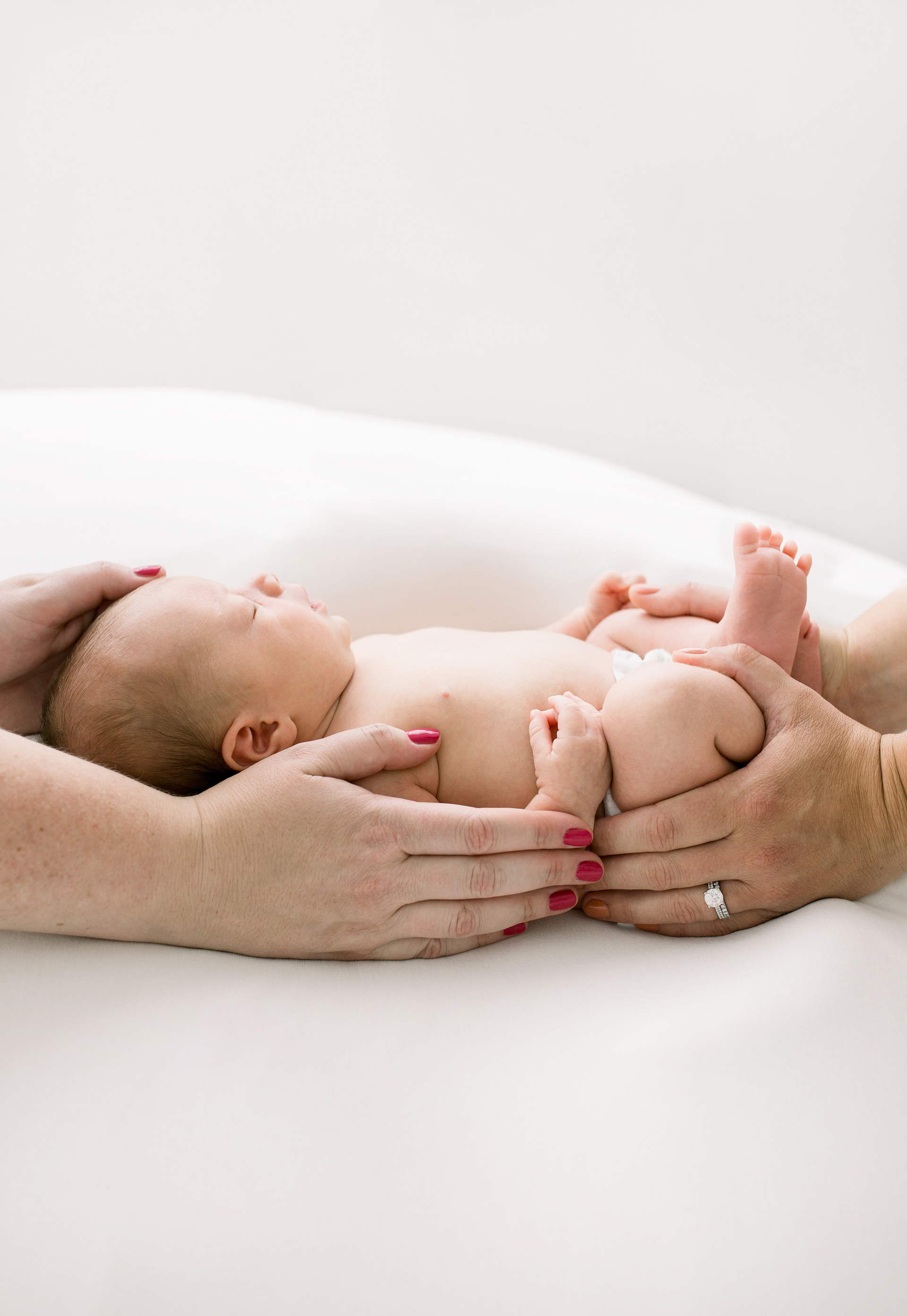 "Anna was incredible to work with! We contracted with her for our newborn photoshoot and the day could not have gone any smoother. She was flexible, responsible and professional. As new parents, anxiety is very high but she was able to make the day so fun for us and the photos turned out amazing! Everyone keeps raving about them." - Mila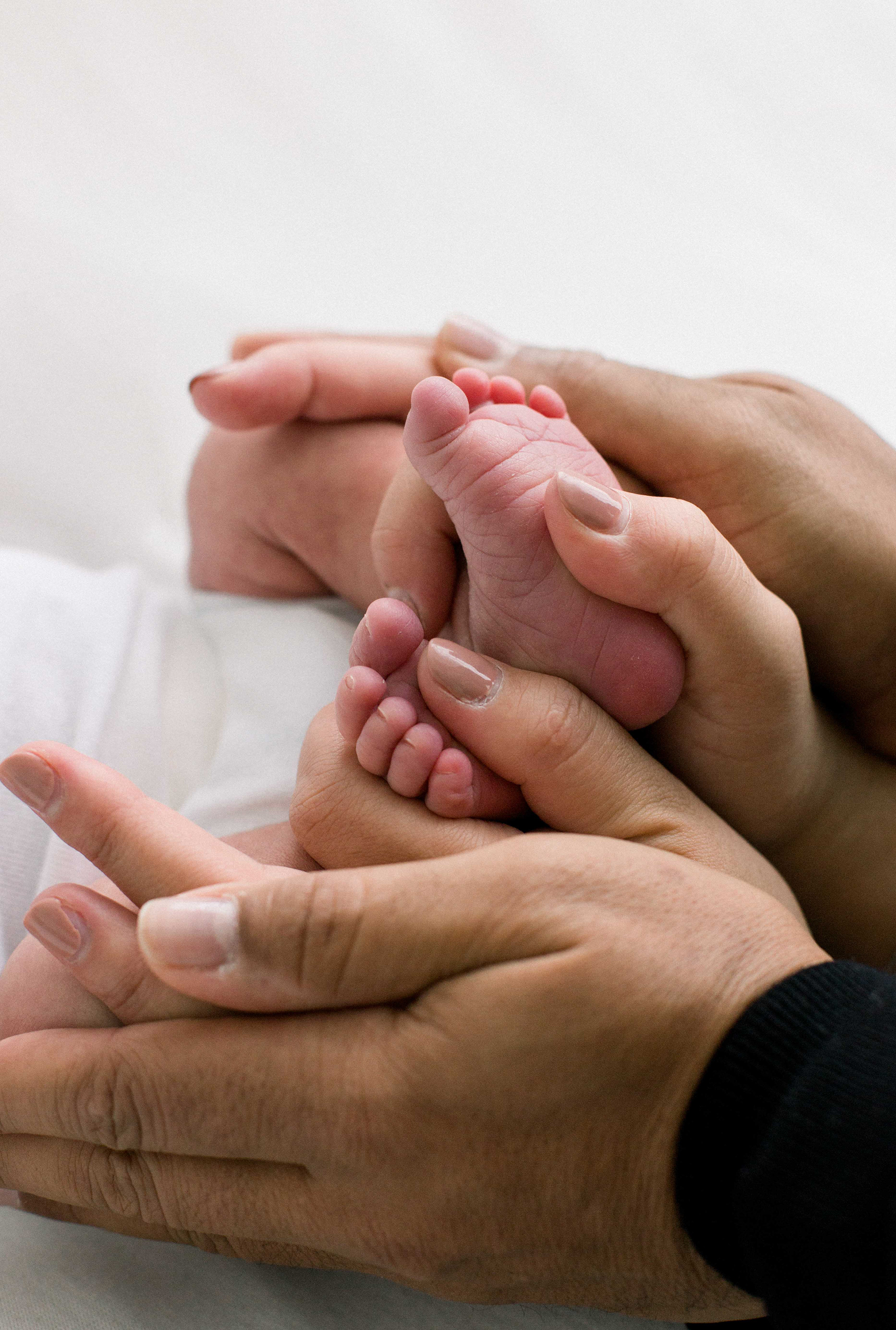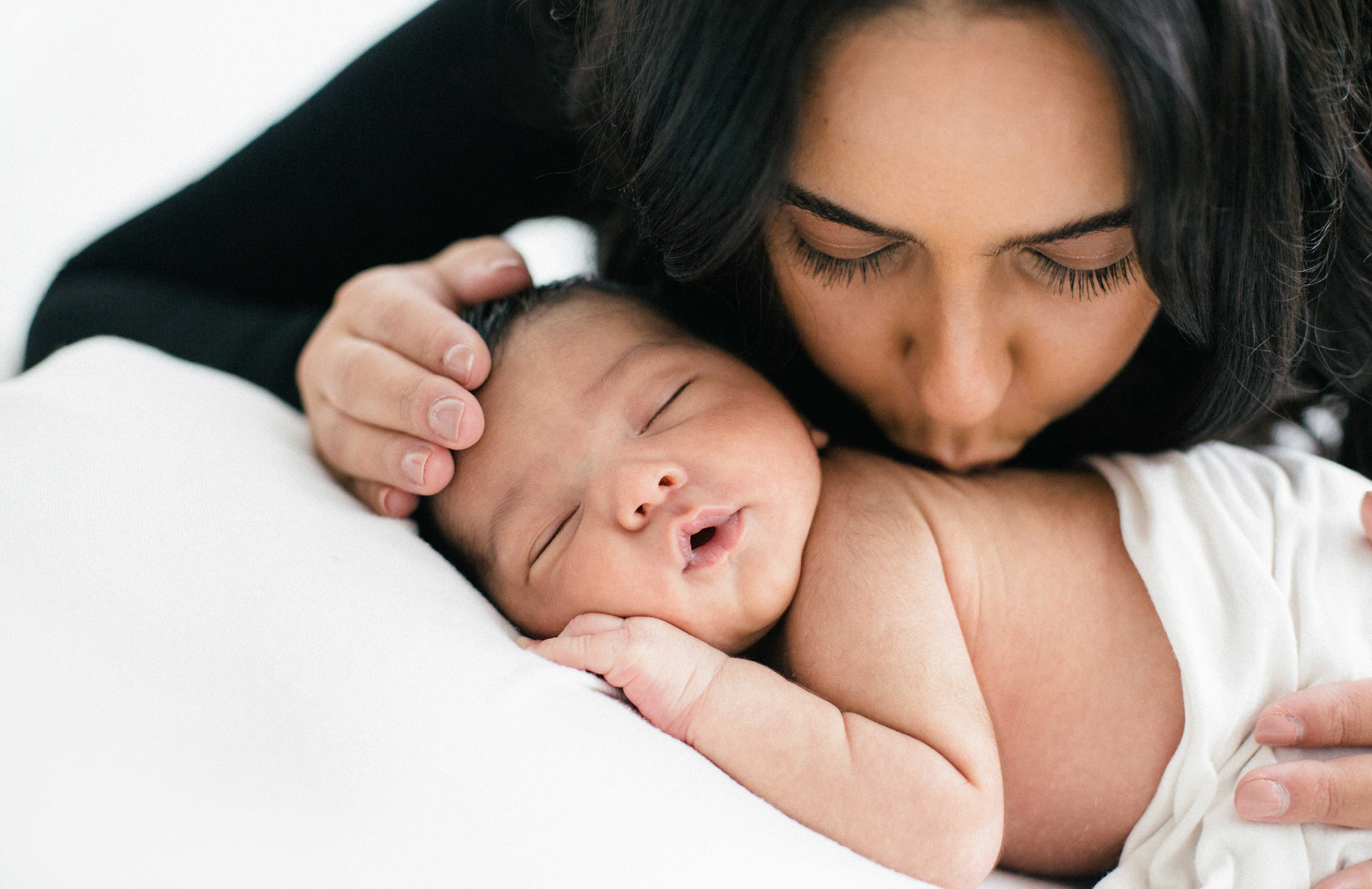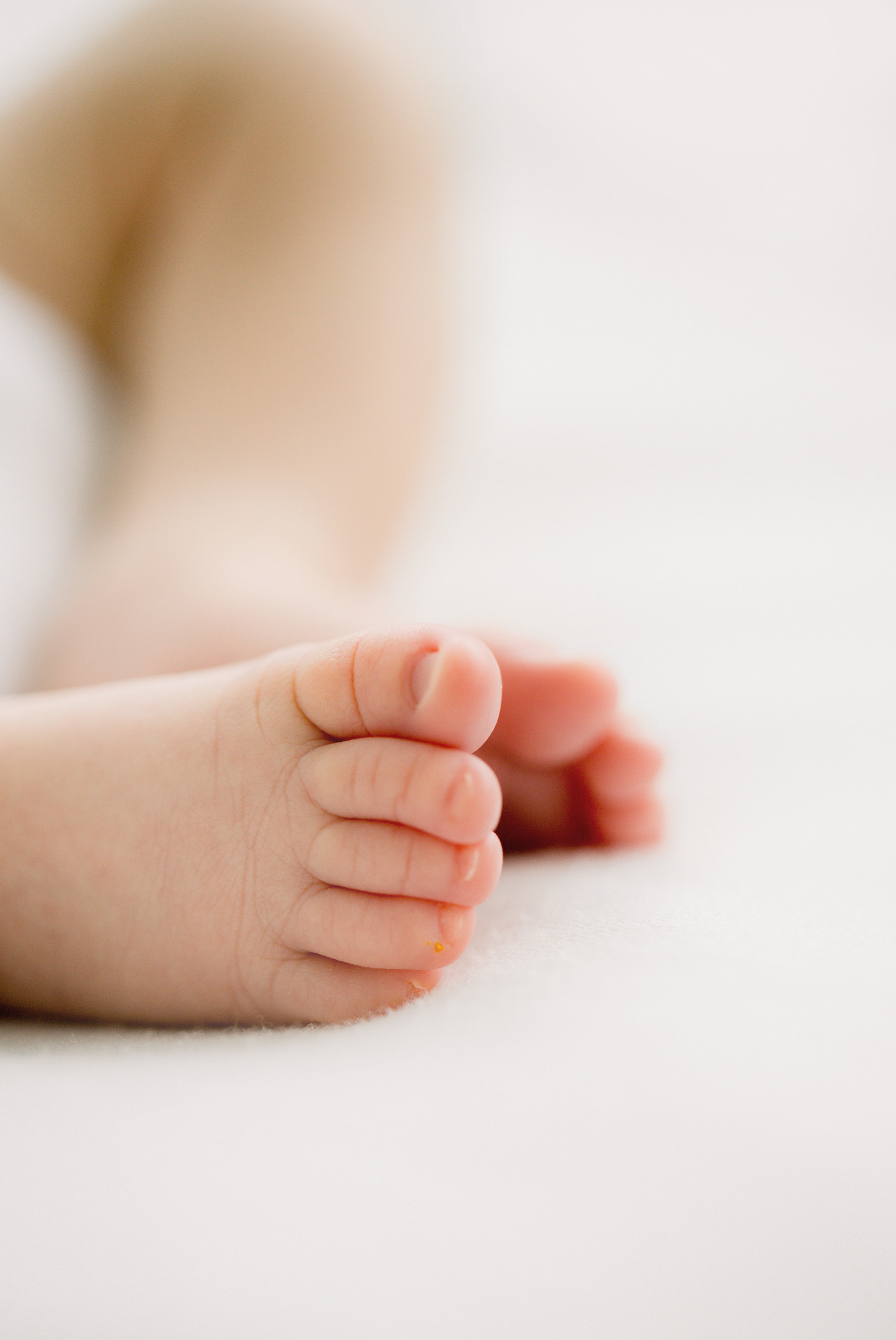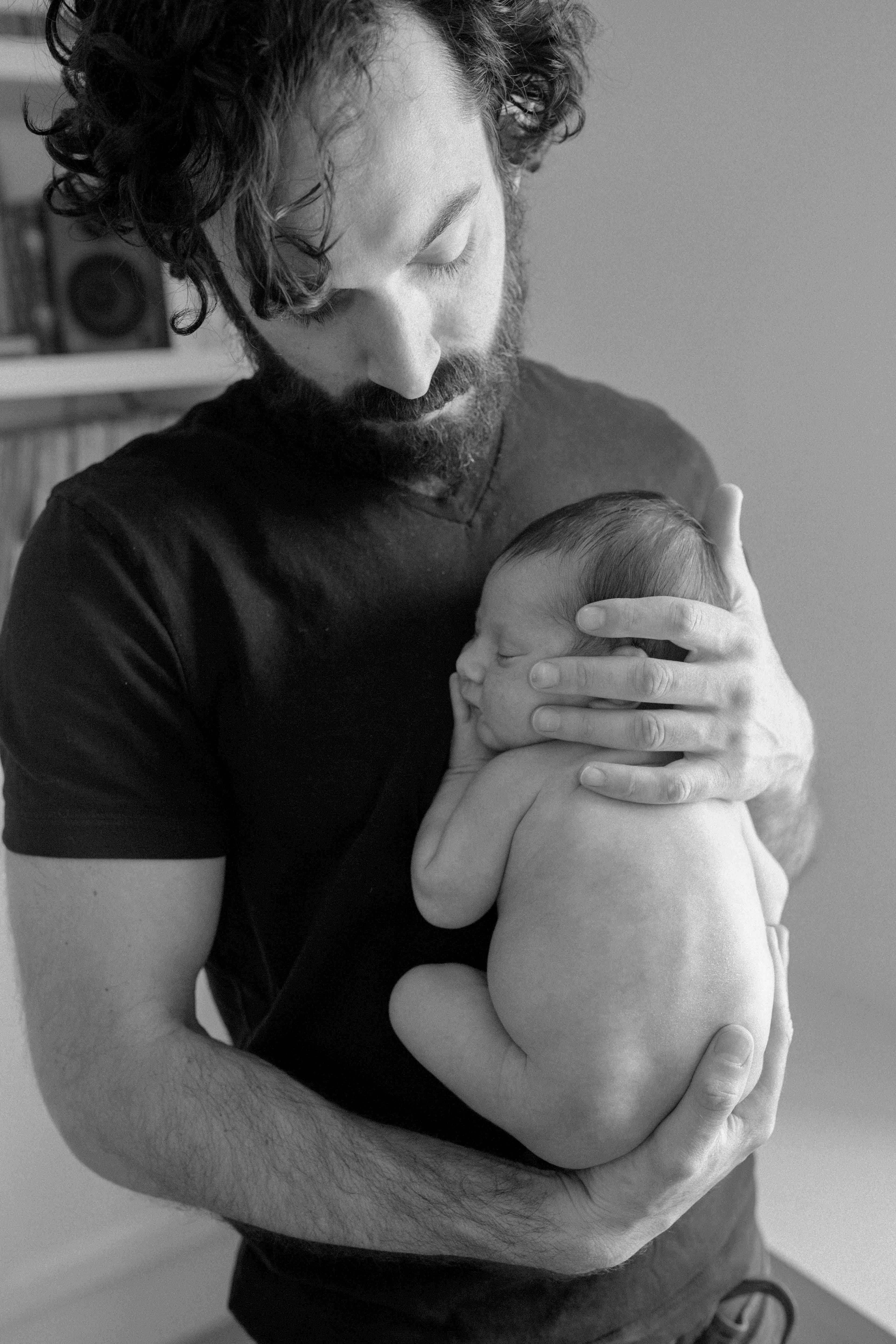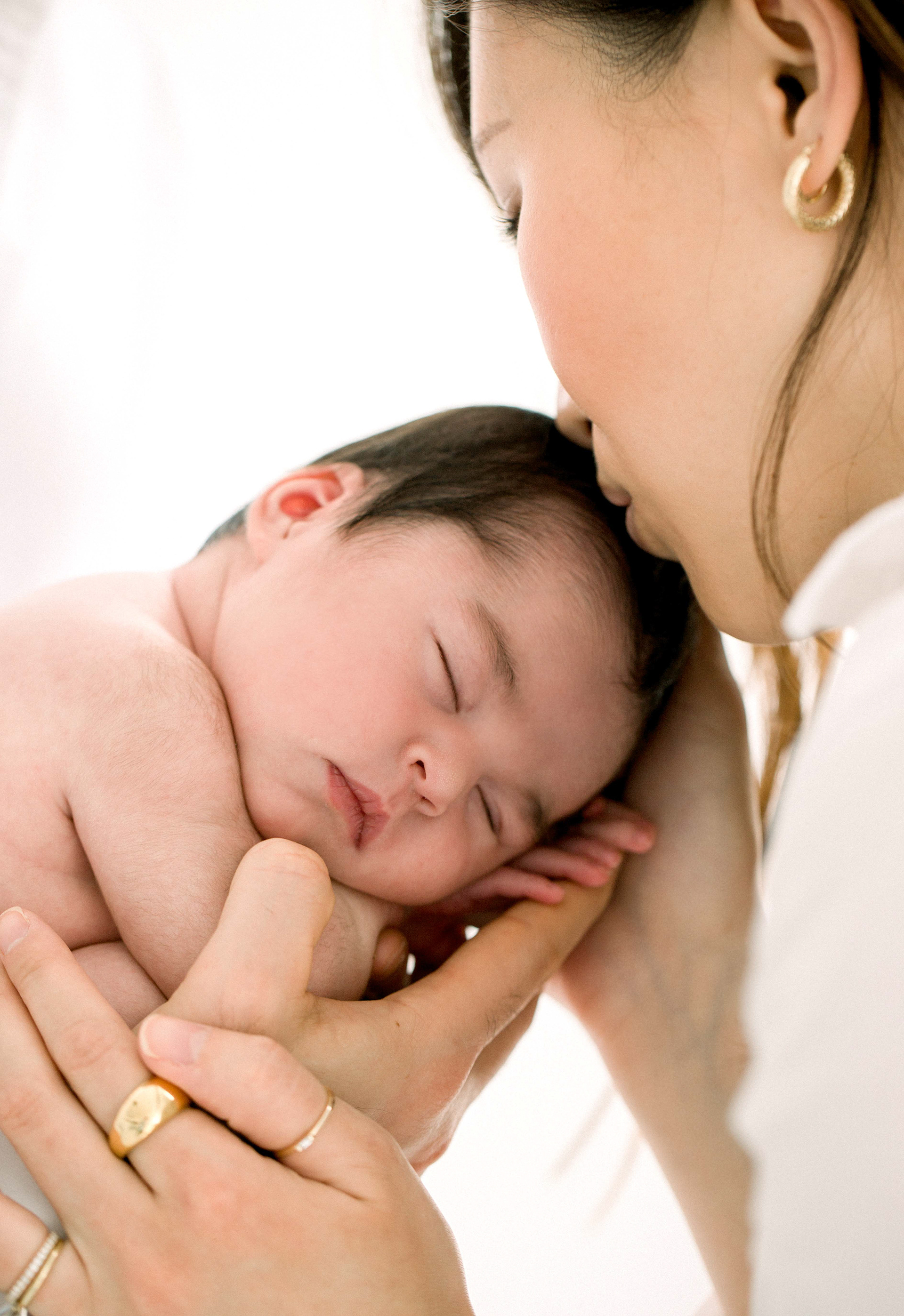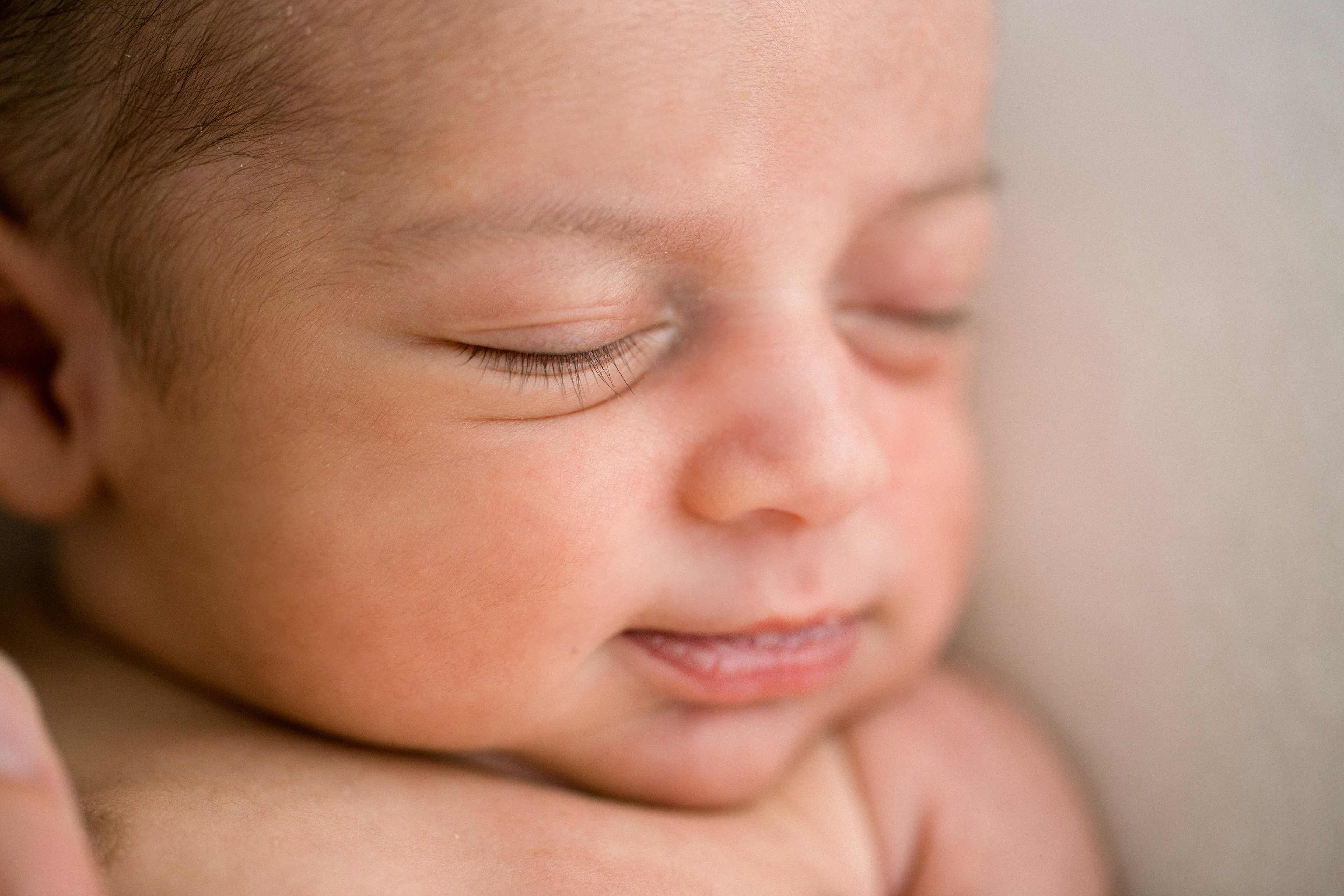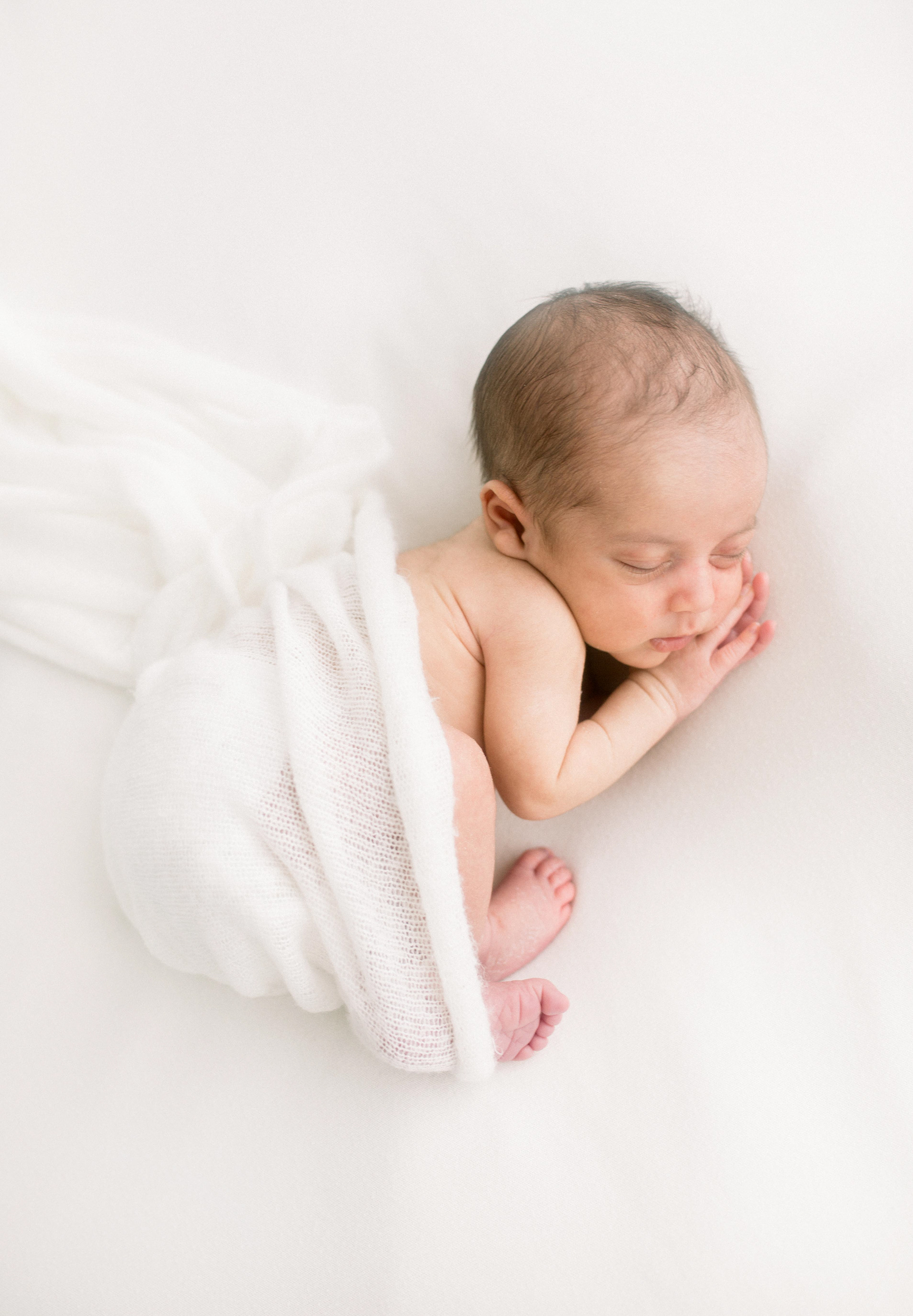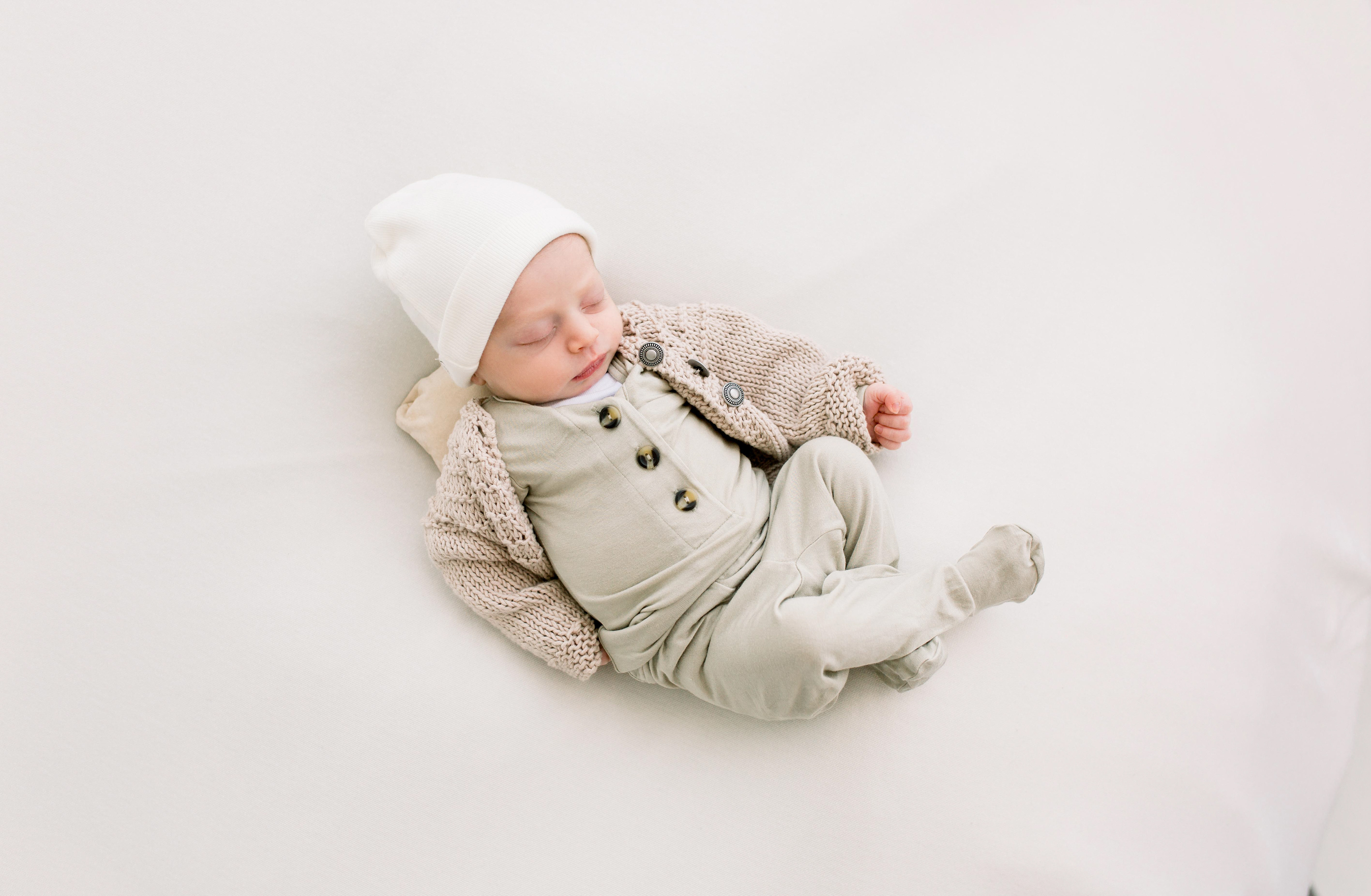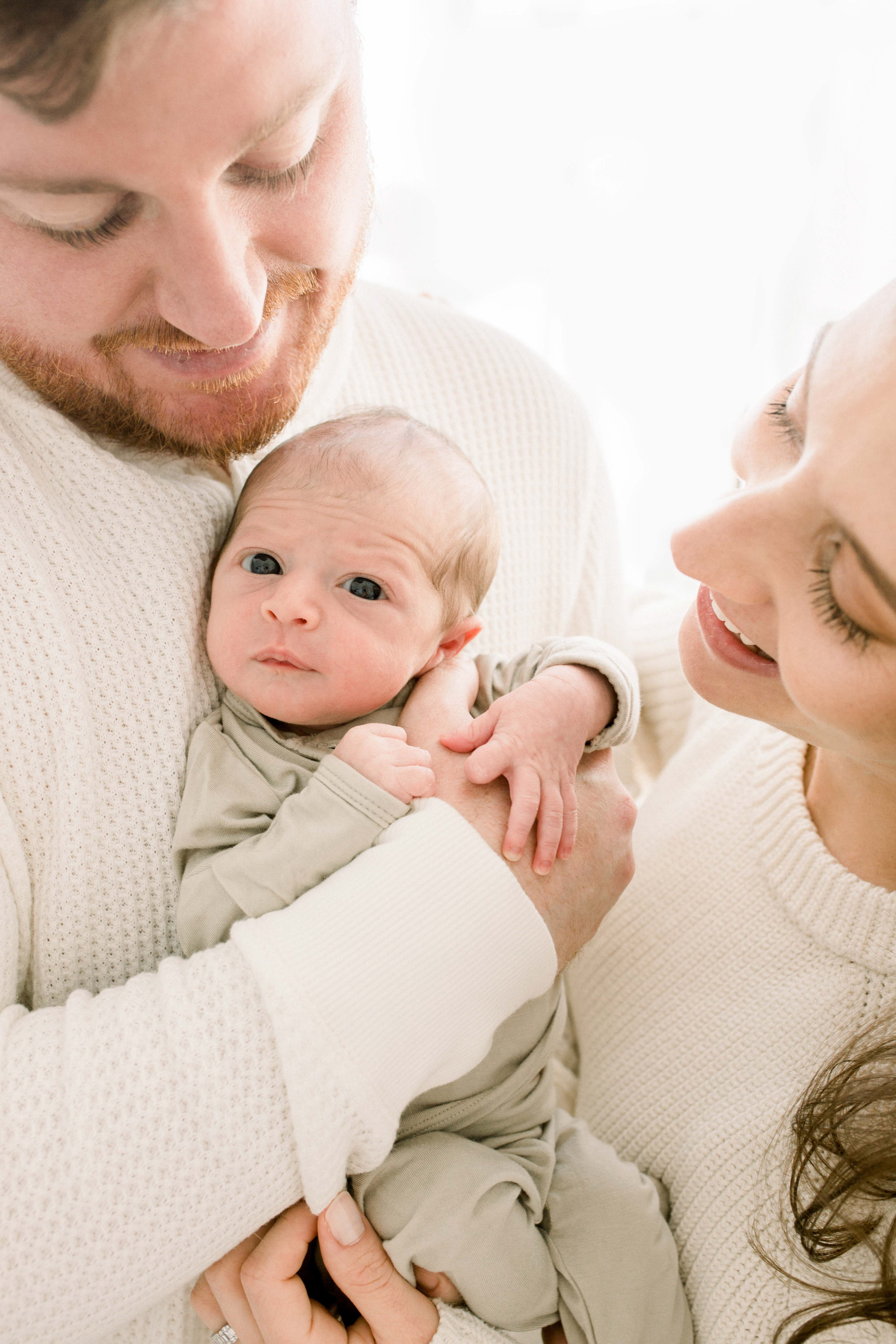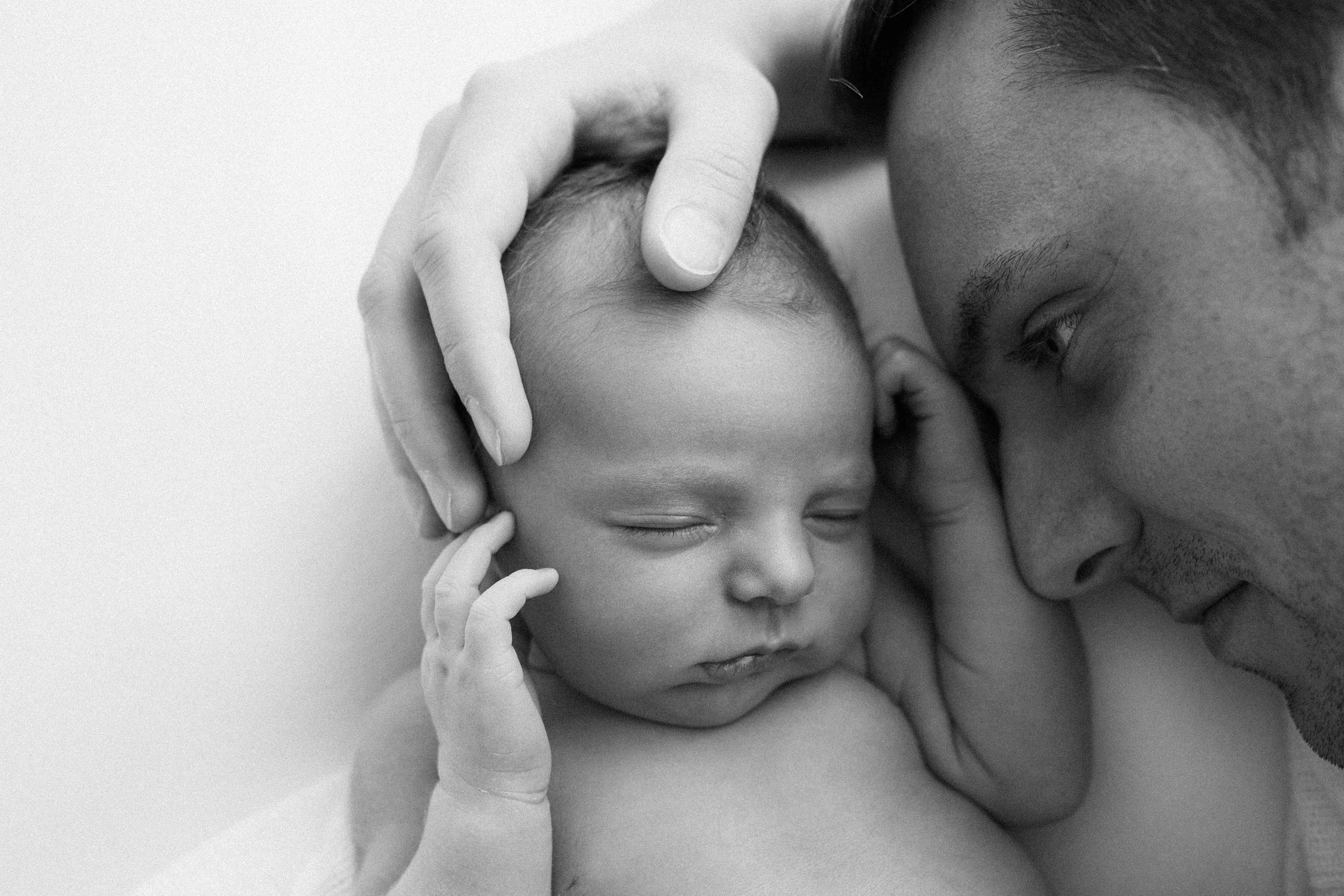 Thank you for looking through my work. Feel free to reach out with any question. Just click to BOOK and fill up the form