Newborn  / Birth videography.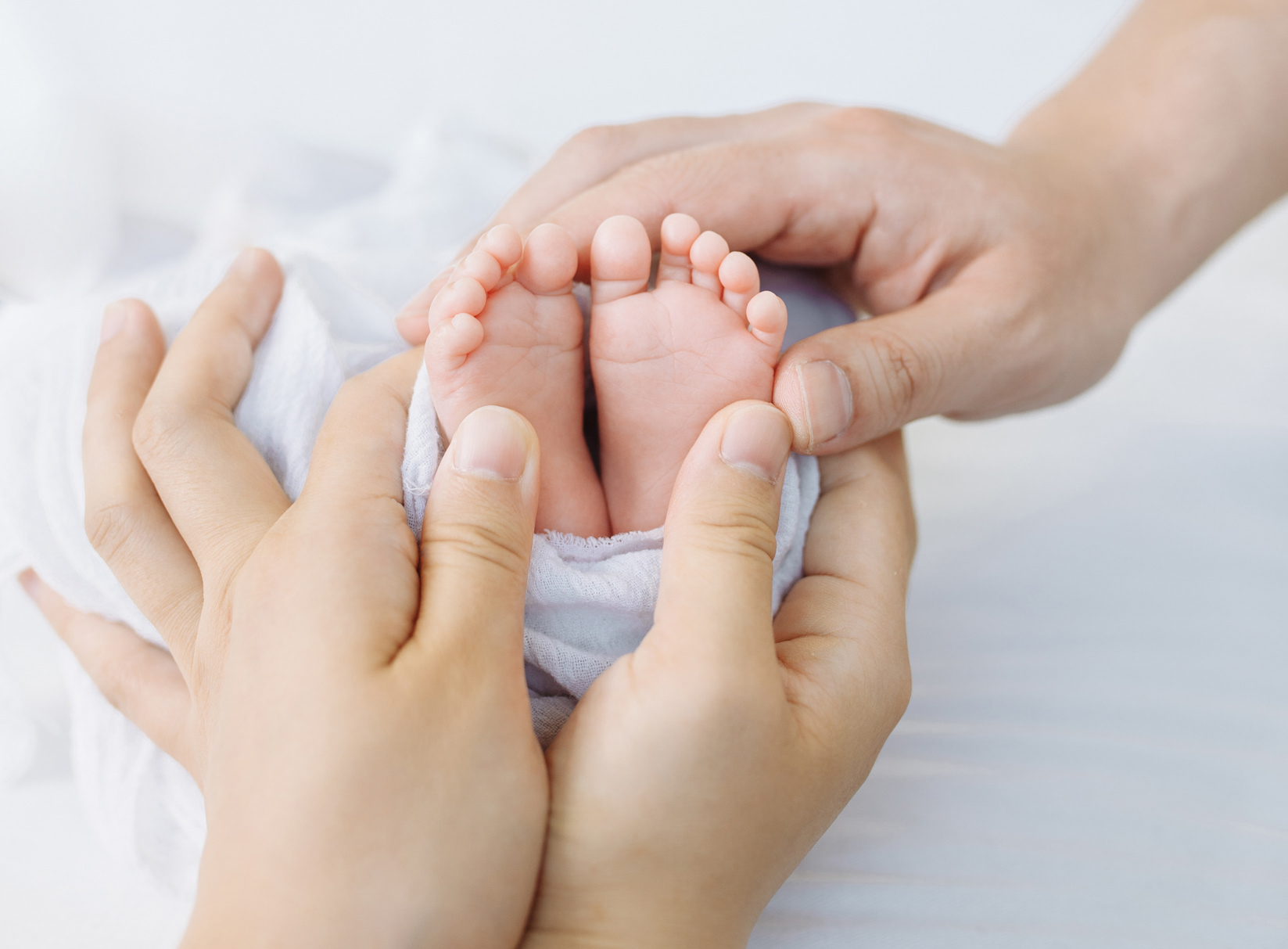 I think you agree if I'll say work of newborn photographers almost all look the same. 
not all photographers add as a service
beautiful newborn videos
that will make you cry and birth videography, that you wish sooo much to have but so afraid to get, because there is already so much is going on.
You can see newborn videography on this page, while most of the movies  - birth videography - will stay in private collections of the families I worked with. I found my true passion  in documenting the journey of welcoming new life. Thank you for considering me your child's first photographer. 
Investing in highly skilled newborn photographer / videographer will help you to save those moments forever. Our life starts from the birth and there is nothing more beautiful and emotional than that. This is probably the most important milestone you should invest in your life to preserve it forever. 
I am offering variety of maternity, newborn and birth photography packages and you can add videography to any of them or contact me about "welcome to the world"
movie
, where we will document your excitement to meet the baby, record your letters to the little one, will include footage from the labor center and his/her's  smile in the baby's first home in the first week.
That's not all:
From week 38 I will be on call 24/7 and will be with you during your birth and 2 hours after if you choose to add birth videography or photography package.
For families who desires to limit expenses I offer monthly payment, just ask me for this option in your request. 
I'm so excited to meet you and document together the journey of your little one coming to this world!
There are plenty benefits of staying with the same photographer for your family and even for your business. I will upload a few more videos here so you can get an idea how much more emotions videos hold. They are  not related to newborn photography while they  will help to feel the variety of services.
And last but not least - we are the ONLY ONE studio that can make custom props for you. Here is an inspiration. Quote on request