Baby photoshoot in the hospital NJ.
Every time walking into the room of the hospital , I think that just a few hours ago, just a few hundreds minutes world for those parents was completely different. And now there is this little human being ,
newborn baby
in their hands that will soon grow up and become a doctor or an engineer or an artist or someone very  very important with profession we don't even know yet. In the last few hours world changed forever. This feeling itself is  incredible. And always makes me tear up.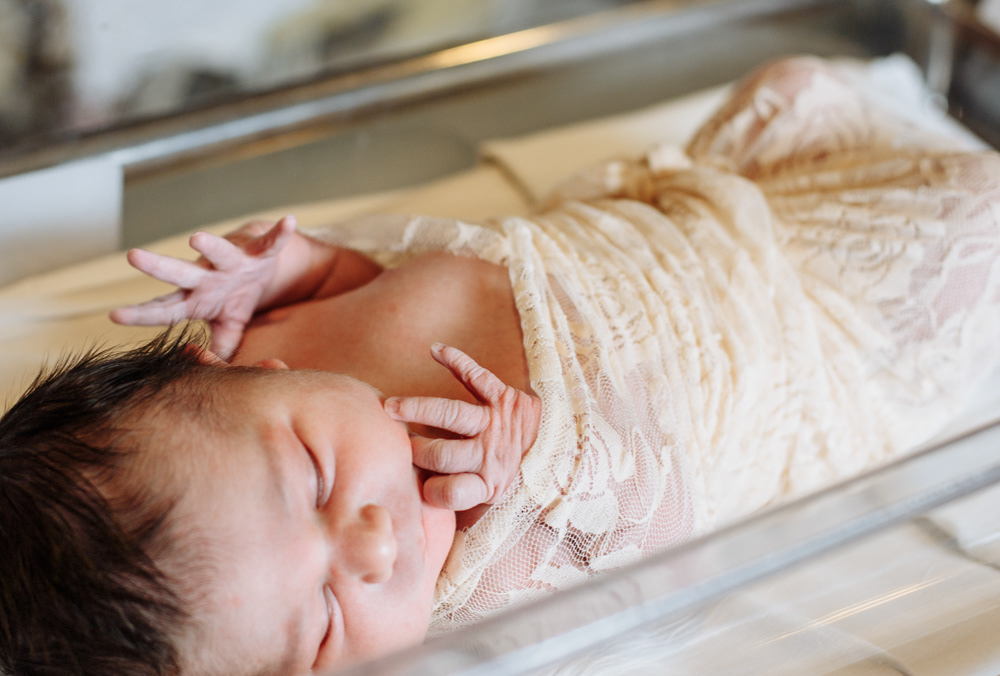 I'm a Newborn photographer in NJ, so I photograph newborn babies in hospitals around NJ and in some in NYC. Fresh 48 is candid unposed session scheduled during first 48 hours after delivery. 
A lot of my clients who did Fresh 48 or Birth photography often tell me that they can't remember pretty much anything from the early days after their baby was born. That is why  there is so much extra appreciation  for all the photos  and videos that we make during that time. Many clients write me that they cried watching their
newborn videos
.
One more interesting fact about fresh 48 photo session is that moms don't have to get ready simply because they are fully into making sure their baby is fine. And guess what, they look their best, because you can see that love, that overwhelming range of emotions on their faces.
You can always
contact me
if you have more questions about Fresh 48 session in NJ or NYC.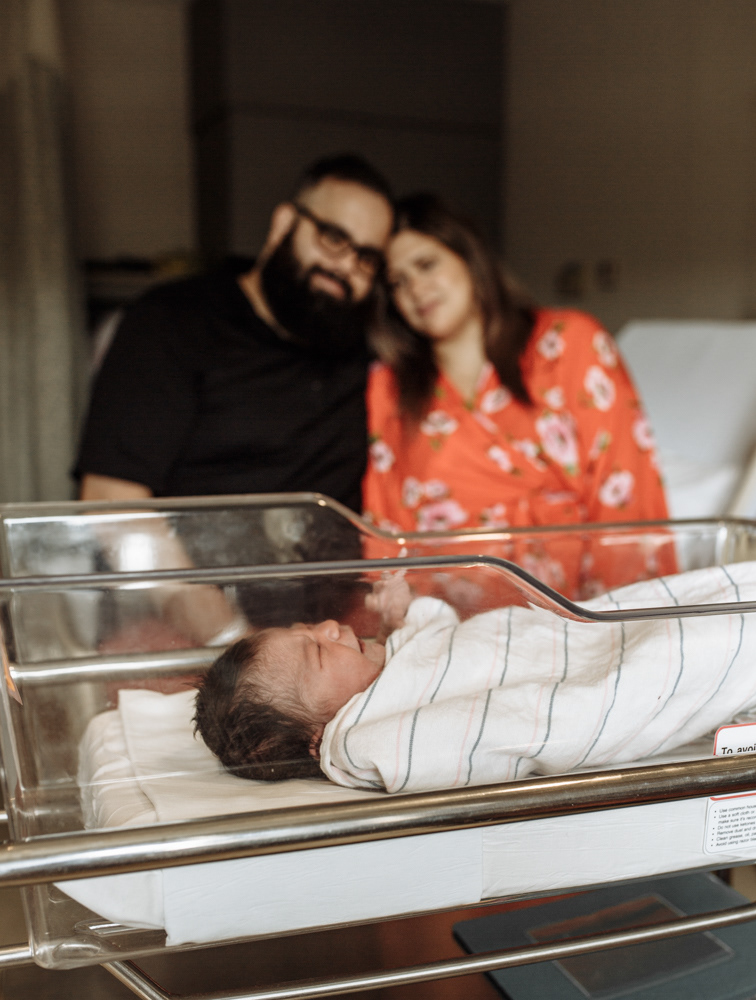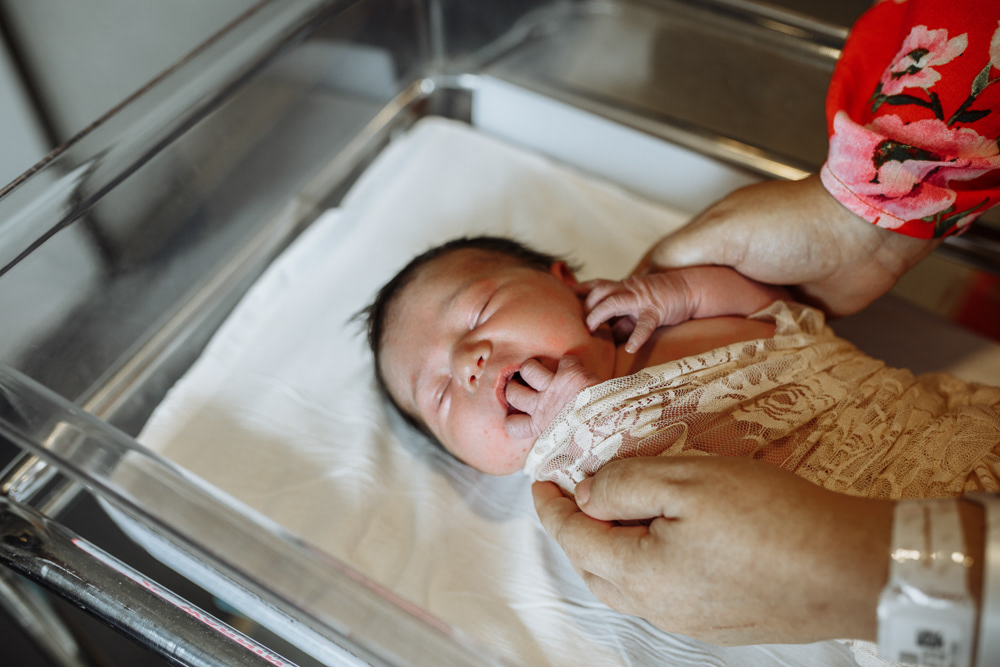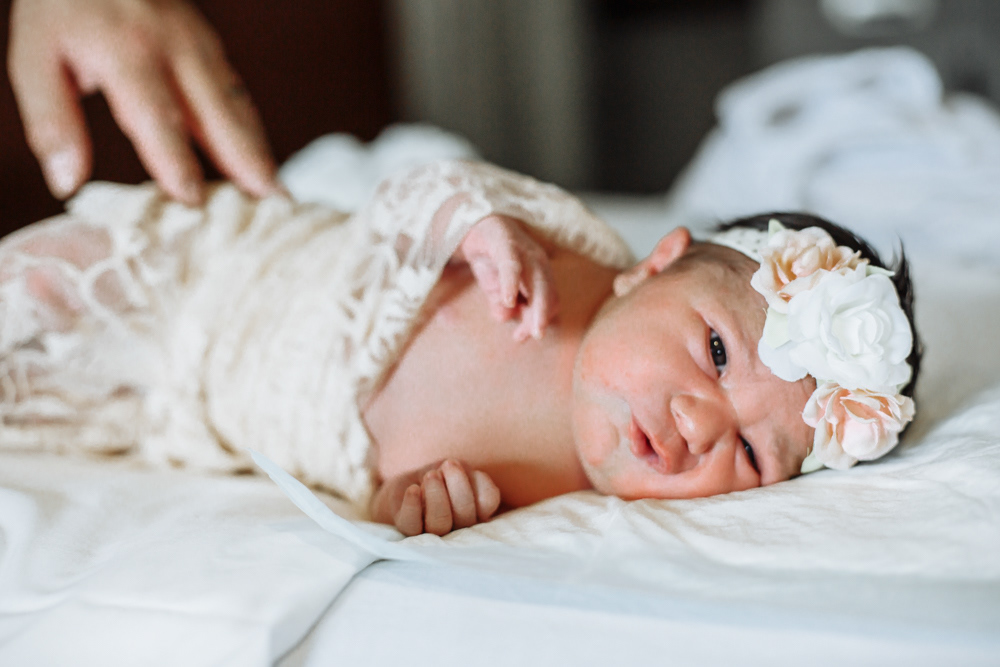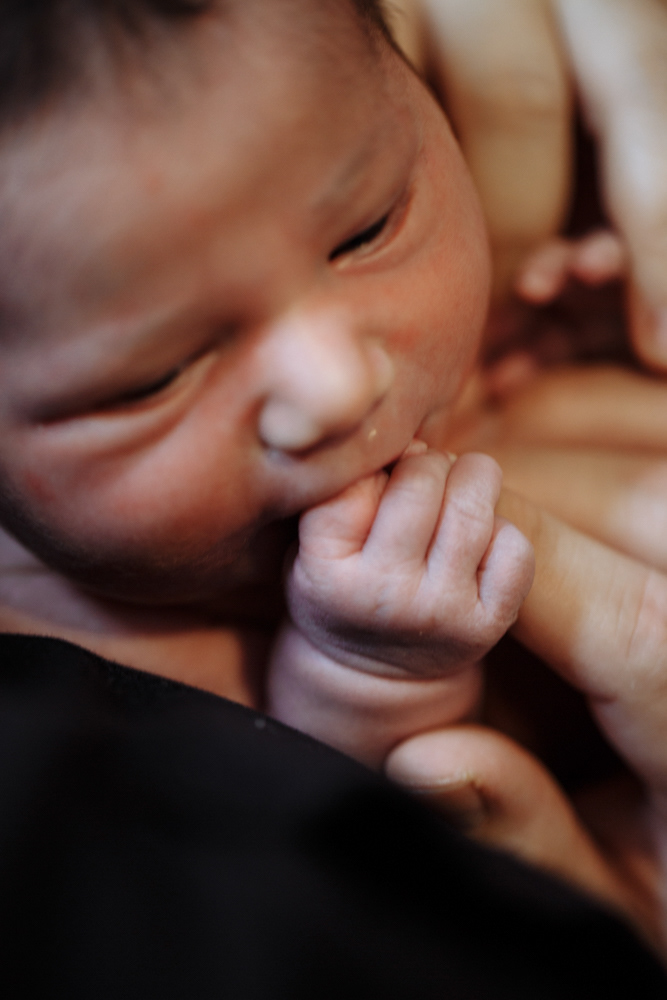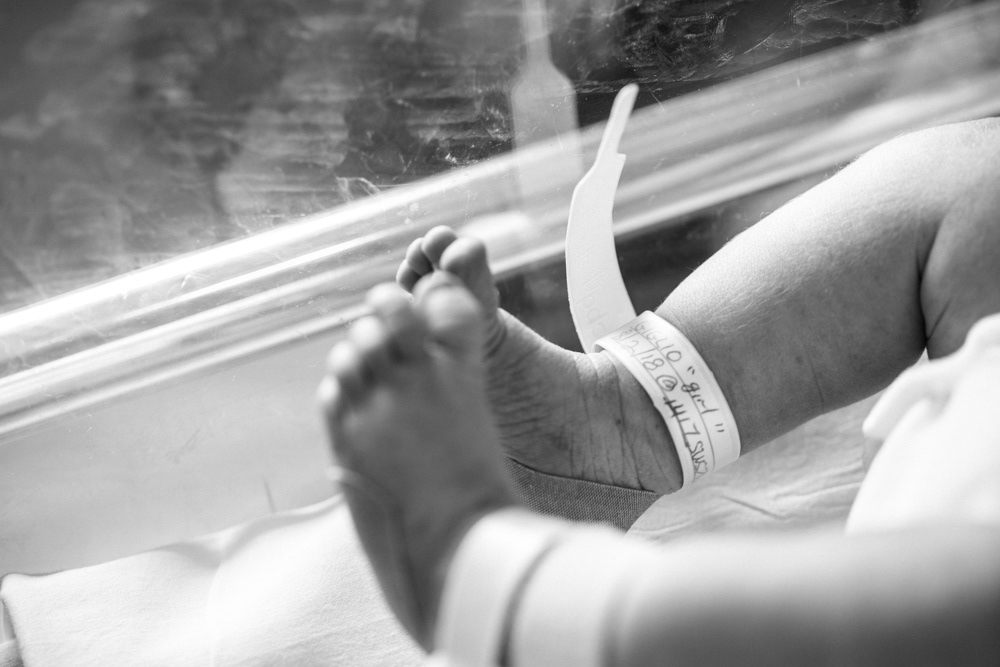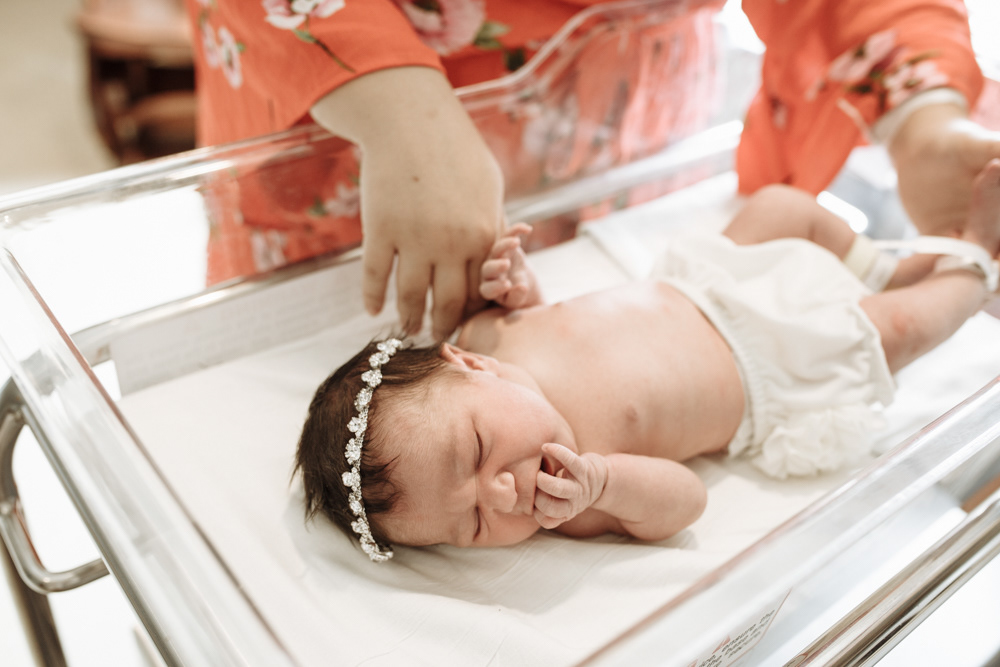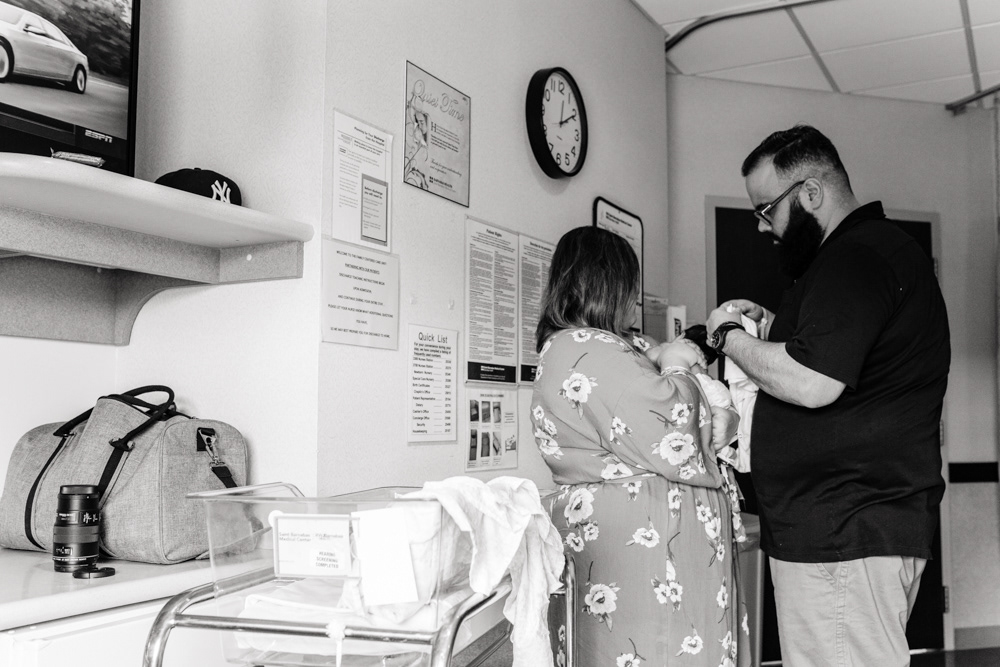 I am always so honored when family welcomes me into such beautiful event of their life and trusts me to capture their little child, their baby, trust me to be a part of that moment that they will cherish forever.

I'm truly grateful.
Anya  is a New Jersey (NJ),and NYC professional family photographer specializing in
luxury newborn
, maternity and
family photo shoots
. Anya and her team work mostly with Bergen county, and also   Fairfield country, Warren county, Monmouth County, Somerset Country,  Union County, Essex County, and Morris County, etc In NYC we have clients from Manhattan, Staten Island, Brooklyn, Long Island, Queens, Tribeca, Soho, The West Village, Passaic county, Upper East Side, Upper West Side,  South Hampton, West Hampton, and East Hampton.