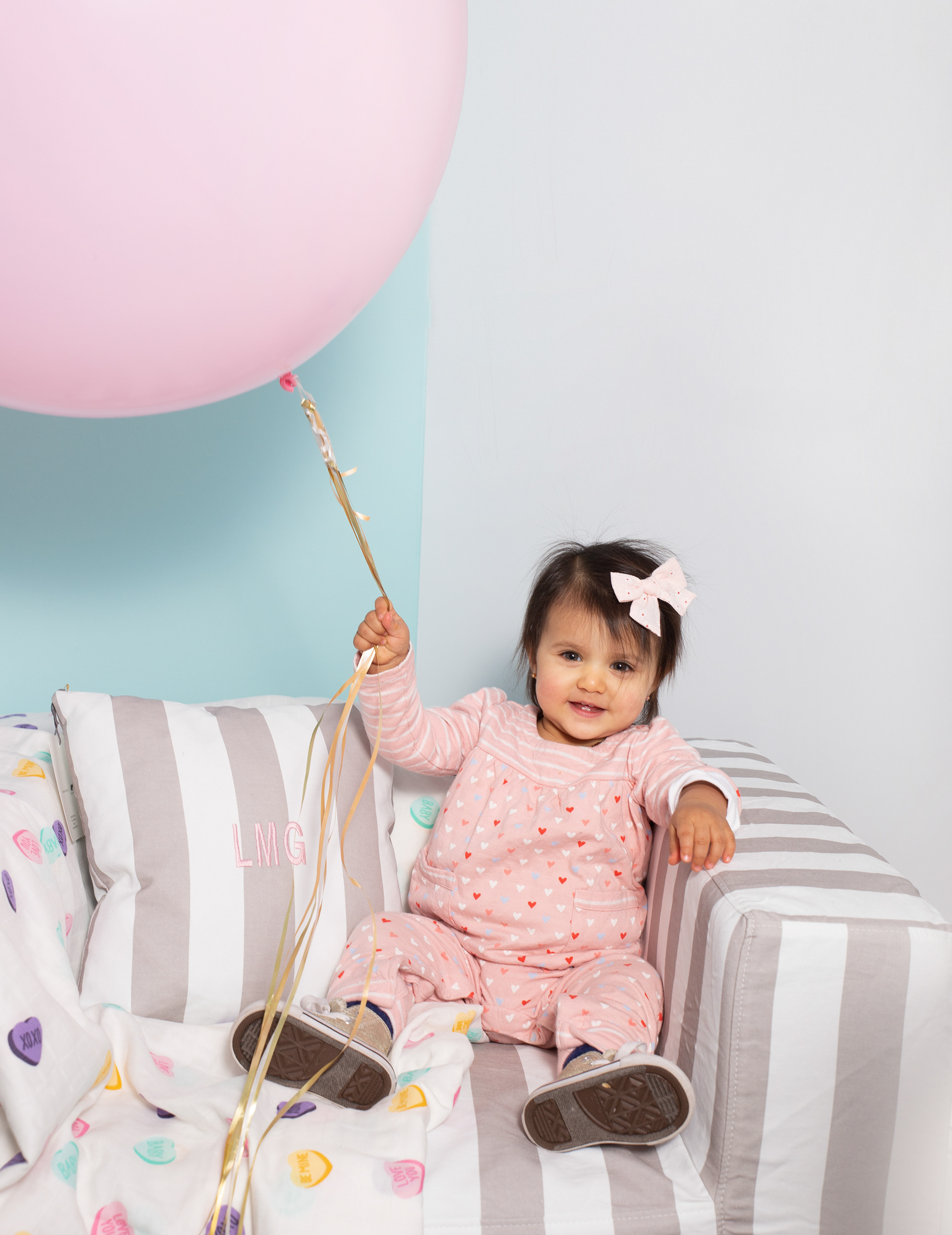 I loved this brand and knew about Monica and Andy pop up store in NYC. And when Sam, event director of the brand, offered to me to cover a few events in their new store location - Short Hills, NJ - I was thrilled. 
Those photos are from our St.Valentines party in NJ location with the most adorable cuties from the town.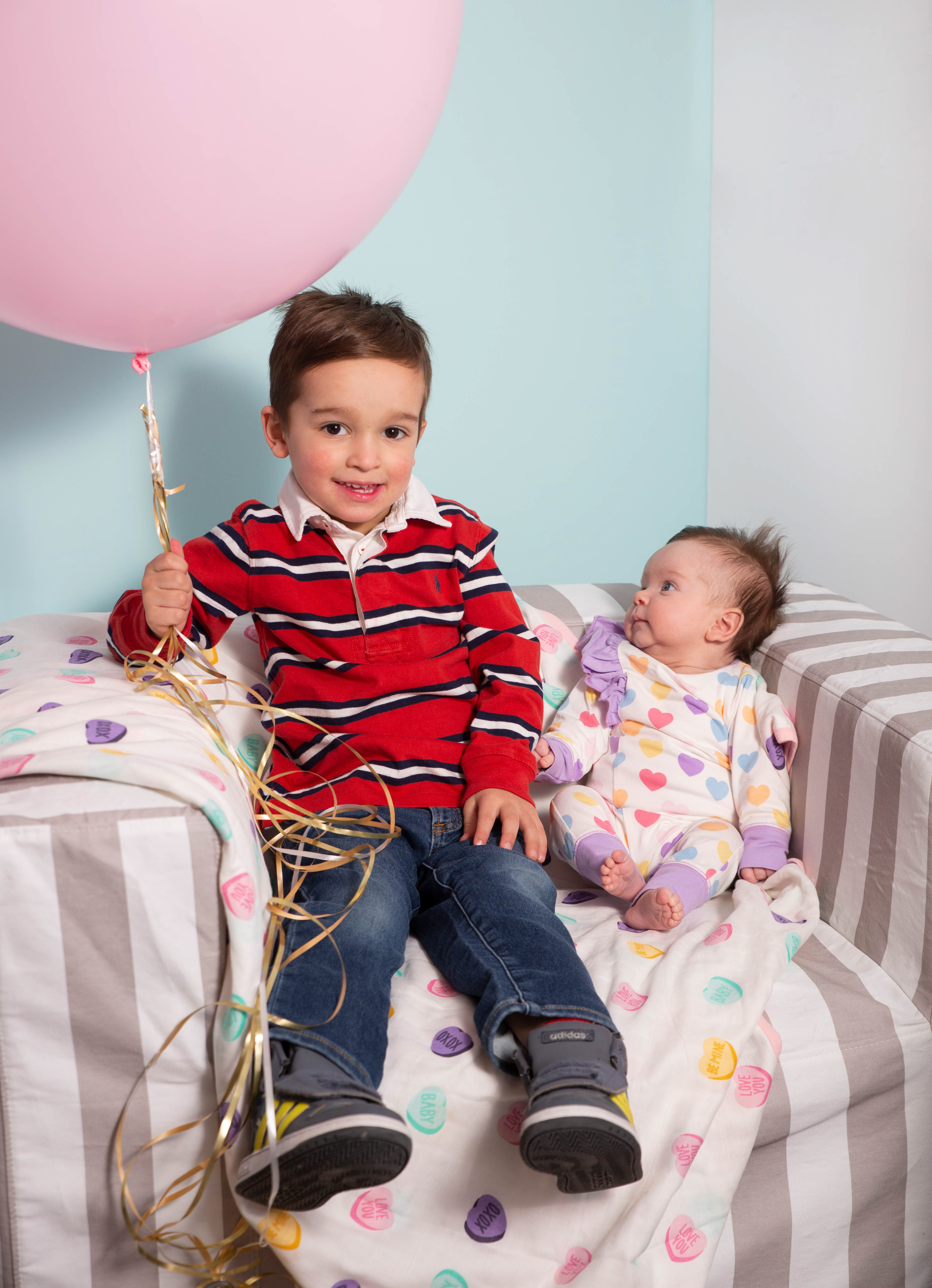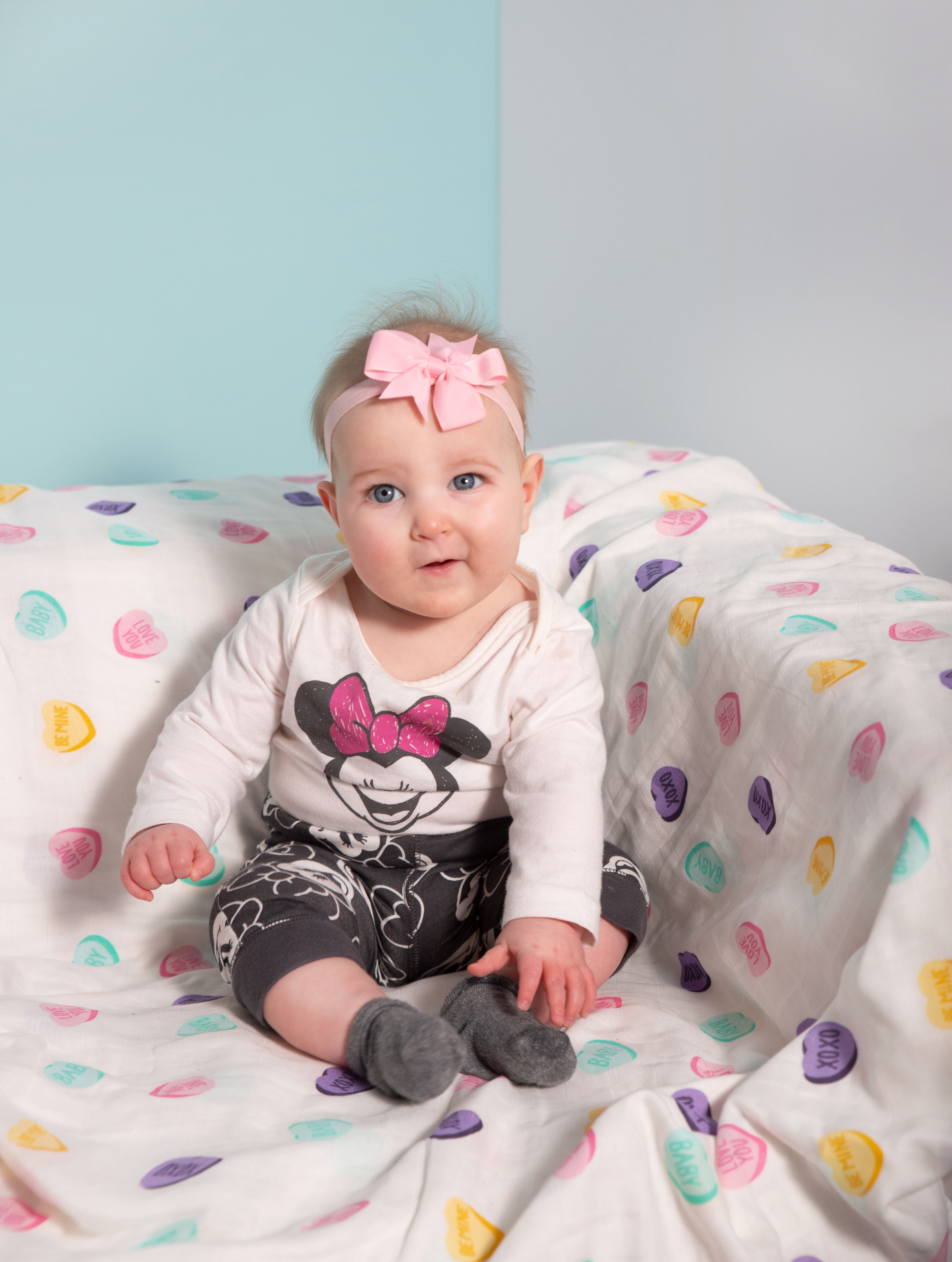 While working there I picked a few item for my baby that is on the way, while I'm writing this. Just look at this adorable newborn clothes!
#1 Of course I loved onesie with a
camera print
! They also have a little hat with the same print and blankets.
#2 My baby is a rainbow baby.
Rainbow stripes
is a new print ( launched spring 2019) and I can't wait for baby to wear it.
#3 Layette box. Oyeee! I would love my baby to be wrapped right away in the softest organic cotton, not a hospital bleached blankets. 
Proudly serving North Jersey and NYC are. Newborn photography, Children Photography and family photography with high end luxury touch.
Anya  is an Edgewater, NJ based professional family photographer specializing in luxury newborn, maternity and family photo shoots. Anya and her team work mostly with Bergen county, and also   Fairfield country, Warren county, Monmouth County, Somerset Country,  Union County, Essex County, and Morris County, etc In NYC we have clients from Manhattan, Staten Island, Brooklyn, Long Island, Queens, Tribeca, Soho, The West Village, Passaic county, Upper East Side, Upper West Side,  South Hampton, West Hampton, and East Hampton.
NJ photographer, Newborn Photographer, Newborn Photographer NJ, Belleville Newborn Photographer, Edison Newborn Photographer, Glenridge Newborn Photographer, Cedar Grove Newborn Photographer, Glen Ridge Newborn Photographer, Morristown Newborn photographer, Summit Newborn Photographer, Chatham newborn photographer, Millburn Newborn Photographer, Short Hills Newborn Photographer, NJ Best Newborn Photographers, NJ Newborn Photographer, NJ Baby Photographer, New Jersey Newborn Photography, New Jersey Baby Photographer, NJ in home newborn sessions, New Jersey Newborn Photography, Madison Newborn Photographer, Mahwah Newborn Photographer, Franklin Lakes Newborn Photographer, Denville Newborn Photographer, Montville Newborn Photographer, Montclair Newborn photographer, Ridgewood newbornphotographer, Top NJ Newborn Photographer.