Children are natural born actors. They are not shy in front of the camera, they have no imposed by society behavior yet. They feel such bright unfiltered emotions and fully immersed in the moment. The truth is that the best photos are always childhood photos!

This photoshoot we did for baby Leah in downtown of Manhattan. She posed for us for a few photos.  Her mom is the make up artist who works with me on a regular basis. She did a light make up for our baby model.
For a professional photographer working with children is always an emotionally intense and memorable experience. Each photographer learns something new that helps to transform every child talent  into magic fairy-tale. Professional children's photographer is a psychologist and teacher in one person. This is a person who knows how to see the world by eyes of children that's why it's so easy to find common  language with them.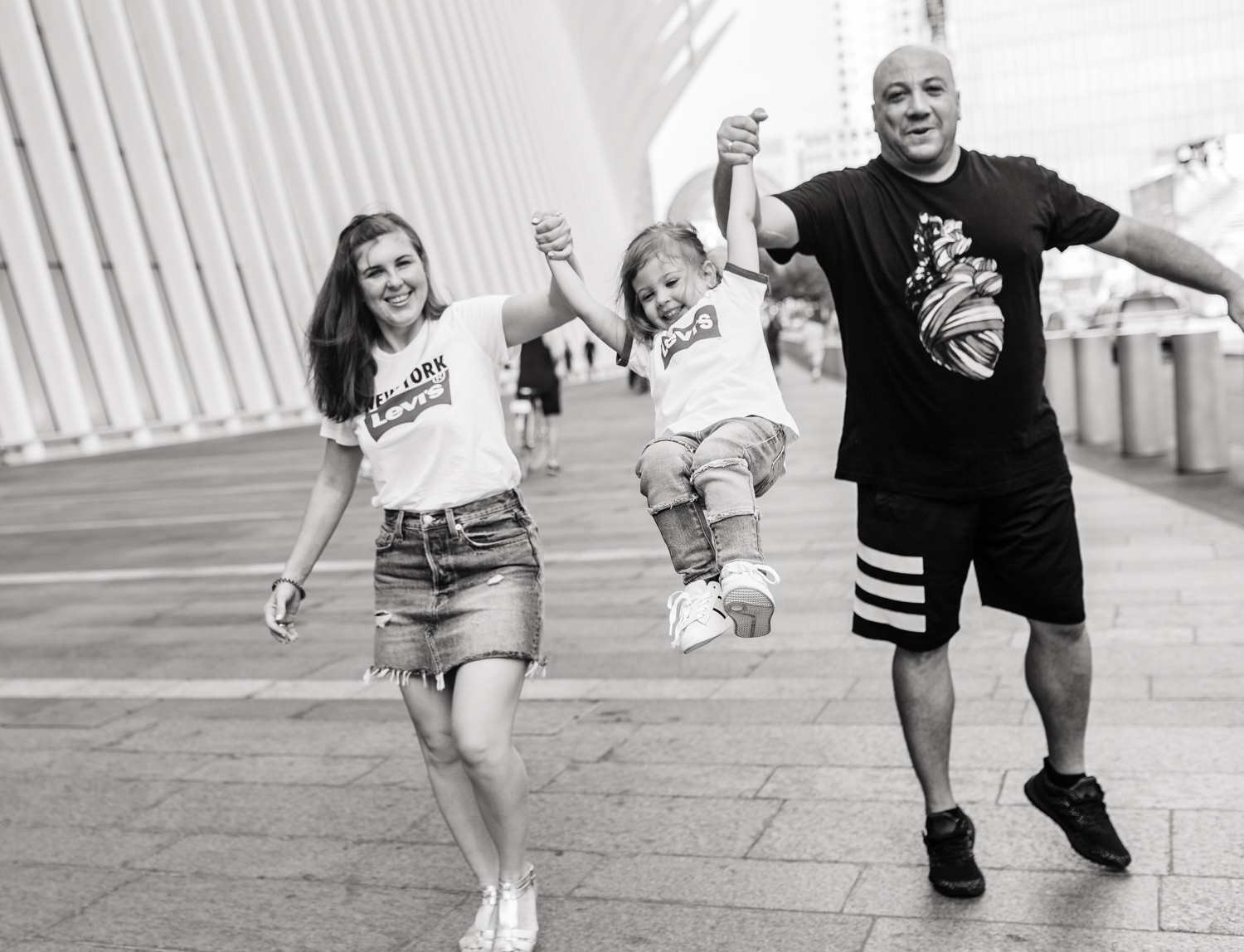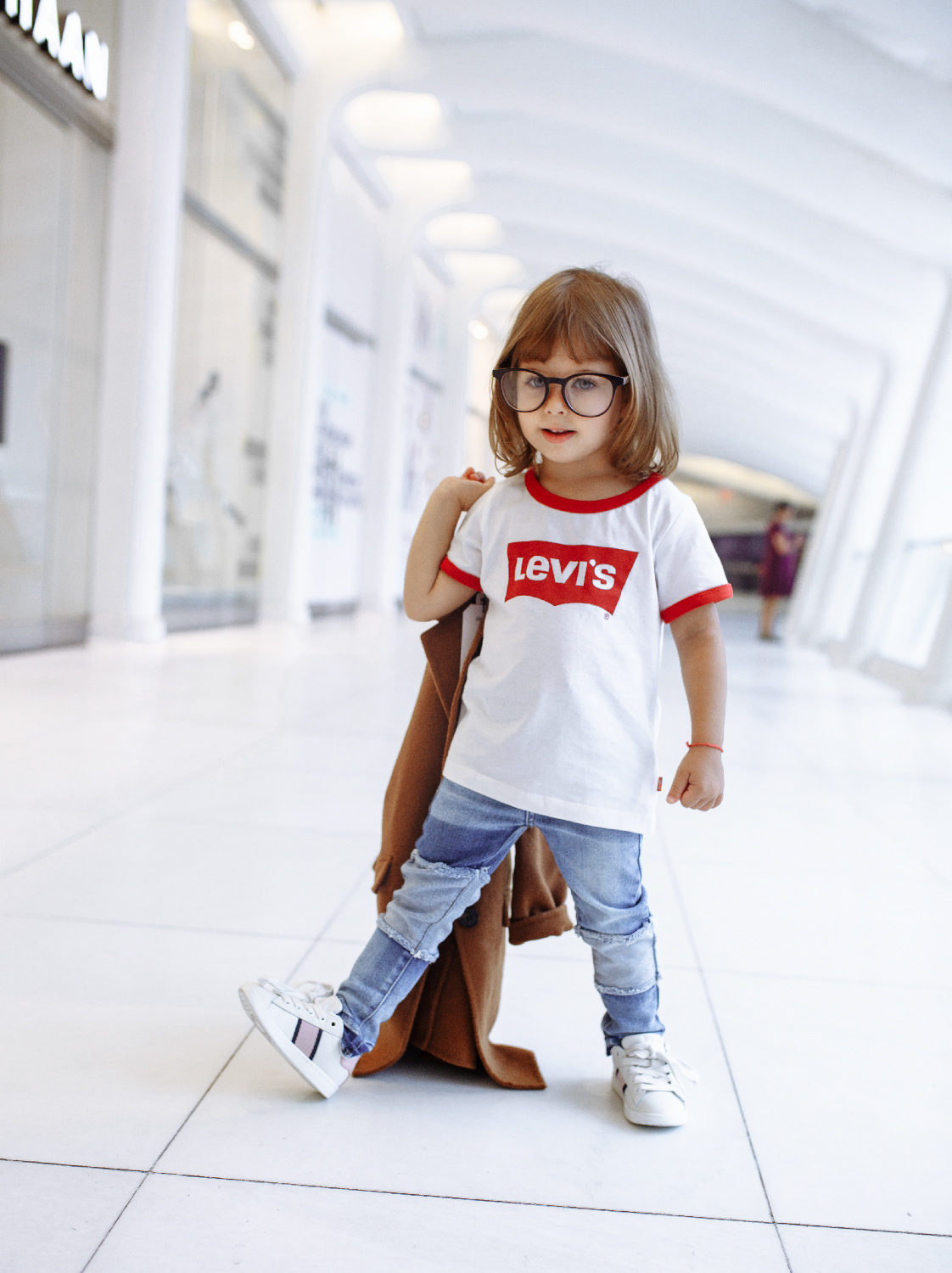 Anya  is a New Jersey (NJ),and NYC professional family photographer specializing in 
luxury newborn
, maternity and 
family photo shoots
. Anya and her team work mostly with Bergen county, and also   Fairfield country, Warren county, Monmouth County, Somerset Country,  Union County, Essex County, and Morris County, etc In NYC we have clients from Manhattan, Staten Island, Brooklyn, Long Island, Queens, Tribeca, Soho, The West Village, Passaic county, Upper East Side, Upper West Side,  South Hampton, West Hampton, and East Hampton.