In the second week of his life, parents brought Oliver to my studio for a newborn photo shoot. This one one of the most beautiful positive couples I had in the studio. Both parents were so loving and their baby boy was so calm and making cute baby faces. Baby boy faces!
The photoshoot took place in our big and bright white Hoboken  photo studio. Warmth and comfort of the space with white noise and relaxing environment  made baby boy sleepy and happy. And after some time seeing their baby safe and cozy,  parents also got to relax and enjoyed watching the process of capturing their newborn baby.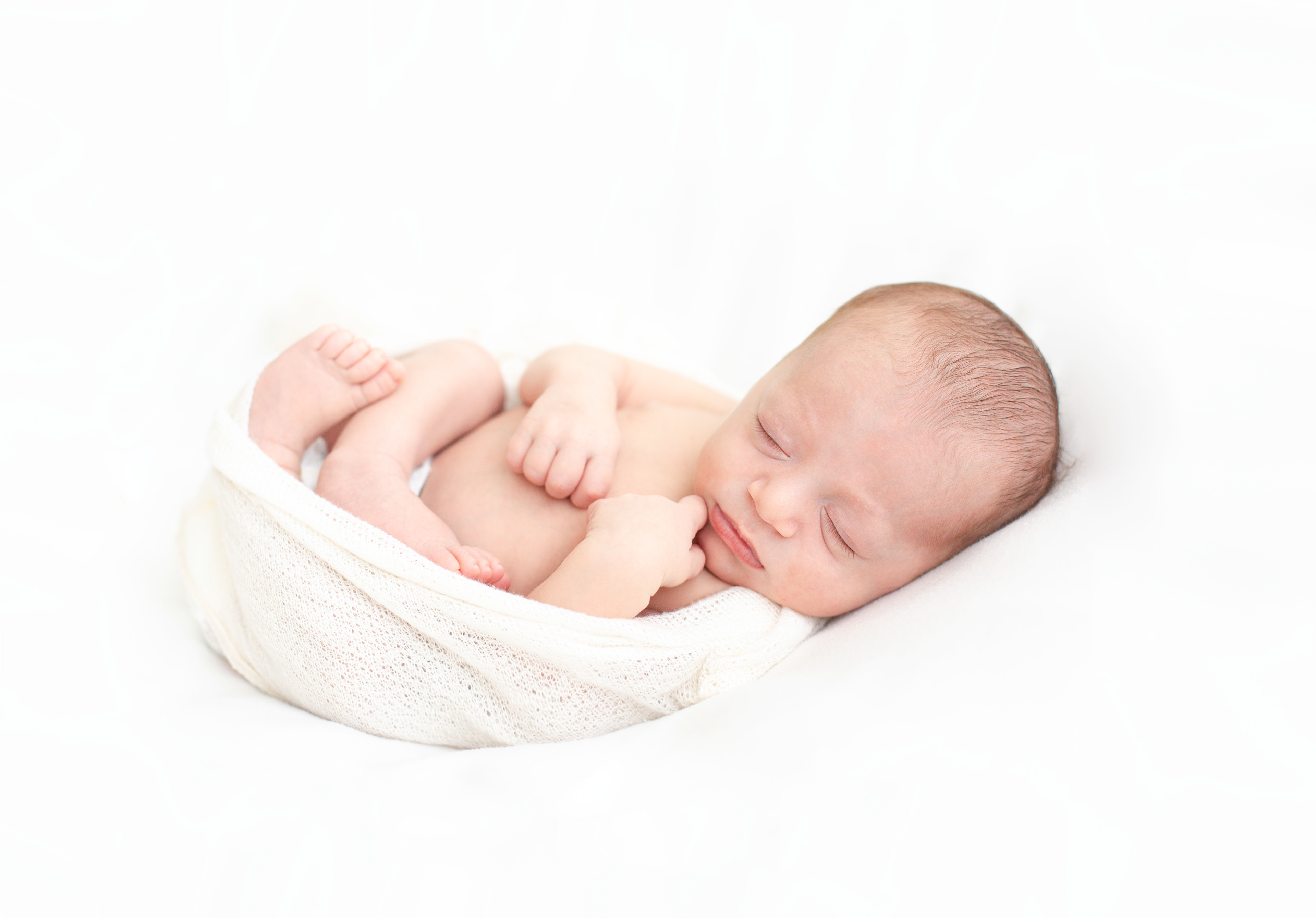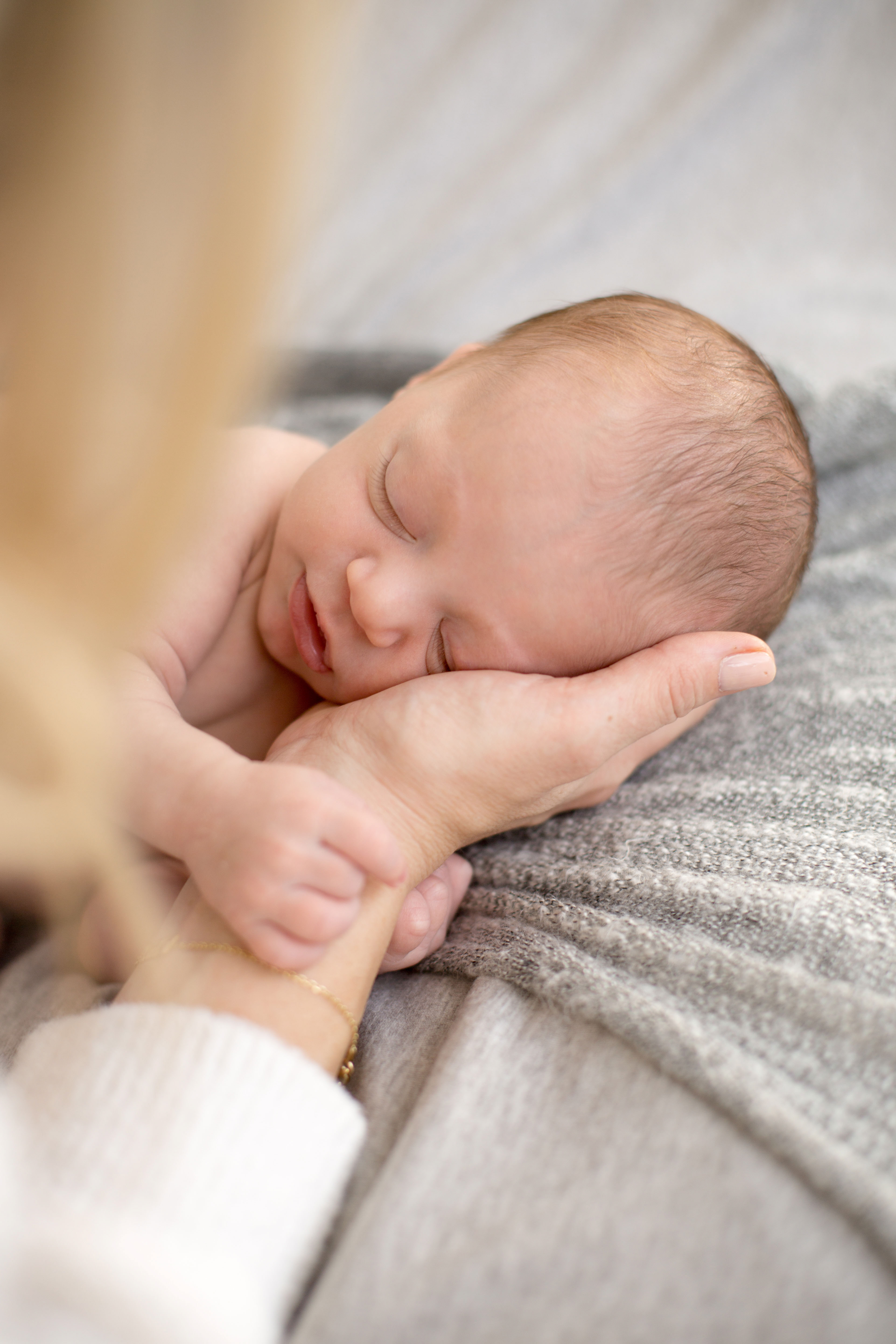 If you have any questions about newborn or baby session, please, reach out to me in the contact form.