When Shevahn contacted me I knew right away she wanted to have  timeless portraits for her newborn twins to cherish forever. 

I loved having this sweet family in the studio. Parents shared with me that boy is a good sleeper and a girl is a curious one. So we started from newborn baby boy  portraits and then moved to photos of babies together. Almost  right away I asked parents to join for family photos. It is so heart warming to watch new parents loving over their new babies. It brings me back to those early days with my own little ones
 "I love the simplicity of your baby "poses" without all the props or odd positions that I see with other photographers-just how it looks more natural. And I believe portraits will look gorgeous  and timeless in our home design." - said Shevahn and that's what we did - timeless natural newborn portraits.
I gently guide every session while trying to capture their unique personality and especially twins bond. Years from now, I want parents to look back at these images and say  "I still remember what faces they were making and the way they were holding their hands together"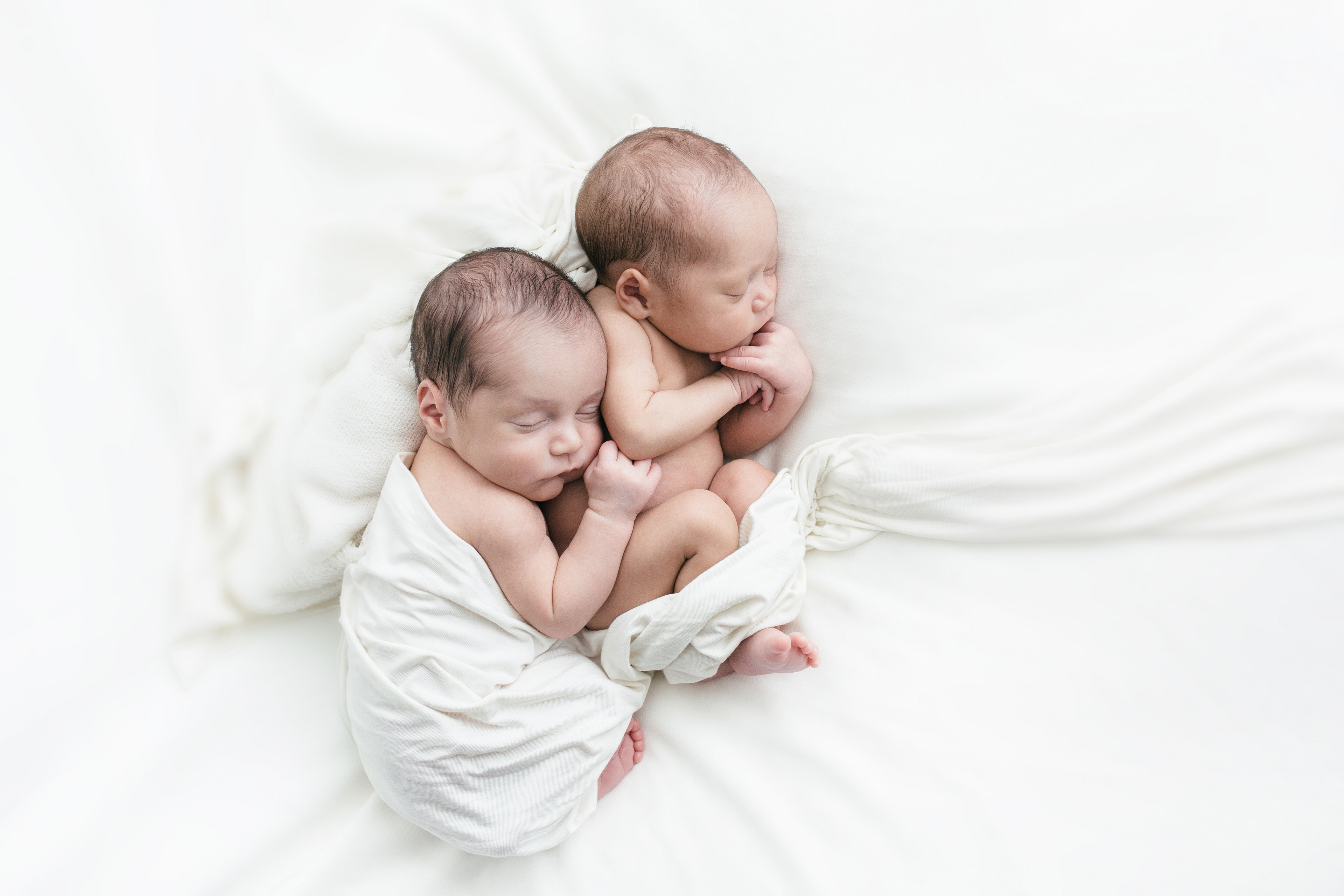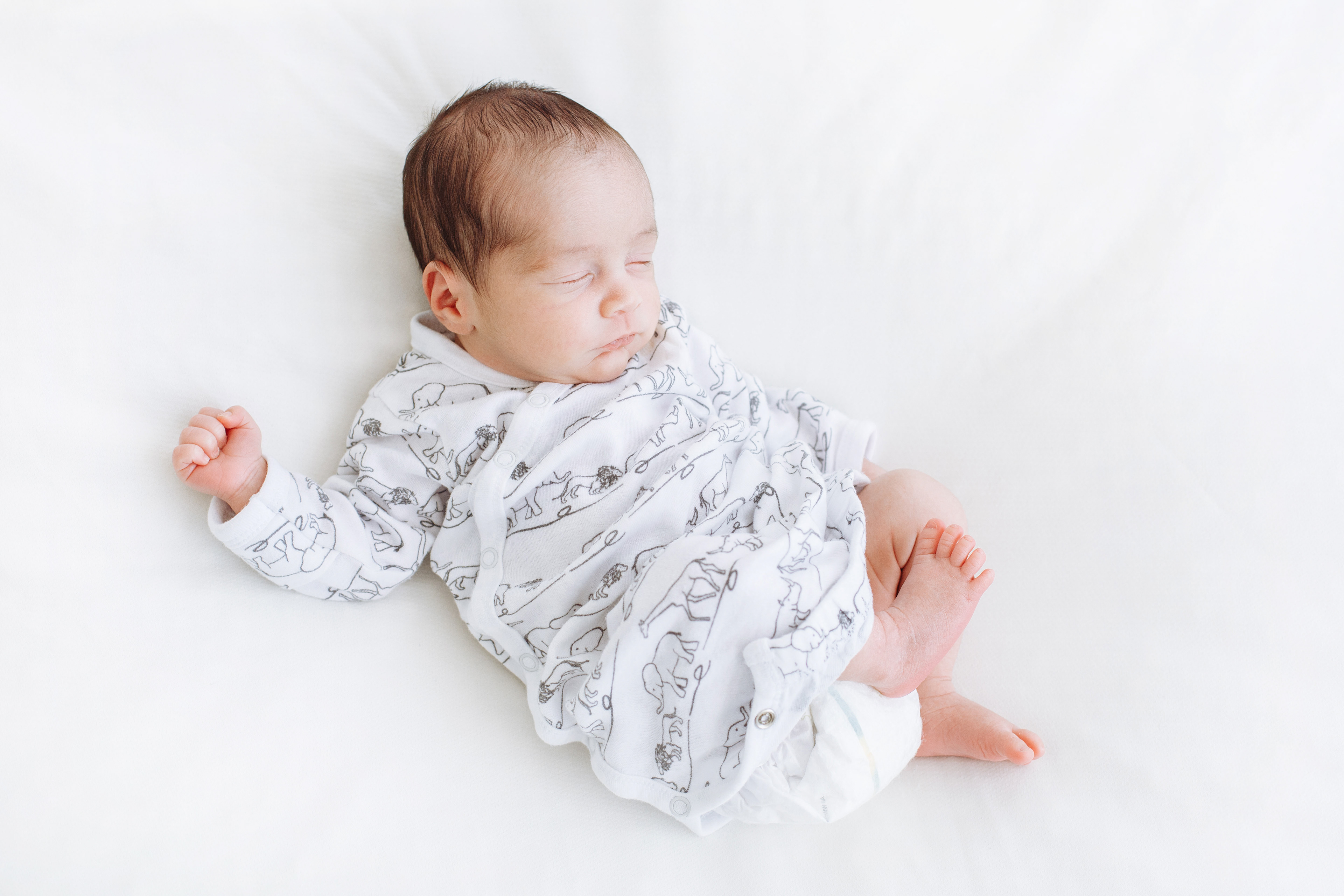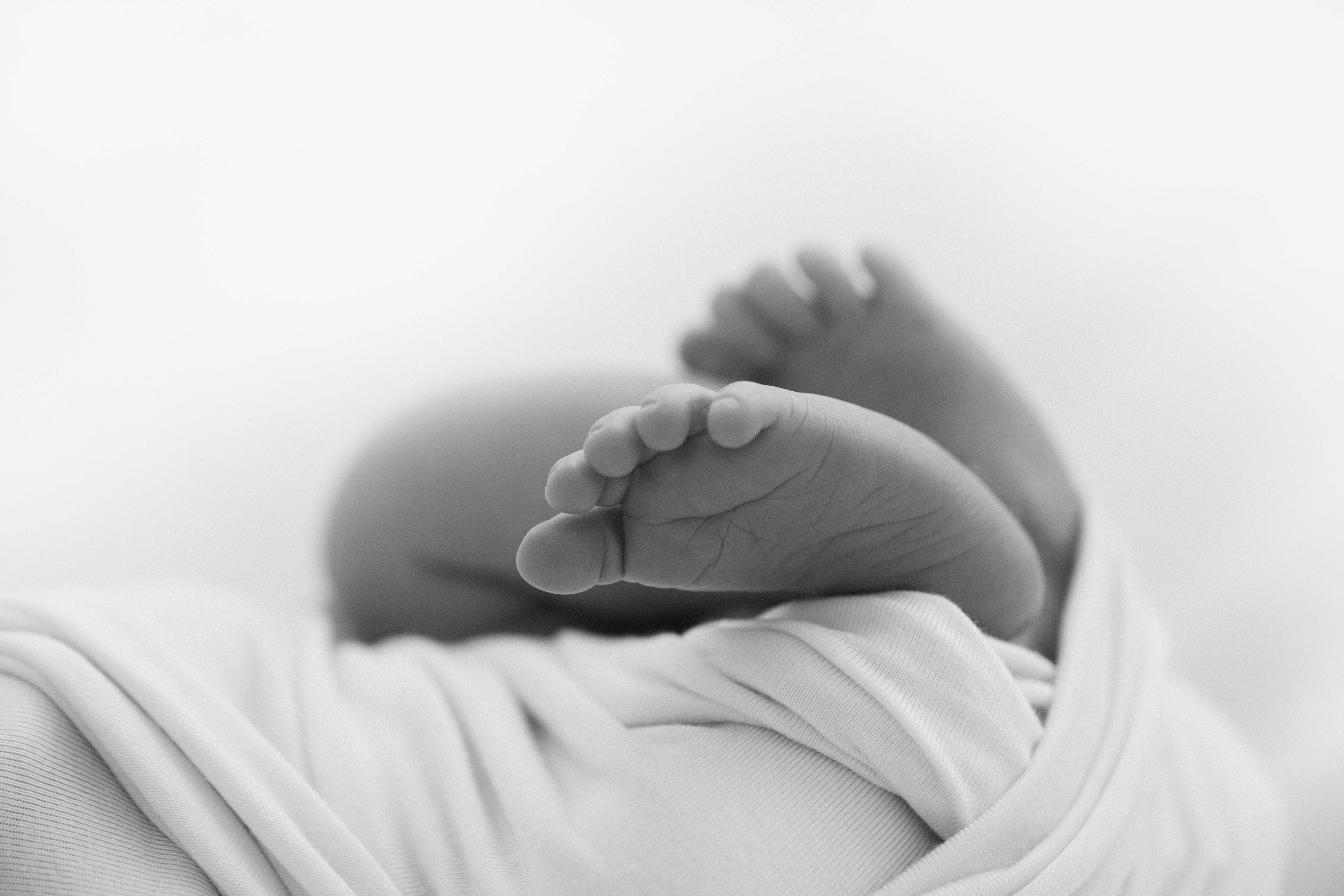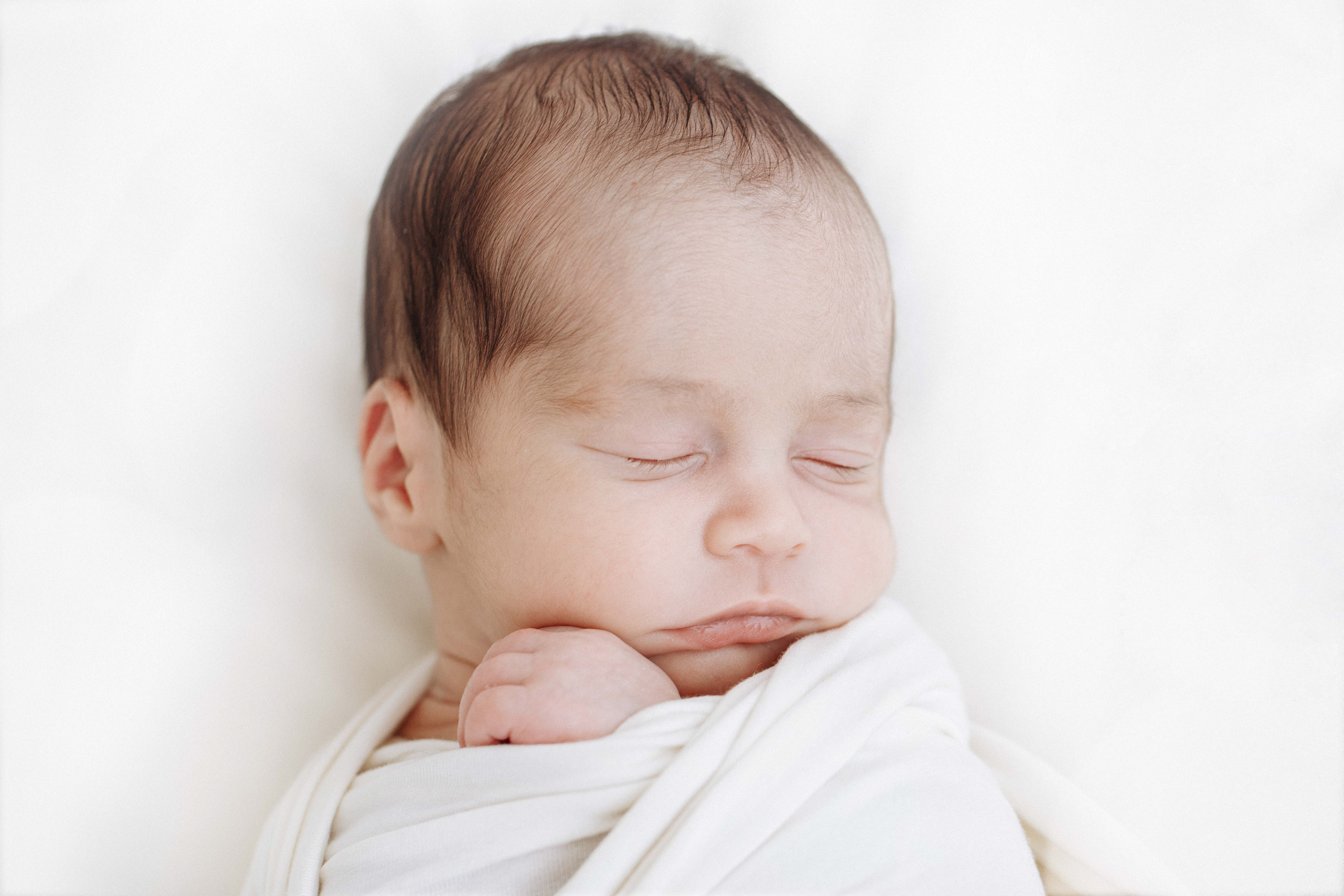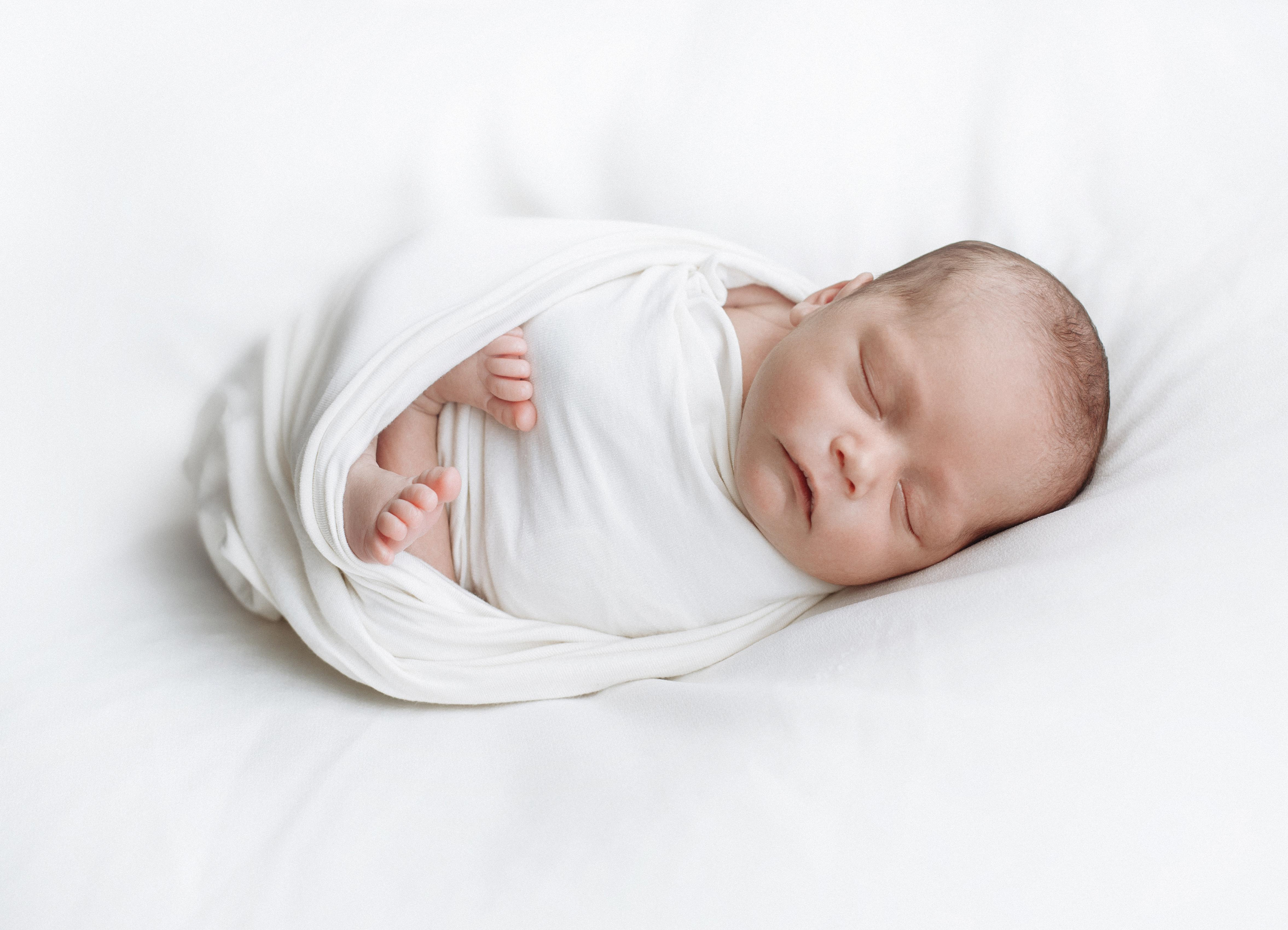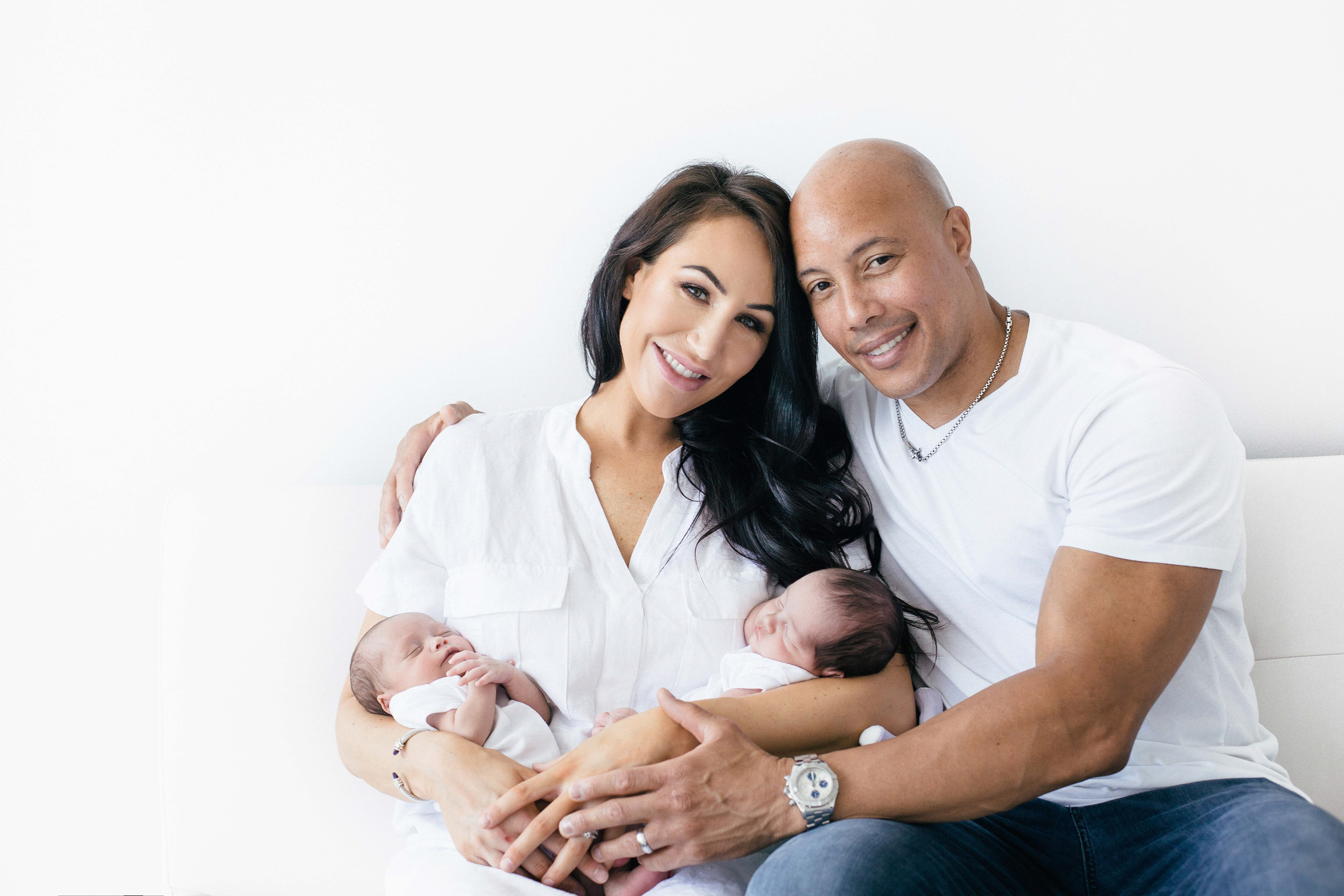 newborn photographer nj/nyc, our studio based in Hoboken, NJ