What if you dreamed about  Fresh 48 Session - that beautiful raw and unique session of your baby being captured in his first day in the hospital. And then Pandemic happened... How can we still capture that precious time for you and your family? How can we save these first emotional days forever in the printed pictures we will show to the baby when he will ask questions? 
Fresh 48 are super special sessions for those who want to capture their newborn in a  lifestyle unposed way in the first 48 hours of new life. They are just perfect for those who want to remember those  first few days. This is not a traditional newborn session – no posing involved. It's intended to capture your family in a quiet loving moment of love and welcoming new family member to the world.
While businesses are opening up ( spring 2020 for the history), hospitals still keep "no visitors" policy. We captured baby William coming to his first home and meeting his brother and sister in the day he was discharged from the hospital.
**Bonus - heart warming film family requested at the bottom of the page!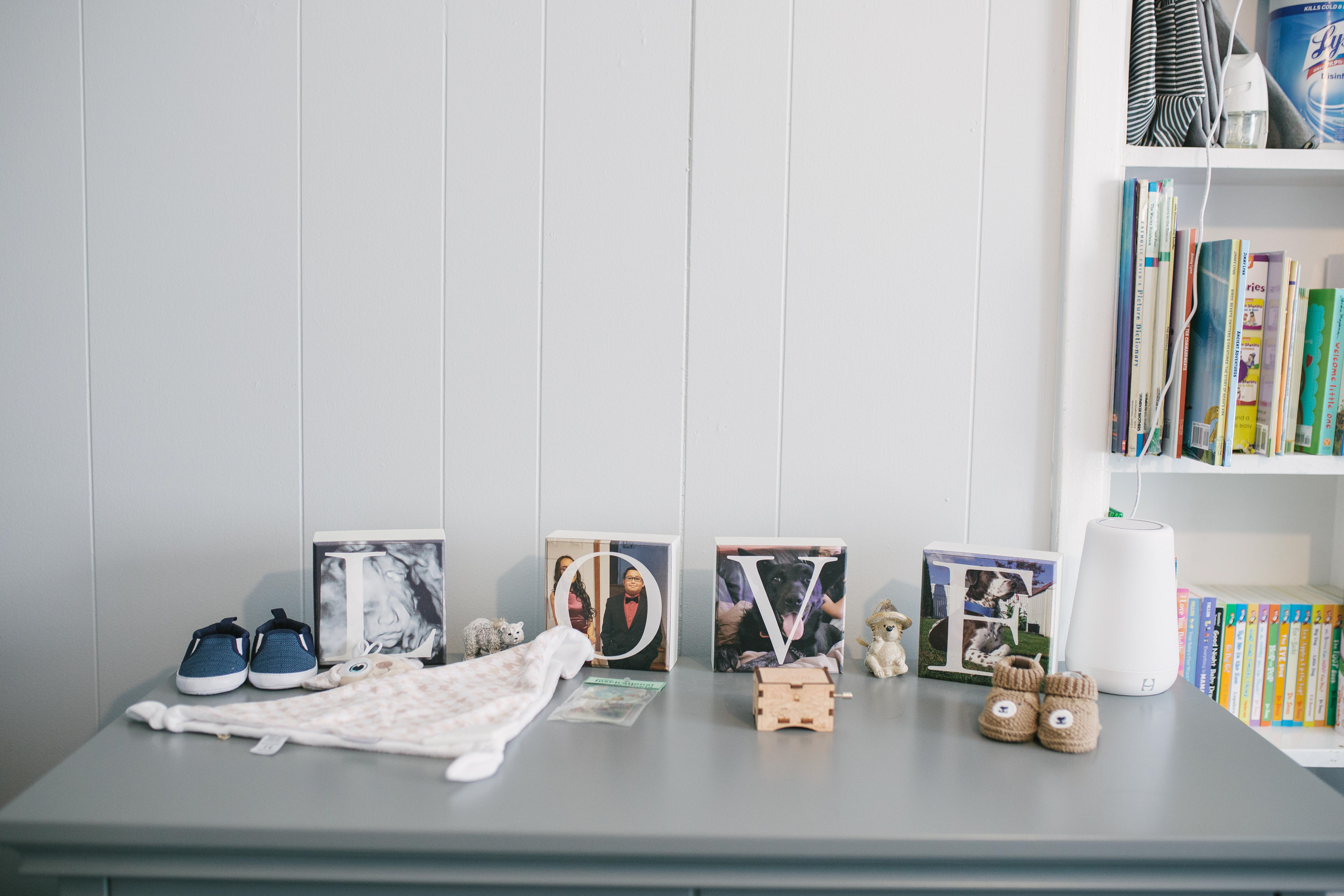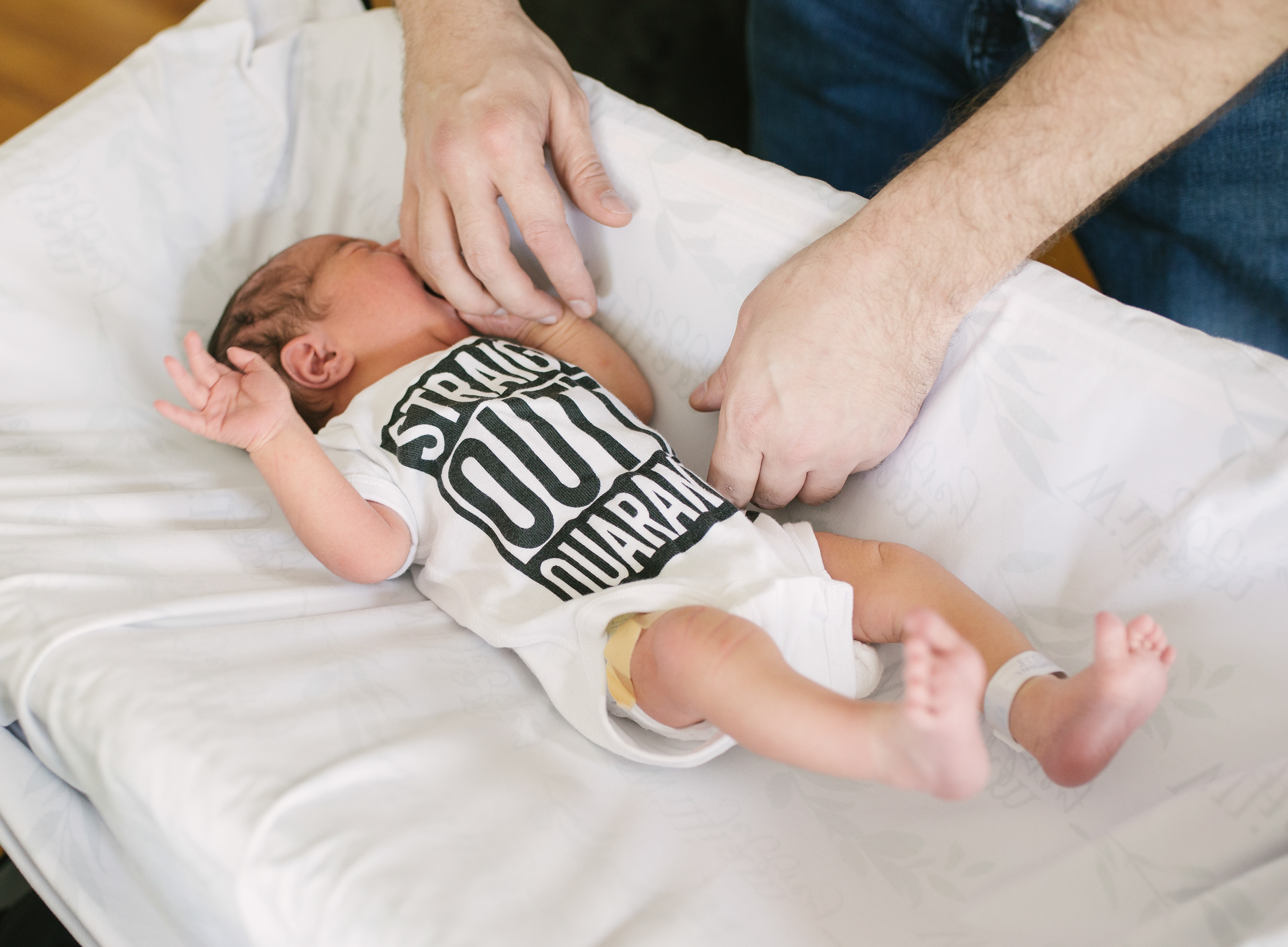 Something special to hold forever.... Who said time machine does not exist ?