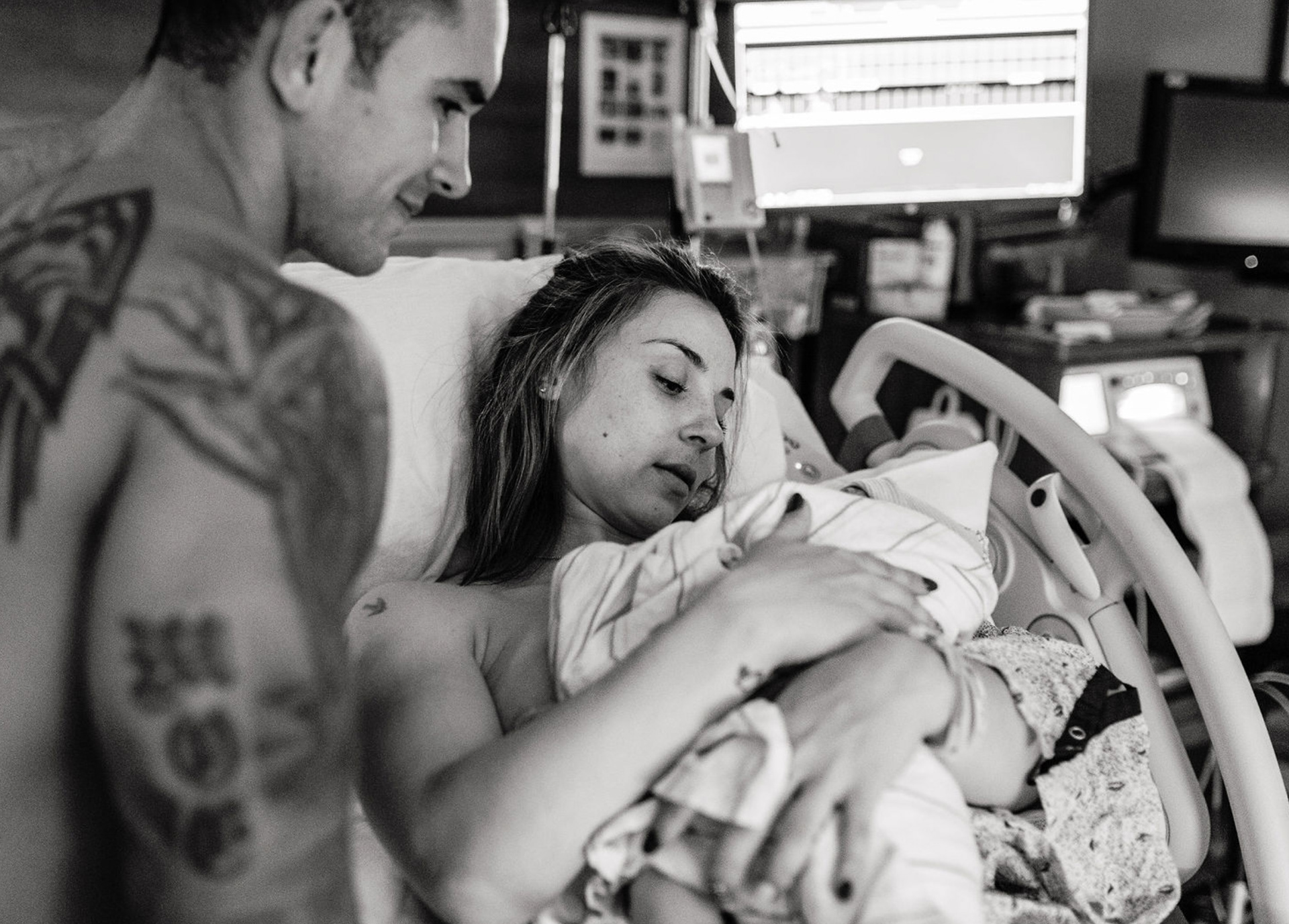 When you are pregnant first time, you don't know what that experience would be like and many times the last thing that comes to mother's mind is  to record birth or first days of baby itself. But when you expecting second, you don't want to miss any second of that miracle, true miracle of baby coming to Earth!
Below is a small selection form the gallery of the birth and following  day documented at the Saint Barnabas Medical center in Livingston, NJ.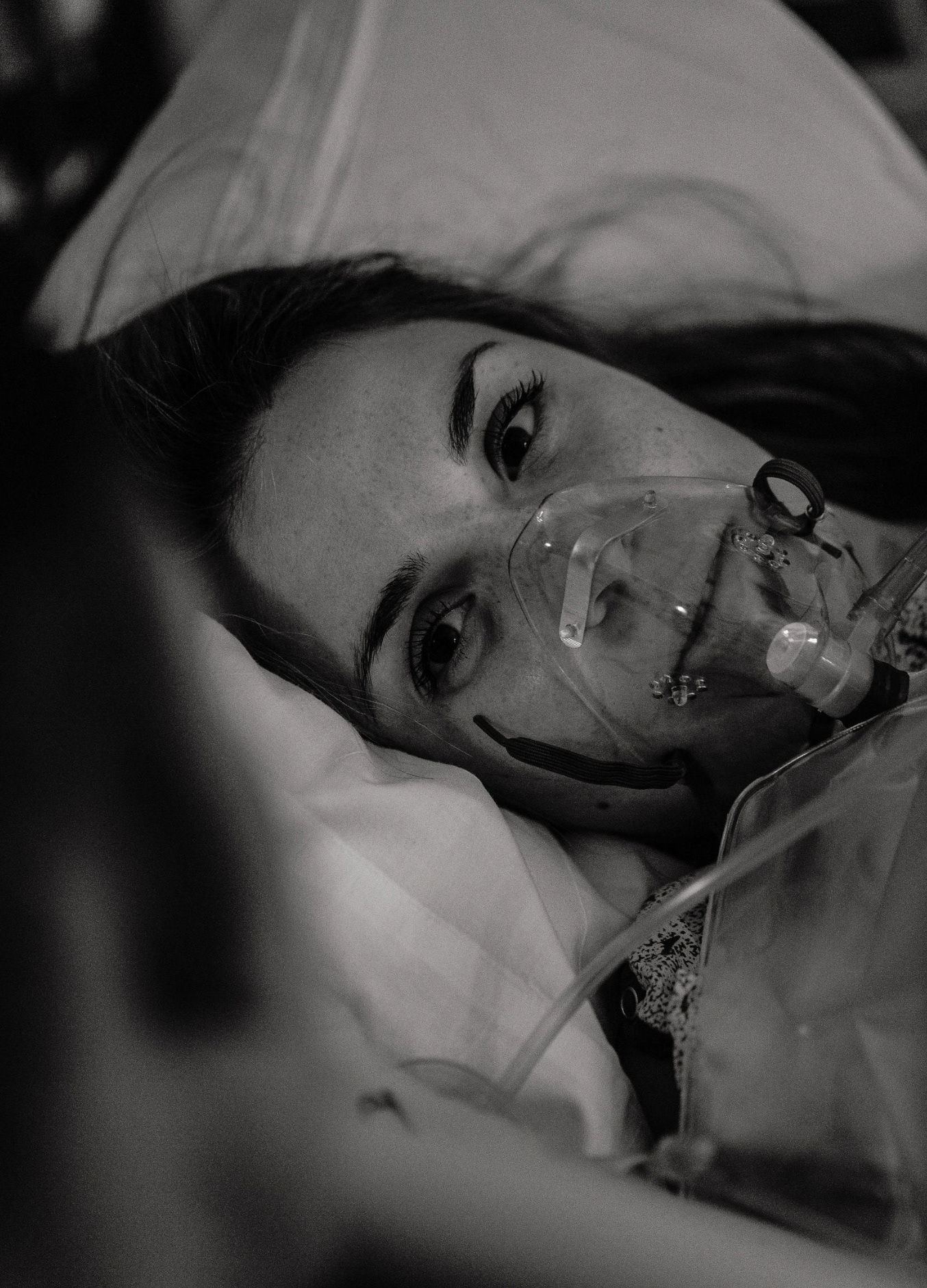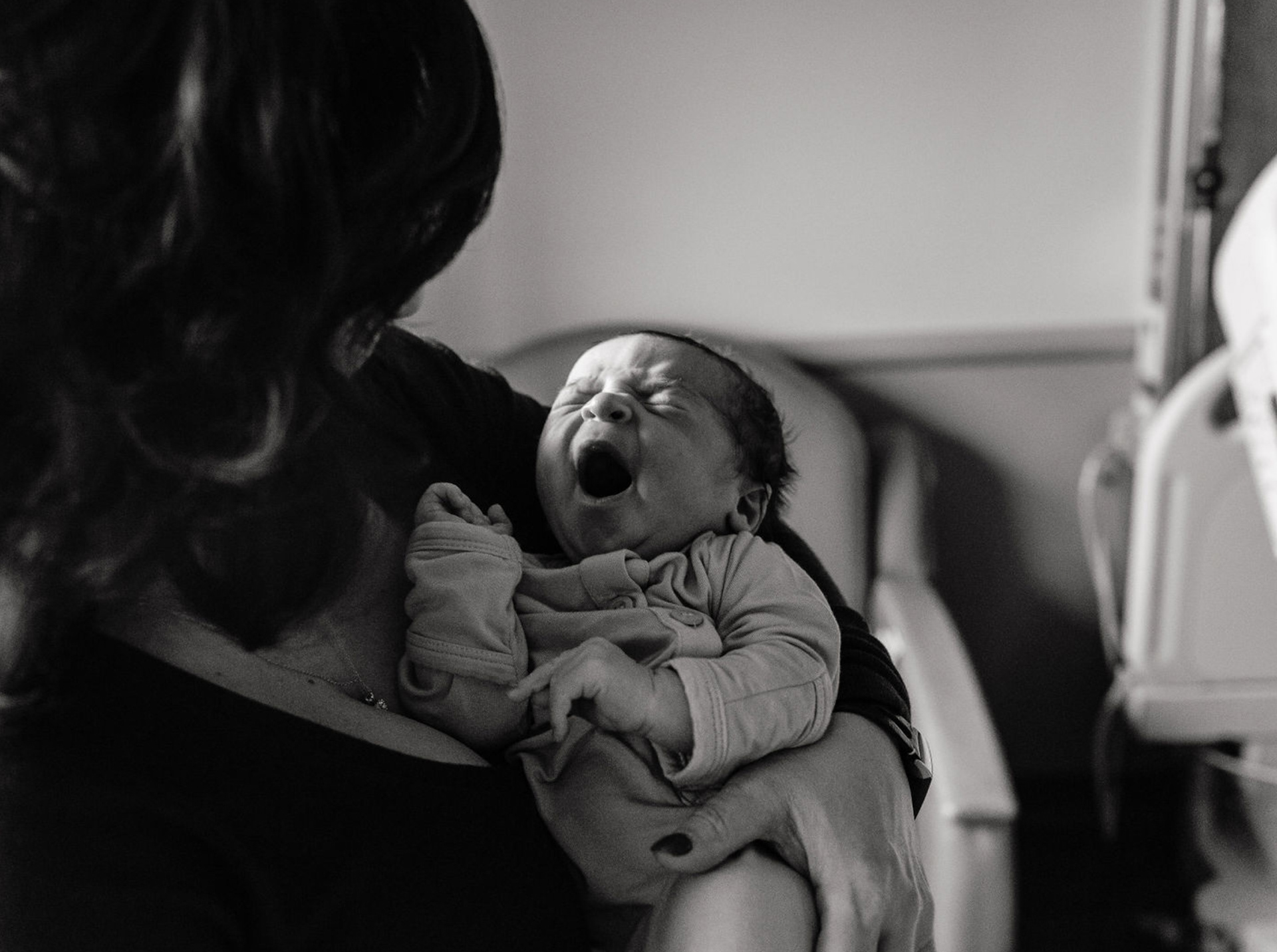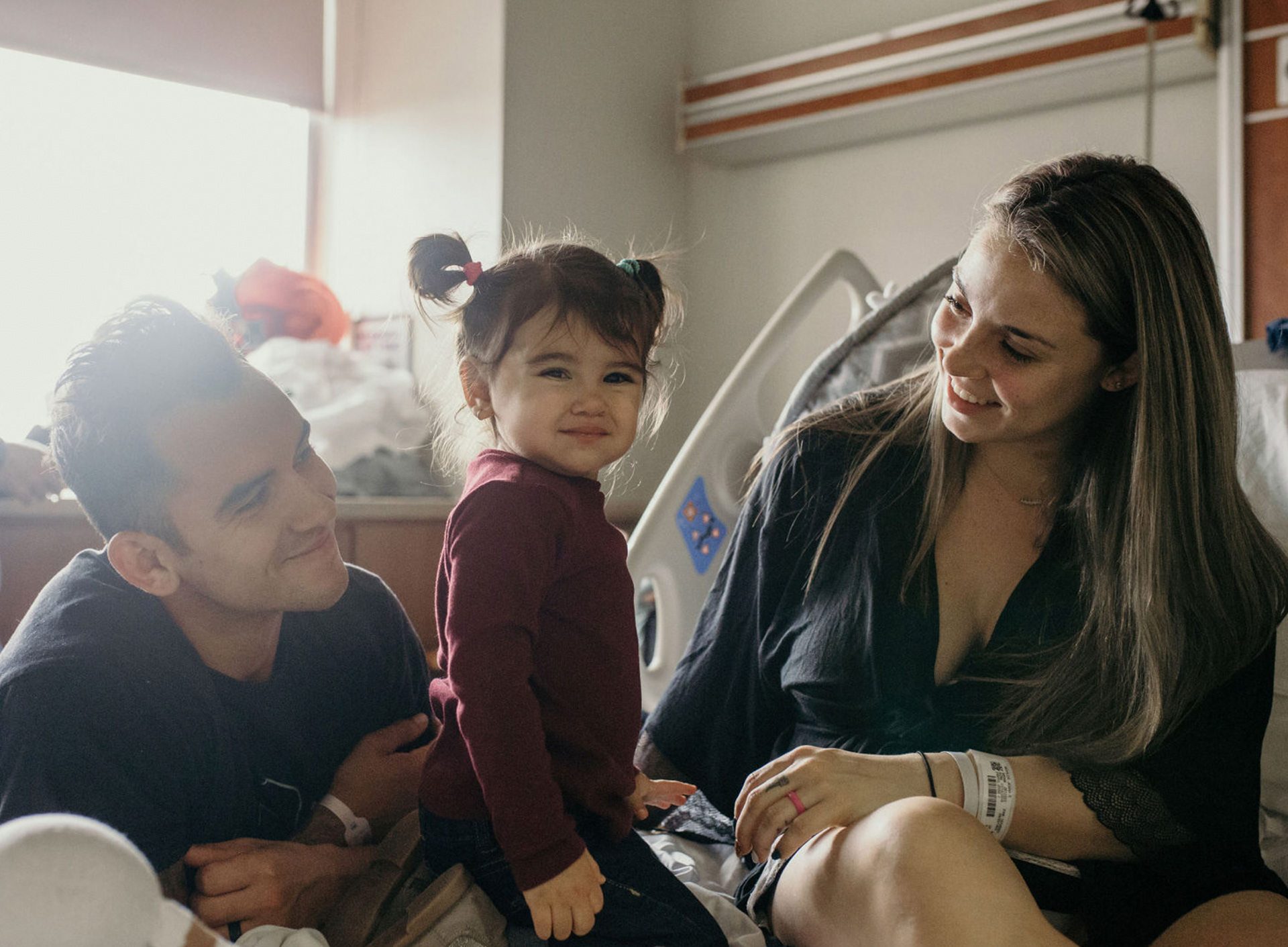 Make sure to contact me upfront to set up a phone call or meeting to discuss what plan would work for your family to document the birth of your baby.

Anna, Artfitnessflow photography. 
Birth photographer and videographer serving NJ and NYC