Im still in awe of this powerful mom who just rocked birth of her firstborn son. Just looking at pictures of this birth give me so much strength and inspiration. Do you feel the same?
Being next to a birthing mother during her day and documenting it in the most simplistic storytelling way feels truly like my calling...
Due to pandemic and not being able to be with mothers who wanted to have me around on that important day truly breaks my heart. But that is not as important as health and wellbeing of every single mother
If you are expecting or have a little newborn next to you, let story of this beautiful mama 
@yandbfitcouple
 make you feel you are not alone. Women energy is the energy of community. Let it give you the strength you need right now and the support you need!
#youarenotalone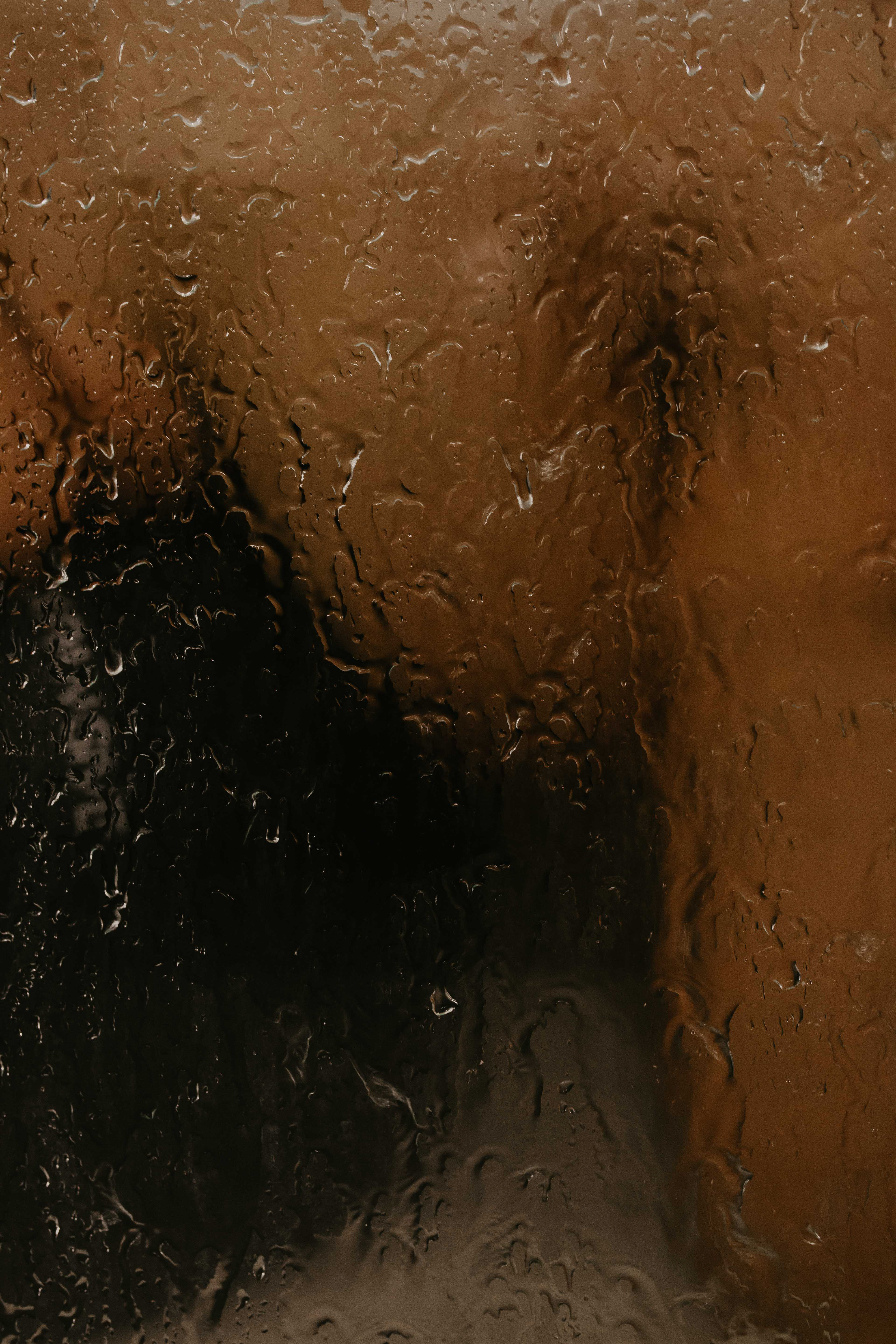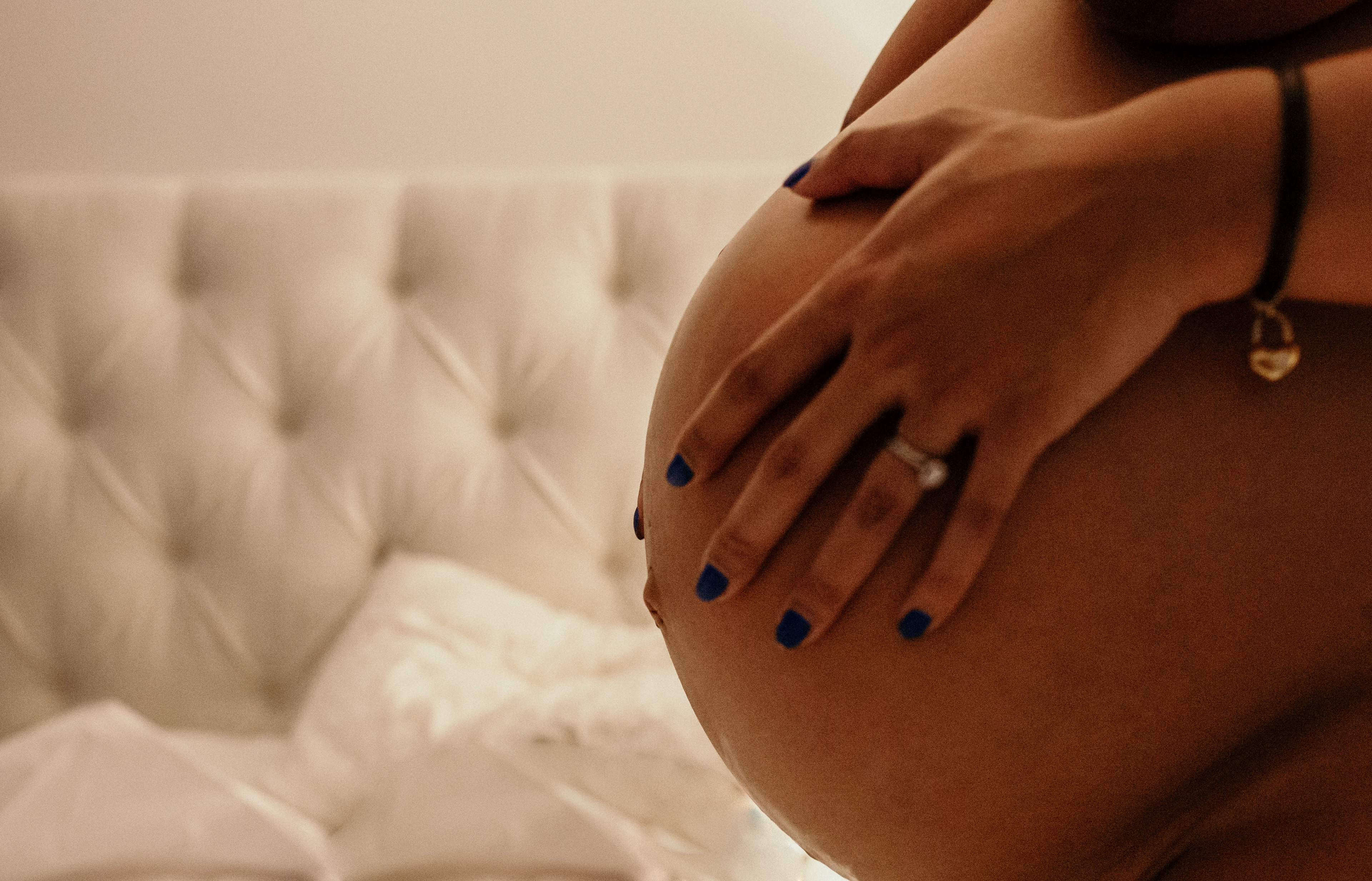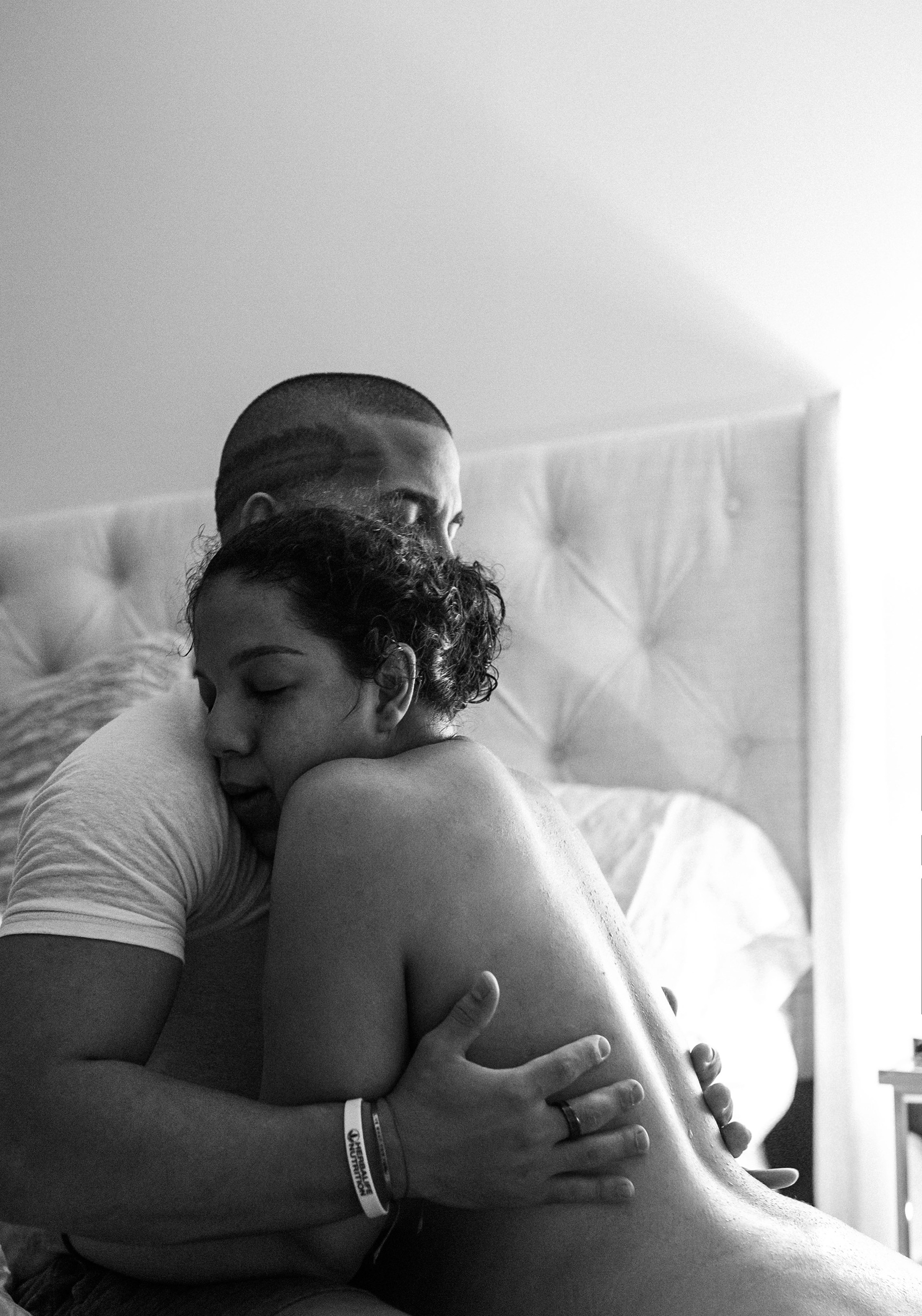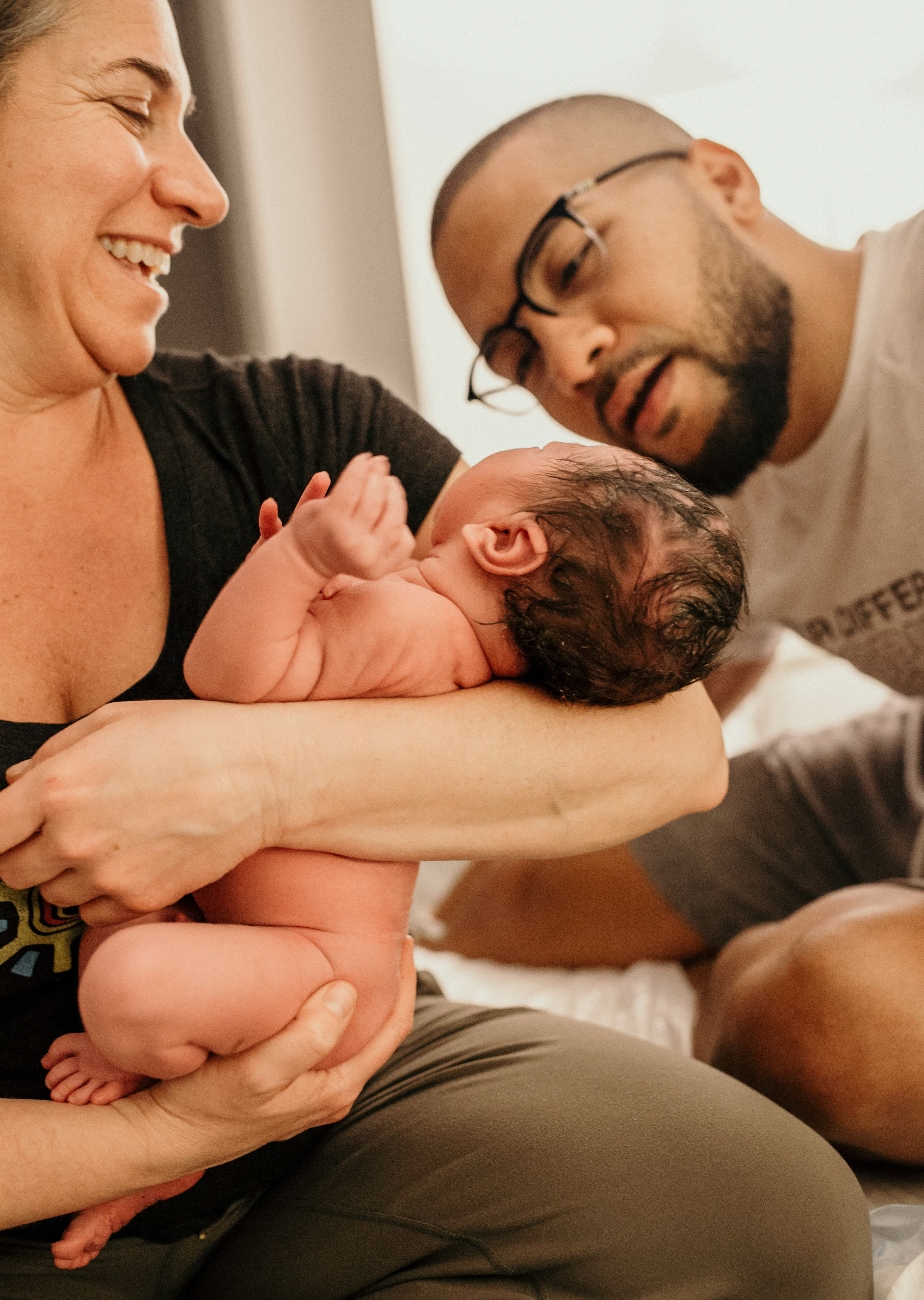 Proudly serving North Jersey and NYC are. Newborn photography, Children Photography and family photography with high end luxury touch.
Anya  is an Edgewater, NJ based professional family photographer specializing in luxury newborn, maternity and family photo shoots. Anya and her team work mostly with Bergen county, and also   Fairfield country, Warren county, Monmouth County, Somerset Country,  Union County, Essex County, and Morris County, etc In NYC we have clients from Manhattan, Staten Island, Brooklyn, Long Island, Queens, Tribeca, Soho, The West Village, Passaic county, Upper East Side, Upper West Side,  South Hampton, West Hampton, and East Hampton.
NJ photographer, Newborn Photographer, Newborn Photographer NJ, Belleville Newborn Photographer, Edison Newborn Photographer, Glenridge Newborn Photographer, Cedar Grove Newborn Photographer, Glen Ridge Newborn Photographer, Morristown Newborn photographer, Summit Newborn Photographer, Chatham newborn photographer, Millburn Newborn Photographer, Short Hills Newborn Photographer, NJ Best Newborn Photographers, NJ Newborn Photographer, NJ Baby Photographer, New Jersey Newborn Photography, New Jersey Baby Photographer, NJ in home newborn sessions, New Jersey Newborn Photography, Madison Newborn Photographer, Mahwah Newborn Photographer, Franklin Lakes Newborn Photographer, Denville Newborn Photographer, Montville Newborn Photographer, Montclair Newborn photographer, Ridgewood newbornphotographer, Top NJ Newborn Photographer.