Jersey city newborn photoshoot.  
Baby boy Samuel.  16 days new.
It was a sunny winter morning. I came for the session to little boy parent's home to photograph their little star. In general newborn photoshoots are recommended to be done in the first two weeks. This one we did when it was a little over 2 weeks. When mom of this boy told me, she is not looking for too posed photos and want to document her baby in the most authentic way, I was so happy. I love lifestyle newborn photoshoots. In every detail they show so much more than any posed photo. 
As you see on the first photo, baby was interested in what's going on as well. He was an active ( sometimes crying and giving us all photoshoot pause) participant. This session was so warm and authentic, that I am sure, you will feel it just going through a few photos from their
newborn session
.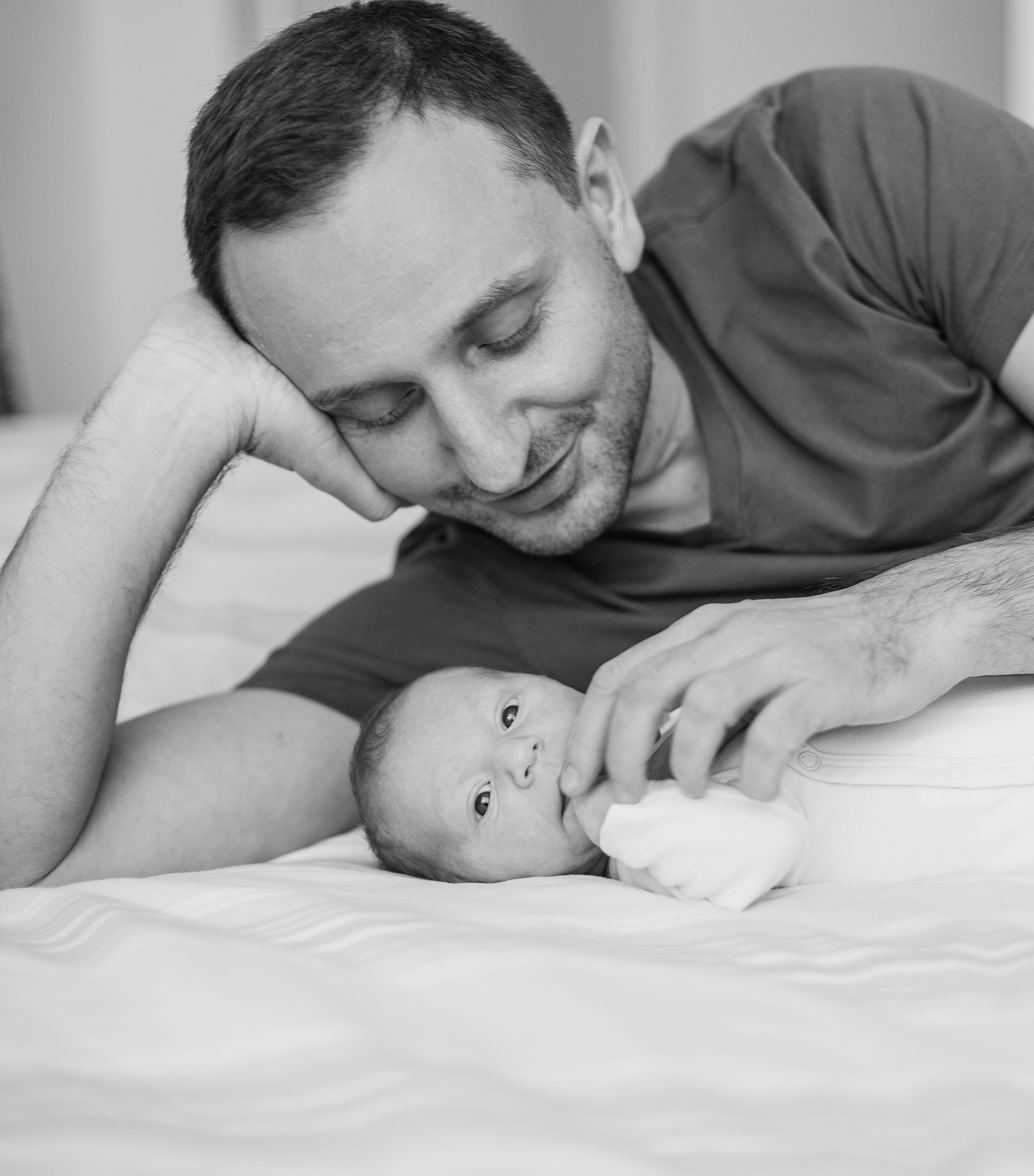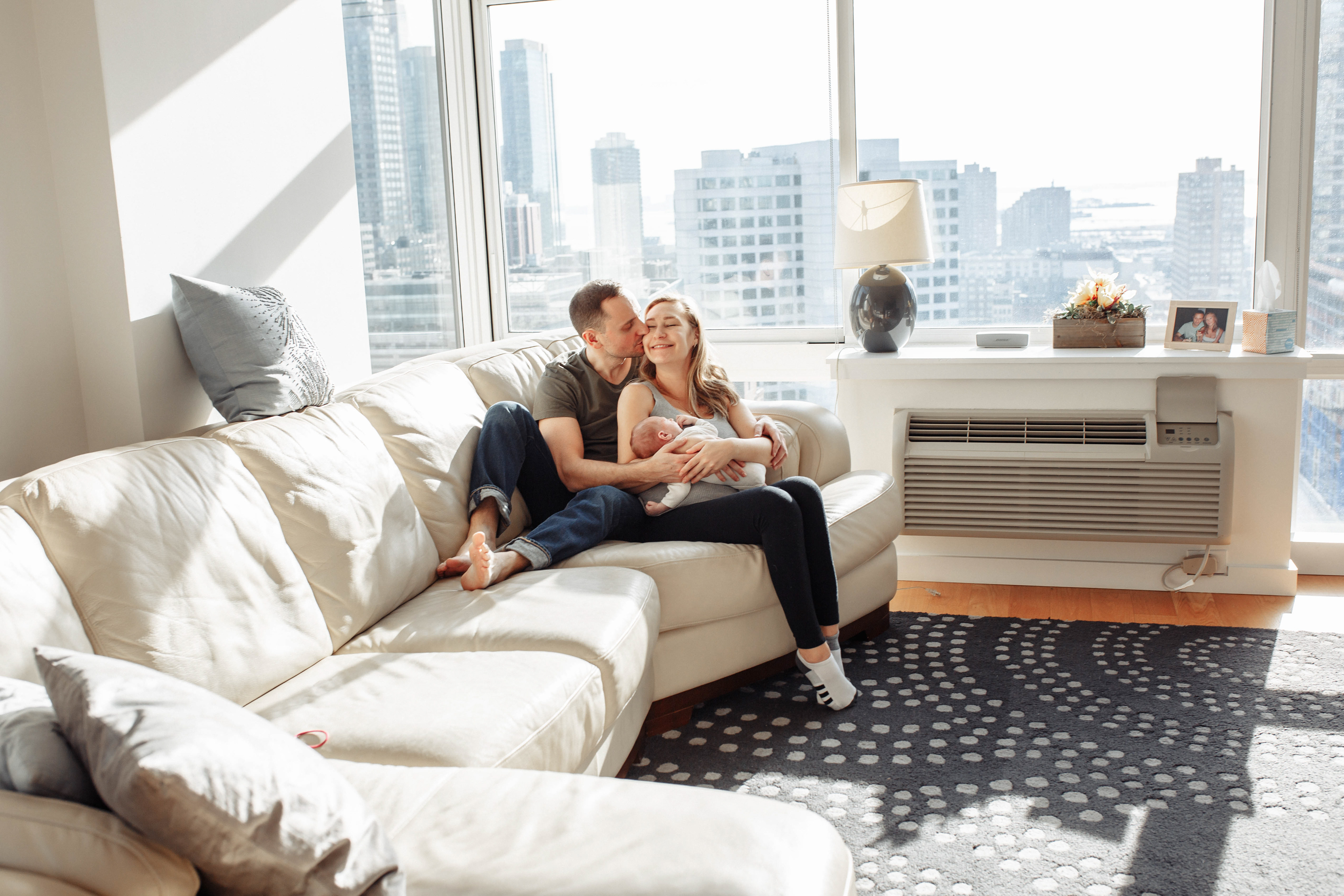 Proudly serving North Jersey and NYC are. Newborn photography, Children Photography and family photography with high end luxury touch.
Anya  is an Edgewater, NJ based professional family photographer specializing in luxury newborn, maternity and family photo shoots. Anya and her team work mostly with Bergen county, and also   Fairfield country, Warren county, Monmouth County, Somerset Country,  Union County, Essex County, and Morris County, etc In NYC we have clients from Manhattan, Staten Island, Brooklyn, Long Island, Queens, Tribeca, Soho, The West Village, Passaic county, Upper East Side, Upper West Side,  South Hampton, West Hampton, and East Hampton.
NJ photographer, Newborn Photographer, Newborn Photographer NJ, Belleville Newborn Photographer, Edison Newborn Photographer, Glenridge Newborn Photographer, Cedar Grove Newborn Photographer, Glen Ridge Newborn Photographer, Morristown Newborn photographer, Summit Newborn Photographer, Chatham newborn photographer, Millburn Newborn Photographer, Short Hills Newborn Photographer, NJ Best Newborn Photographers, NJ Newborn Photographer, NJ Baby Photographer, New Jersey Newborn Photography, New Jersey Baby Photographer, NJ in home newborn sessions, New Jersey Newborn Photography, Madison Newborn Photographer, Mahwah Newborn Photographer, Franklin Lakes Newborn Photographer, Denville Newborn Photographer, Montville Newborn Photographer, Montclair Newborn photographer, Ridgewood newbornphotographer, Top NJ Newborn Photographer.