Newborn Photoshoot 6 weeks
By all the rules of Photography world I should call this session
baby photoshoot.  But for me first 8 weeks are still get documented very closely to a classic lifestyle newborn session. Baby definitely has more personality and not as easy to get to sleep, while most of the moments captured as precious as a tiny few days new newborn photos.
Many expecting parents need to get so many things. Some items we get from the registry list and some we need to put together ourselves. So not everyone can justify the value of spending good amount of dollars on newborn pictures.
Some moms know from the beginning what they want and some may take time to figure out if they need the session at all. In case you missed yours, please, don't be discouraged. Go ahead and contact a photographer you like about session for your 2-3-5 weeks new baby.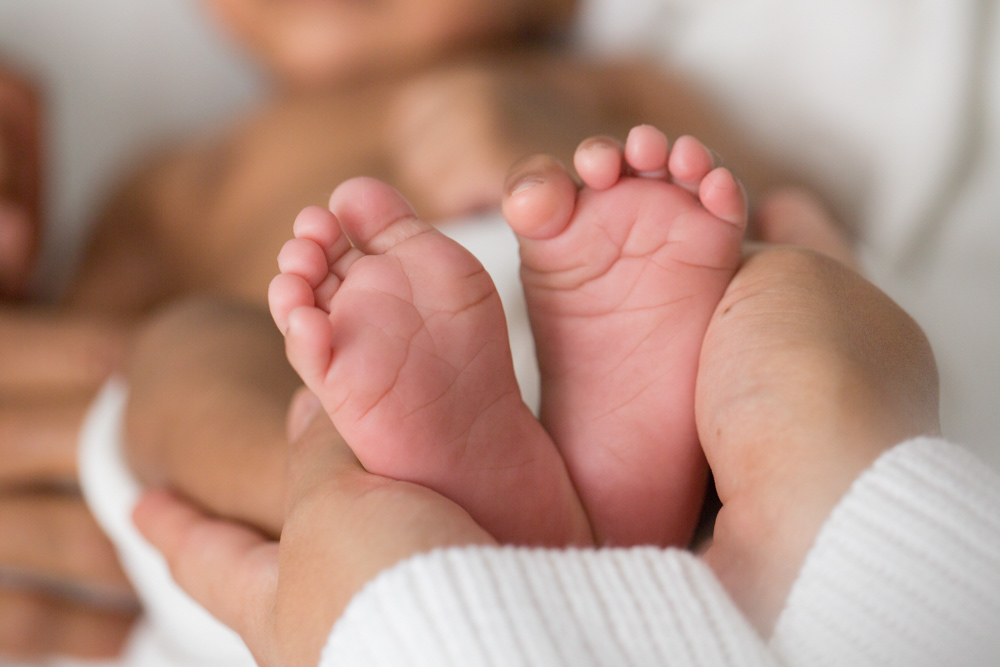 All I can say is that I am a big believer in newborn and family photoshoots. Those moments will never be back again. And if you found a reason to spend a few thousands on wedding dress that theoretically can be photographed again and replicated for the vows renewal ceremony. You will never be able to bring the moment back when your son or daughter were so tiny that they fit in your arms.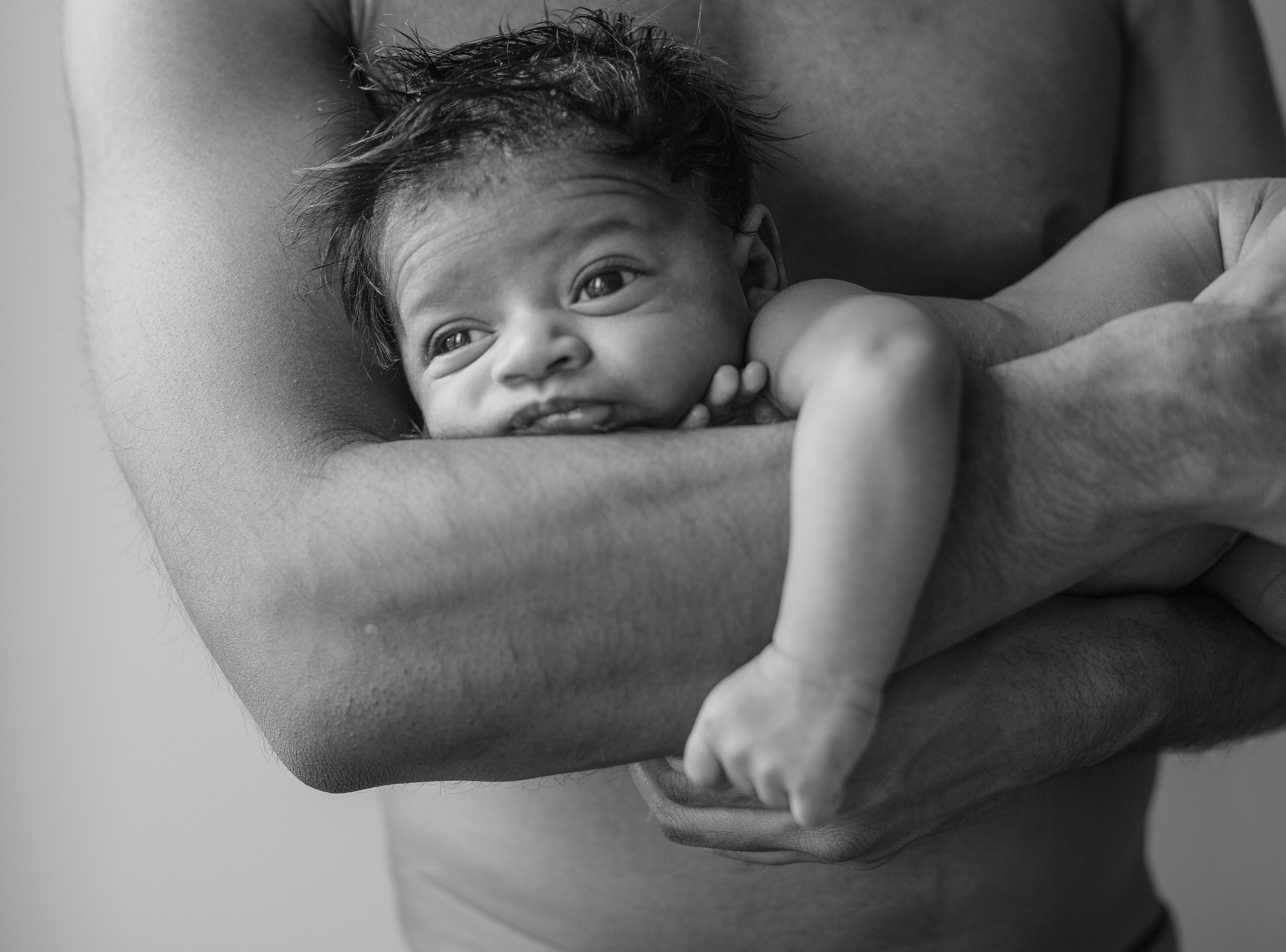 If you have any questions about newborn or baby session, please, reach out to me in the contact form.
Proudly serving North Jersey and NYC are. Newborn photography, Children Photography and family photography with high end luxury touch.
Anya  is an Edgewater, NJ based professional family photographer specializing in luxury newborn, maternity and family photo shoots. Anya and her team work mostly with Bergen county, and also   Fairfield country, Warren county, Monmouth County, Somerset Country,  Union County, Essex County, and Morris County, etc In NYC we have clients from Manhattan, Staten Island, Brooklyn, Long Island, Queens, Tribeca, Soho, The West Village, Passaic county, Upper East Side, Upper West Side,  South Hampton, West Hampton, and East Hampton.
NJ photographer, Newborn Photographer, Newborn Photographer NJ, Belleville Newborn Photographer, Edison Newborn Photographer, Glenridge Newborn Photographer, Cedar Grove Newborn Photographer, Glen Ridge Newborn Photographer, Morristown Newborn photographer, Summit Newborn Photographer, Chatham newborn photographer, Millburn Newborn Photographer, Short Hills Newborn Photographer, NJ Best Newborn Photographers, NJ Newborn Photographer, NJ Baby Photographer, New Jersey Newborn Photography, New Jersey Baby Photographer, NJ in home newborn sessions, New Jersey Newborn Photography, Madison Newborn Photographer, Mahwah Newborn Photographer, Franklin Lakes Newborn Photographer, Denville Newborn Photographer, Montville Newborn Photographer, Montclair Newborn photographer, Ridgewood newbornphotographer, Top NJ Newborn Photographer.