I worked with Maria several times. And this time she invited me to document
her morning time with her two sons. "Family photoshoots should be monthly, 
- she said and smiled, - time flies too fast"
Which memories are important you will ask me? All of them. And when some of us running around with our kids to snap a photo of them, some still prefer to have a professional photographer come and document those moments.
I know, I know... You will say "All photographers want to say that to promote their businesses". It is yes and no. I just think that there are much more important days in our lives to be documented than just a wedding or birthday. 
Just take a look at this family photosession that was done in Hoboken, NJ. Mom is wearing a pajama and kids are so happy and relaxed. Trust me, you would want to remember those moments and would want to see yourself on those family photos.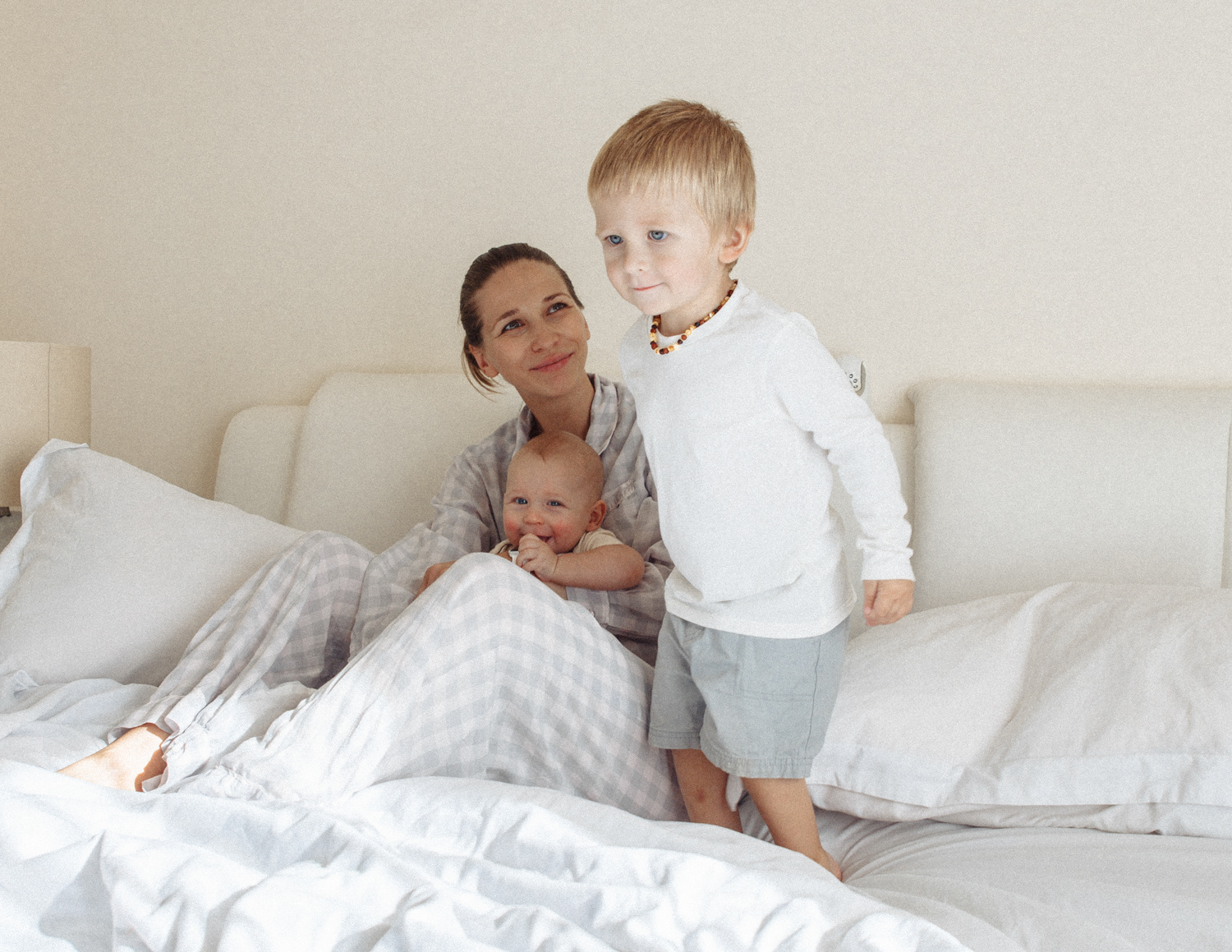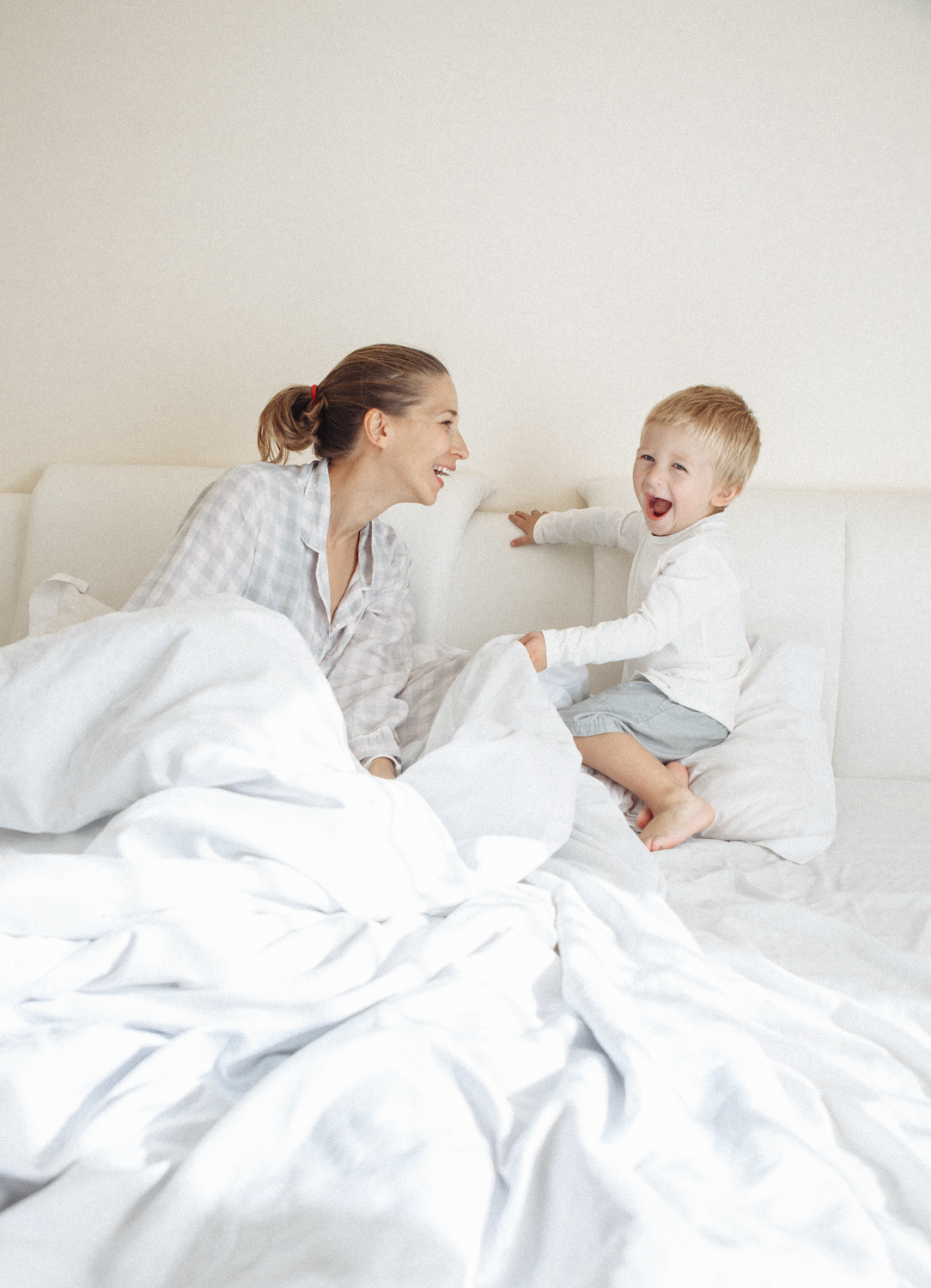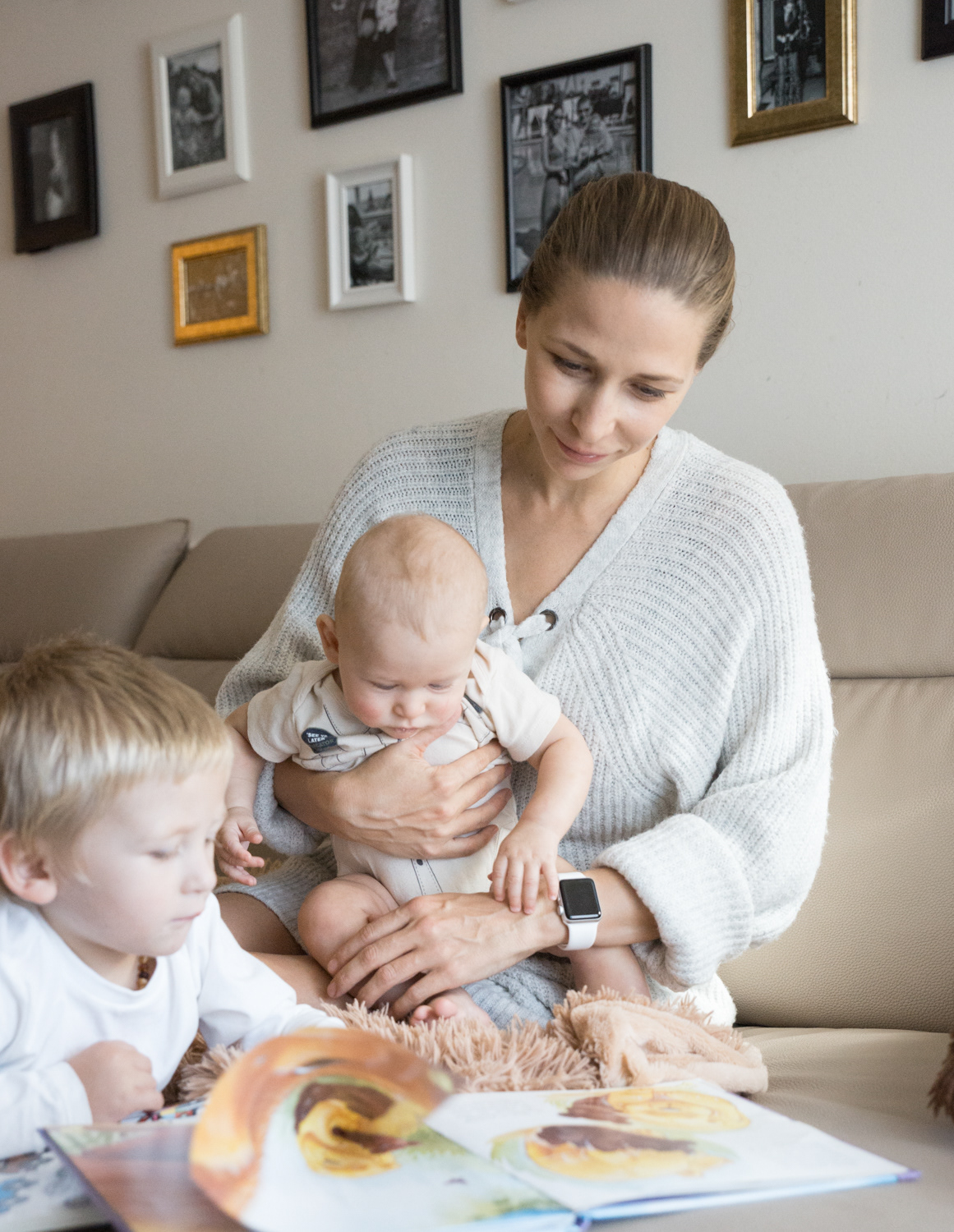 I will also post here a link to a small video I recorded for them. It is so precious. Every milestone of your baby's life deserve to be documented. Treat yourself to a day that will be just to enjoy, play and have fun. 
Look at this baby. Just a few months ago I did newborn session for him, when Savva was 5 days new. Now he has the biggest smile he shows to his mommy.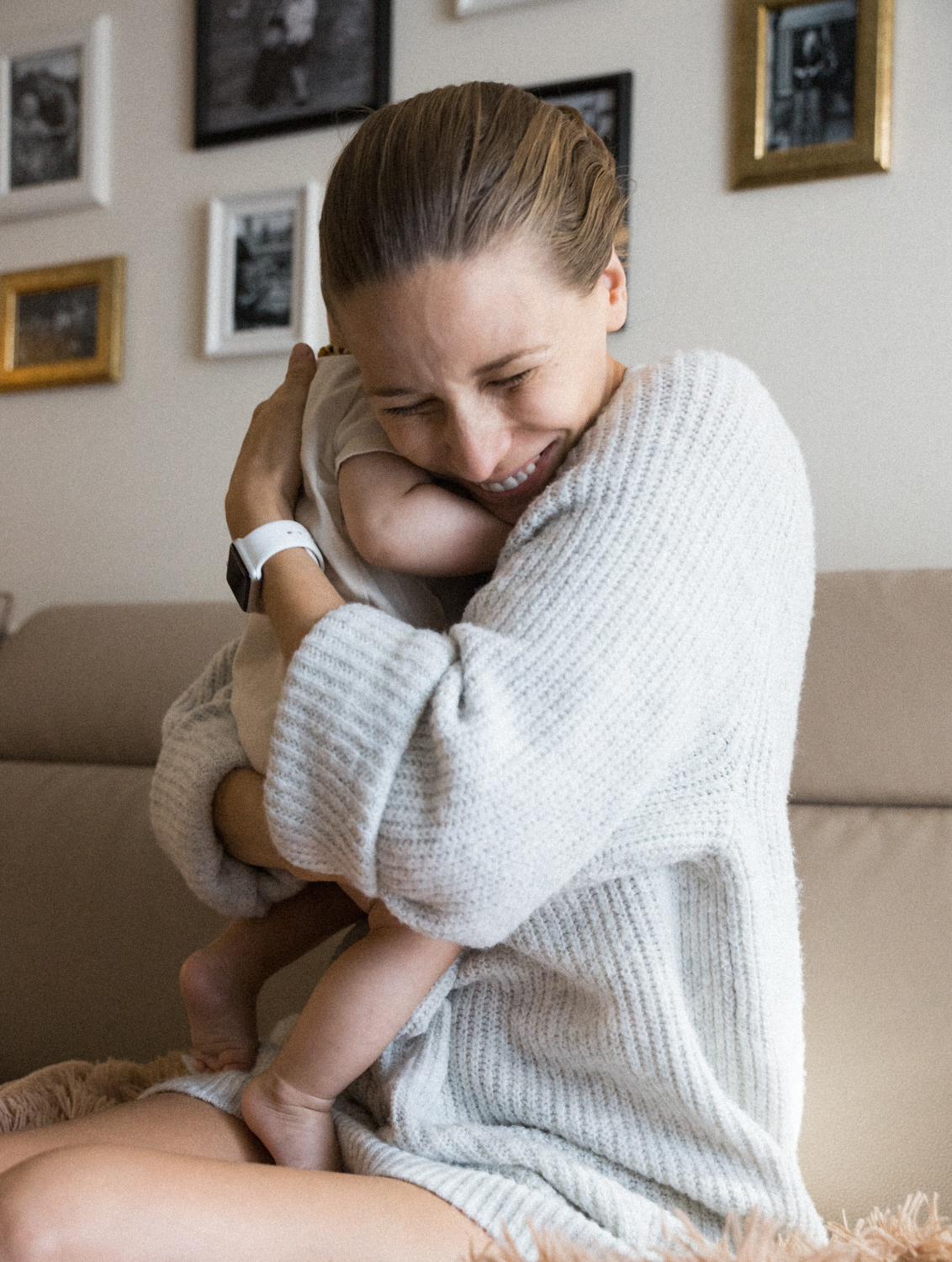 Anya  is a New Jersey (NJ),and NYC professional family photographer specializing in 
luxury newborn
, maternity and 
family photo shoots
. Anya and her team work mostly with Bergen county, and also   Fairfield country, Warren county, Monmouth County, Somerset Country,  Union County, Essex County, and Morris County, etc In NYC we have clients from Manhattan, Staten Island, Brooklyn, Long Island, Queens, Tribeca, Soho, The West Village, Passaic county, Upper East Side, Upper West Side,  South Hampton, West Hampton, and East Hampton.