If you are ready to experience the magic of Christmas and Santa visit one on one with your family, book NOW
I am beyond excited to announce this unique experience for my NJ and NYC clients and friends!
This year I am offering 15 minutes sessions with the one and only.
In this private event, your little ones will have one-on-one time with Santa to share their Christmas list, drop of letters so Santa doesn't forget any important detail
 and share some cookies with him.


Due to the longer length of these sessions and Santa's busy schedule, I am only able to offer a very limited number of these special sessions, so be sure to book now before they sell out!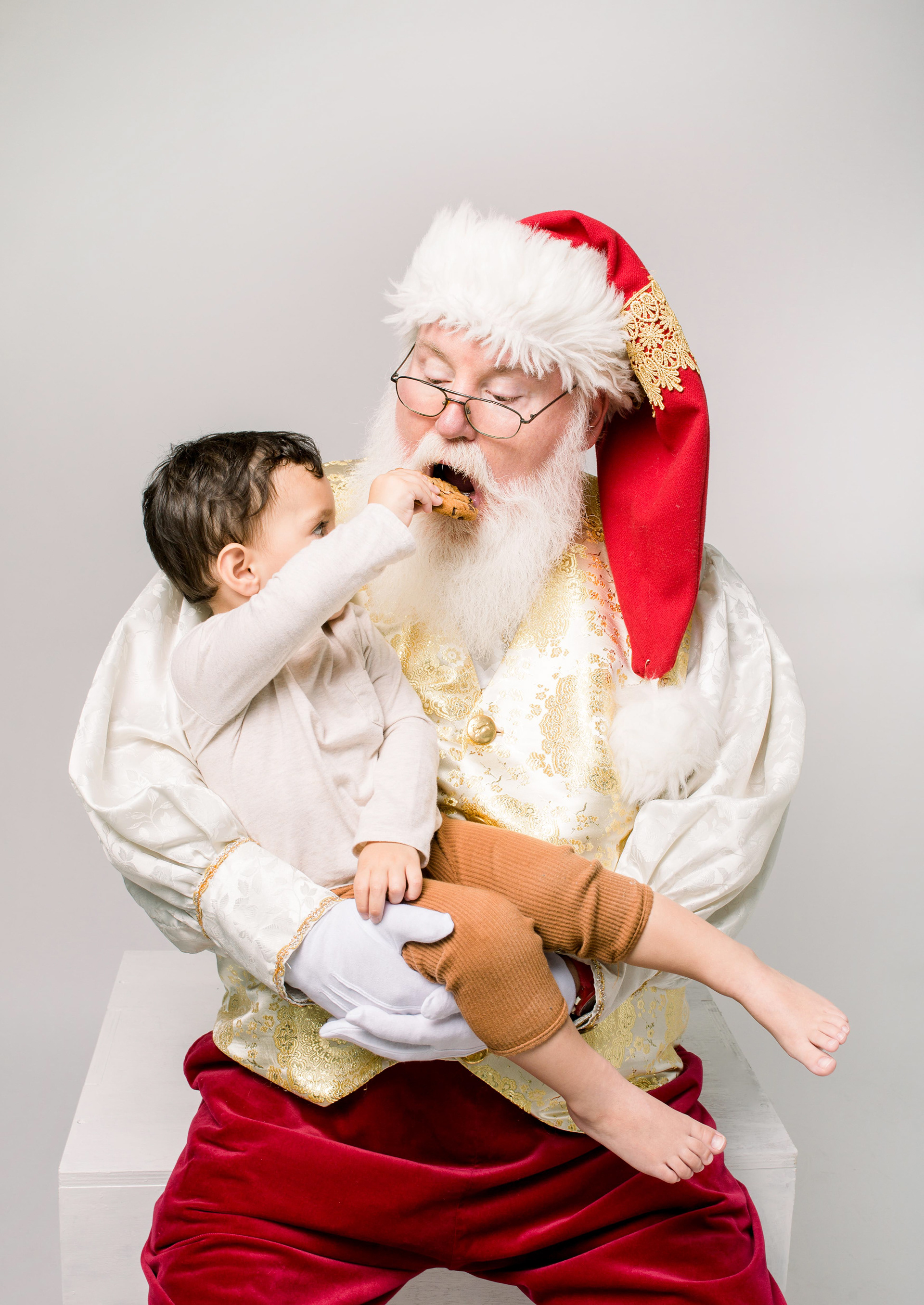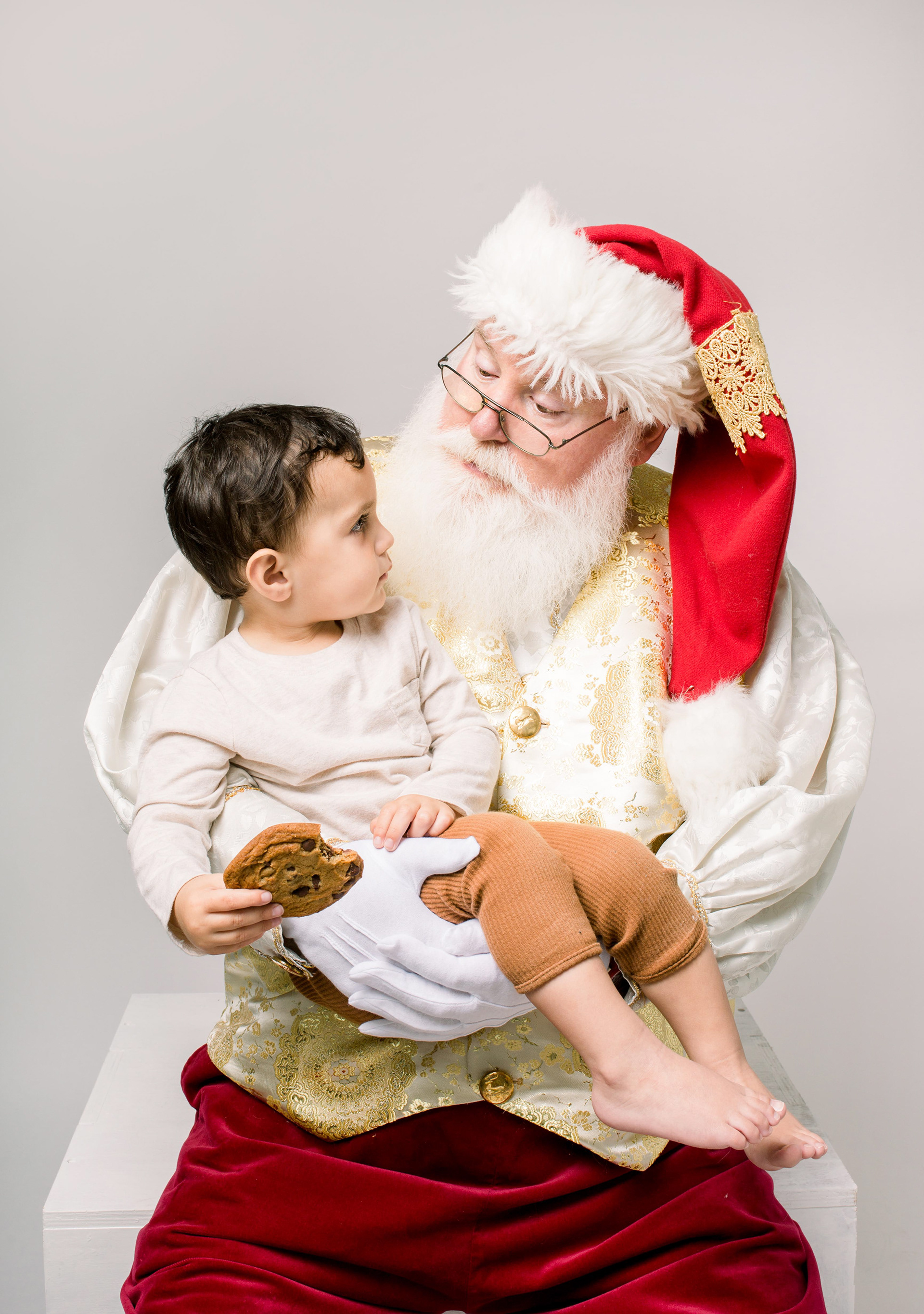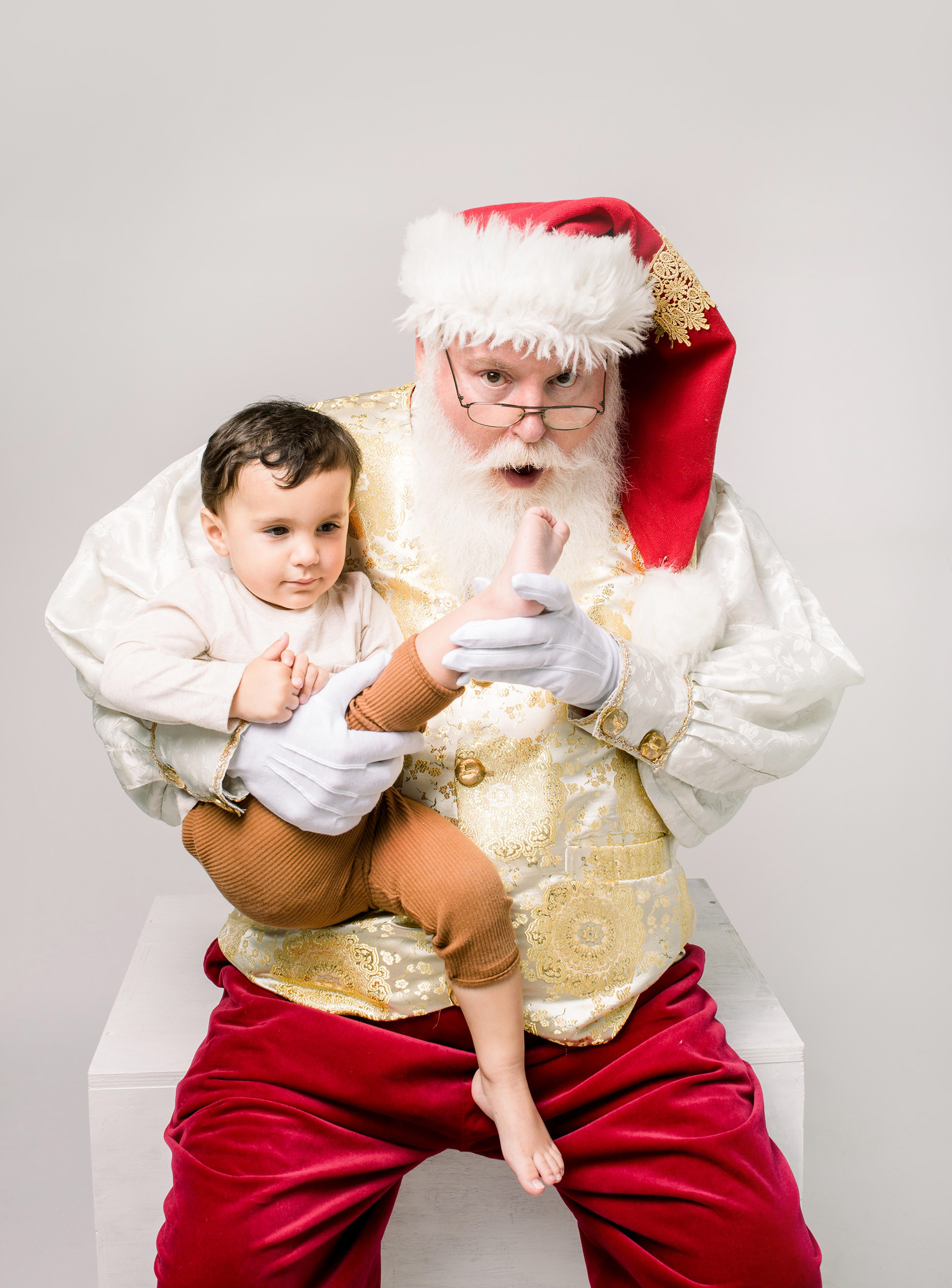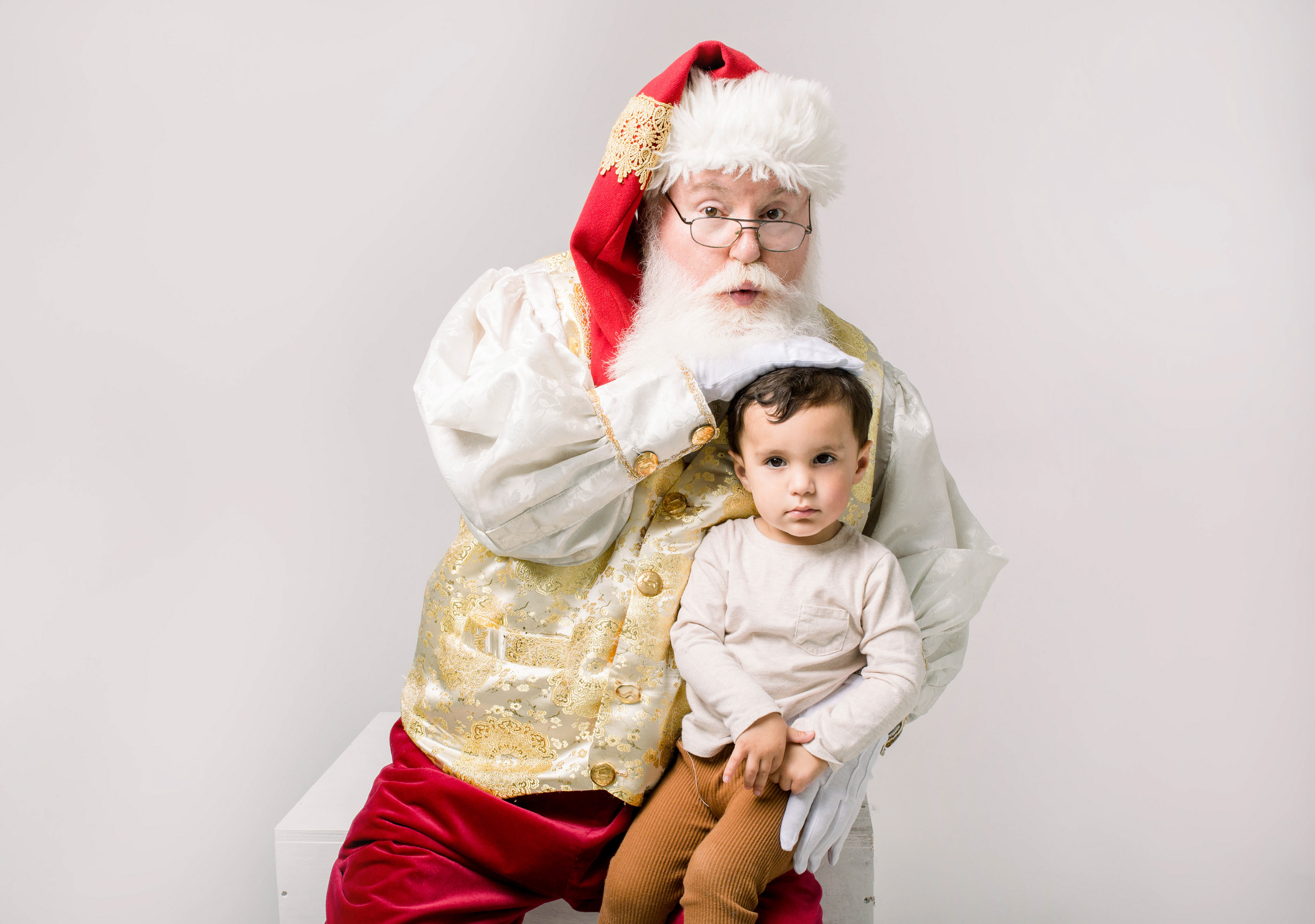 In this private experience parents are encouraged to jump in a few shots. We want you to create special timeless portraits that will become symbol of your every year celebration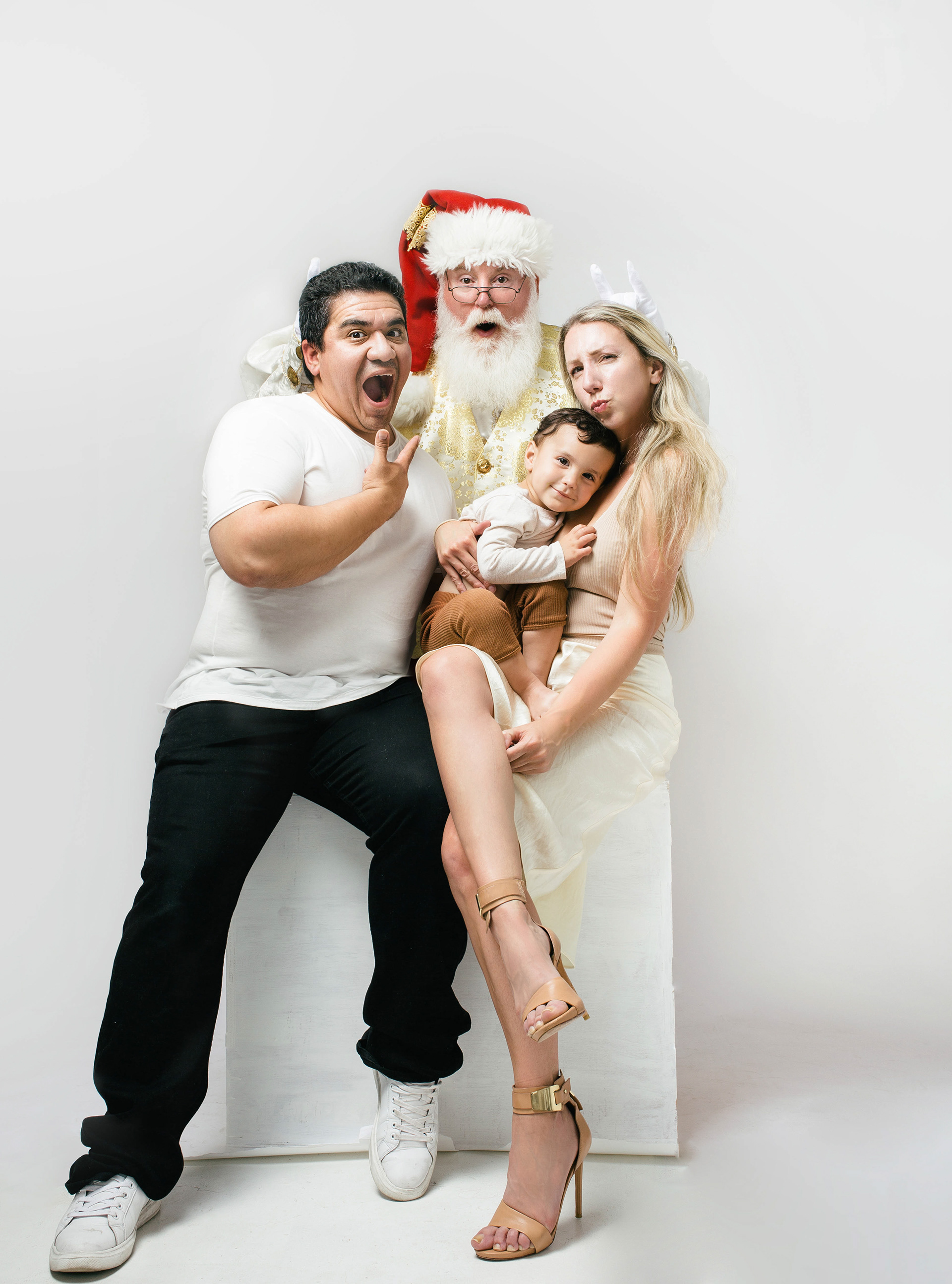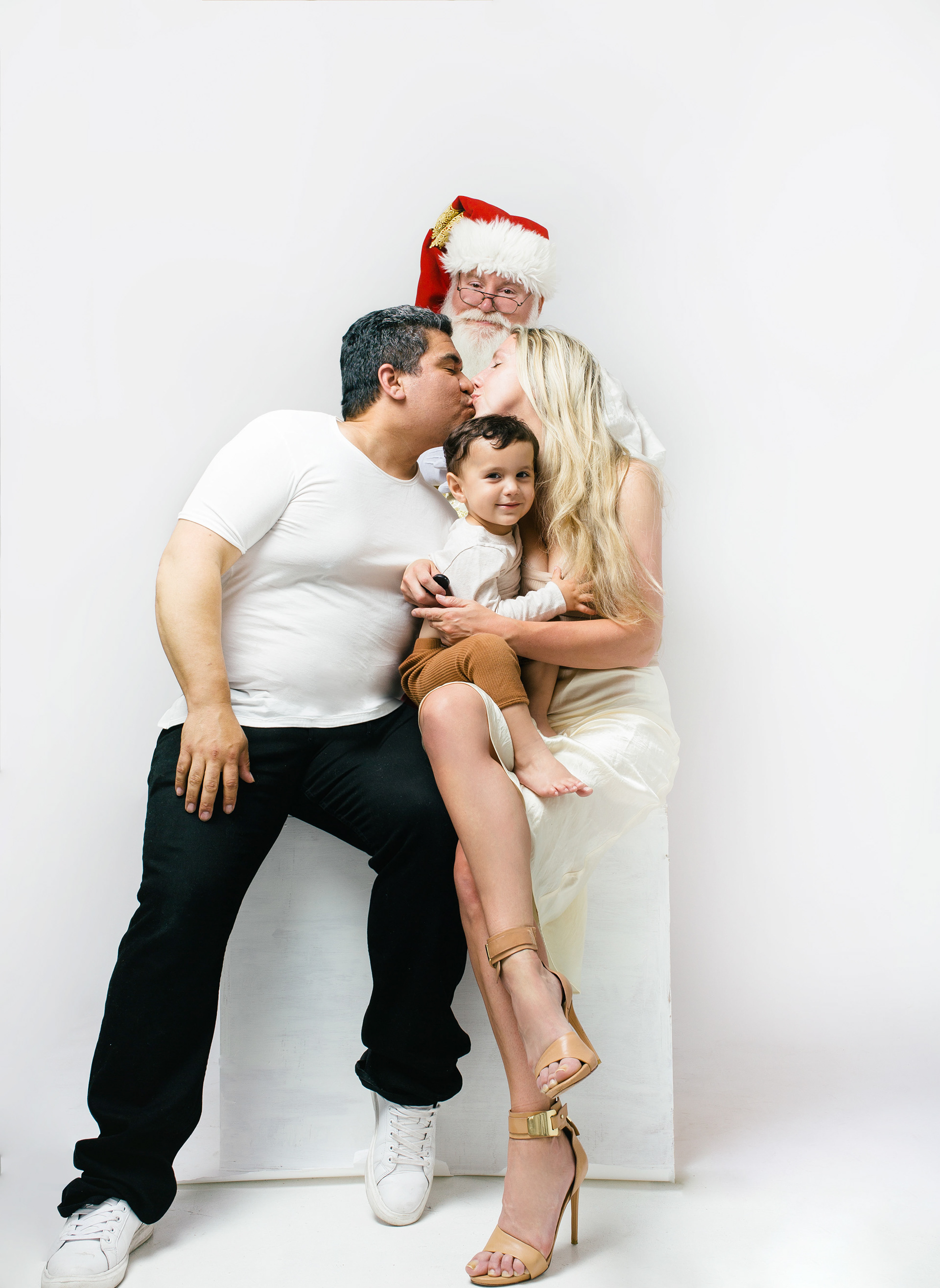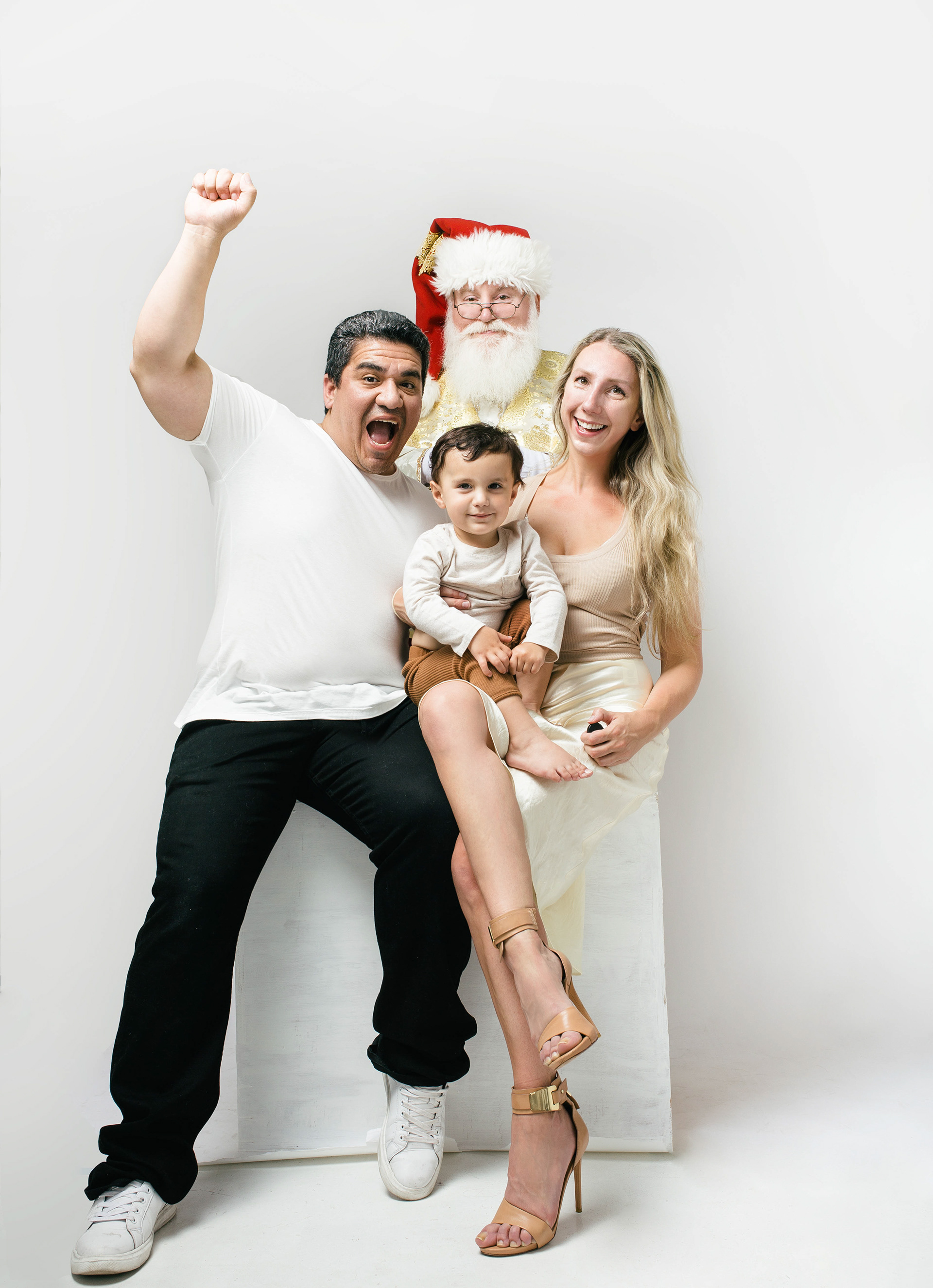 Only one date available this year. See you on October 30! 
Dont forget letters for Santa. See you all soon!