"Boudoir is for You, the woman who never, ever imagined she would pursue a Boudoir shoot!"
Anastasia called me a week prior her trip to NYC. 
She said : " Anya, I always wanted to do the session discovering my sensual feminine side, but I wasn't ready.  And i feel I'm ready know". .
You have no idea how happy that makes me feel when someone asking to photograph a MOMENT of self-discovery. Not just a copy of someone's art you can see online. 
Women come to me for a variety of reasons:  for personal branding portraits, maternity, fashion portraits and boudoir photoshoots, which we do either in their home or in my studio in Edgewater, NJ.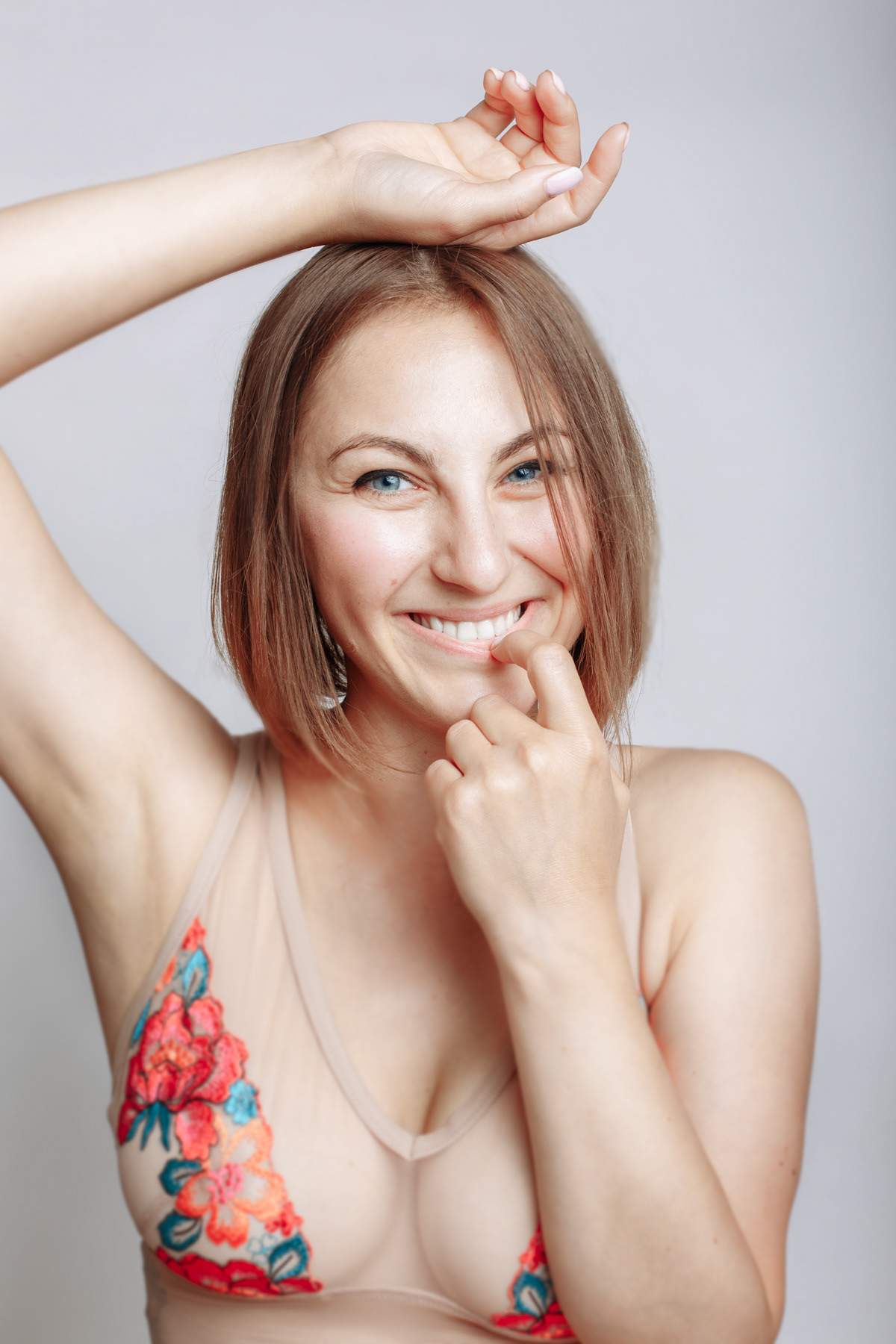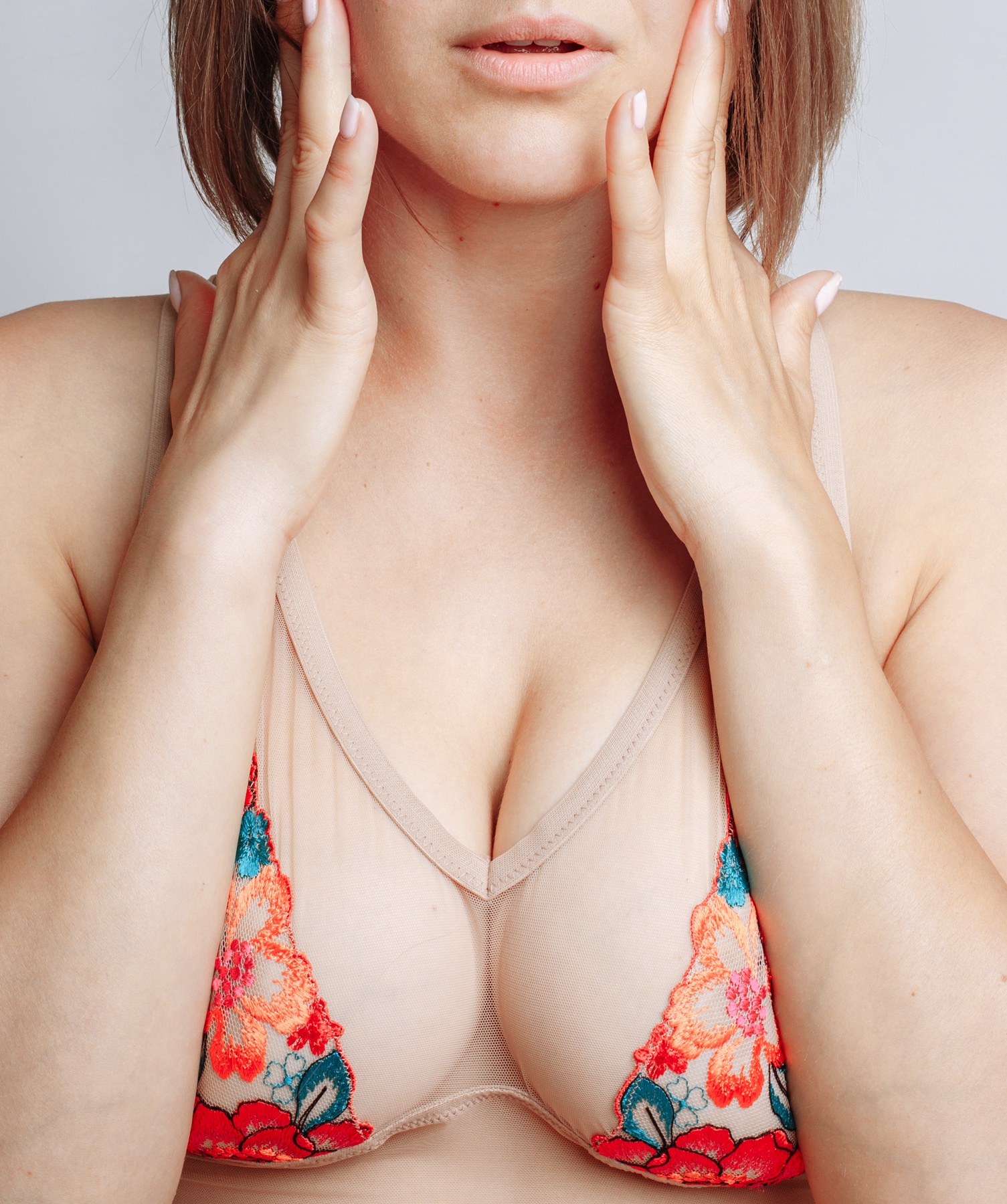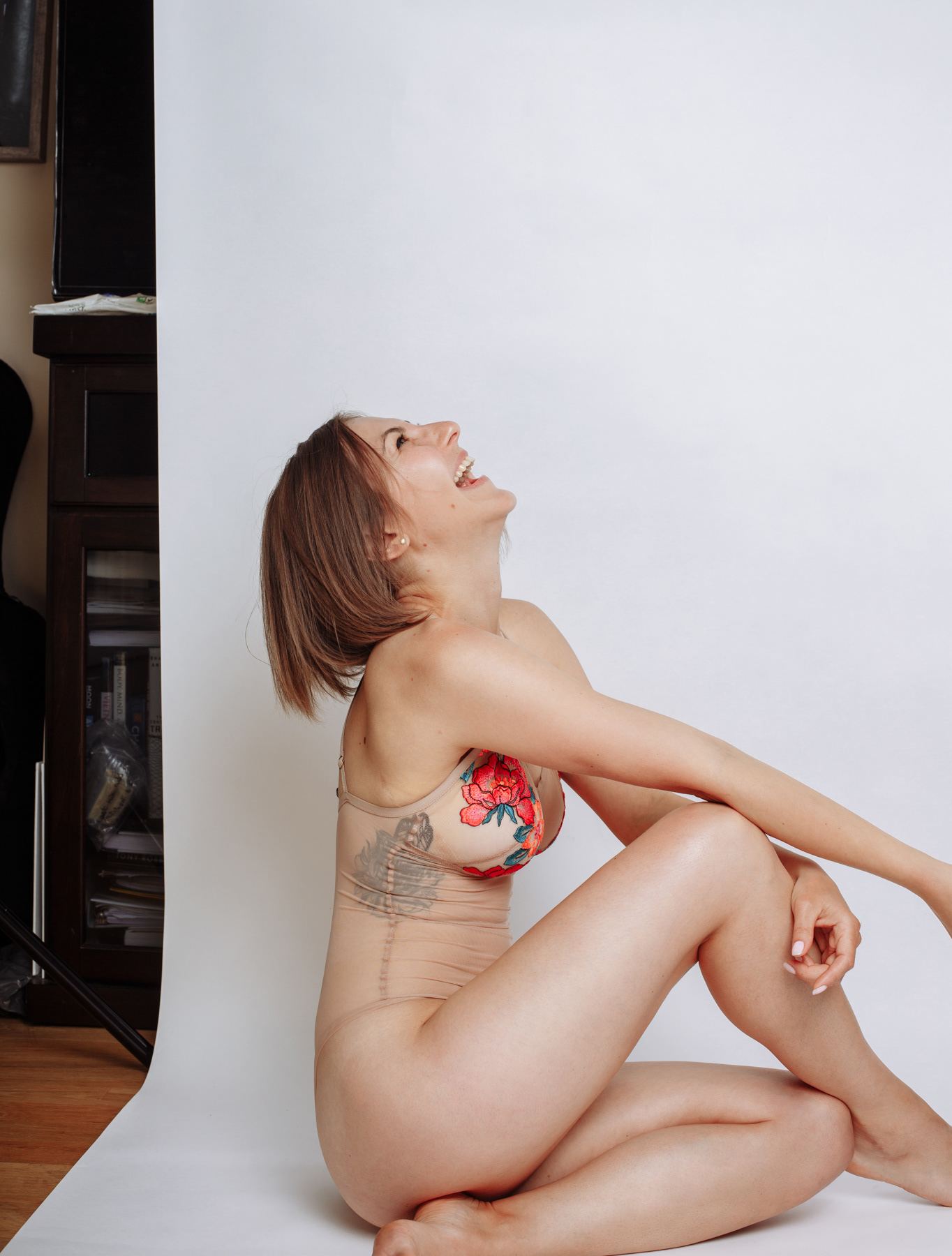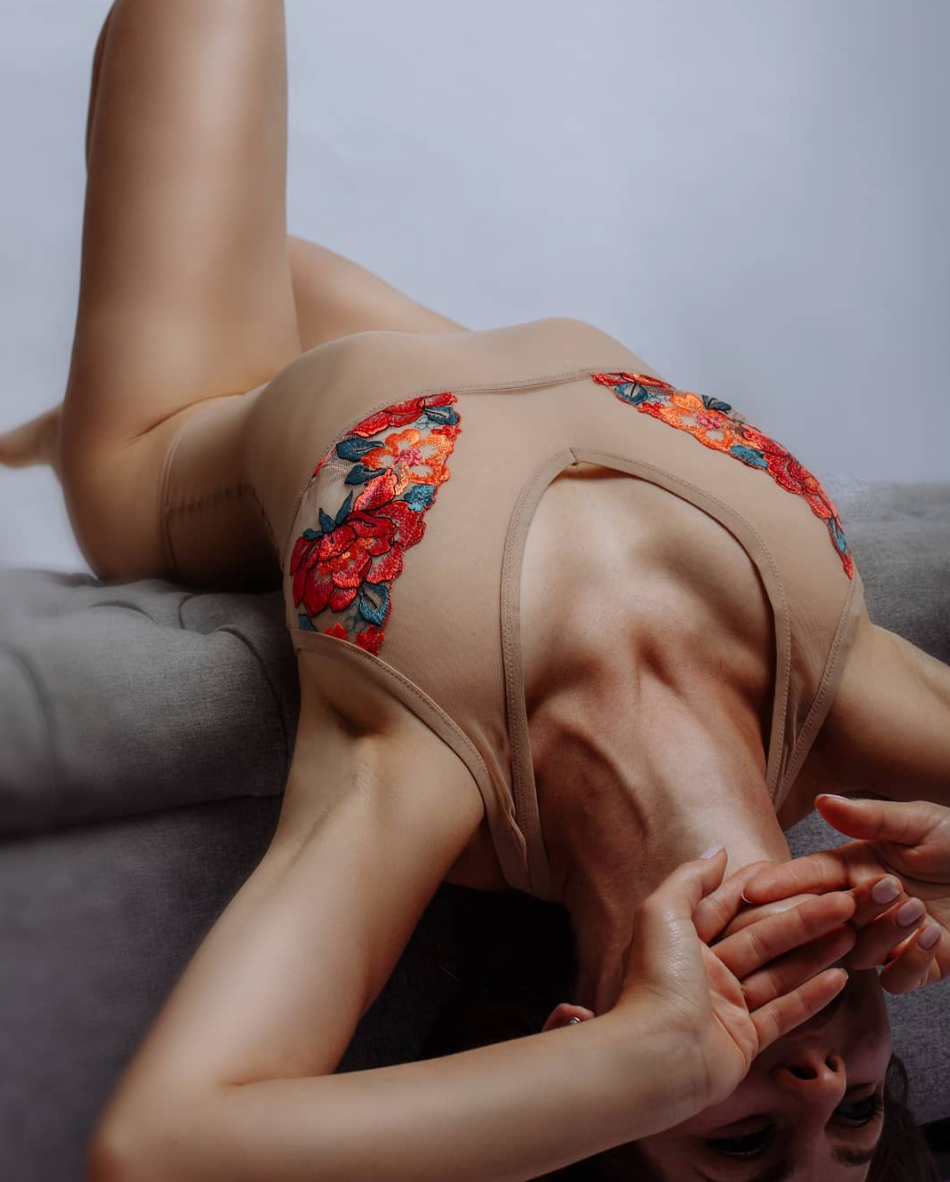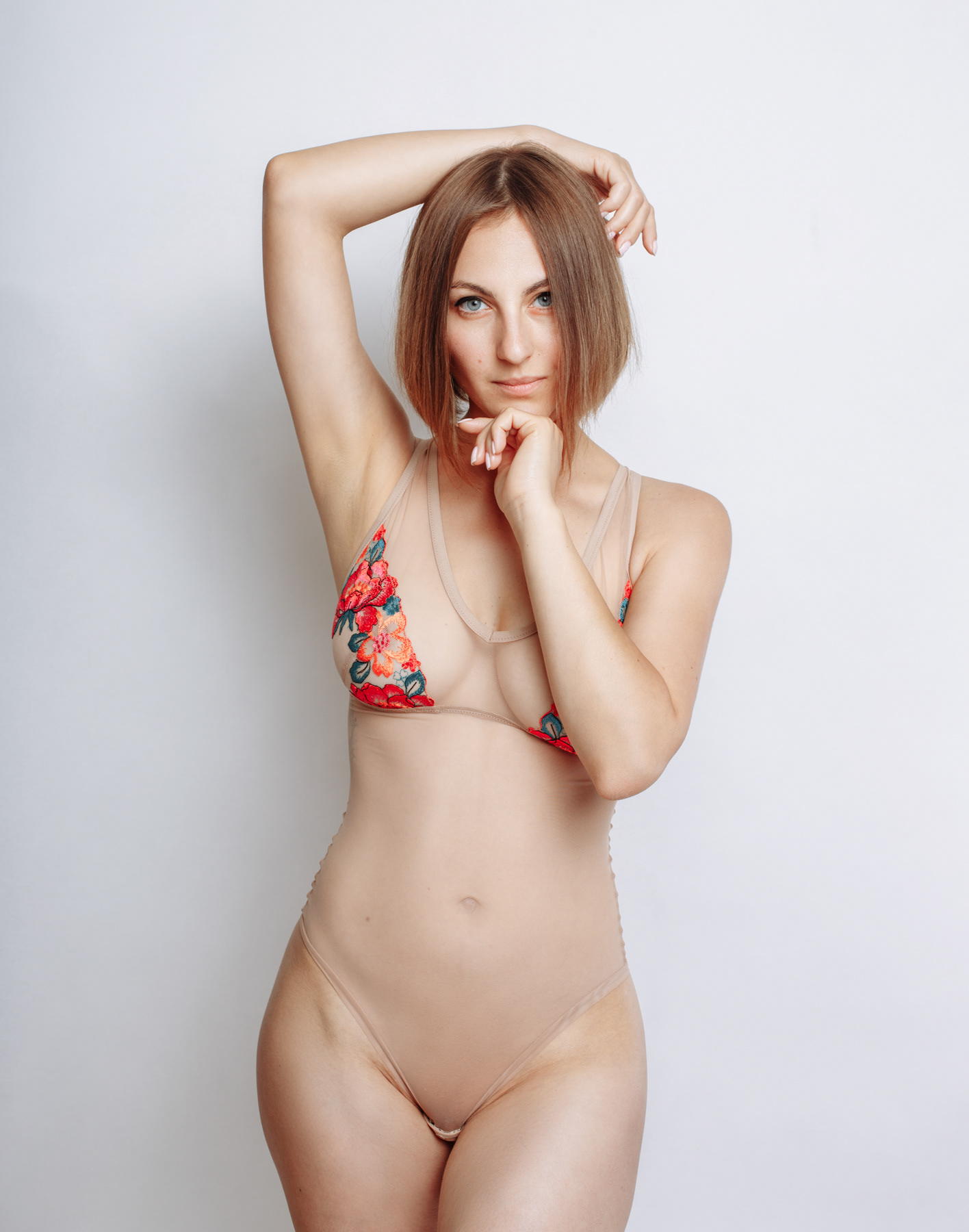 Day of the photoshoot or a true Boudoir experience
"Okay, tell me what to do first" - she said. .
"Just stay straight". .
We started from more of a portrait photos and every time she was getting into her head of "what looks better" i was encouraging her to move like you feel moving. It took 10-15 mins, there were some yoga poses, laughs and in between, and we got into the flow and captured many beautiful photos of HER. .
I take almost zero credit for this photo session,  I just provide the space for the experience.  AND i  admire the acceptance of your own beauty and your body, the union we all have, but sometimes lose connection to by trying to achieve "the look" imposed by the society.
.
So here is she, Goddess Anastasia captured by me.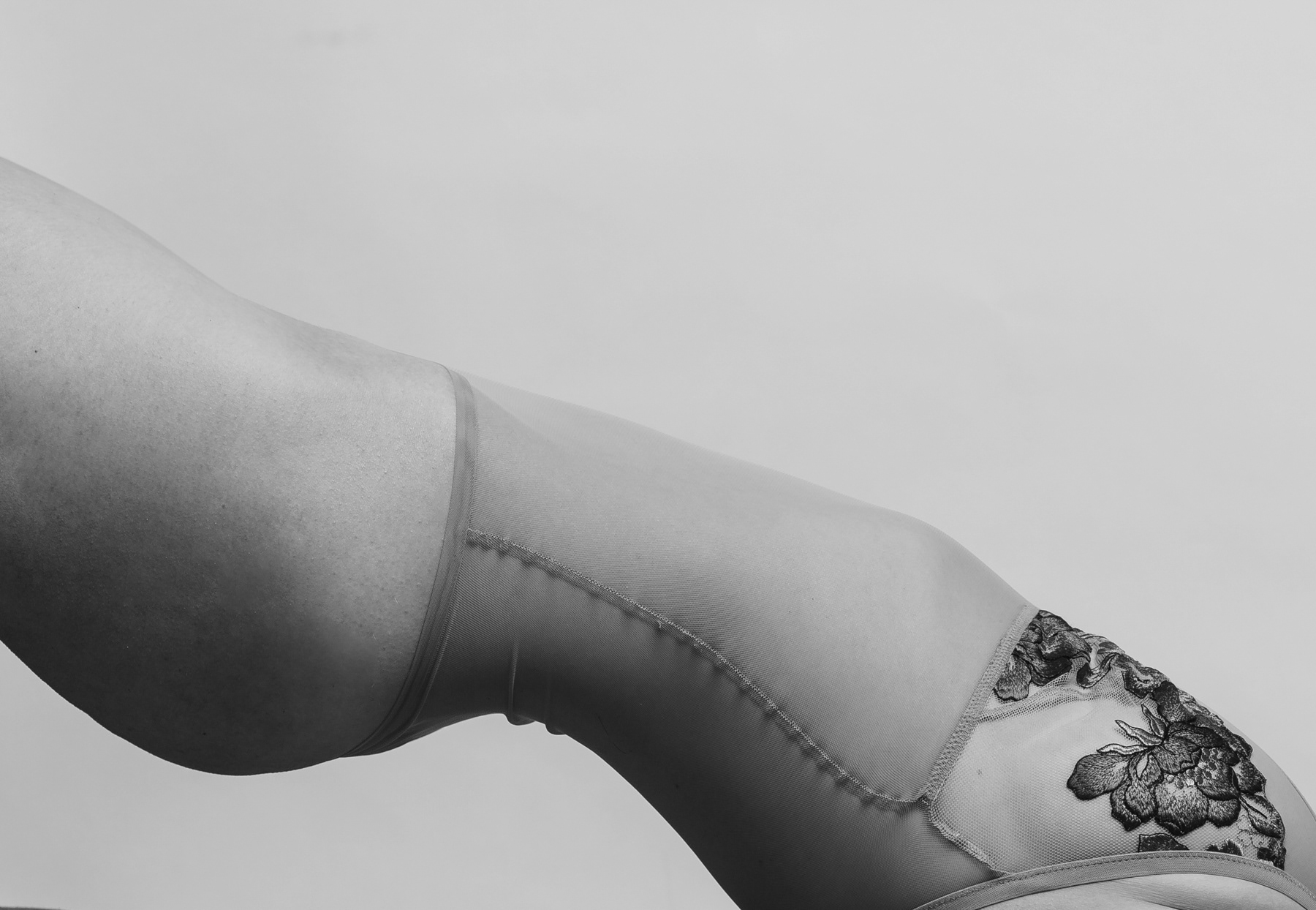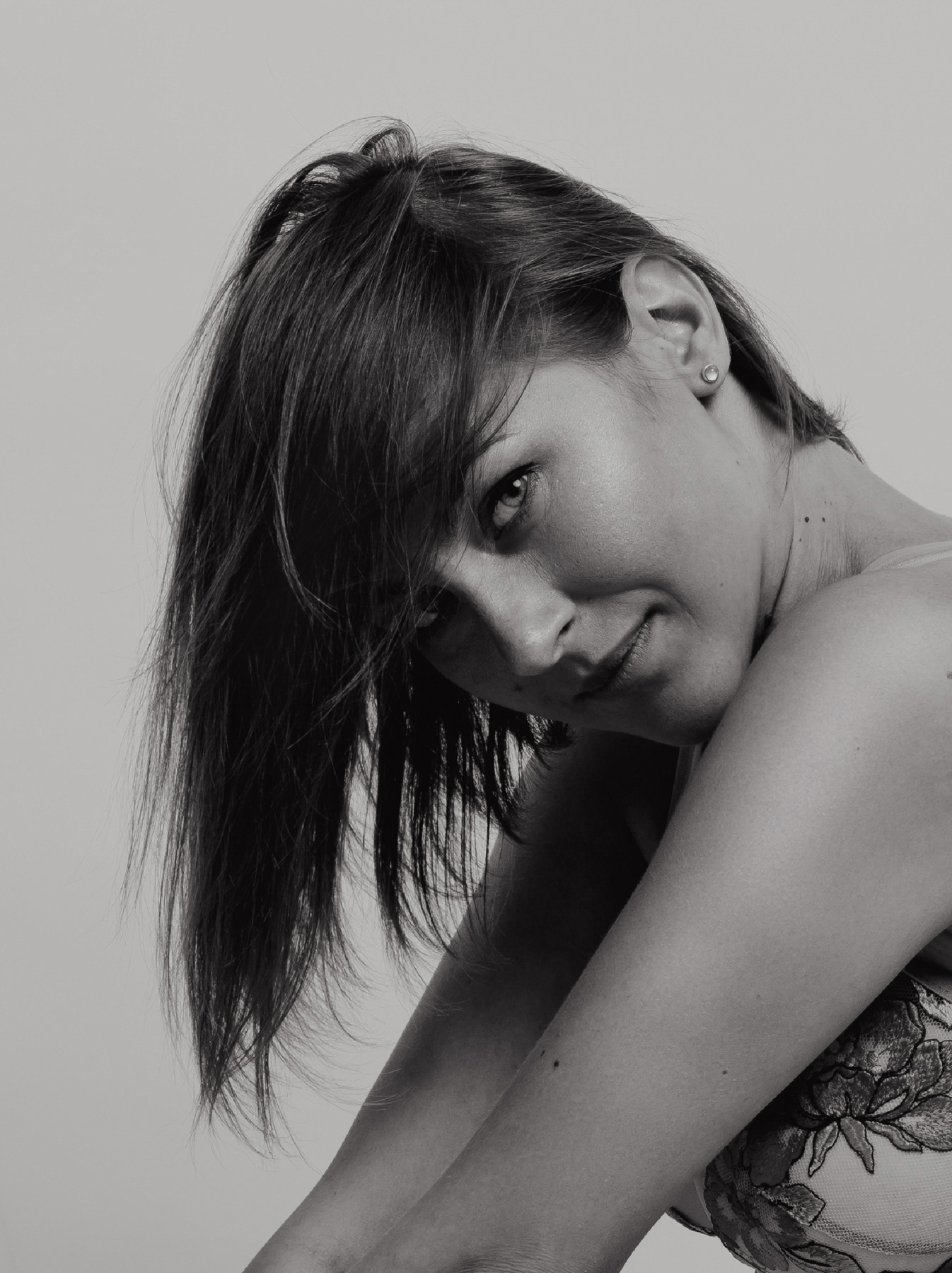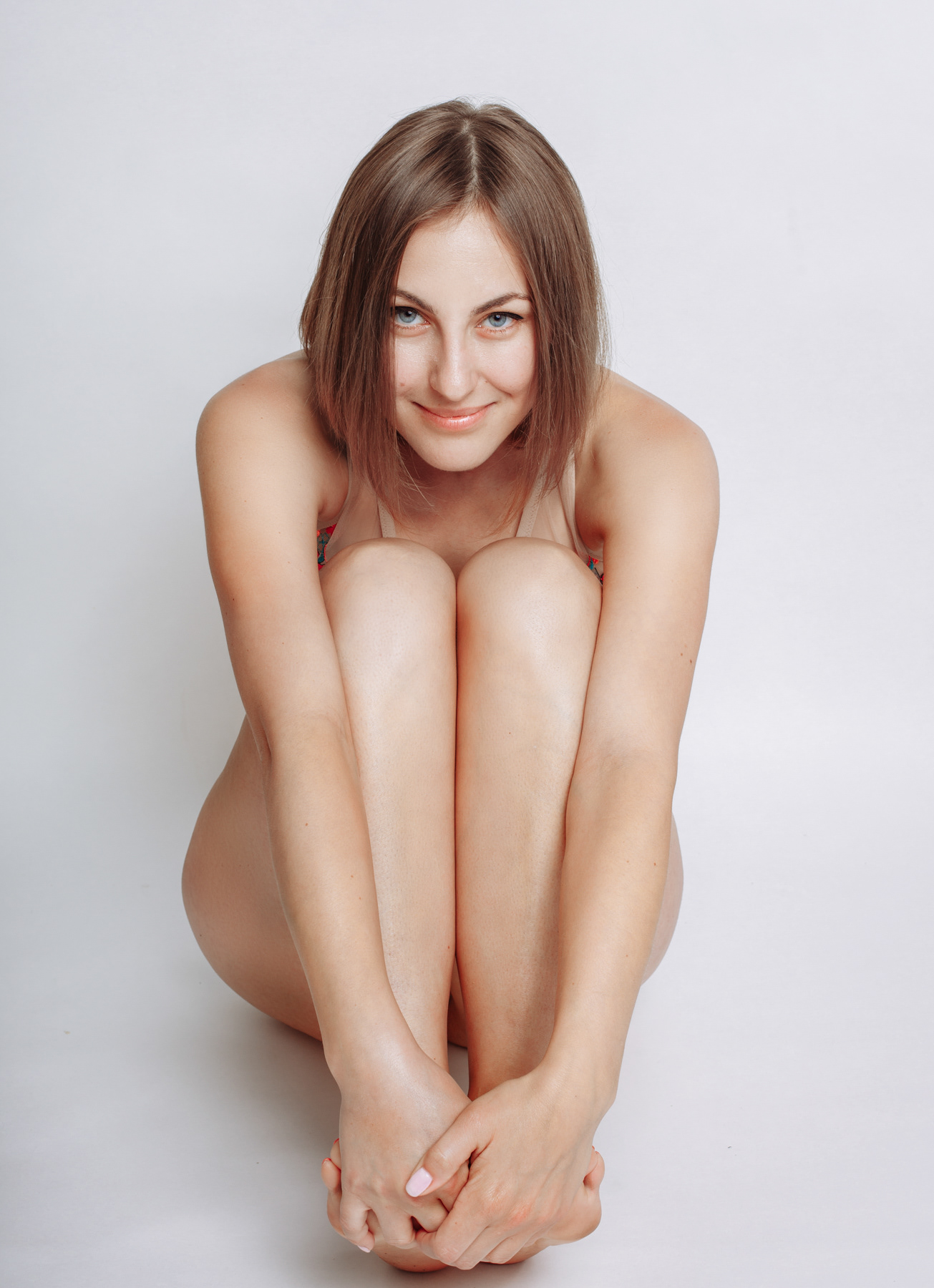 Boudoir photoshoot is not just a set of photos to impress your husband or boyfriend. It is much more than that. Boudoir is about fully accepting your feminine energy, beauty & confidence. My style of photographing boudoir is completely opposite of what you can see widely online with 20 year old barely dressed models.  It's a self-discovery experience about yourself, your body & your mind. Many of my clients say that they are not comfortable in front of the camera, so if wish to have boudoir experience and have doubt you can do, reach out to me and we can schedule a free consultation if needed so you can make sure you are comfortable working with me. 

I pulled for you Anastasia's review from instagram so you can get a feeling of experience:
 "I think this is the best gift ever! 
@anya_artfitphotography
 is not just a great genuine person she is also a brilliant talented photographer. 
This photo shoot is a must have thing for every woman. 
That was my first experience to express my body in such a way. I was nervous but Anya created an atmosphere of the natural flow, I could feel absolutely comfortable."
Boudoir photography is about empowering women who want to feel beautiful, sexy and desired.  Many clients have said that their boudoir photography experience was one of the best days of their lives and changed the way they saw themselves.

Each one of us, every skinny tall blondie or curvy mother of 4 - each of us have our own insecurities.   I work with you before your shoot to talk about what outfits will flatter you,  will discuss make up and style you wish to have .
The last thing that should be on your worry list is how to pose! 
We start form moving naturally the way it feels. And I will be posing right next to you if needed . I don't expect you to come in knowing how  to show off your amazing curves. It's not every day you ladies do something so intimate, sexy and outside of our comfort zones. But I promise I will not leave you wondering what to do. 

At
Artfitnessflow Photography
we create  one of the best high end boudoir experiences in New York & New Jersey.  Great experience guaranteed. Our studio offers maternity boudoir, bridal boudoir and
studio boudoir
where it can be done in the studio in Edgewater, NJ or  on location.