Newborn Photoshoot or like some people prefer to call it, infant photo shoot is recommended to be done in the first 2 weeks. When young mom asked me to photograph her baby boy, I told her upfront that most of our photos may have more of a lifestyle look. 
But Baby Eason made us all happy and allowed to capture him  posed.
Newborn portrait photography is not something every dad wants , but every mom desires for sure. During photo session it brings so much joy to the  family so most of them book upfront milestone photography service. While some parents already know what they will do with pictures, others ask my opinion for design of the nursery , canvases, frames and prints that will look better in the new baby home, because there is nothing more special than those pictures of your newborn displayed  at home next to your family portraits. 

Below are a few of my favorite photos from photoshoot with baby Eason, 37 days new baby boy. Look at little details in the gallery below and the sweet poses!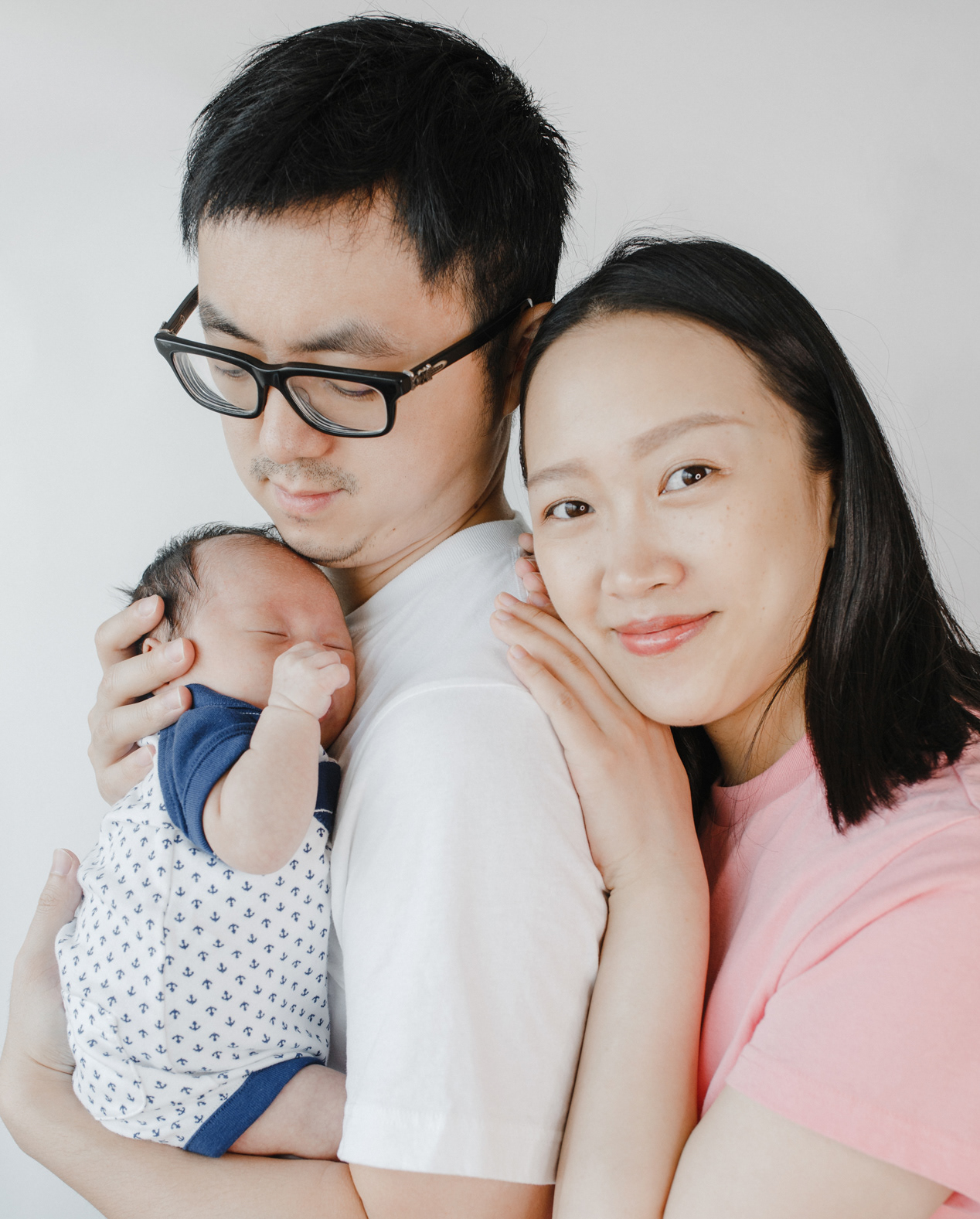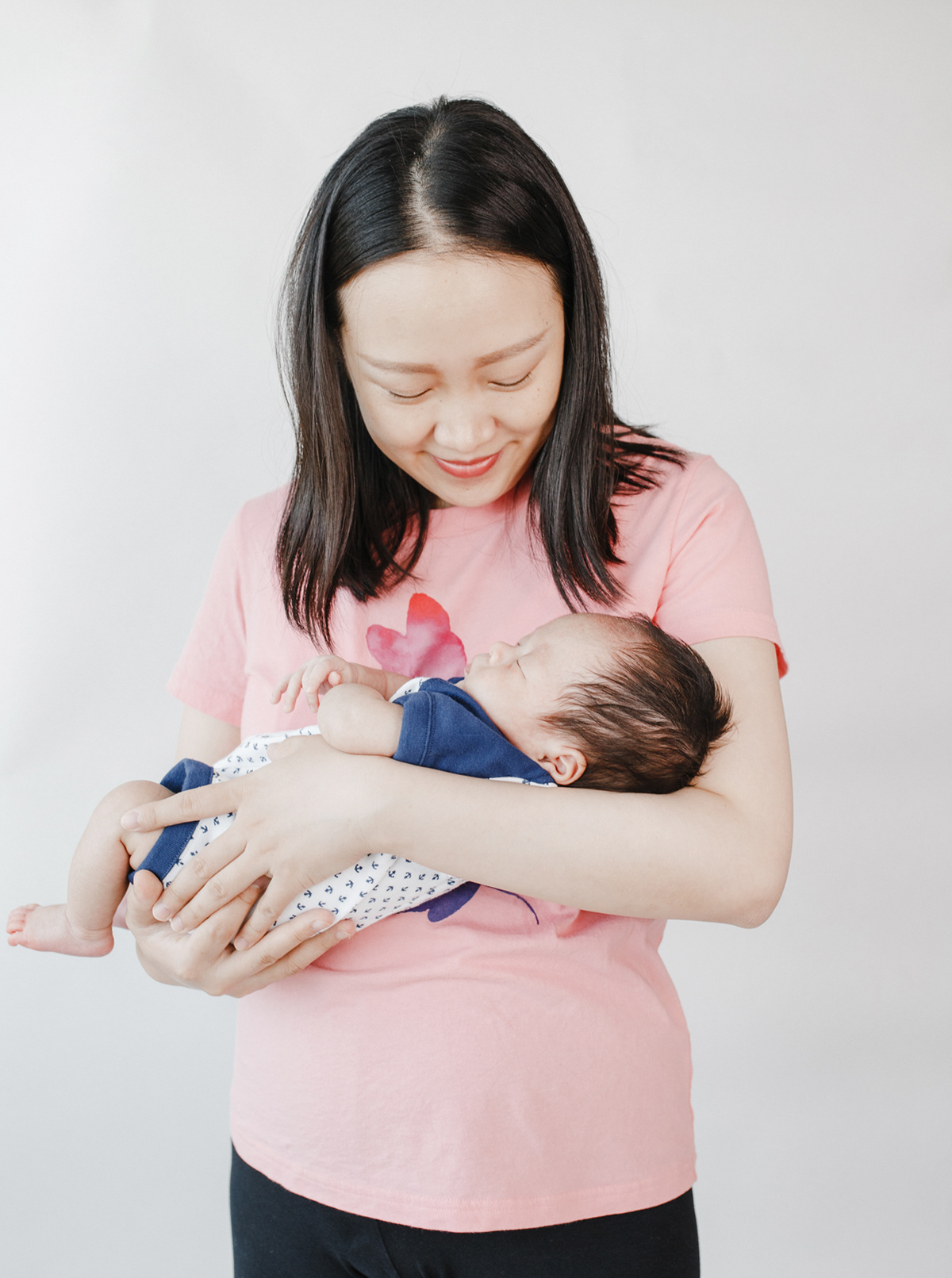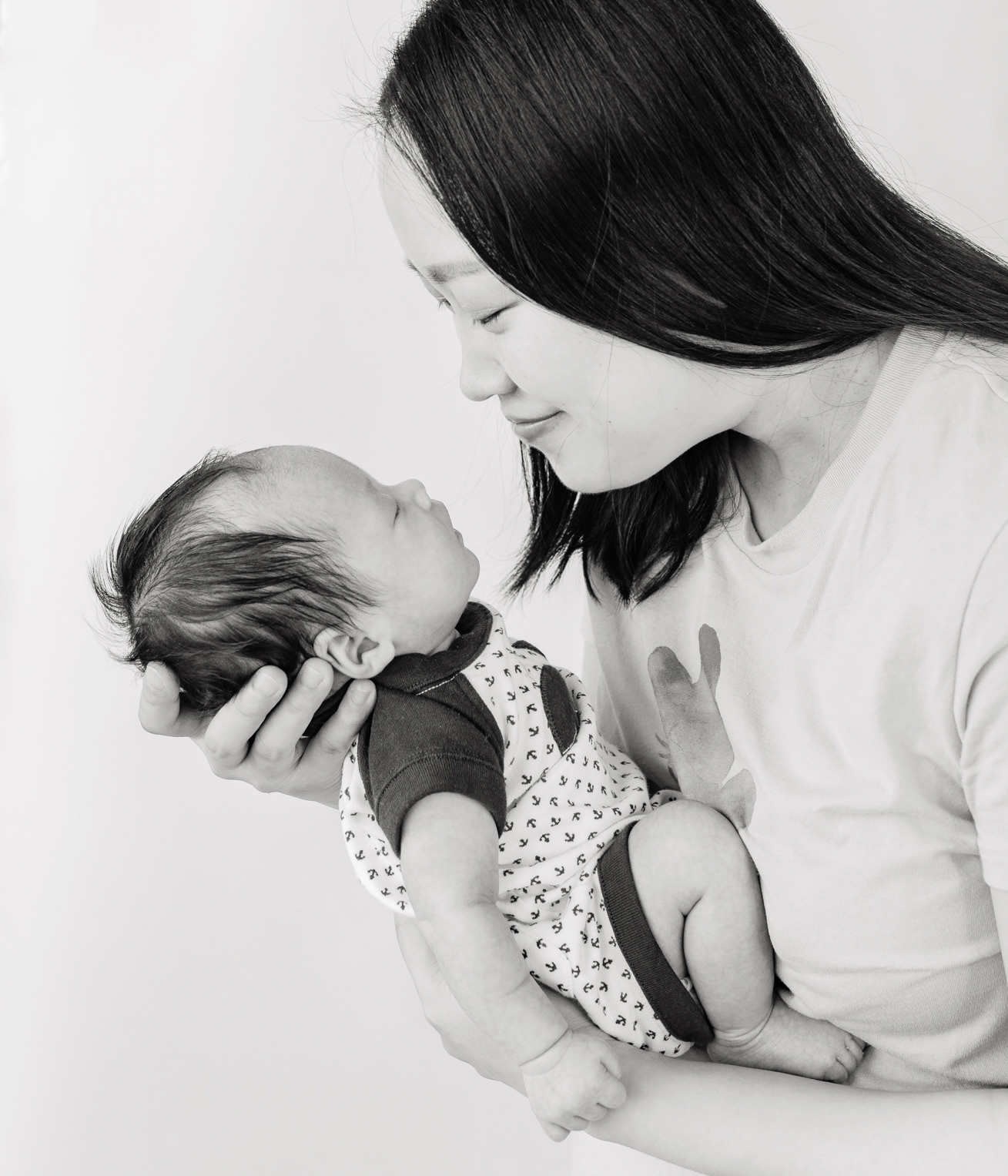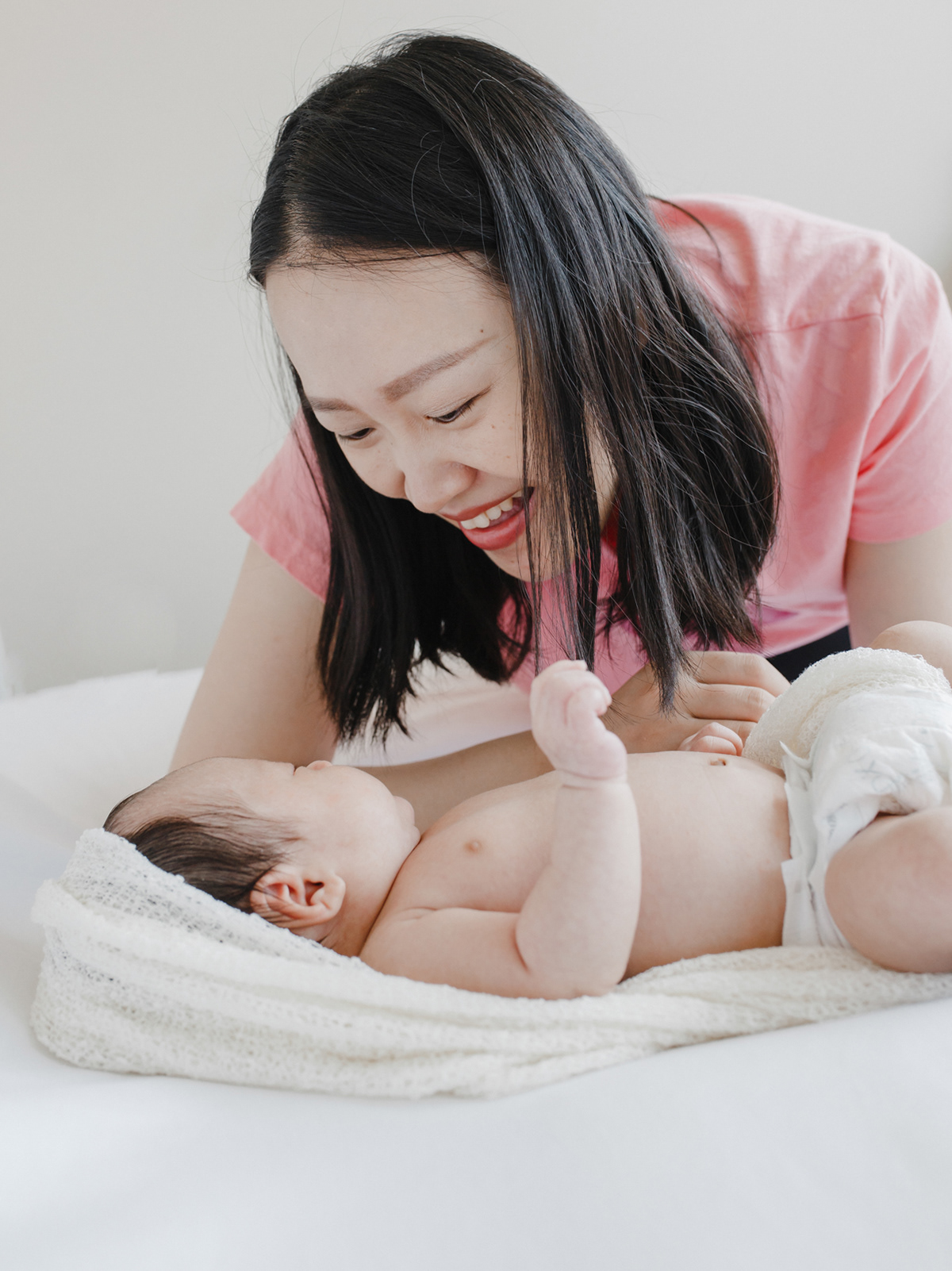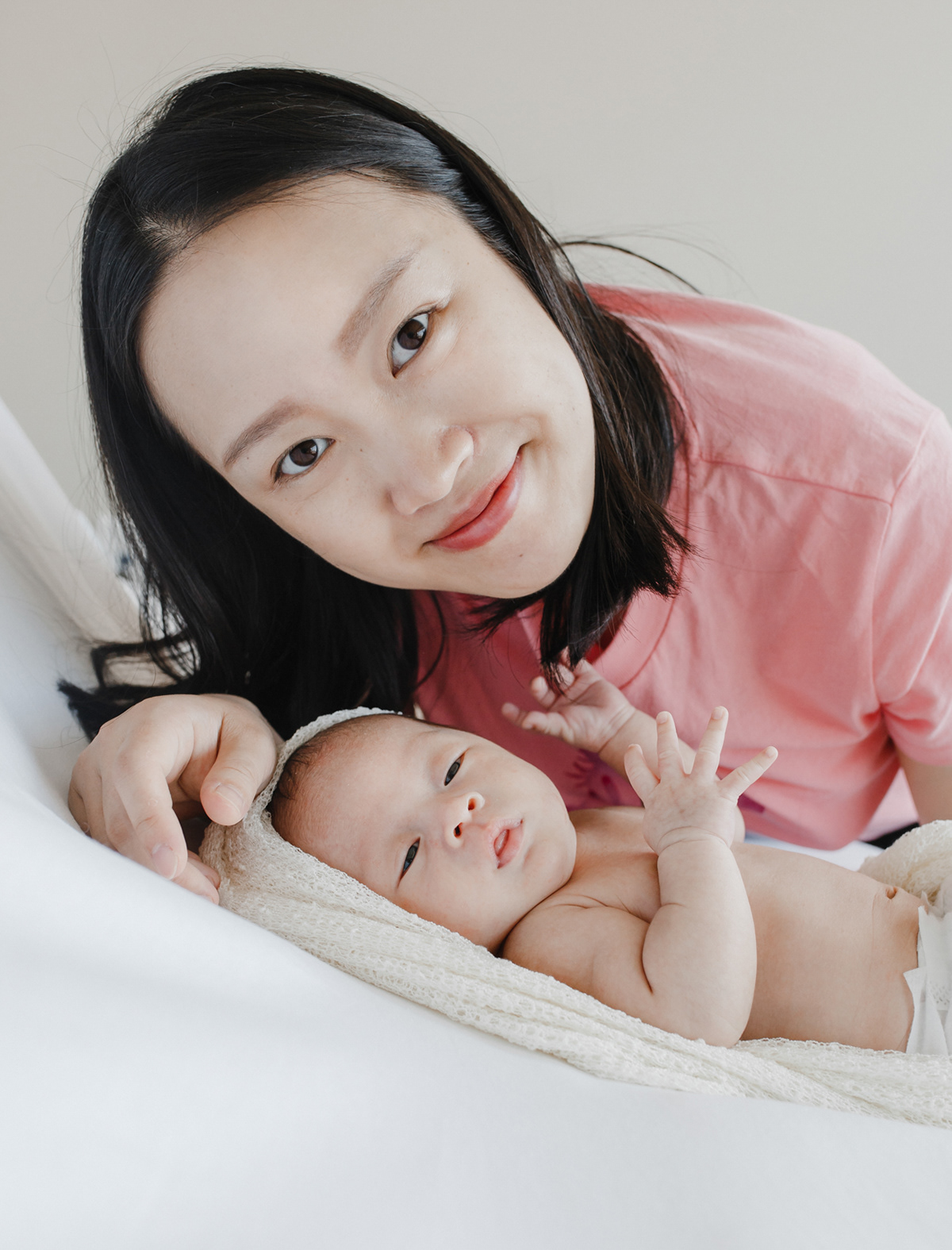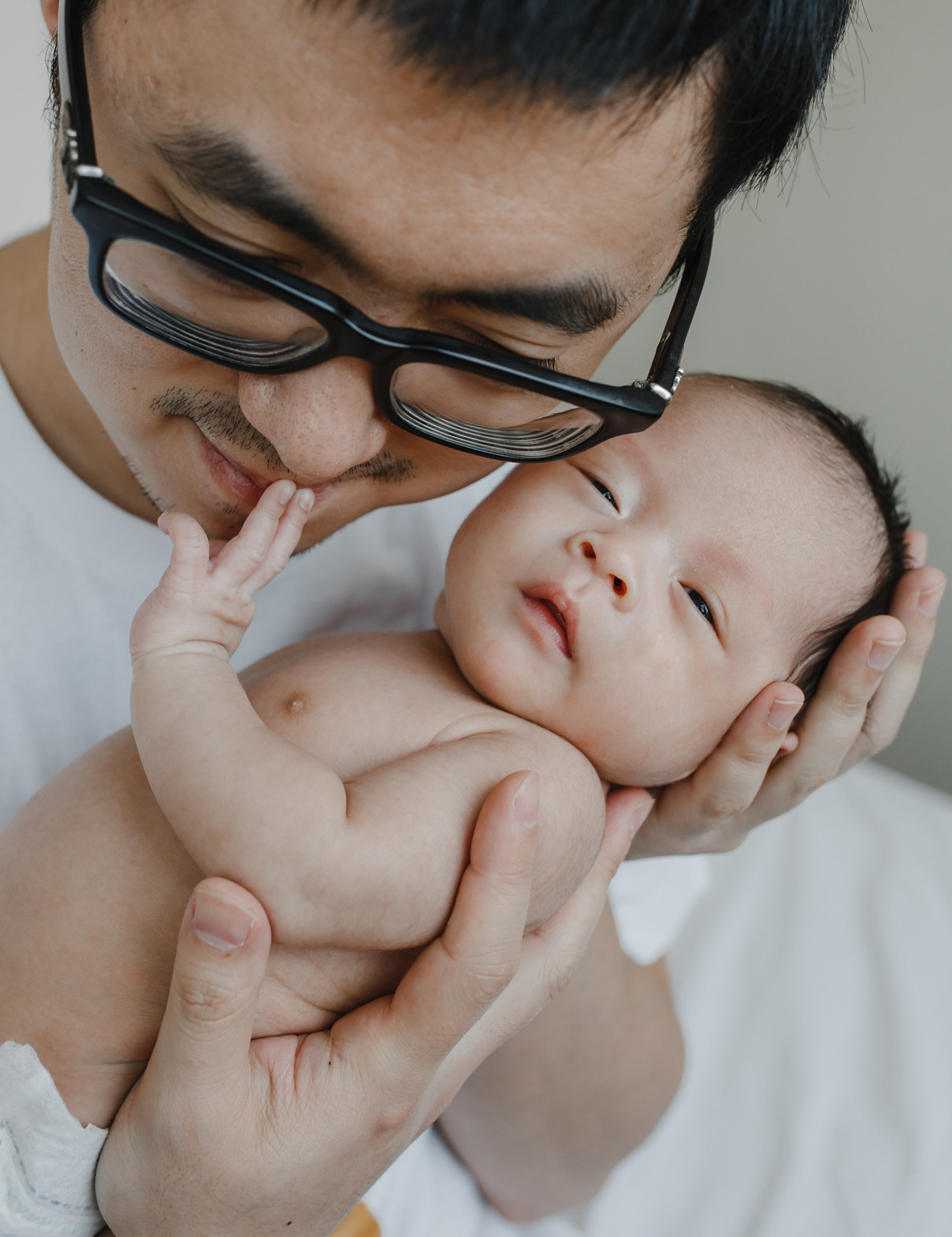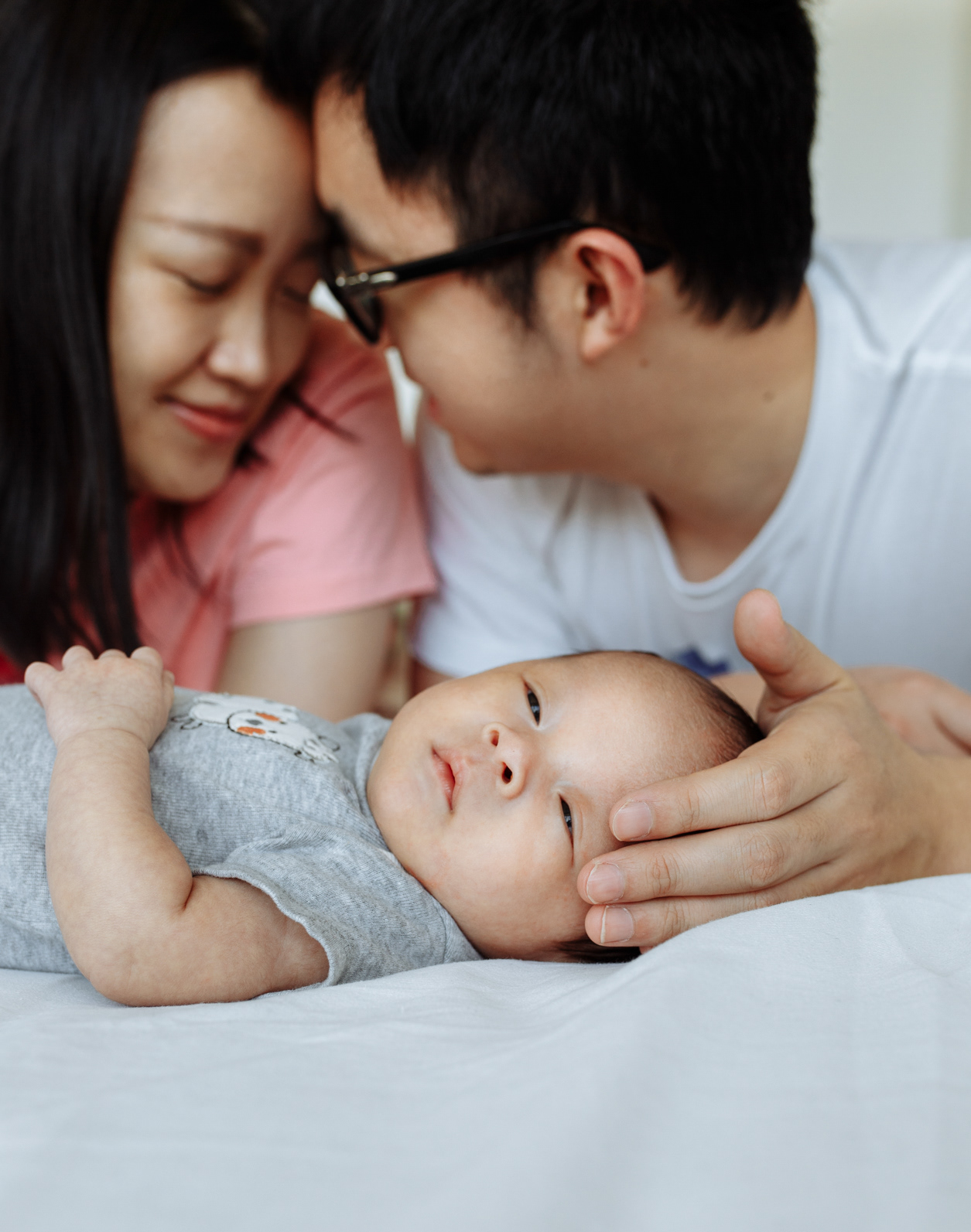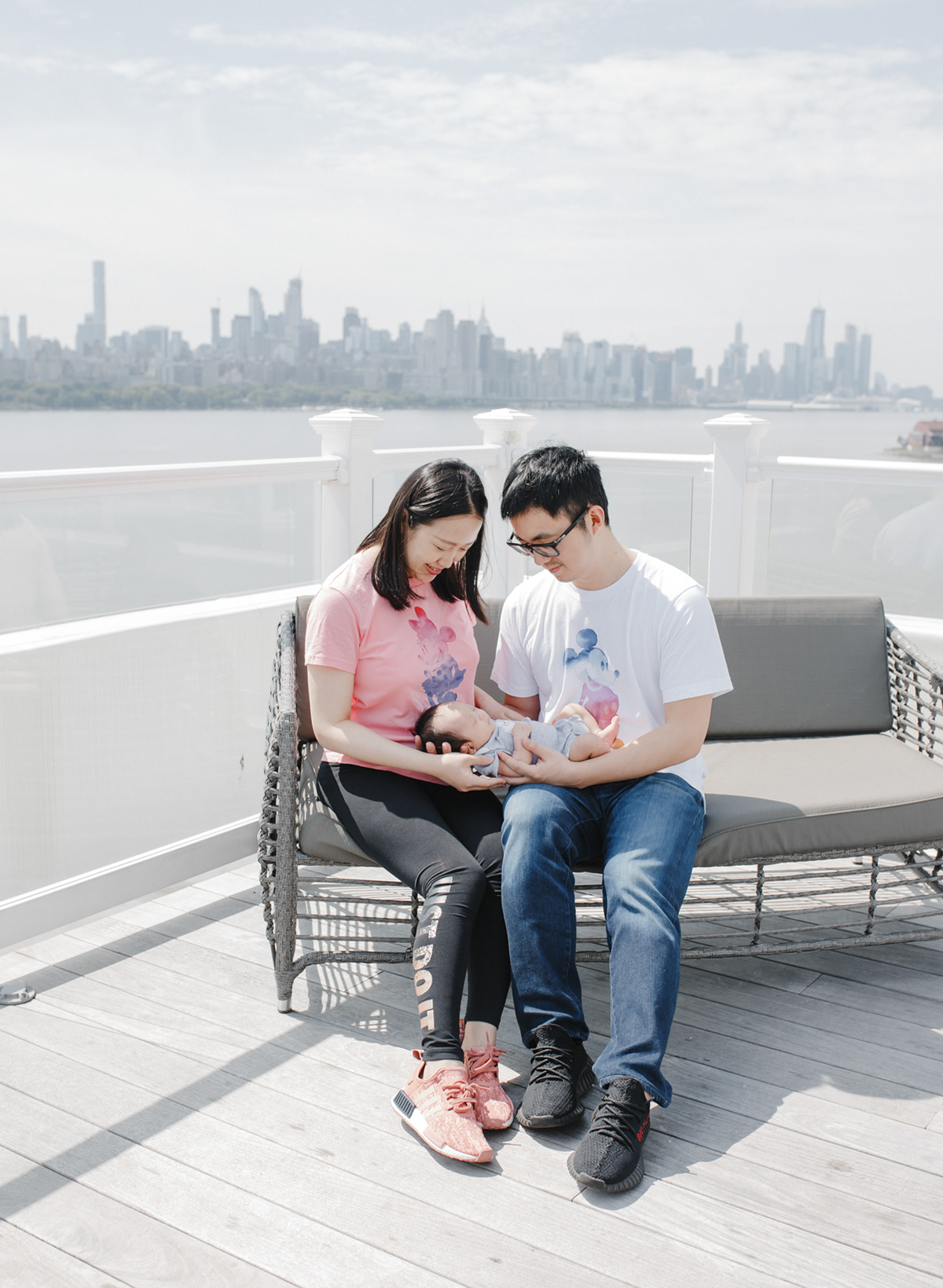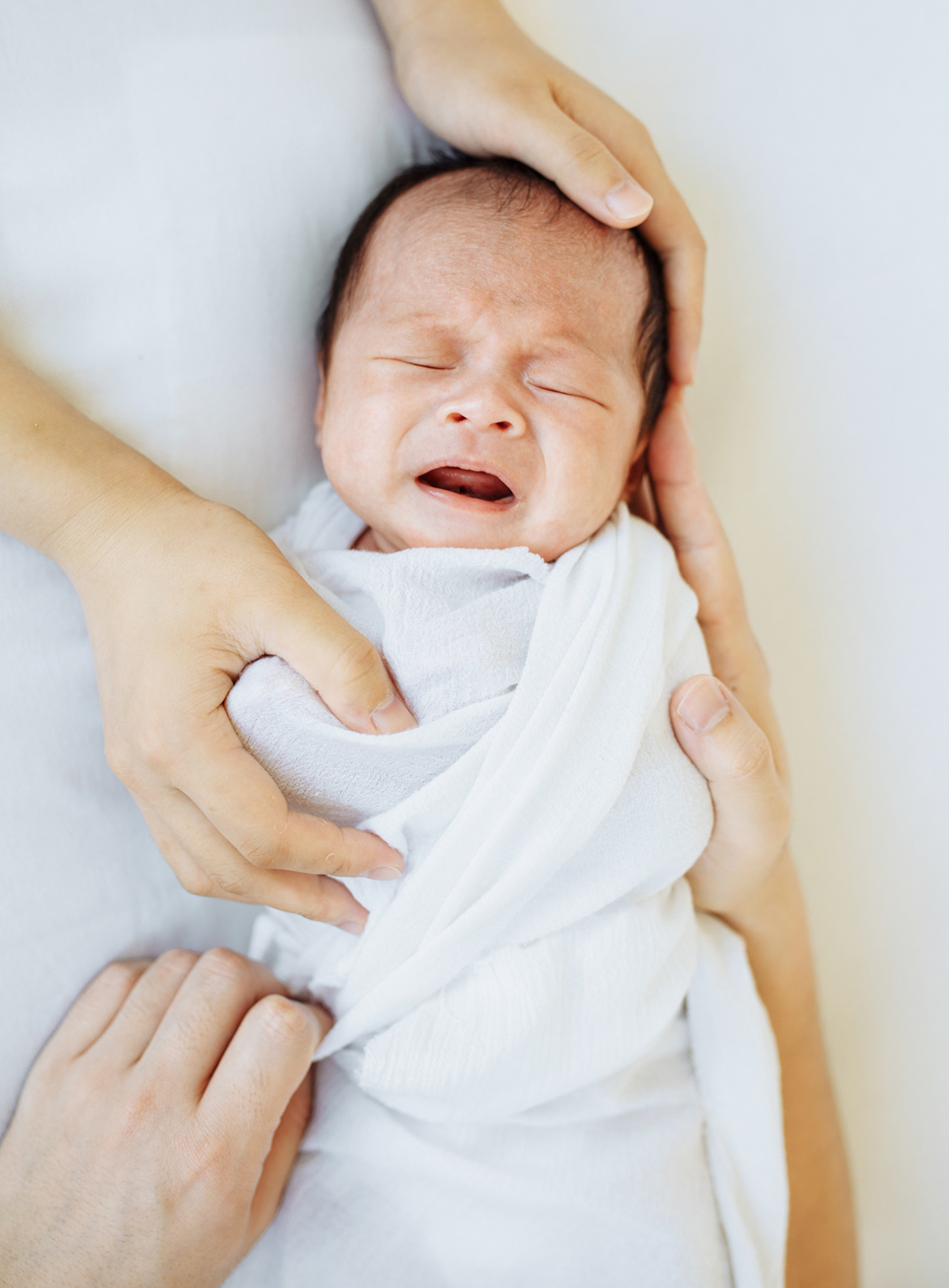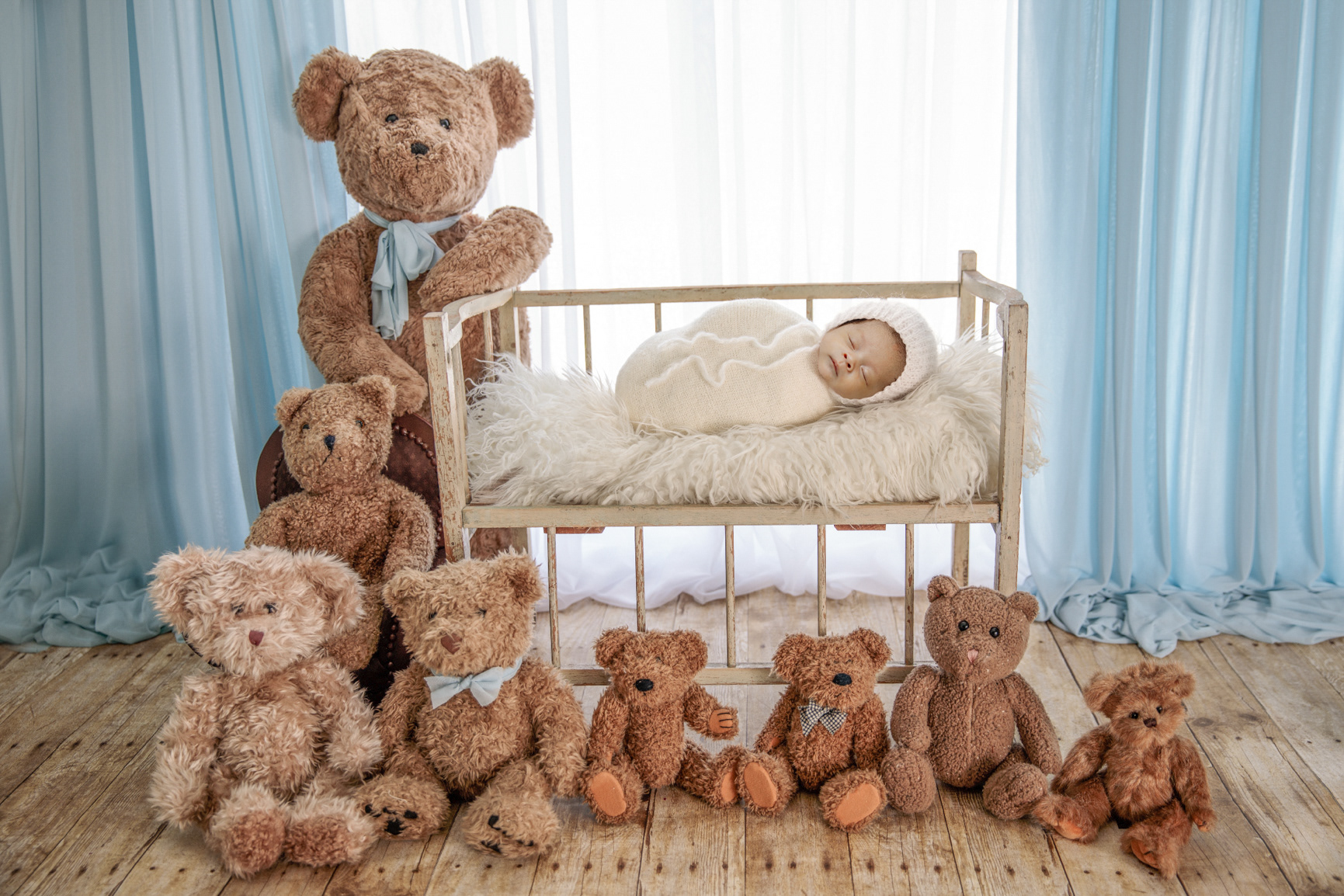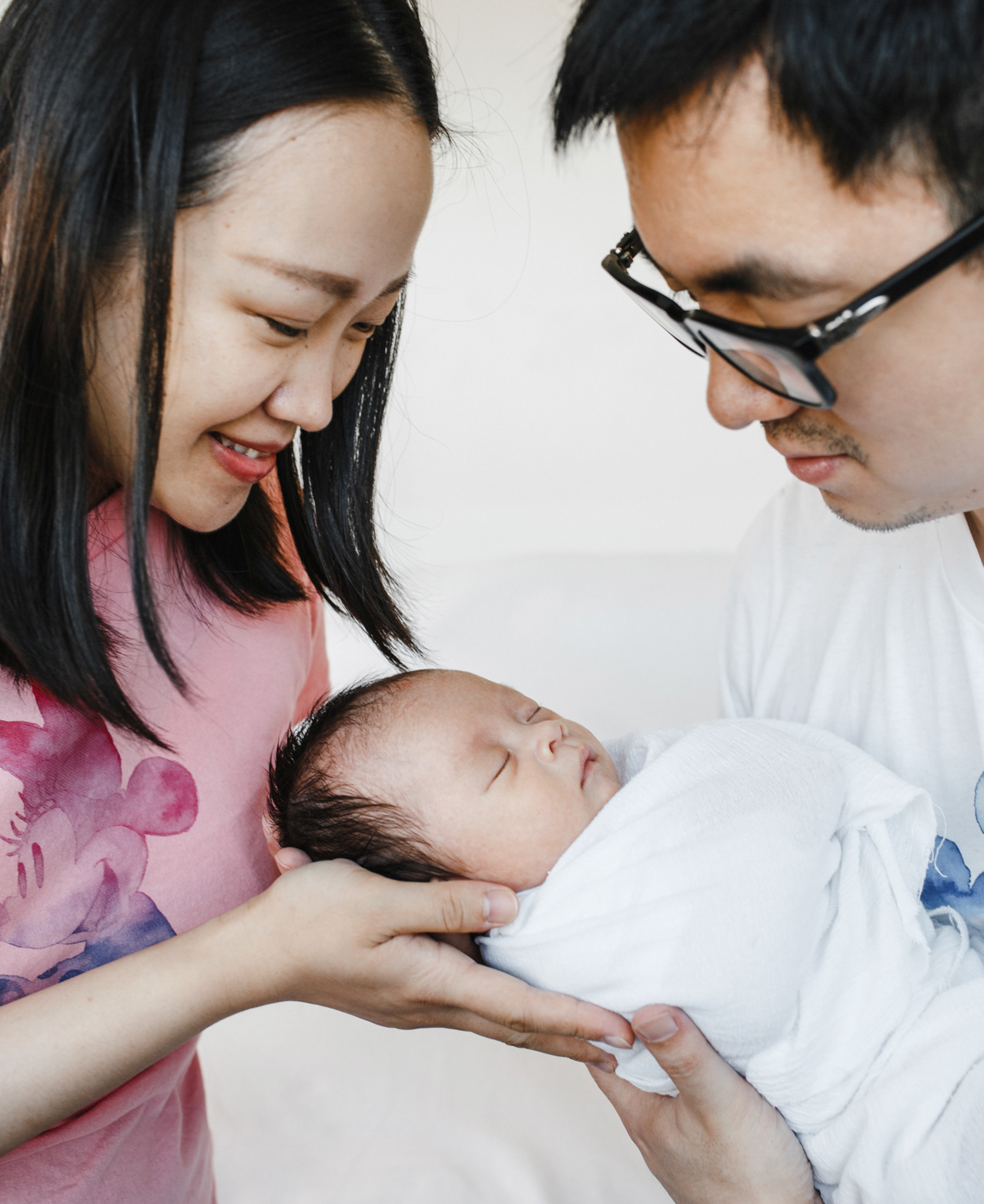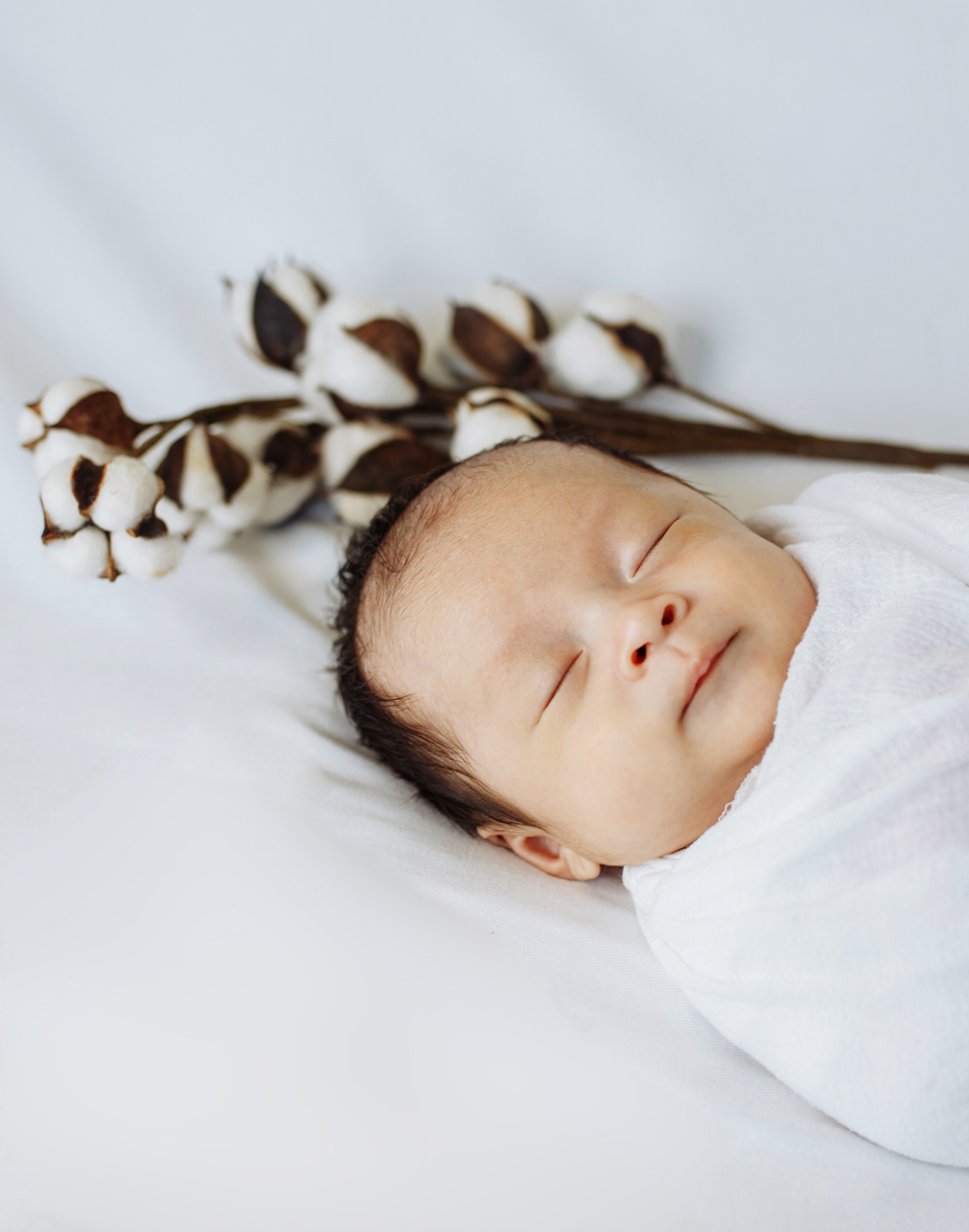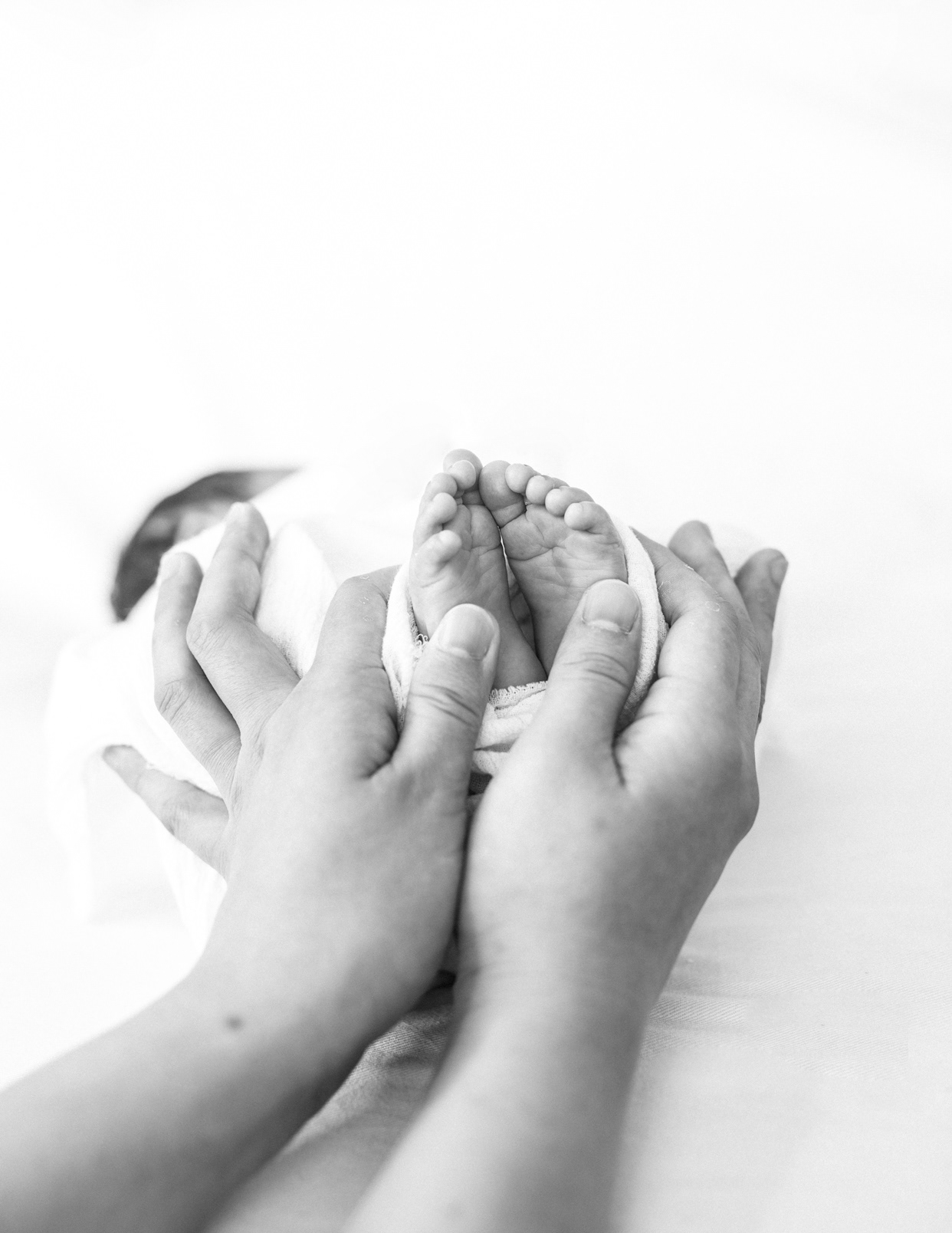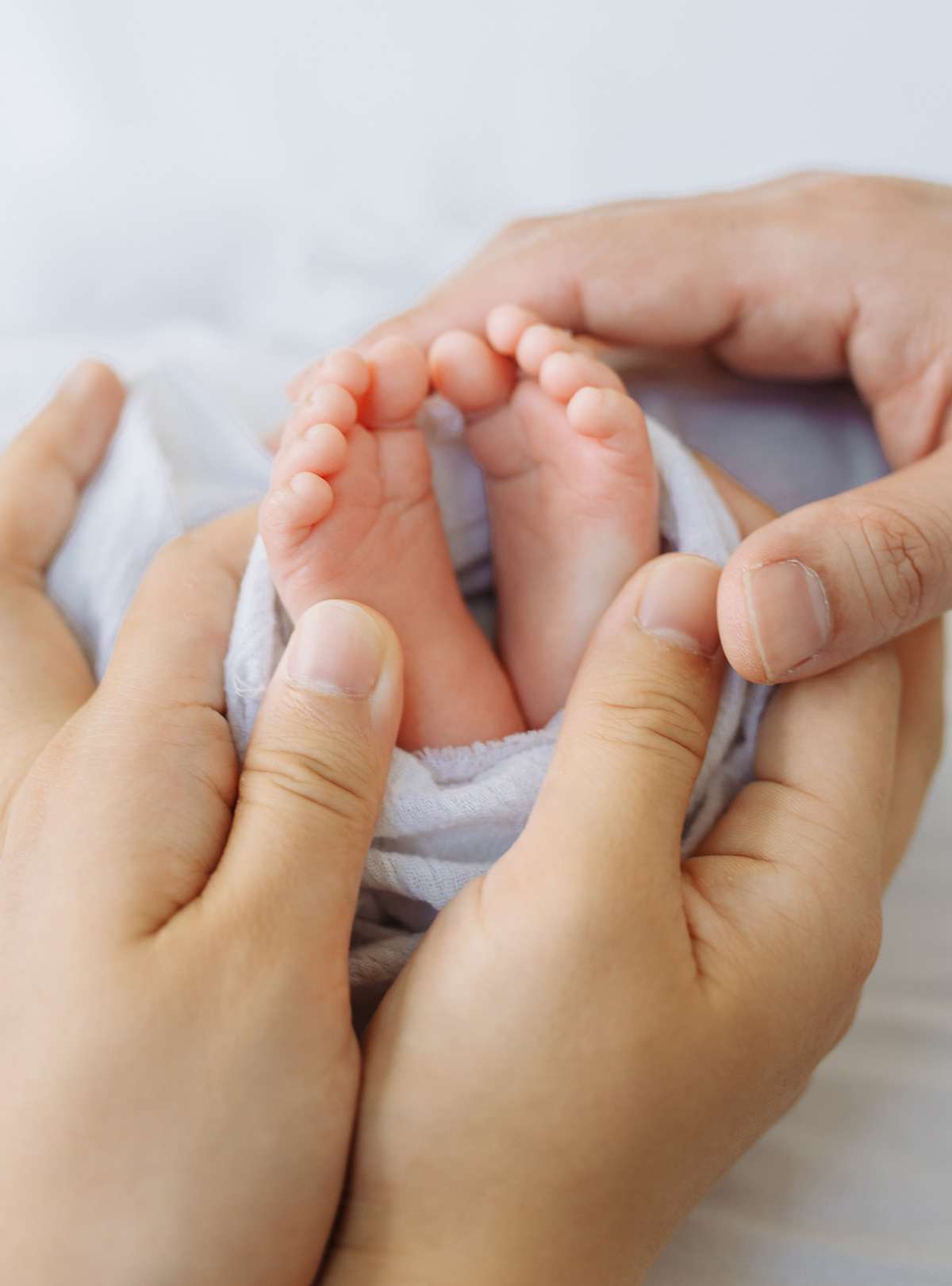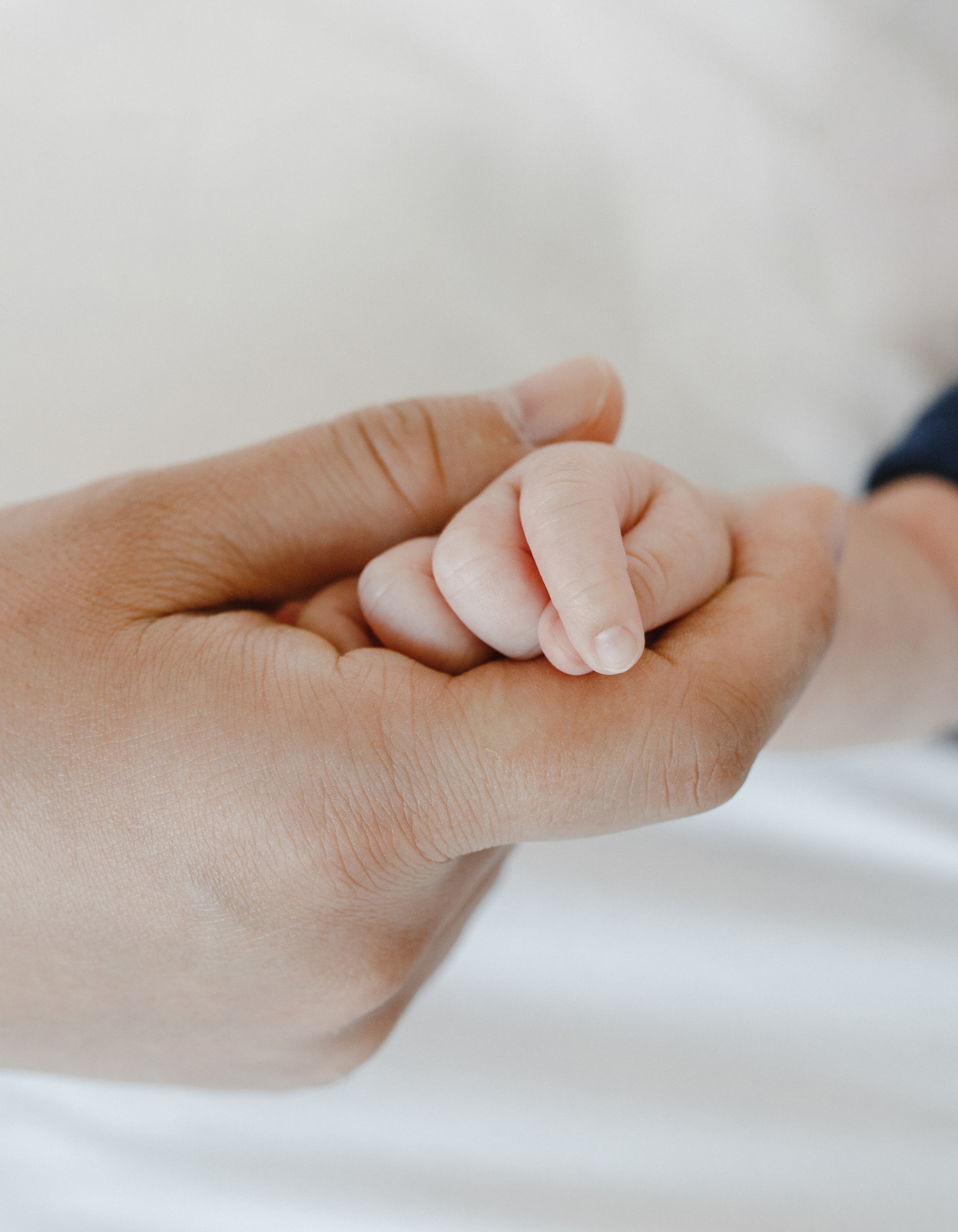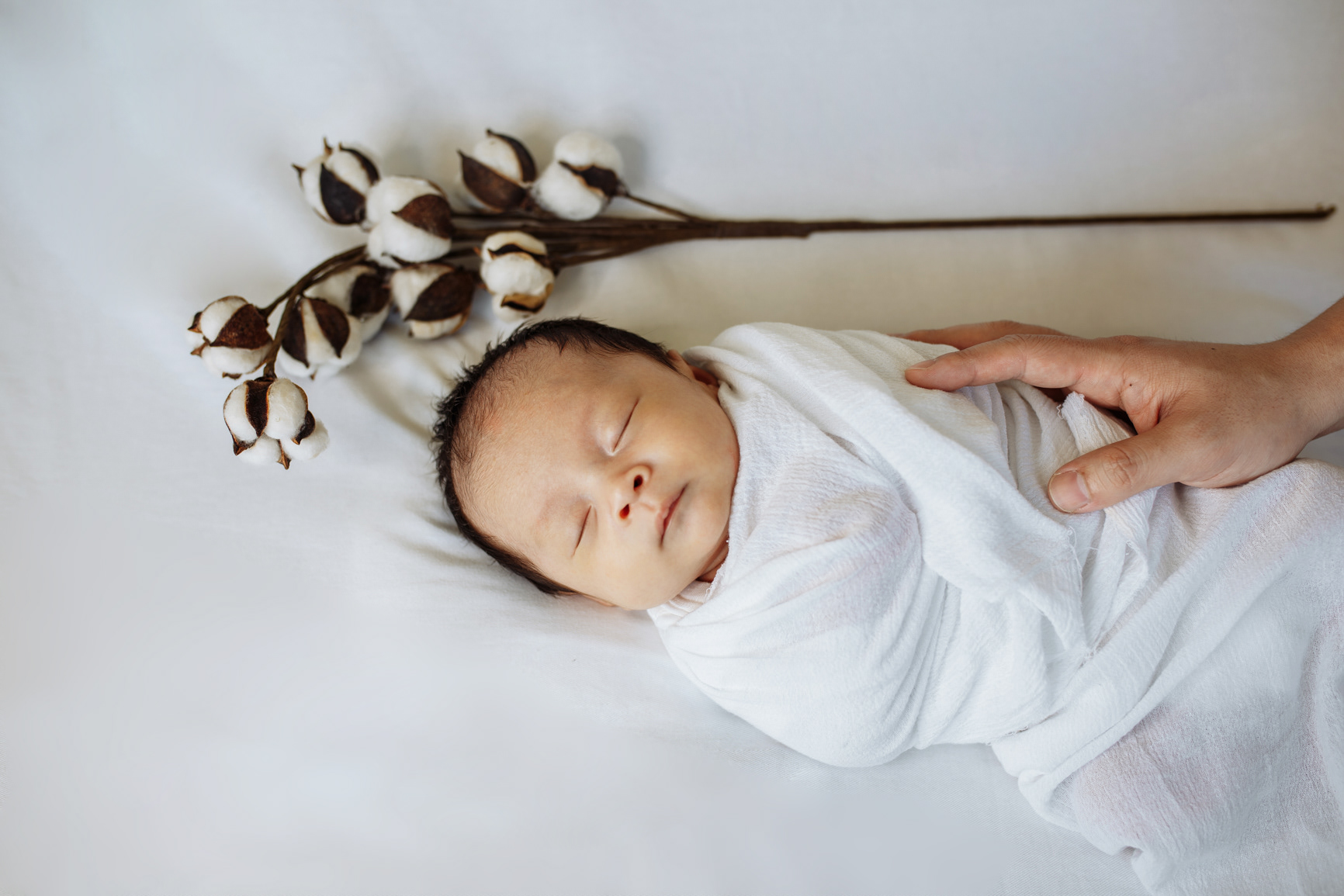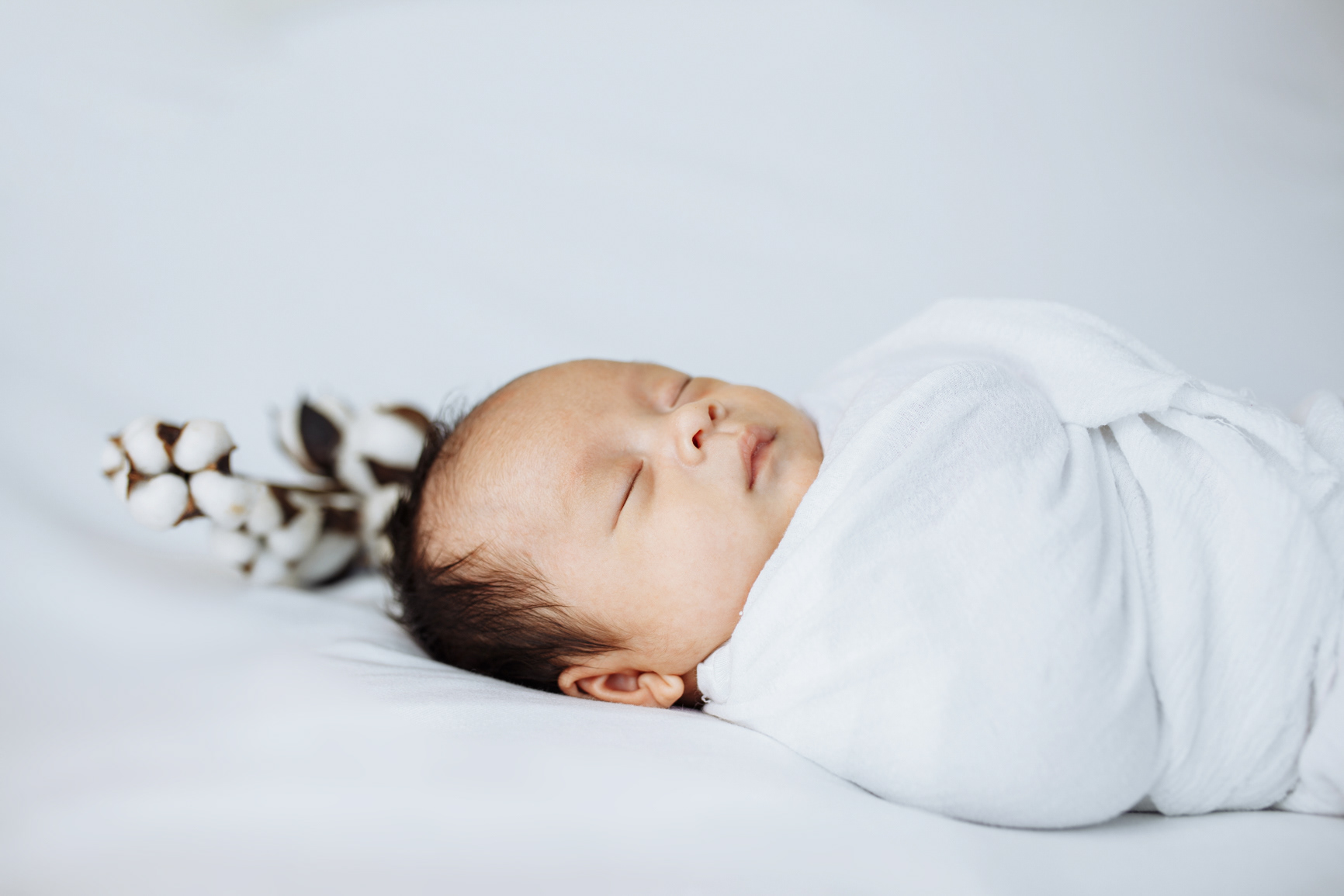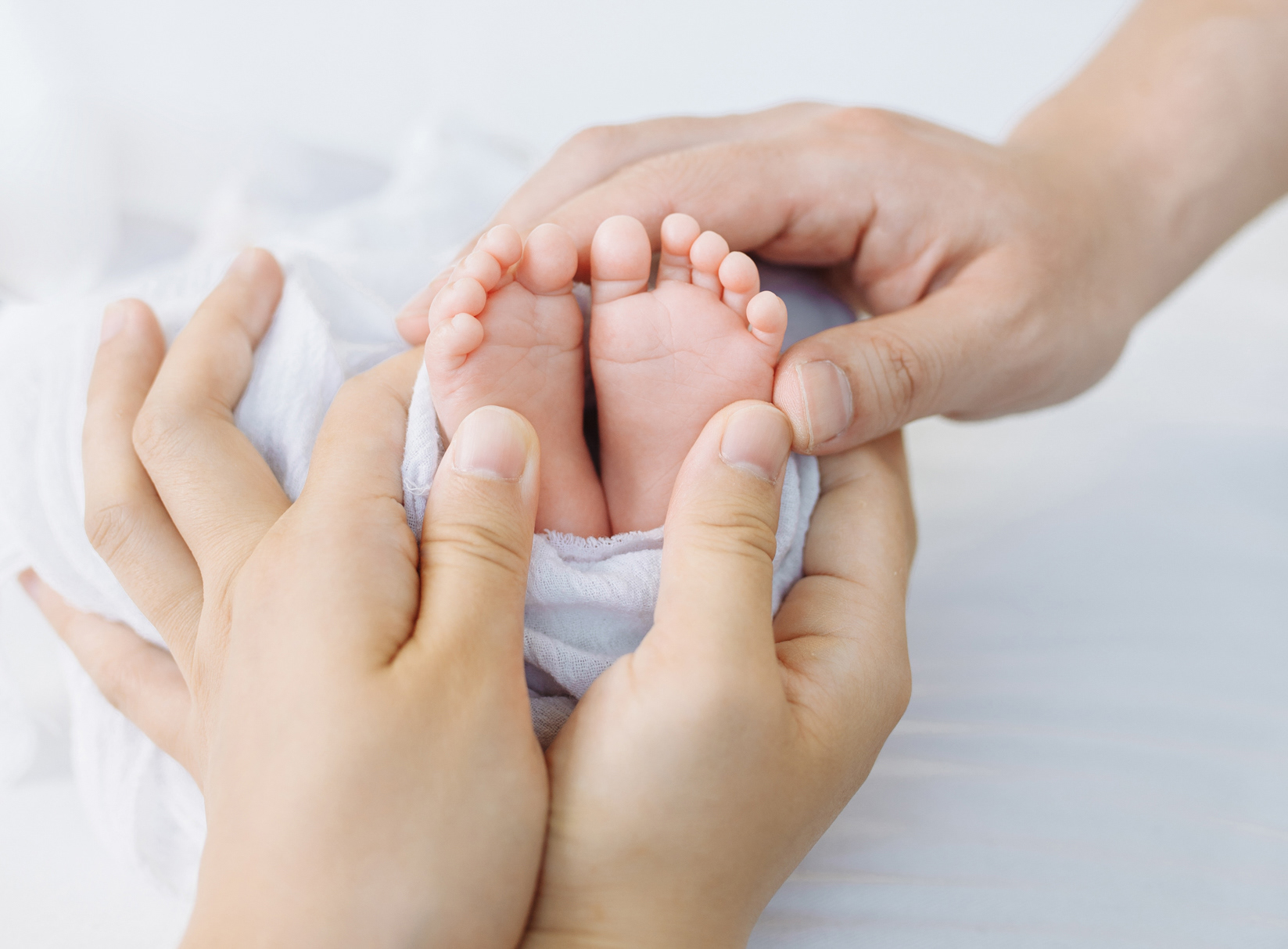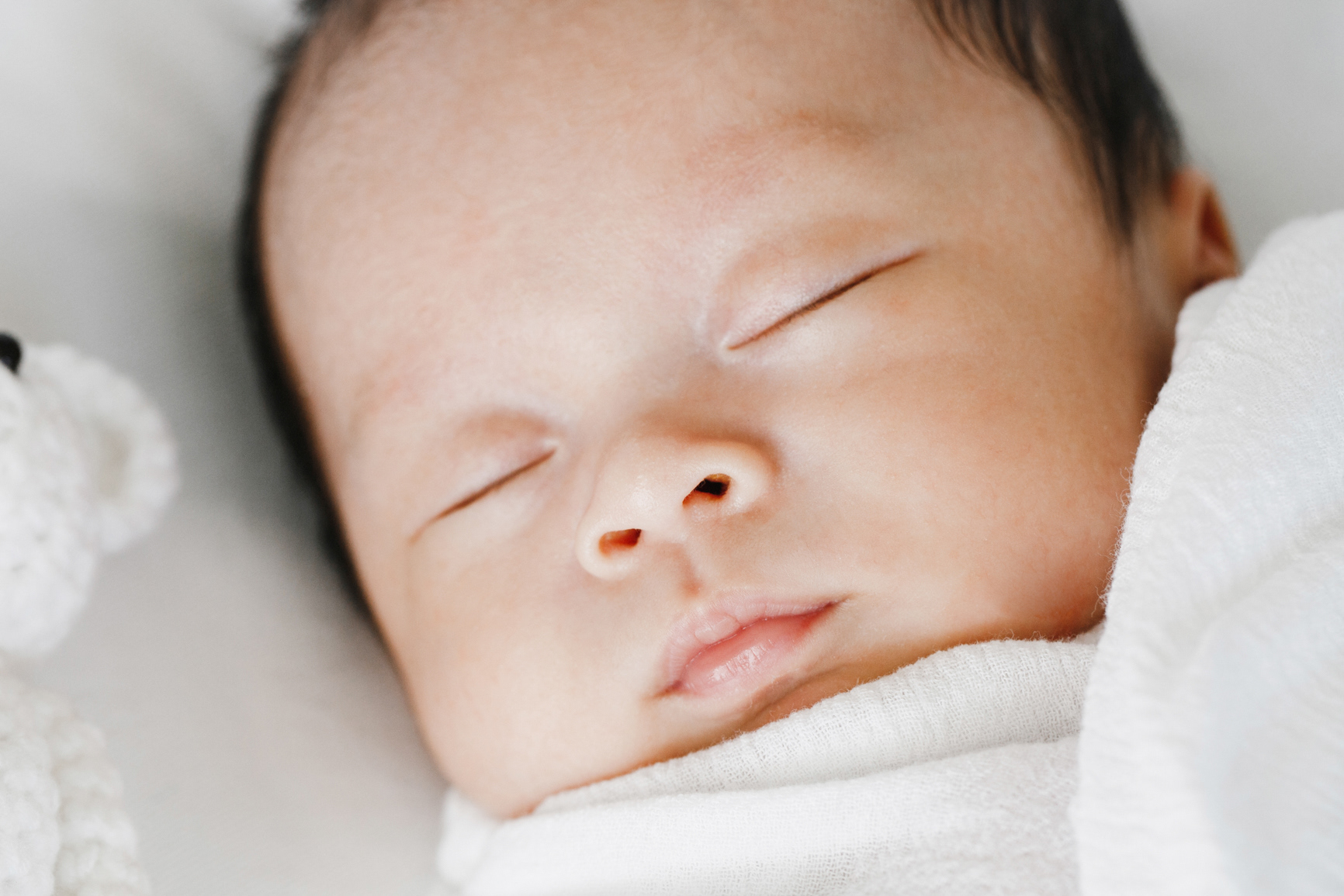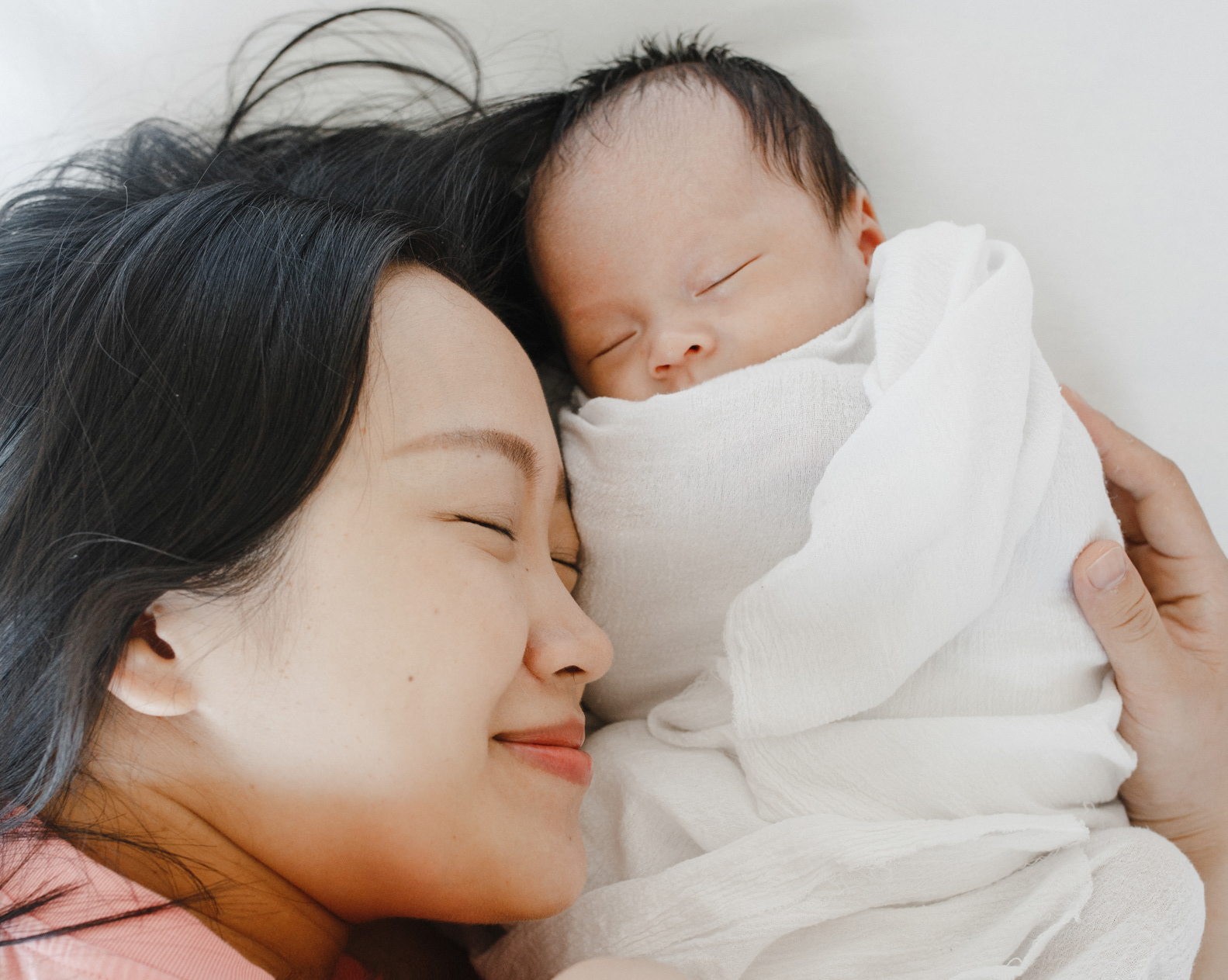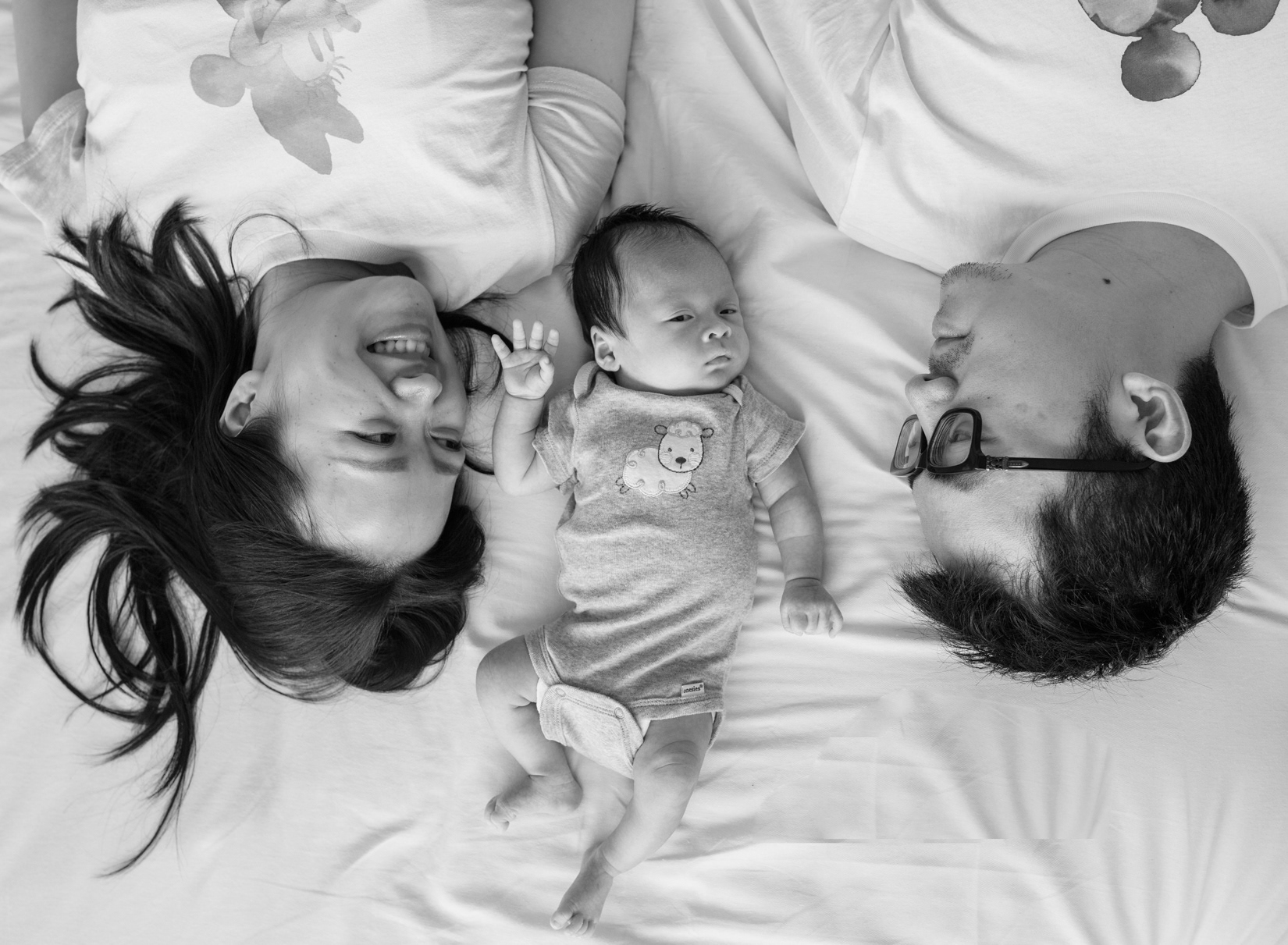 Newborn photographer Hoboken, Newborn photographer jersey city, Newborn Photographer Edgewater, Bergen county newborn photographer, Hudson county newborn Photographer, NJ newborn photographer