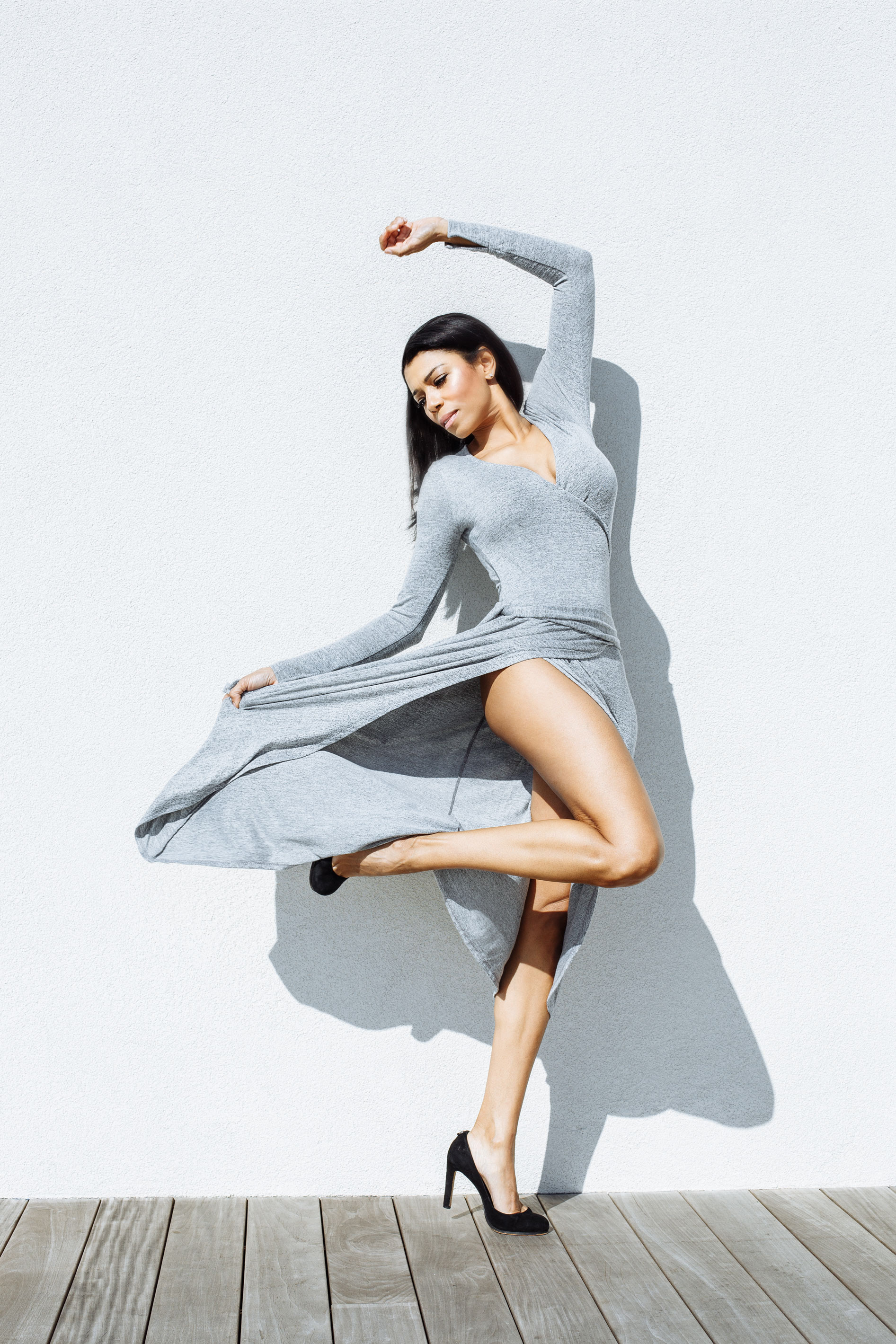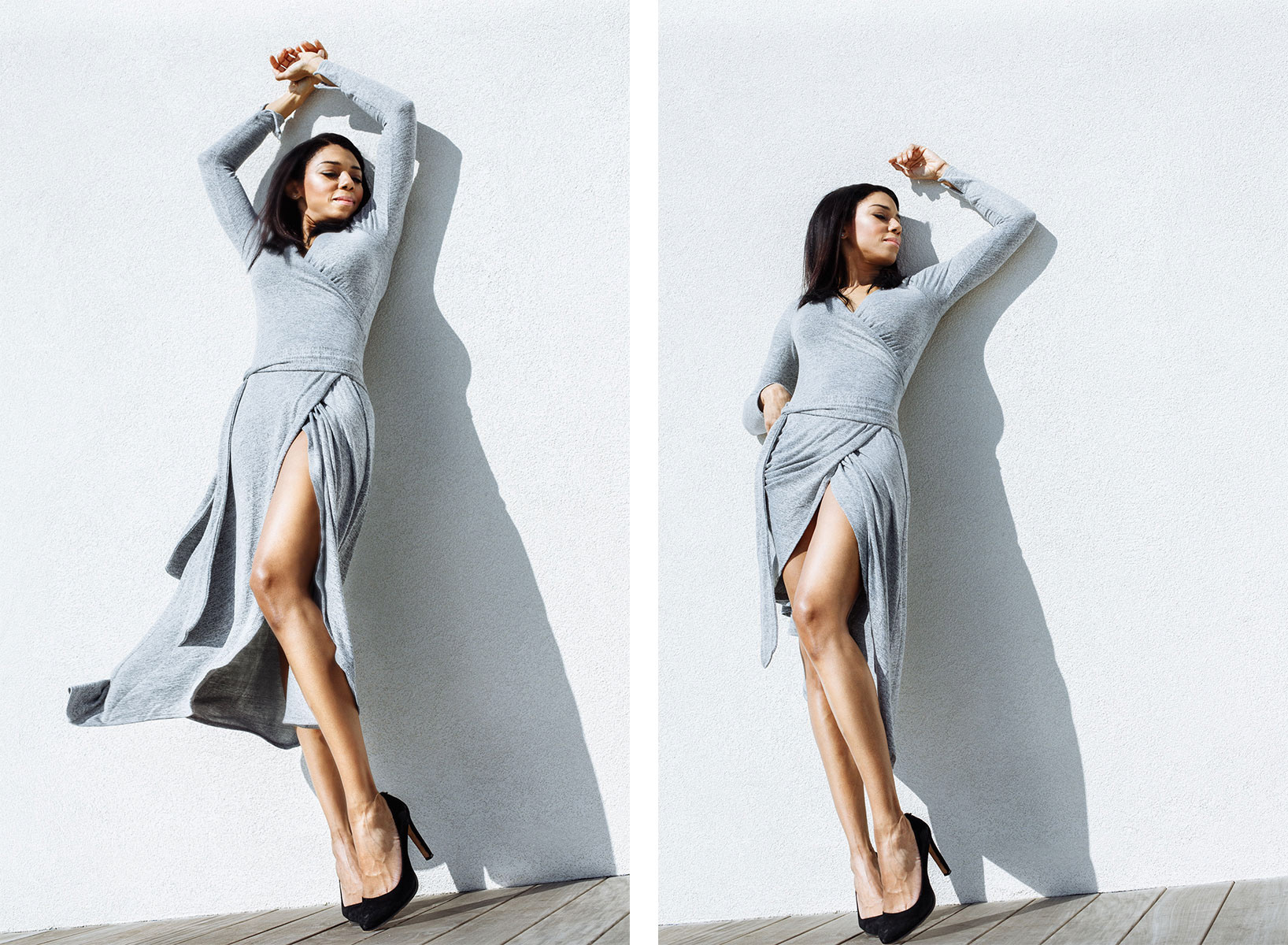 "Acting is magical. Change your look and your attitude, and you can be anyone."
 Alicia Witt
model: Marilyn Toro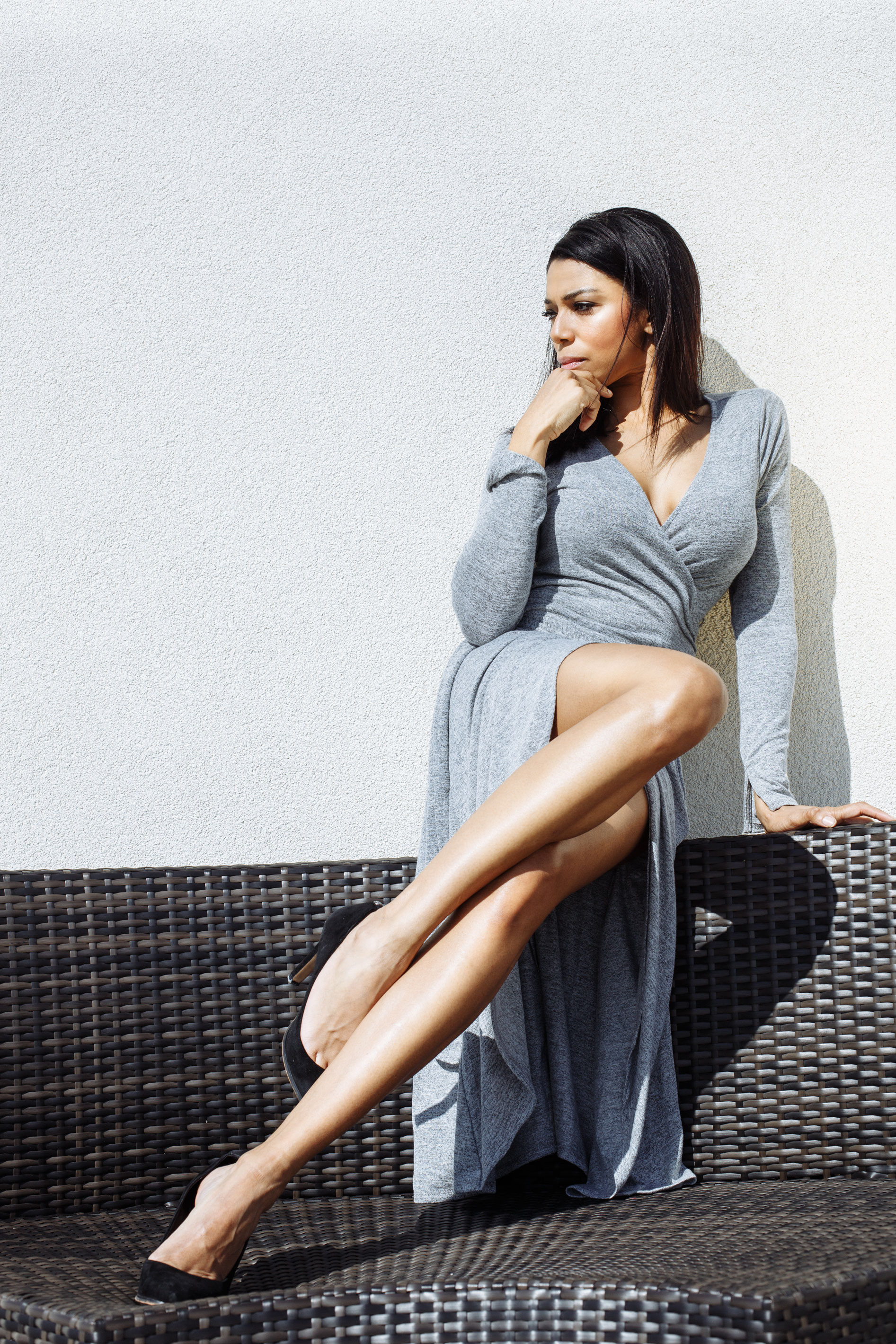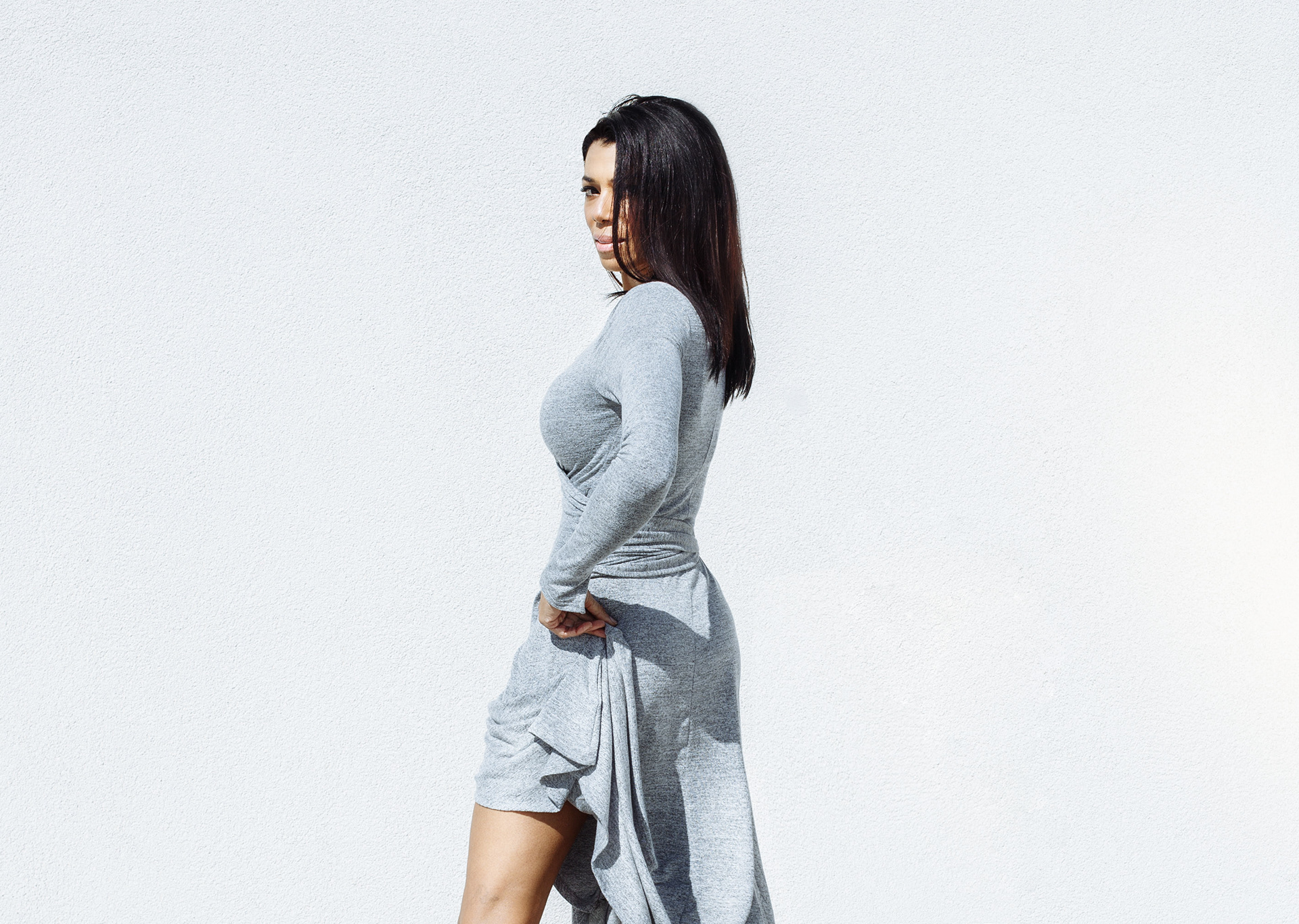 "The beauty of a woman must be seen from in her eyes, because that is the doorway to her heart, the place where love resides. "
Audrey Hepburn
model: Marilyn Toro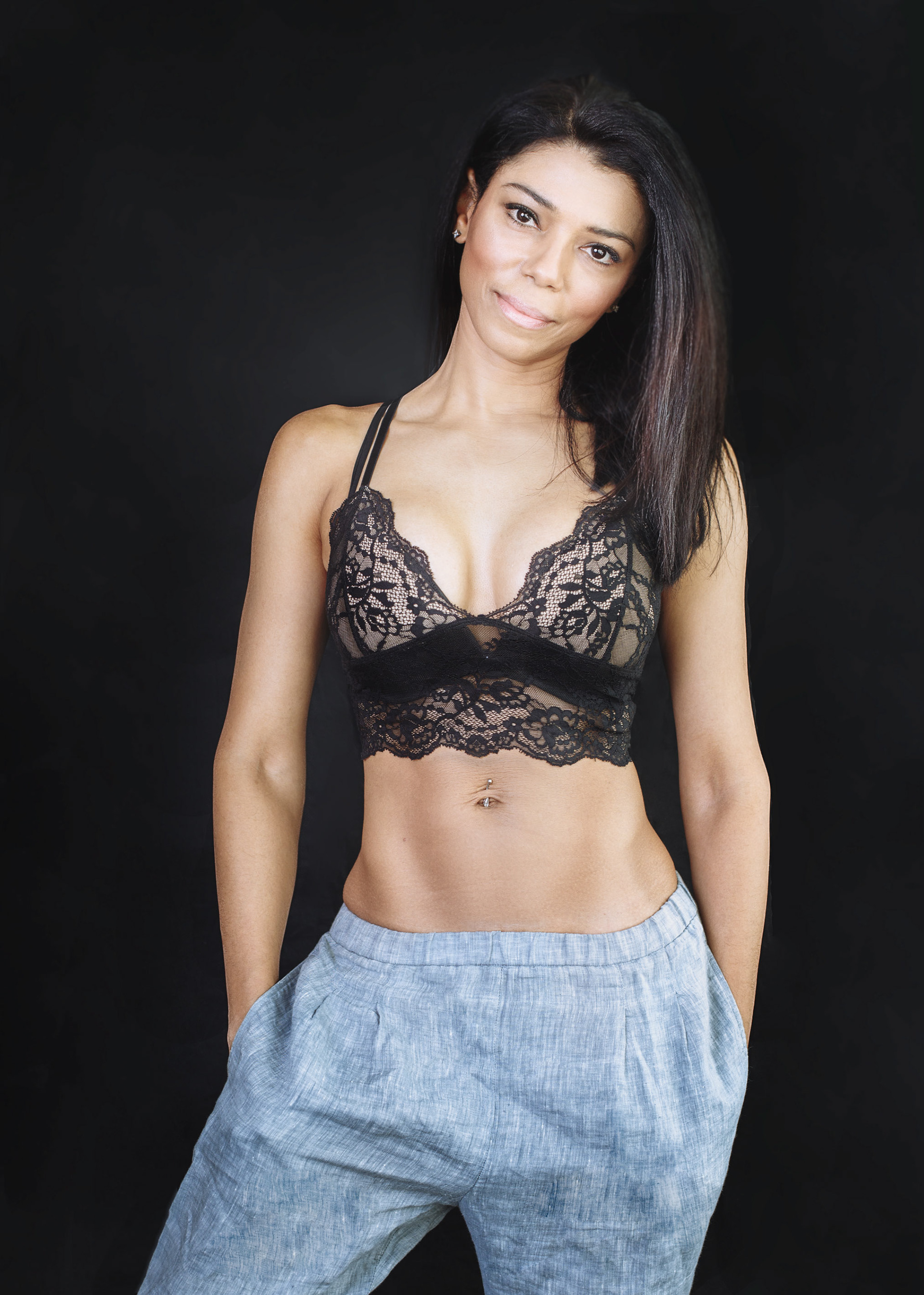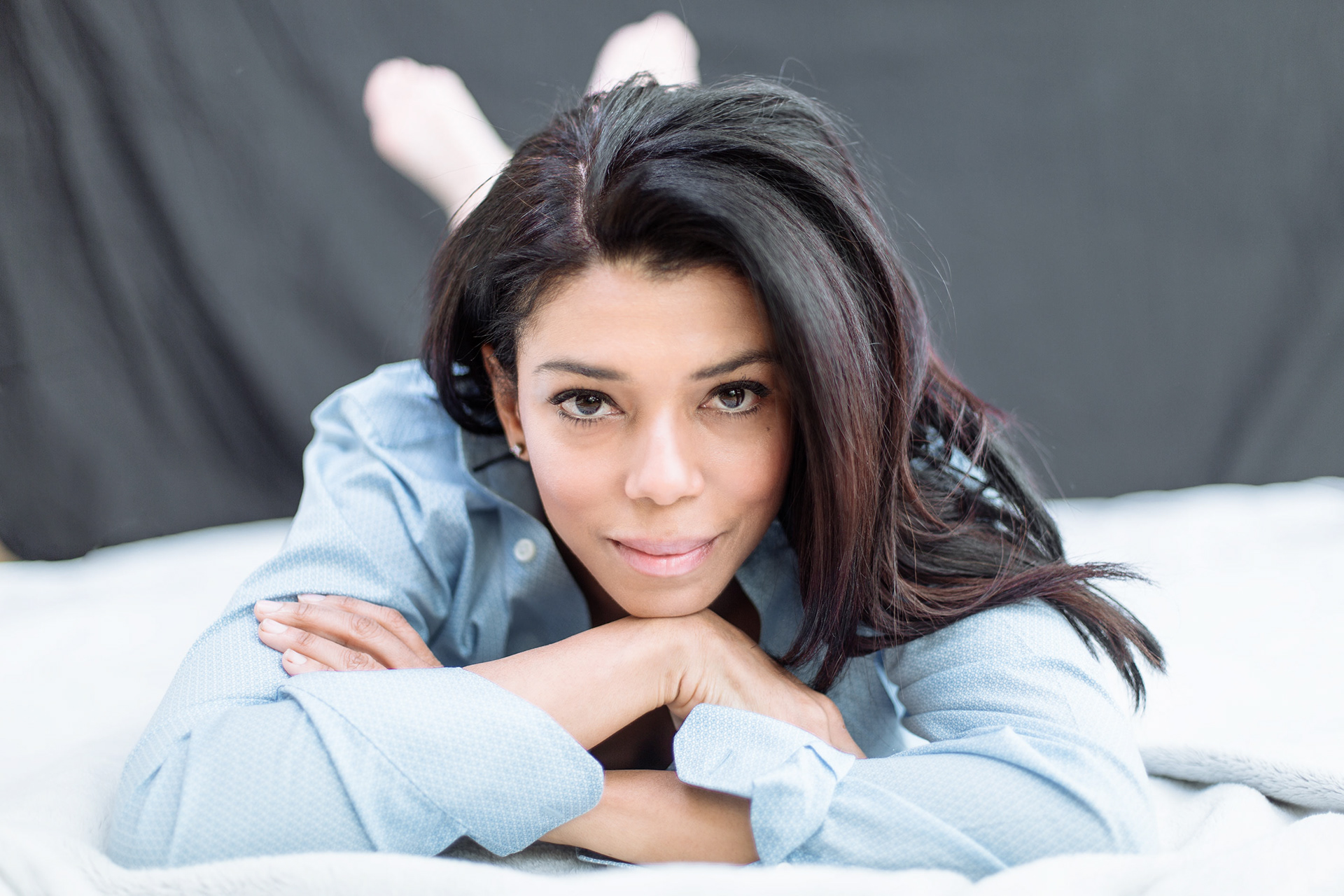 "Beauty is when you can appreciate yourself. When you love yourself, that's when you're most beautiful. "
Zoe Kravitz