Holiday Family Photoshoot
Christmas Is Coming! 
How often are you all getting together,  whole family without the rush to go somewhere? Some families do often, some not that much because of busy hours and daily life. And some families get together only on holidays, birthdays and anniversaries.
Life goes too quickly and sometimes you just want to open an album and recall the most pleasurable moments you all had together.
Everything starts to blur out in our memory unless we have reminders how beautiful our life together. That's where family photoshoot in the studio coming in handy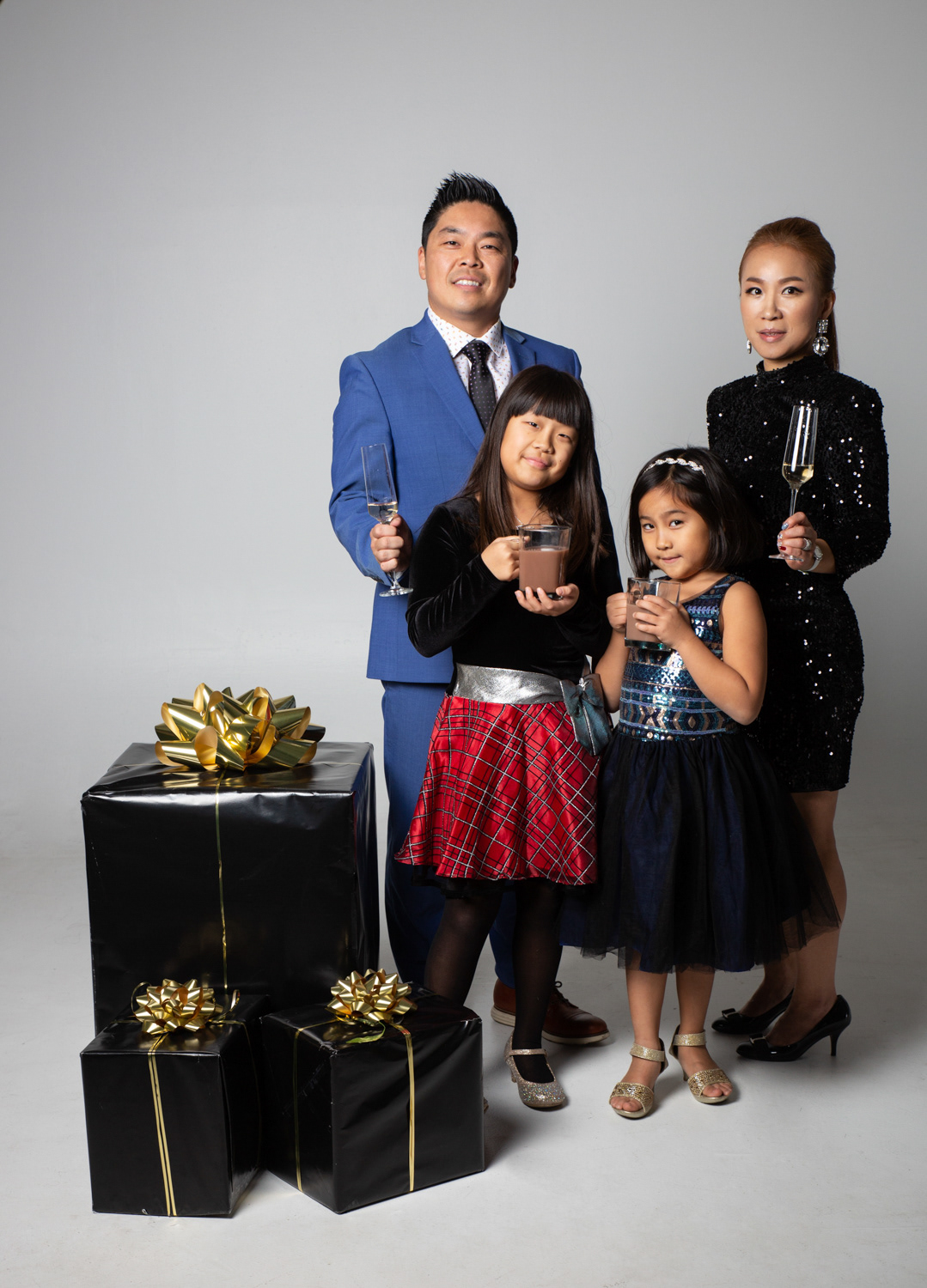 Why do we need holiday photo session?
First and foremost, You need it  to remember how the family has changed over the past year. Yesterday's little babies this year decorating a tree with mom and dad. Even grandparents came to visit - what can be better? Tradition to do family Christmas photo shoot each year will tell the story of your family not only to your children but also to your grandchildren.
Family Christmas photo shoot is a double holiday. First time you will have the festive mood during thephotoshooy, and a second time during  viewing your photo gallery together with your loved ones.
Family holiday photo is the best card for loved ones before the holidays. Especially for those who live far away.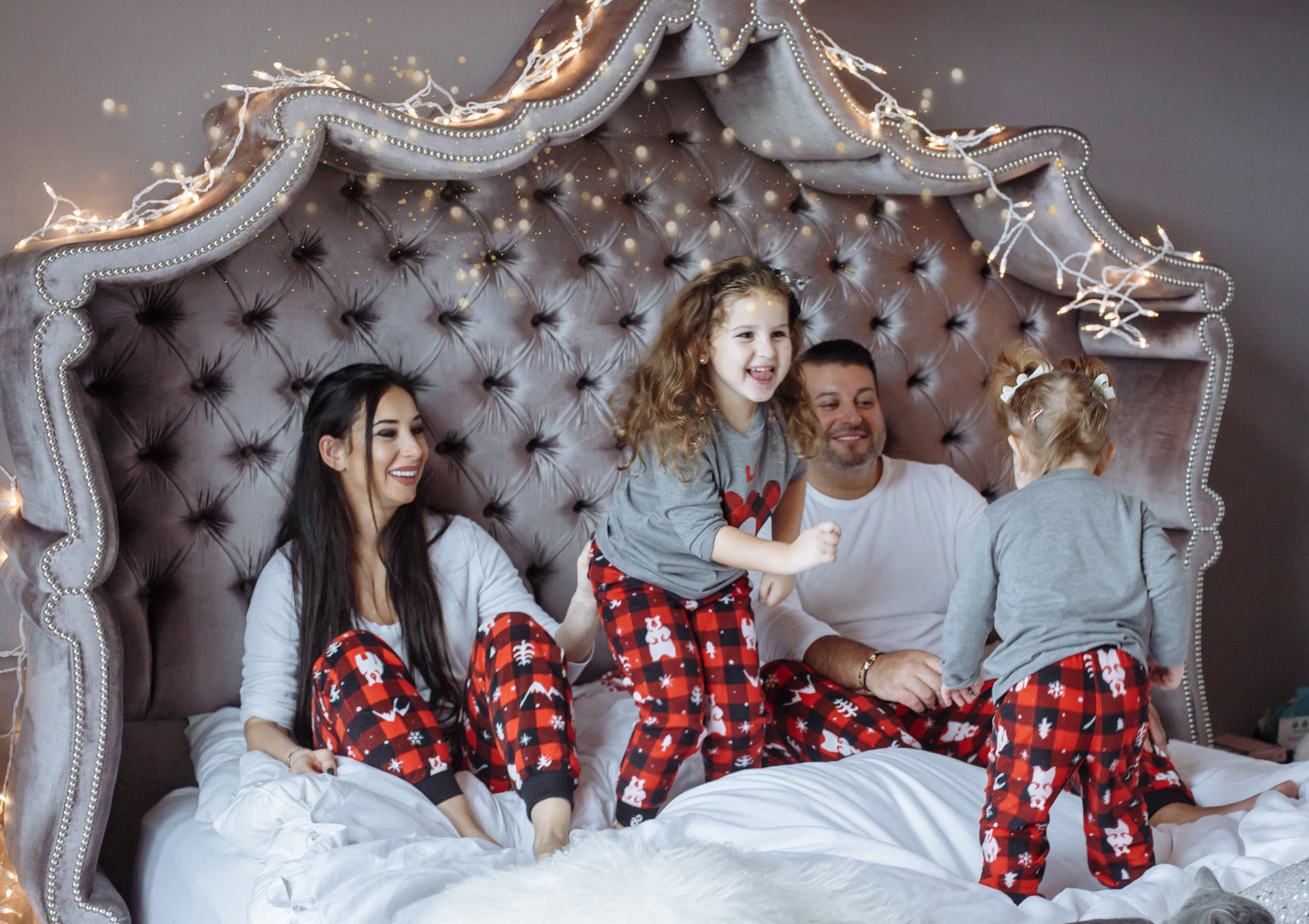 How to get ready for holiday photoshoot?
Find a right photographer for you. Main criteria-  is the result of work, all the beautiful photos. Make sure you like the style of your photographer. After you've read the reviews and looked at portfolio, email or even talk over the phone to deliver what perfect  family Christmas photo shoot looks like for you!
Select a location for a Christmas photo shoot. Options in NY and NJ are  numerous: it can be at your home decorated for the holiday, it can be in a park near by or tree farm, or the luxury option - at the photo studio
And last but not least— what to wear. The general rule is that style of clothing for the whole family must be unified. That can be one or 2 styles if you are in the studio. First setting can be home, family, pajamas and fun. And the second may be elegant dress and suit for your husband . Children outfits can be similar to yours — you can even get a cute photo of Mom's and Dad's copies.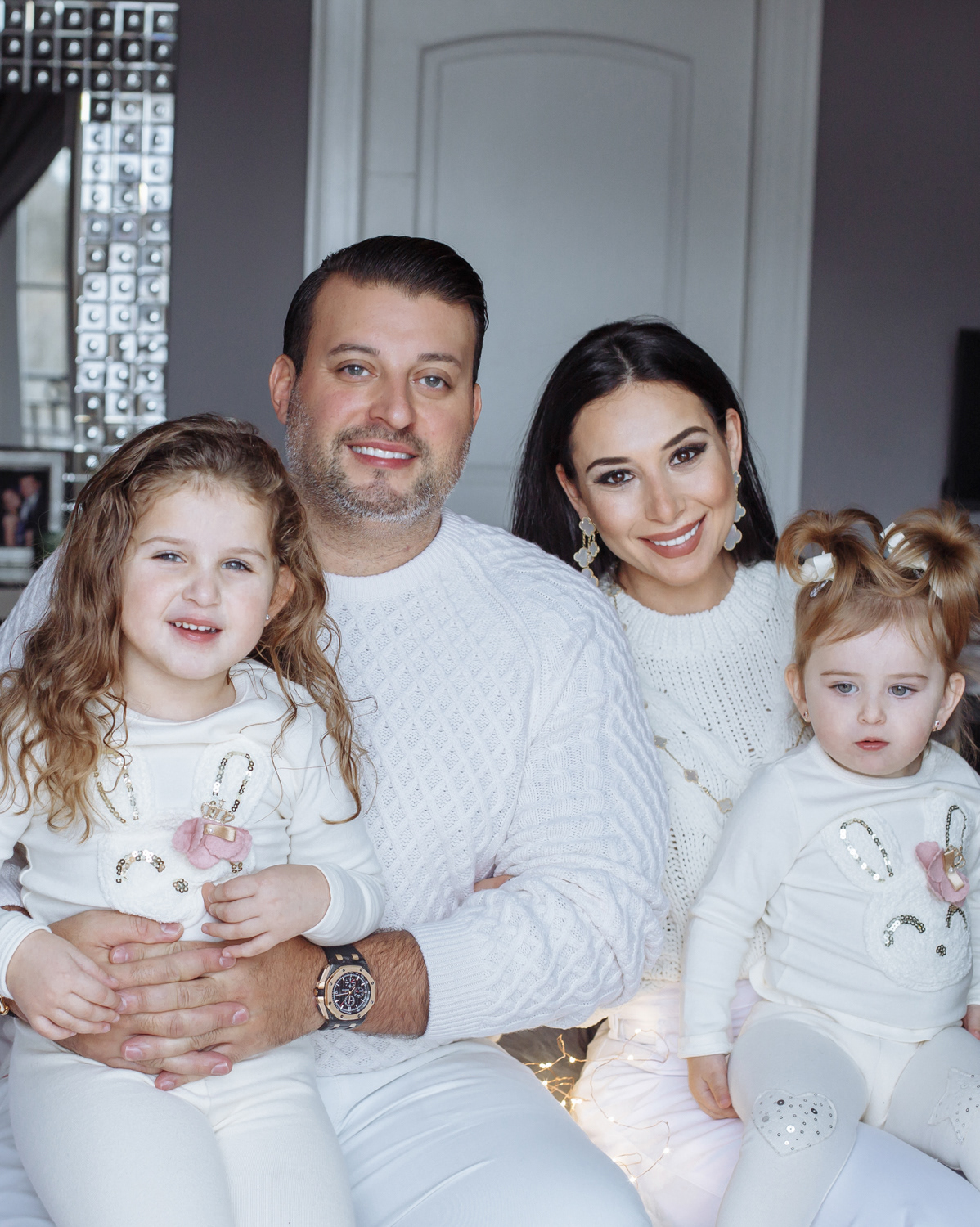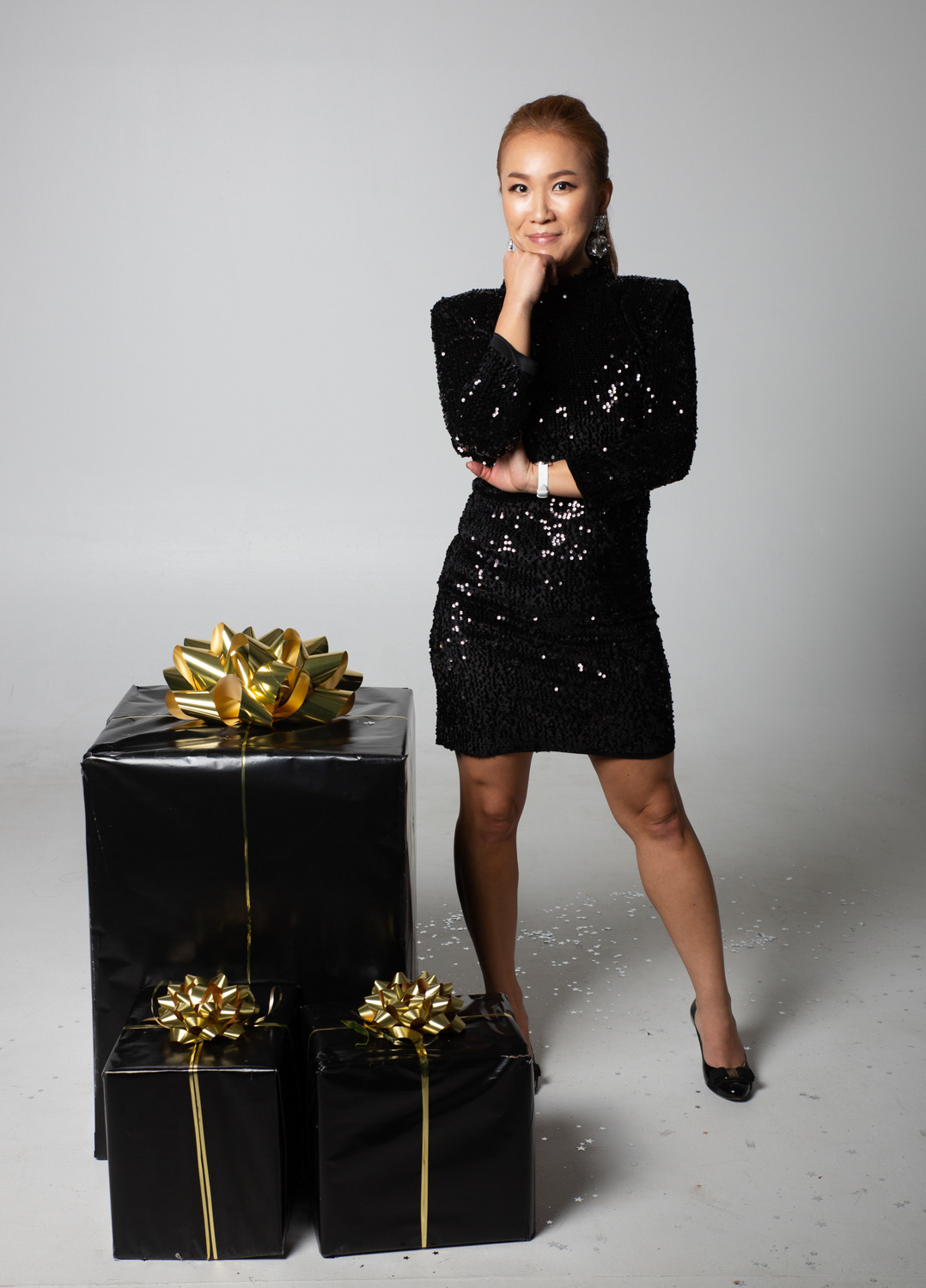 Anya  is a New Jersey (NJ),and NYC professional family photographer specializing in luxury newborn, maternity and family photo shoots. Anya and her team work mostly with Bergen county, and also   Fairfield country, Warren county, Monmouth County, Somerset Country,  Union County, Essex County, and Morris County, etc In NYC we have clients from Manhattan, Staten Island, Brooklyn, Long Island, Queens, Tribeca, Soho, The West Village, Passaic county, Upper East Side, Upper West Side,  South Hampton, West Hampton, and East Hampton.