Photography for Small Businesses: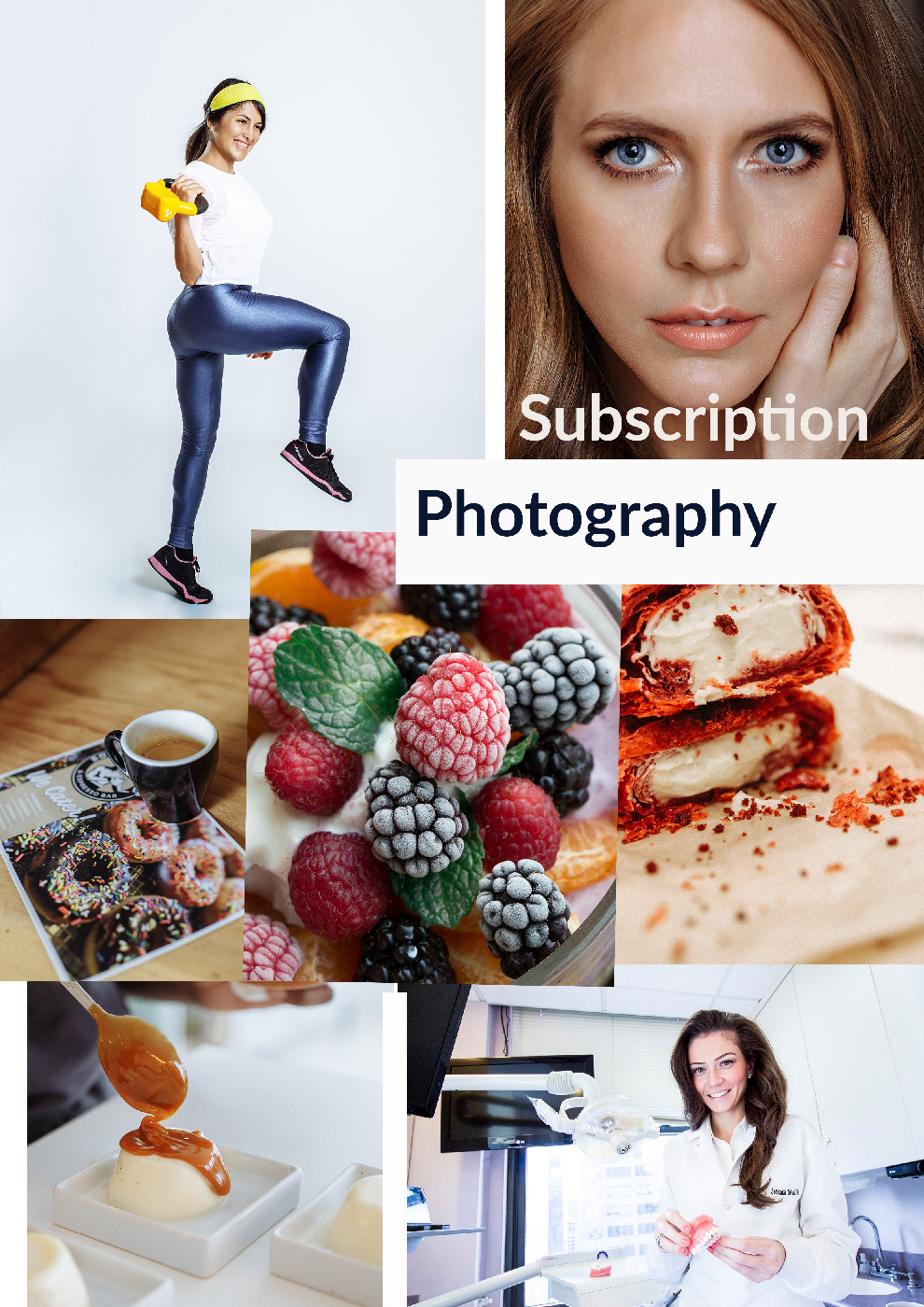 Subscription  Photography 
SP for businesses is an affordable way to keep your social media creative, beautiful, professional and visually attractive.  We know how much expenses you already have, but we don't want you to sacrifice your time on making photos when instead you can focus on making beautiful product and have unforgettable service. 
Subscription Brand Photography packages starts from just
$200!
We have so much more to share with you! Good news, You can try this service for FREE! Contact us for more details!
So excited to meet you and get beautiful photos of your business! Will reach out soon.Have a wonderful day!