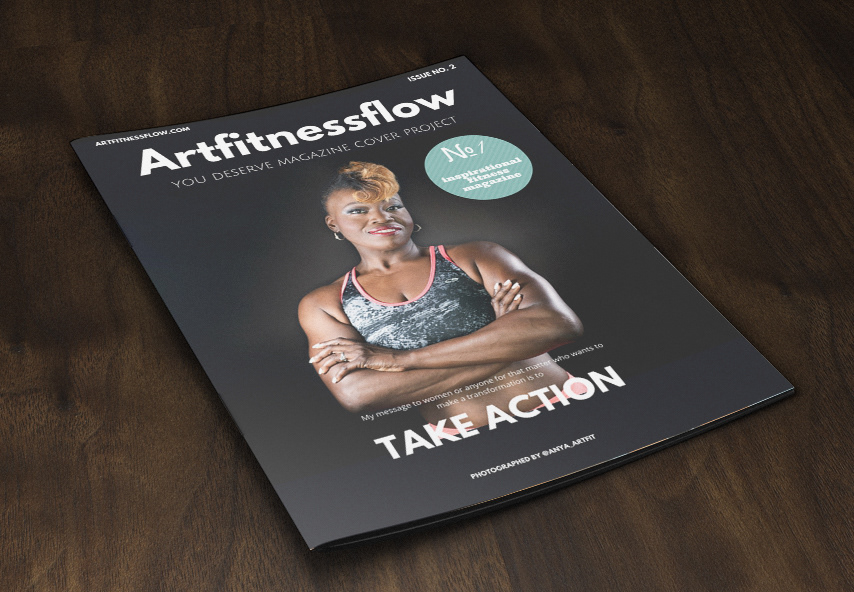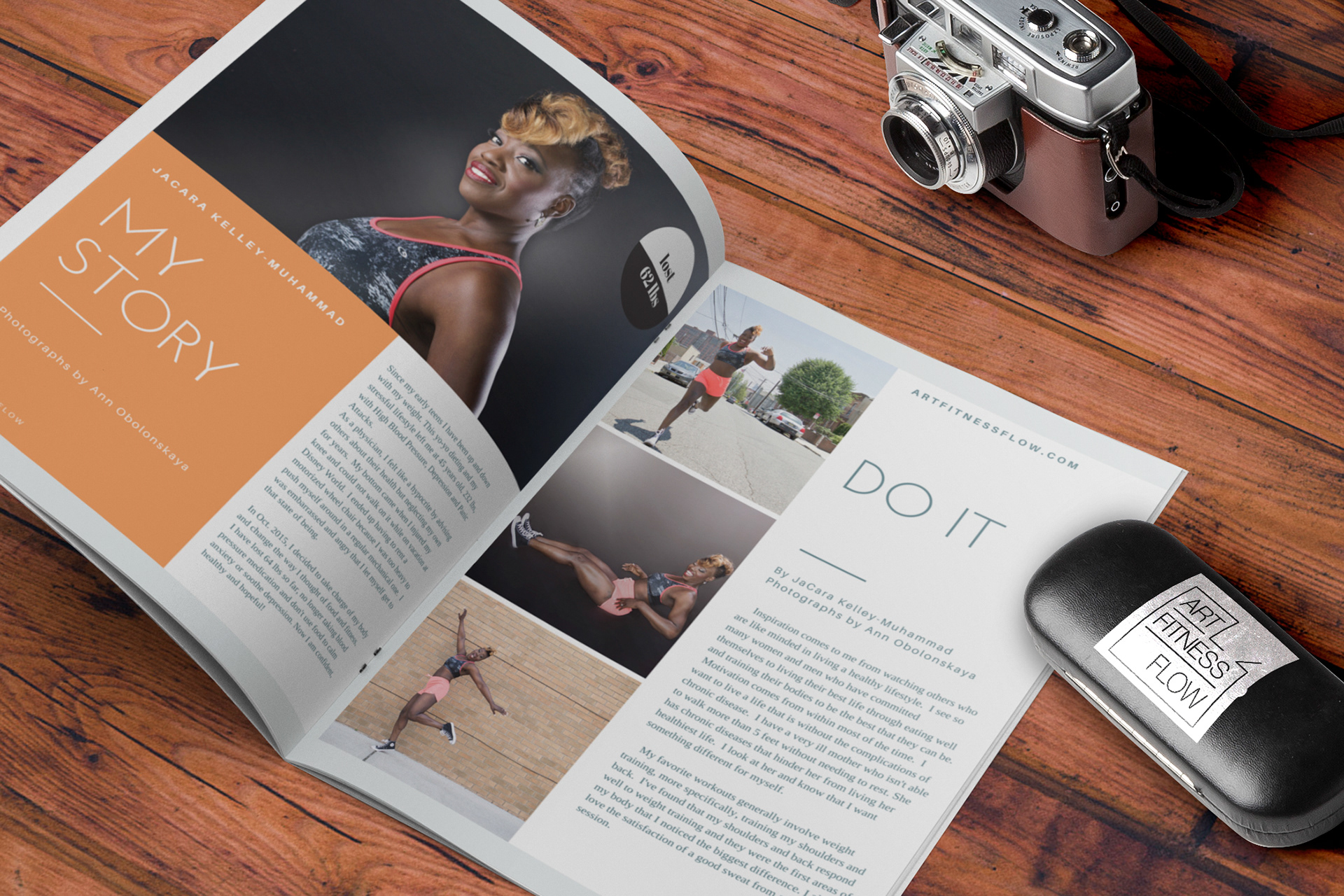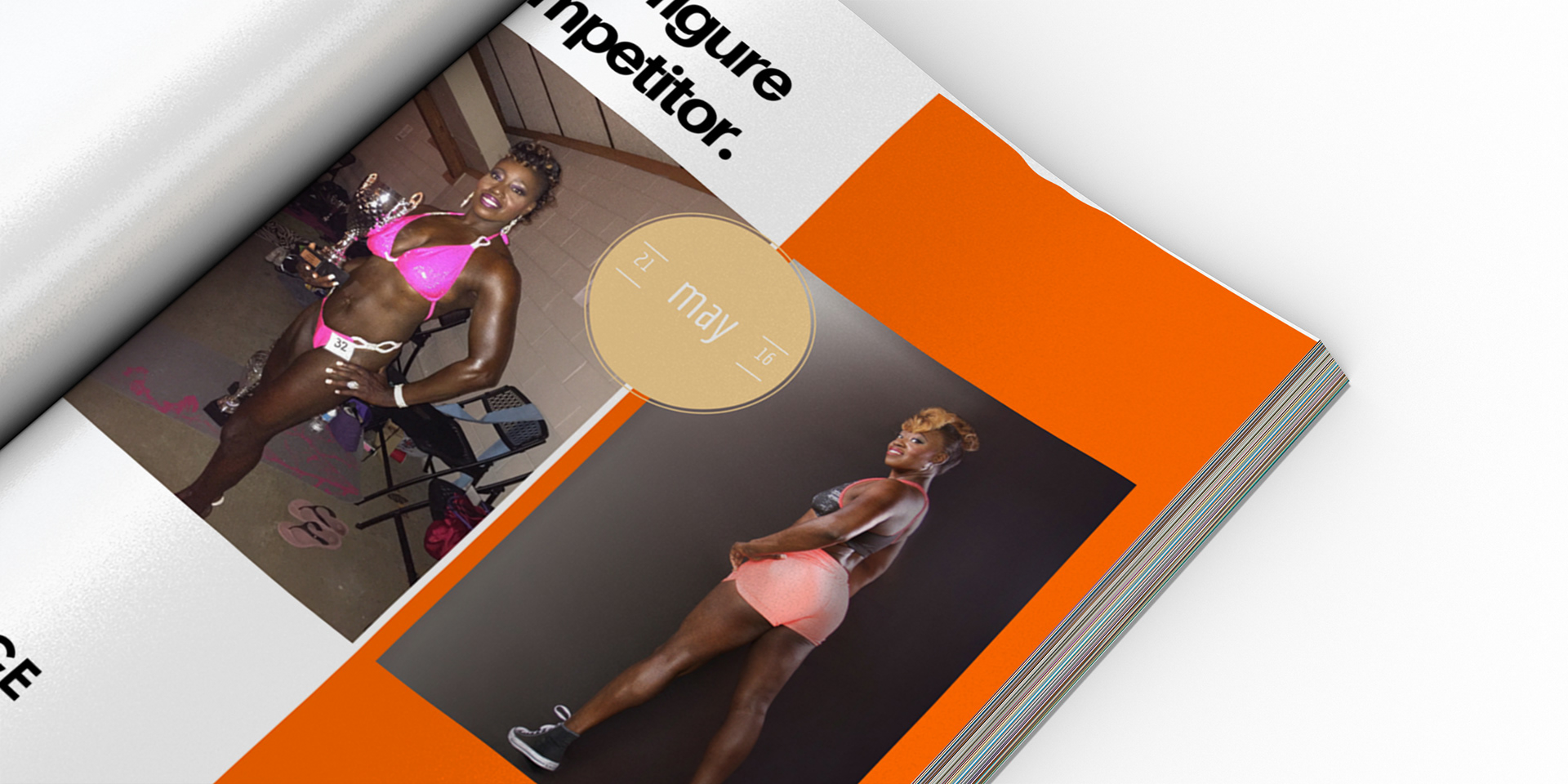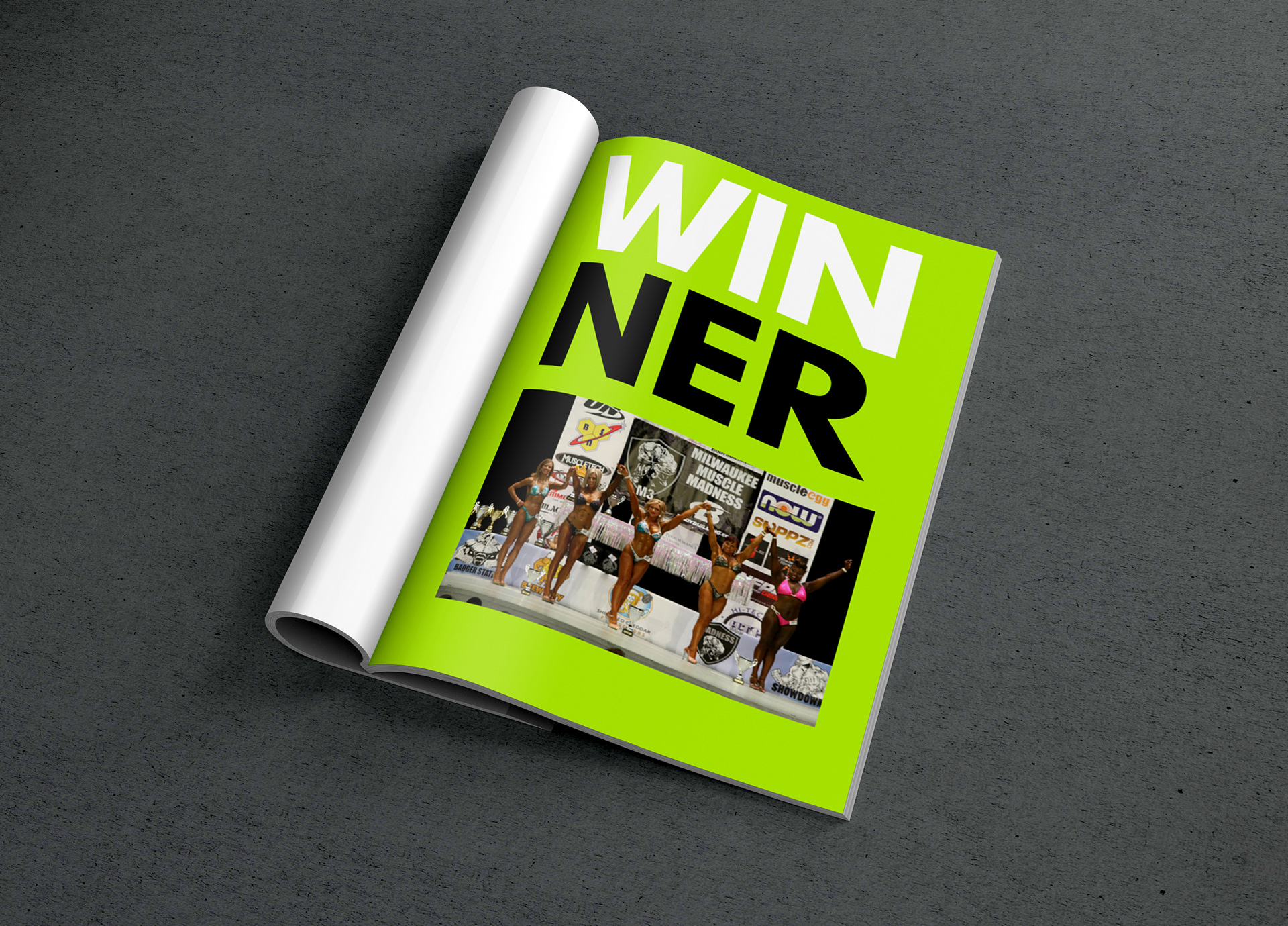 Since my early teens I have been up and down with my weight. This yo-yo dieting and my stressful lifestyle left me at 45 years old, 232 lbs, with High Blood Pressure, Depression and Panic Attacks. As a physician, I felt like a hypocrite by advising others about their health but neglecting my own for years.  My bottom came when I injured my knee and could not walk on it while on vacation at Disney World.  I ended up having to rent a motorized wheel chair because I was too heavy to push myself around in a regular mechanical one.  I was embarrassed and angry that I let myself get to that state of being. In Oct. 2015, I decided to take charge of my body and change the way I thought of food and fitness.  I have lost 64 lbs so far, no longer taking blood pressure medication and don't use food to calm anxiety or soothe depression. Now I am confident, healthy and hopeful!  
The biggest obstacle I've had is my own self doubt.  I wanted to see changes quickly and when I didn't then I started to doubt my choices and my ability to see the journey all the way through.  I had to stop beating myself up and let the process of transforming work in a natural progression.  Another obstacle I encountered was the stress of my profession as a Physician and my decision to step away from my work so that I could concentrate on my health.  I was in the process of studying to become a board certified physician and moved 1000 miles away from my home to a new place where I didn't know anyone, all while trying to eat healthy, exercise and train for a body building competition.
My favorite workouts generally involve weight training, more specifically, training my shoulders and back.  I've found that my shoulders and back respond well to weight training and they were the first areas of my body that I noticed the biggest difference. I also love the satisfaction of a good sweat from a cardio session. 
Inspiration comes to me from watching others who are like minded in living a healthy lifestyle.  I see so many women and men who have committed themselves to living their best life through eating well and training their bodies to be the best that they can be.  Motivation comes from within most of the time.  I want to live a life that is without the complications of chronic disease.  I have a very ill mother who isn't able to walk more than 5 feet without needing to rest. She has chronic diseases that hinder her from living her healthiest life.  I look at her and know that I want something different for myself.  
My message to women or anyone for that matter who wants to make a transformation is to TAKE ACTION! It's scary sometimes but you have to feel the fear and do it Anyway! Even if you stumble or fall, you will make it to your goal if you Work, Plan, Build and Dream!